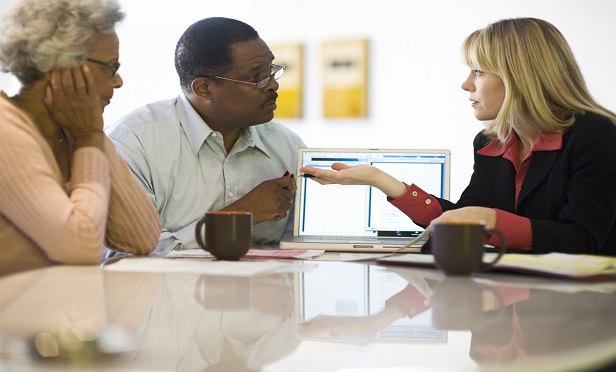 Data from a new study conducted by Insurancequotes.com reveals that customers don't fully understand their own insurance coverage. The study sought to test consumer knowledge on health, home and auto insurance, and the results provide evidence that many customers are misinformed.
Not knowing what is covered and what isn't may end up hitting some consumers' wallets.
Homeowners insurance myths
Among the key findings of the study, when it comes to homeowners insurance, 62% of Americans do not know that theft of items from a vehicle is covered by a standard homeowners or renters policy.
This can be confusing, especially for customers who may not own a home and therefore wouldn't have a homeowners policy. Analysts at insuranceQuotes.com explain that removable contents such as a purse, laptop, cell phone, etc. would all fall under the "personal contents" category of a home policy.
Non-homeowners need not worry, however, since a renters policy offers the same personal property protection as a homeowner's policy.
A second major misconception about homeowners insurance coverage relates to damage caused by pests. Nearly half of consumers (46%) are unaware that a standard homeowners policy does not cover damage caused by pests such as termites and rodents.
Related: States with the unhappiest homeowners' insurance policyholders
Misconceptions about auto insurance
The study also tested customers knowledge about auto insurance. One of the major findings: a majority (60%) of Americans do not know that women, on average, pay lower auto insurance premiums than men.
The reason for this price difference of course has to do with sheer numbers. Analysts explain policy prices for men and women are determined by numerous variables and risk factors including gender, type of car, crash tests and cost of parts, home ZIP code, and more.
And while being unaware of this piece of information won't cost you anything, the next major finding may. According to the survey results, 34% of respondents do not know that their own auto insurance policy is responsible for paying if a friend gets into an accident with their vehicle — and of these individuals.
Analysts explain that if a claim occurs, and the car owner's insurance doesn't cover the full cost of the loss, then the driver's own insurance policy would step in to pay for any supplemental charges, up to the driver's liability limits.
Adding a wrench into an already confusing scenario, Scott Doctor, co-owner of Doctor & Doctor Insurance, says that all policies have restrictions on who can drive your car if someone is not a regular listed driver on your policy, and some companies can also pay out less for unlisted drivers who have a claim.
He adds that a good precaution to take is to alert your insurance company if unlisted policy drivers will be using a policy vehicle for one or more days.
At the end of the day, insurance is all about peace of mind and protection, so consumers must be clear on what their policy covers and what it doesn't so don't unfortunately have to find out the hard way.