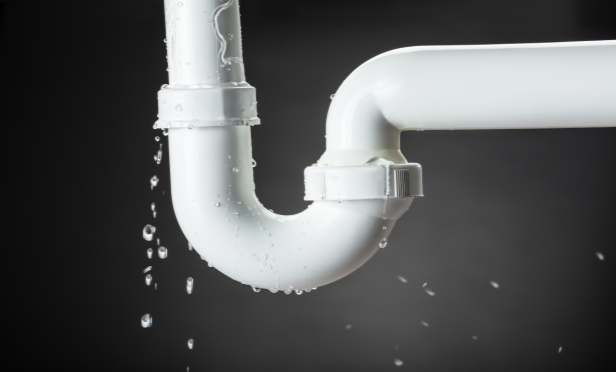 Researchers at Travelers have recently released their interactive report, The Top Ways Things Can Go Wrong, which identifies the most common and costliest causes of home damage.
The report examines eight years of Travelers' national homeowners' insurance claim data from 2009 to 2016 in order to inform clients about the biggest risks threatening their properties.
The report breaks down the types of claims that are most prevalent in four regions of the United States and some of the largest metropolitan areas, and analyzes claims data by seasons, as well.
In offering this information, Travelers recommends that homeowners perform regular home maintenance and periodically review their insurance with an independent agent.
"For many people, a house isn't just a house," Scott Humphrey, Second Vice President, Risk Control at Travelers said in a statement. "It's a home — a place where families build memories. By sharing the most common causes of problems we see, we hope to help people protect their most valuable asset."
Below are the top 5 most common causes of home property damage: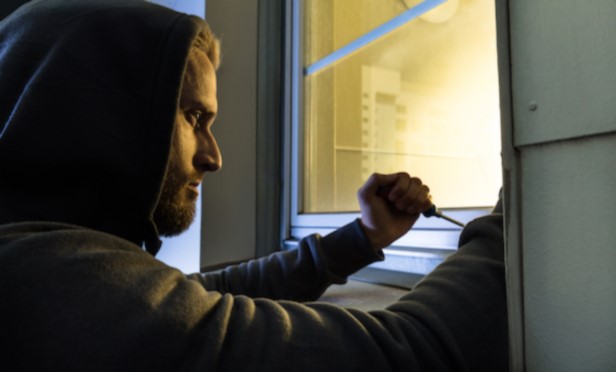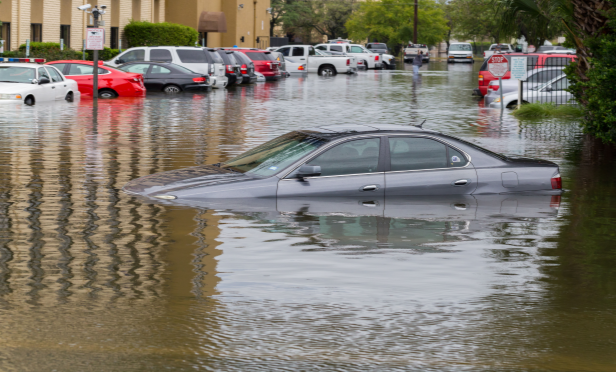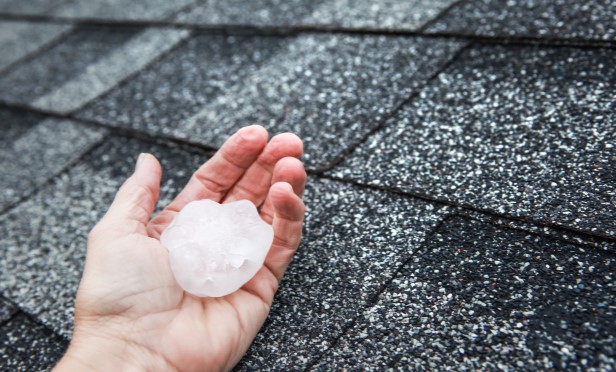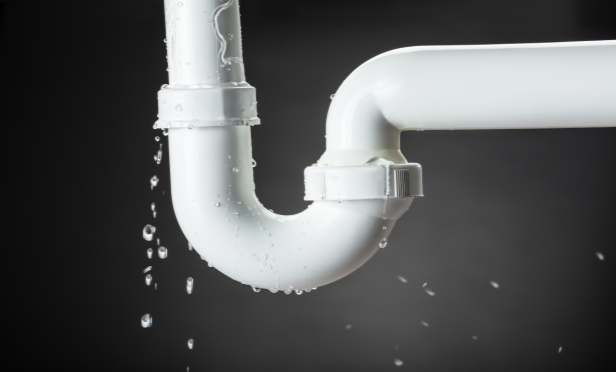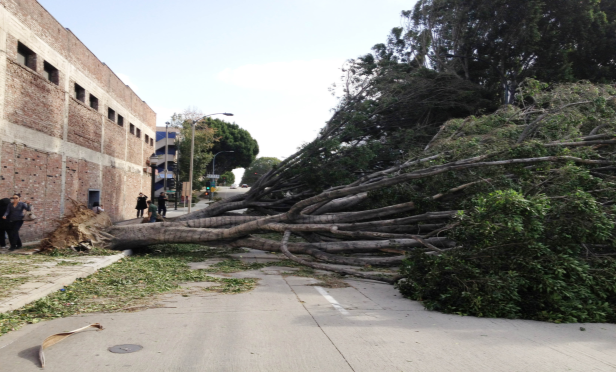 Advertisement
Related: 1 in 5 American homes have been burglarized — are you at risk?