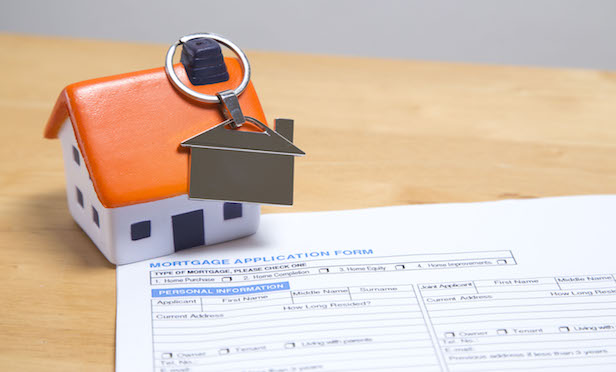 A new survey from Insurance.com surveyed 1,000 homeowners to find out how much they know about their home insurance policy, if they shop for the best rates, and whether they're discussing needed coverage changes with their insurer.
According to the results, it turns out that many homeowners don't understand how their home insurance coverage works, and many aren't shopping a policy to get the best price. Almost half (48%) don't understand what liability home insurance covers and nearly a quarter (24%) have no idea how much liability insurance they have.
"The reason why the findings are important is because it shows that homeowners are at risk for being underinsured," Michelle Megna, managing editor of Insurance.com, said in a statement.
"Research shows that as many as three out of five homeowners are underinsured by an average of 20%, which means if your house costs $200,000 to replace, you'd be short by $40,000 if you had to file a claim," Megna adds.
The study results outlined 5 key findings about homeowners' perceptions of their insurance detailed in the slideshow below.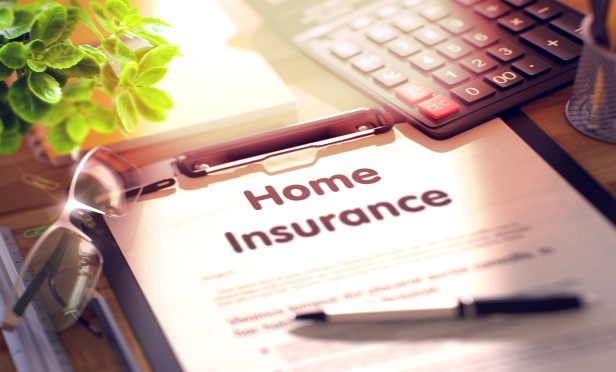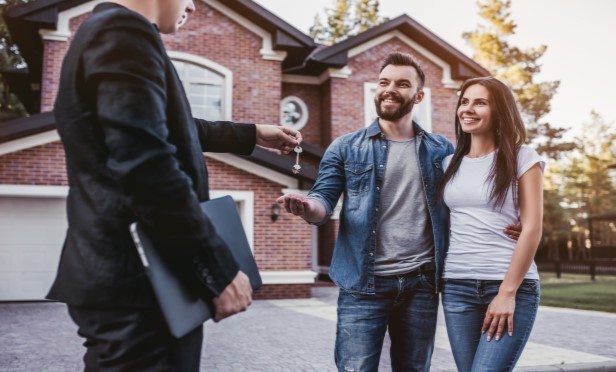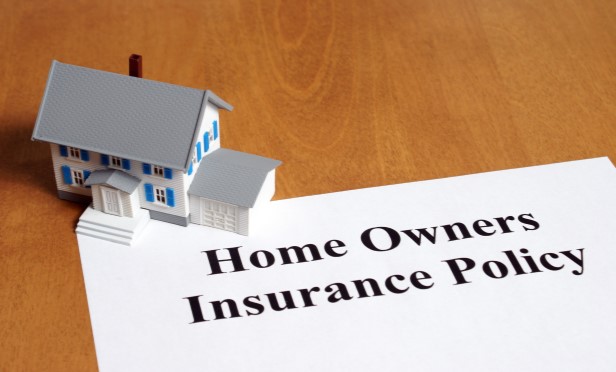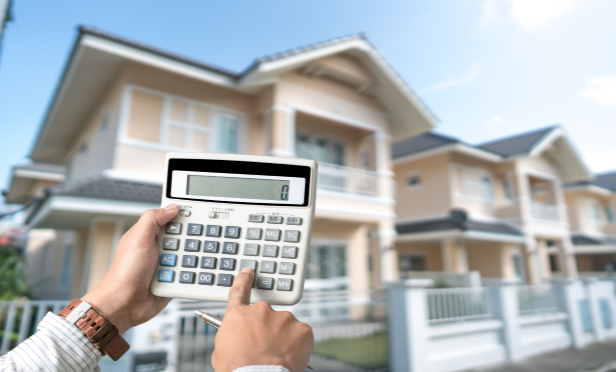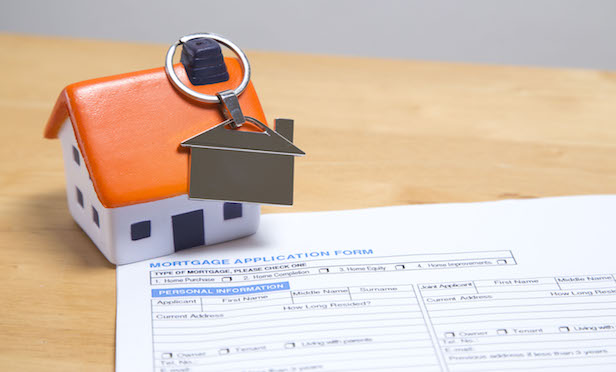 Advertisement
Related: Identifying risks and advising on proper property & casualty insurance coverage