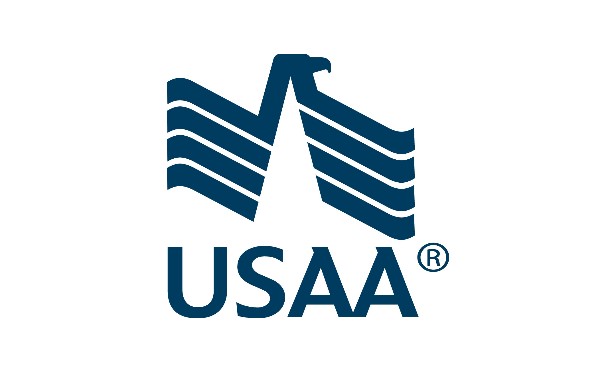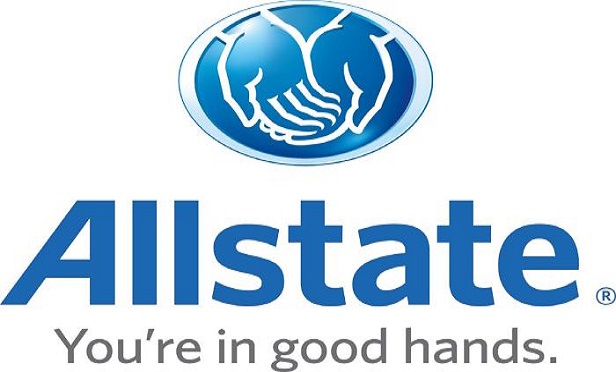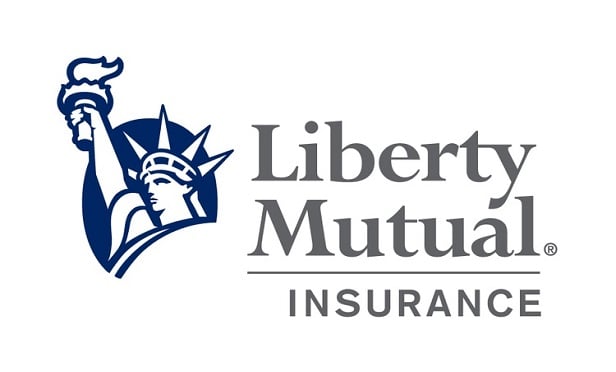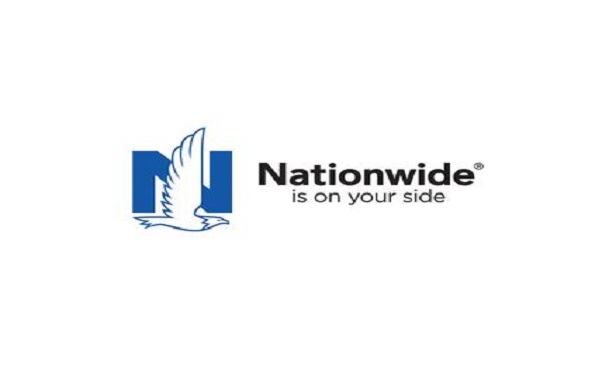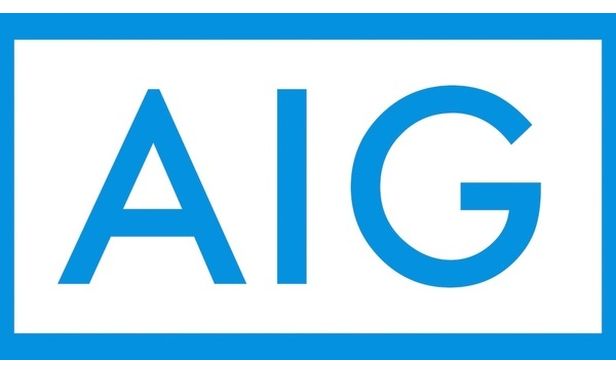 Advertisement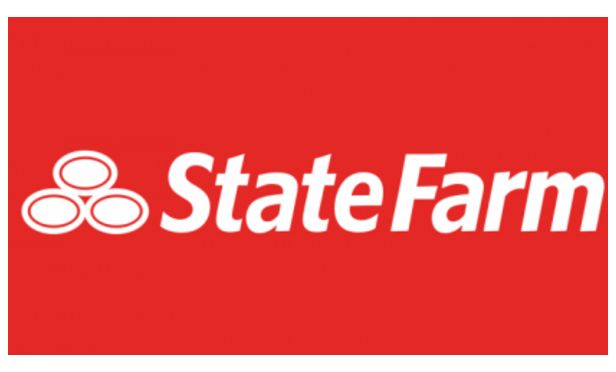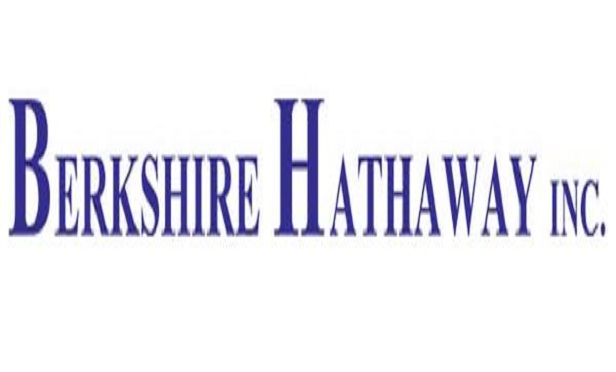 Seven insurance companies were ranked in the top 100 on this year's Fortune's 500 list. Among the 1,000 companies ranked, one property & casualty (P&C) company was ranked among the top five companies in terms of total revenue.
The list was compiled by Fortune in collaboration with Thomson Reuters and S&P Global Markets. Companies are ranked by total revenues for their respective fiscal years. The full report can be found on Fortune's website with more information such as revenue change, profit change, assets and more.
Check out the seven P&C companies which made Fortune's 500 list, ranked from lowest to highest.
Related: 8 P&C firms named to Fortune's 2018 'Most Admired' list