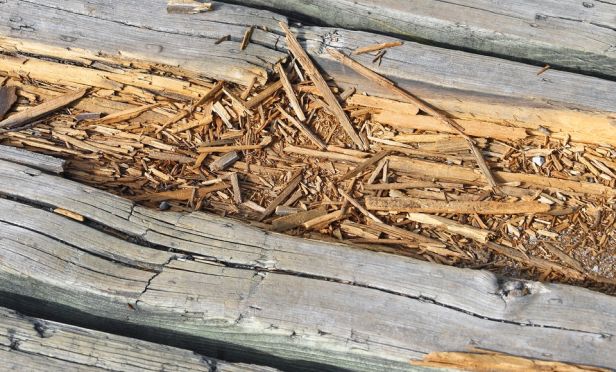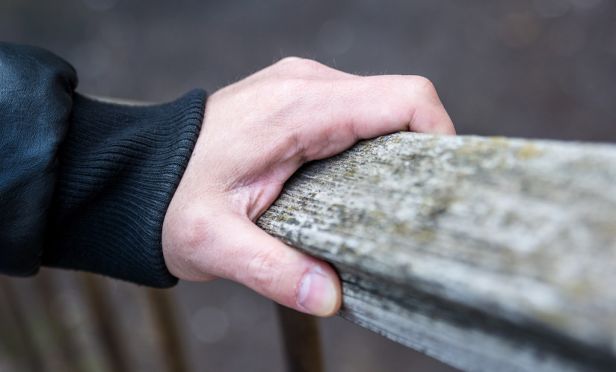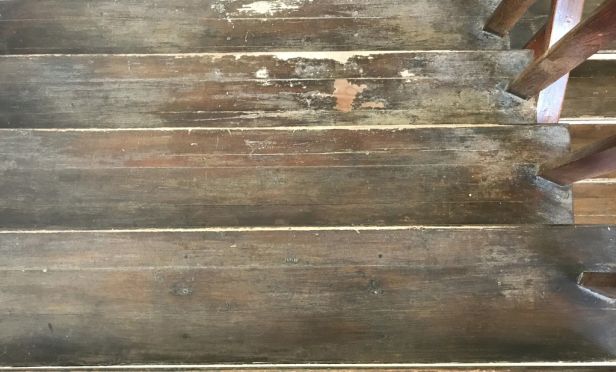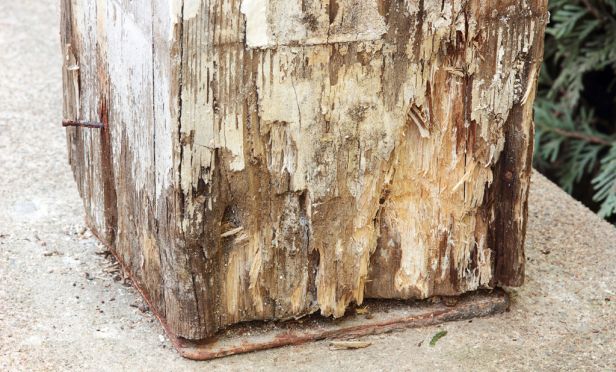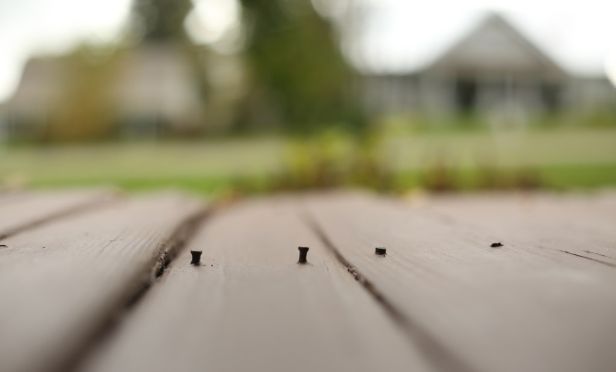 Advertisement
Backyard decks are the perfect place to enjoy warm weather with family and friends. However, a poorly maintained or unsafe deck could possibly collapse, causing serious injuries.
In April, several people were injured when a residential deck collapsed in O'Fallon, Illinois, as family members gathered following a funeral. The group fell 10 to 12 feet.
Related: Inspect your deck: 5 inspection and safety tips for homeowners
Six adults were injured, according to the local fire chief. One person was critically injured and five others suffered minor injuries. Portions of the deck appeared to be aged which may have contributed to the collapse, according to media reports.
Poor maintenance, exceeding load capacity
Deck collapses and railing failures are usually due to old age, poor maintenance, improper deck installation, or exceeding load capacity, according to the North American Deck and Railing Association.
An average of 33,000 people per year are injured because of the structural failure of collapse of a deck, porch, railing or staircase, according to data from the Consumer Product Safety Commission and This Old House.
Erie Insurance, suggests five things to look out for, especially if your deck is older or not built by professionals. See the slideshow above.