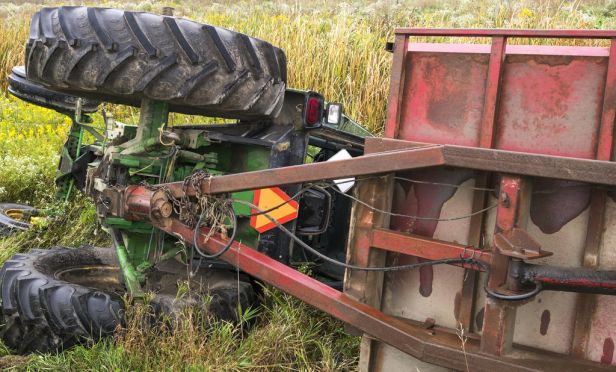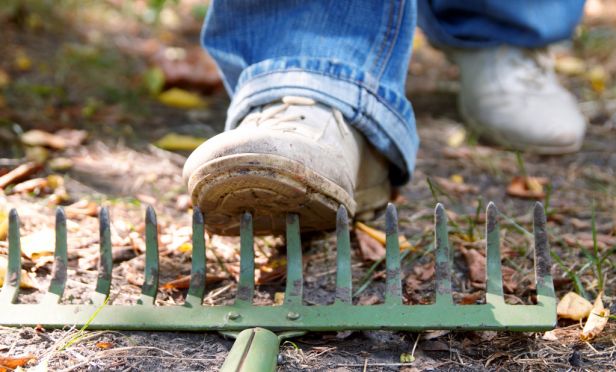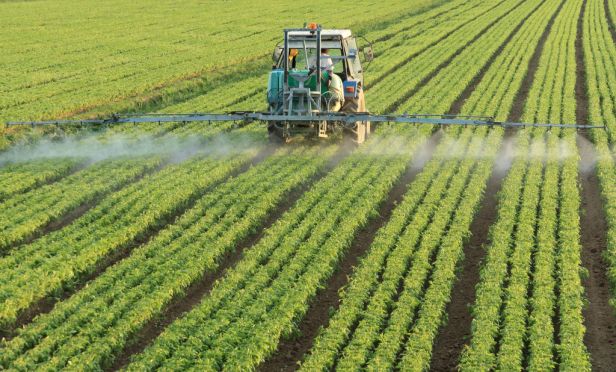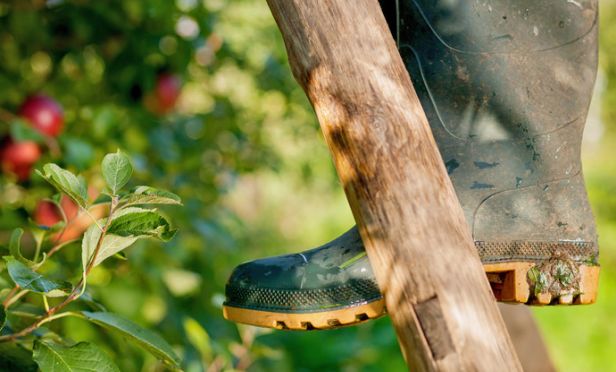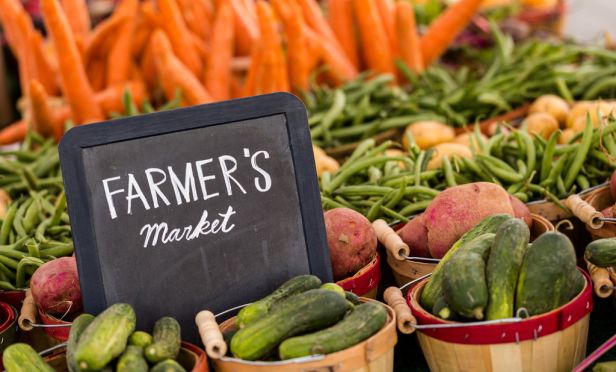 Advertisement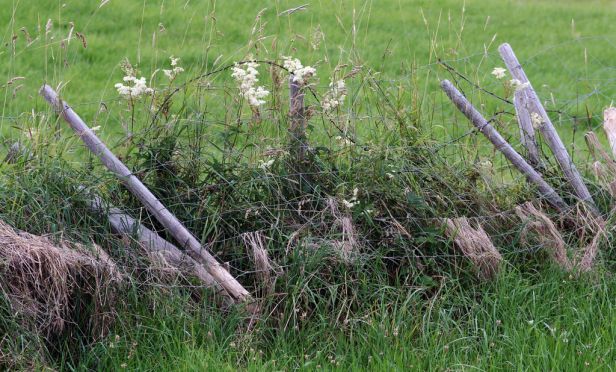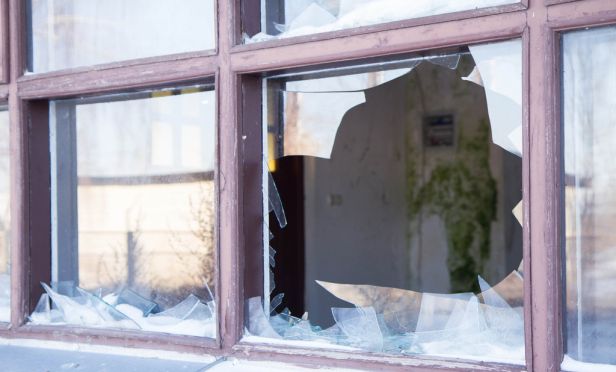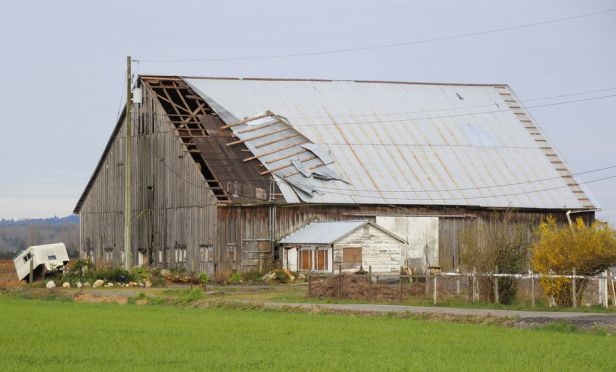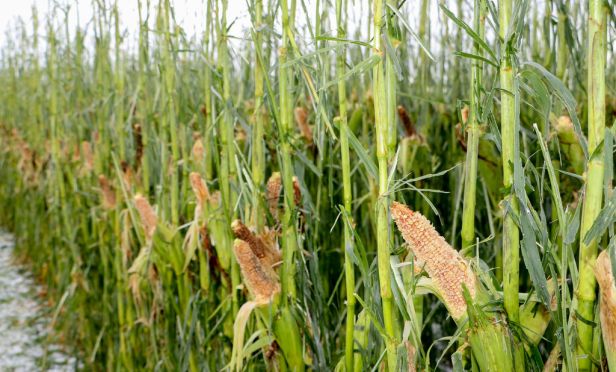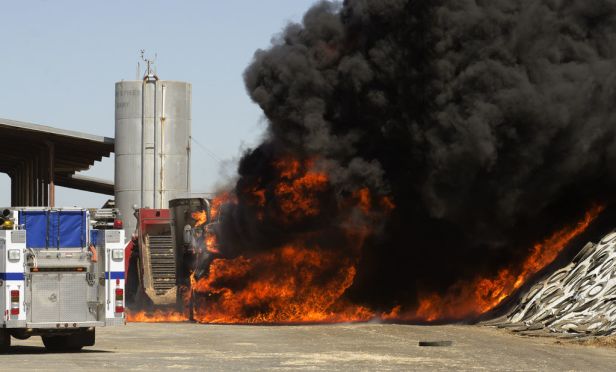 Advertisement
Farms of all sizes have unique property & casualty insurance needs. On a daily basis, agribusiness professionals work with small and large equipment, a variety of animals, encounter weather challenges and use a wide variety of structures such as barns, living quarters, silos, stables and garages.
Related: Farmers, fires, grain bin safety: The changing world of agribusiness
Farmers and ranchers benefit from commercial property insurance, liability protection, commercial auto insurance and often have the need for specialty coverage for the processing and distribution of agricultural products. The people that produce our food encounter workers' compensation claims and benefit from risk management and safety training.
Encourage safety precautions
Nationwide, one of the main farm insurance providers in the United States, recently reported that over the last three years, the top 10 types of agribusiness claims have accounted for more than 50,000 claims.
"By sharing our top claims data, we hope to help agribusiness owners recognize areas of their operation that may need increased safety precautions," said Carol Alvarez, vice president of claims for Nationwide. "These national trends can help business owners pinpoint areas where they can take extra measure to keep their employees, products and equipment safe."
Vehicle accident claims keep on coming
Motor vehicle accidents were the mo­­­st common commercial agribusiness claim Nationwide received in 2017. Over the past three years, motor vehicles accidents have accounted for more than 20,00 total commercial agribusiness claims. Nationwide's data for these accidents show the following trends in frequency and severity:
Most frequent motor vehicle accidents
Rear end accidents.
Backing into vehicles.
Accidental strike of stationary object.
Motor vehicle accident causing most significant damage
Overturned vehicles.
Head on collisions.
Intersection accidents.
Risk management tips to reduce vehicle accidents
Nationwide recommends the following risk management tips to help agribusiness professionals reduce motor vehicle accidents and keep their employees safe:
Embrace safety technology by equipping vehicles with collision mitigation and telematics monitoring systems.
Develop standard hiring criteria for drivers comprised of new driver orientations and documented training.
Develop "safe following distance" and "distracted driving" policies that include comprehensive training and procedure enforcement.
Be aware of advanced safety benefits in newer trucks, such as electronic stability control systems to prevent overturn.
Provide additional documented training for commercial truck drivers with tanker endorsements, and those carrying high center of gravity loads.
Related:
Salmonella outbreak forces recall of 207 million eggs
Kentucky farmer indicted for crop insurance fraud
Washed-out Florida farms show limits of crop insurance reach