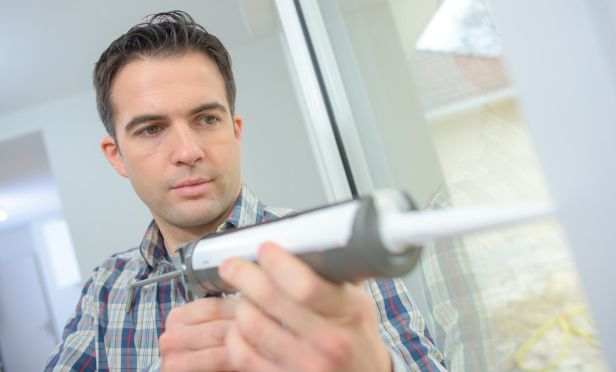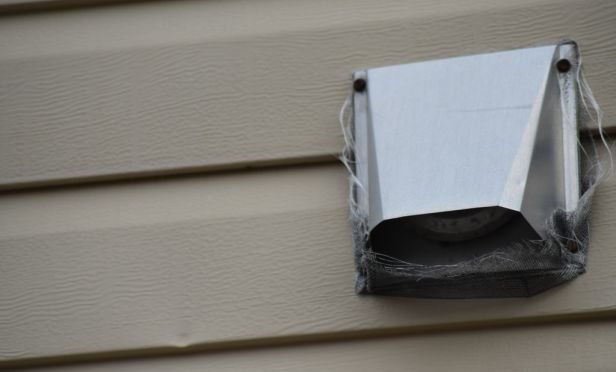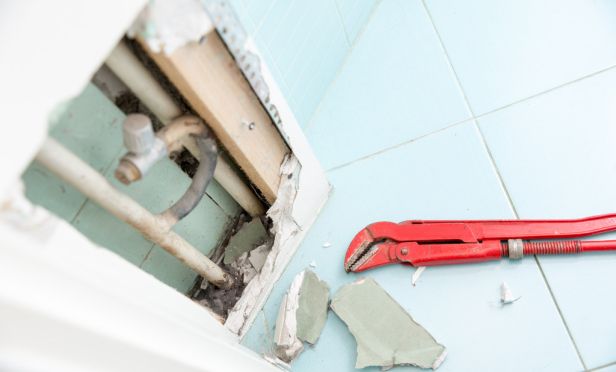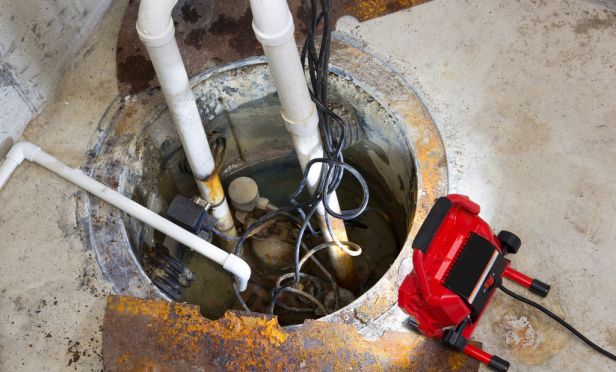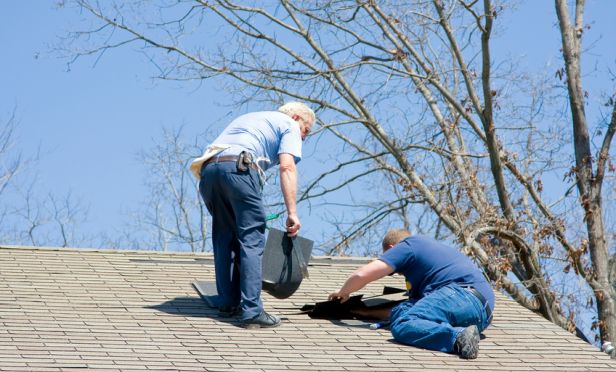 Advertisement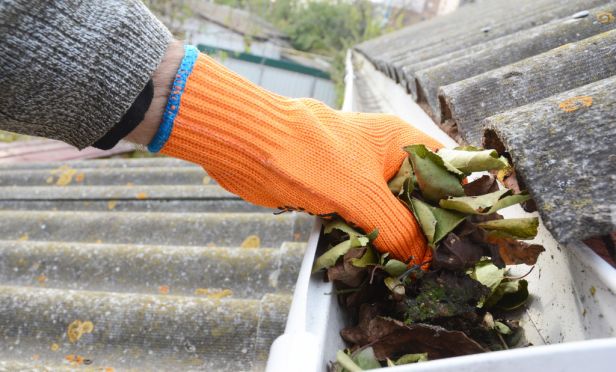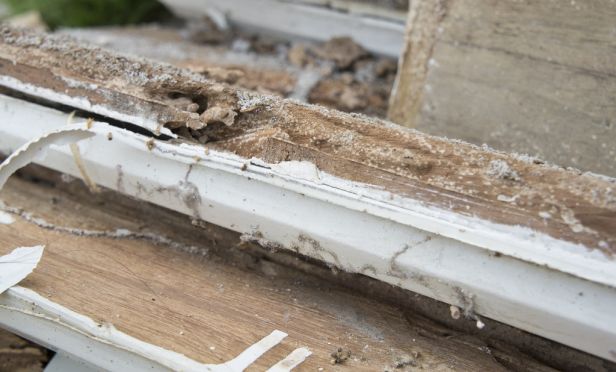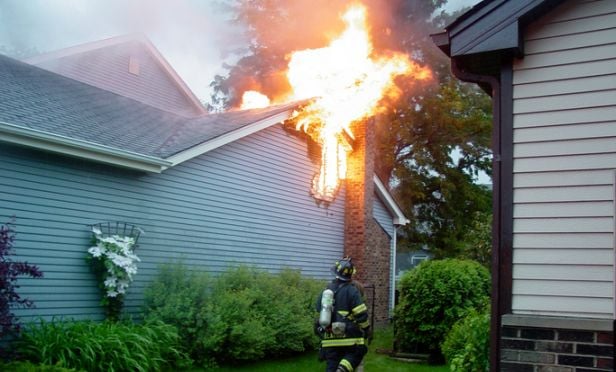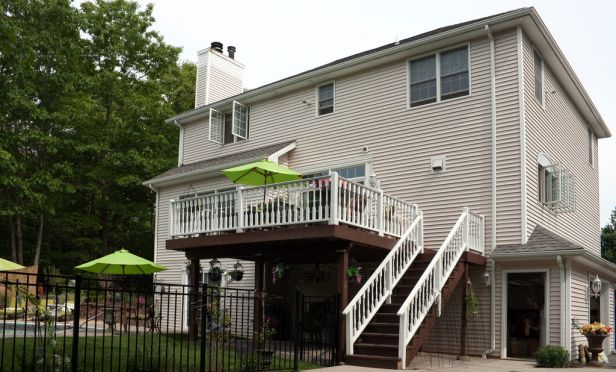 When you own a home, it's important to understand the main purpose of homeowners' insurance is to protect you from major risks like fires, hail, explosions, theft and wind storms. What it doesn't cover is flooding, earthquakes or everyday wear and tear — or poor maintenance.
Related: Here's why some water damage claims aren't covered
It's crucial for homeowners to learn about proper home maintenance. Not only can regular upkeep on the house help homeowners avoid paying for major repairs out of their own pocket, it can also help deter insurance claims that could bring a spike in premiums.
Above are nine home maintenance tips that could save your homeowners' insurance clients money, future headaches and keep them safe.
Related:
Water damage protection after a sewer, drain or pump loss
The trouble with property damage claims caused by rain
15 preventable homeowners' insurance claims and how to avoid them