[CLAIMS MANAGEMENT]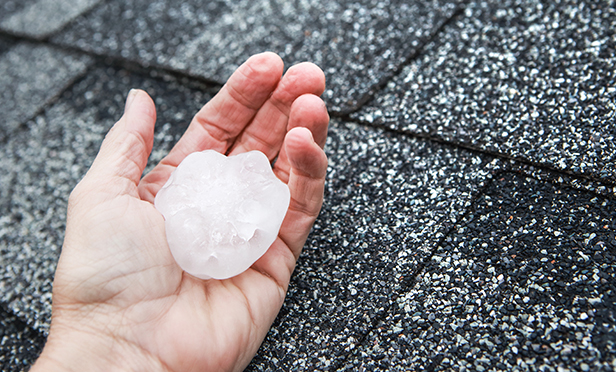 Top 10 states for auto hail damage claims
By Danielle Ling, PropertyCasualty360.com
Farmers Insurance looks at yearly trends in auto claims data to determine the most common hazards drivers face during the spring months.
[INVESTIGATIVE & FORENSICS]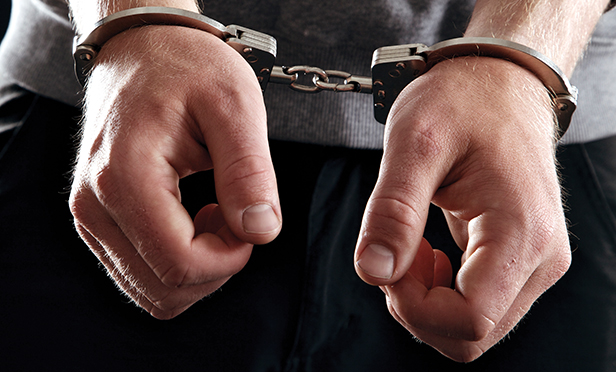 Prison for man who forged; falsified docs to obtain $1M in auto insurance
By Steven A. Meyerowitz, Esq., FC&S
The evidence showed a N.Y. man engaged in a complex scheme to obtain commercial auto insurance in the names of fictitious business partnerships by submitting falsified documents and making false statements to multiple governmental agencies and insurance carriers.
[AUTO]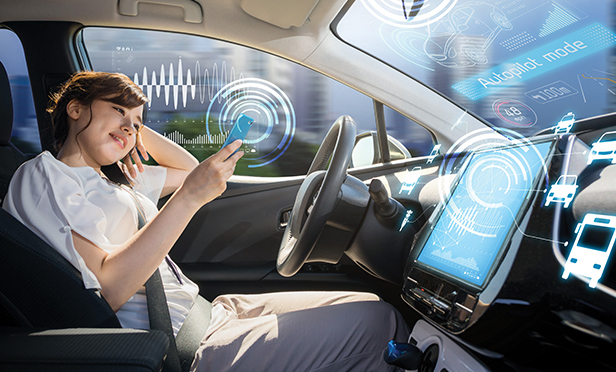 Driverless cars could mean even more pedestrian danger
By Christine G. Barlow, CPCU, FC&S
The investigation into a fatality involving an autonomous vehicle will loom large over the future insurability of driverless cars.
[CATASTROPHE & RESTORATION]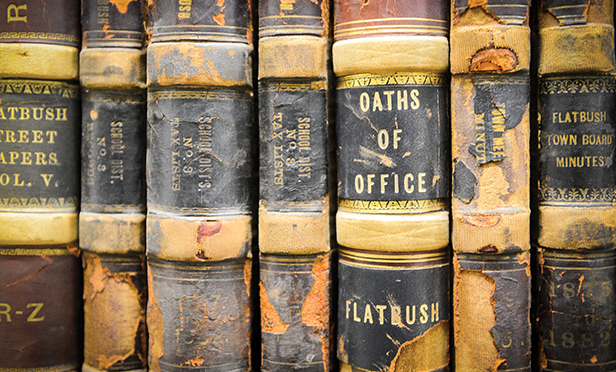 Leather cleaning technology allows companies to restore, not replace contents
By Ken Campbell & Daryl Nestibo
Smoke- and water-damaged leather goods used to be a total loss – but not anymore.