In 2017, NU forged an alliance with the National Association of Professional Insurance Agents (PIA) and Flaspöhler | NMG to conduct the inaugural Independent Agent Study — a research project designed to annually take the pulse of independent Property & Casualty insurance agents throughout the U.S. provide revealing insight into the demographics, books of business and challenges they face, and reveal their most highly rated carrier partners.
Flaspöhler has long conducted its own larger annual study of agents (the Flaspöhler | NMG Producer Study) on behalf of key P&C carriers, which use the results to help them best meet agent needs. Flaspöhler distributes the expanded questionnaire to NU's proprietary lists of independent agents nationwide as well as PIA's national membership (in return for the exclusive right to publish highlights of the findings), resulting in the most reliable and scientifically sound sample available.
Among the insights gleaned this year: The exodus of talent on the agency side remains concerning. Forty-five percent of our independent-agent study respondents, most of them principals or owners, said they planned to retire in the next nine years.
Only about 1 in 4 (24%) of PIA members who responded said their insurance carrier relationships were improving; 19% said their relationships had declined.
Despite 56% being armed with agency smartphones, only 41% of respondents said they can provide quotes to prospects while out in the field.
The data included here are extracted from Flaspöhler's larger research study (upward of 300 pages), which the firm makes available to rated P&C commercial lines carriers. (Contact [email protected] for more information.)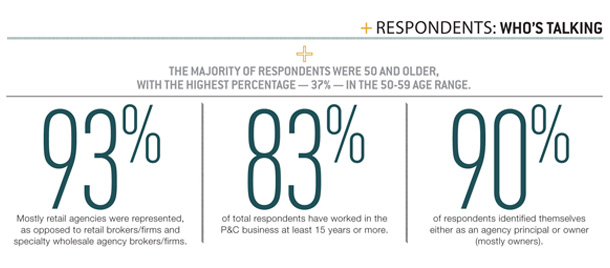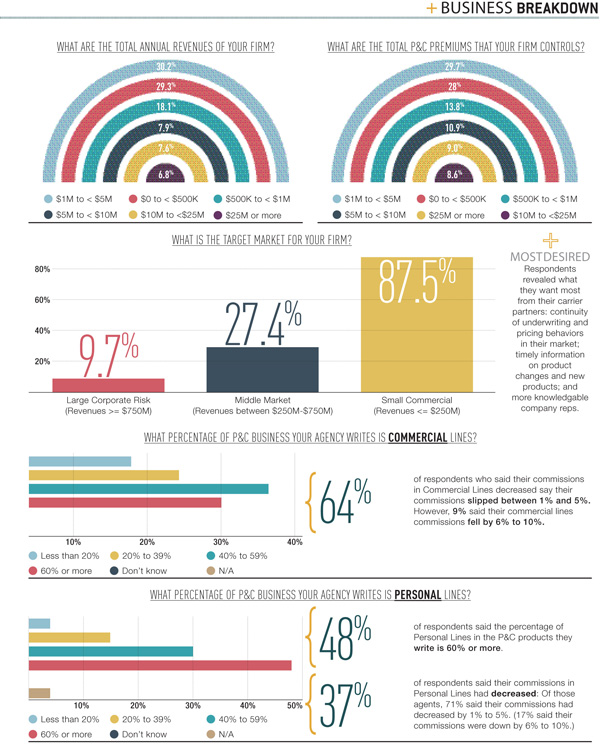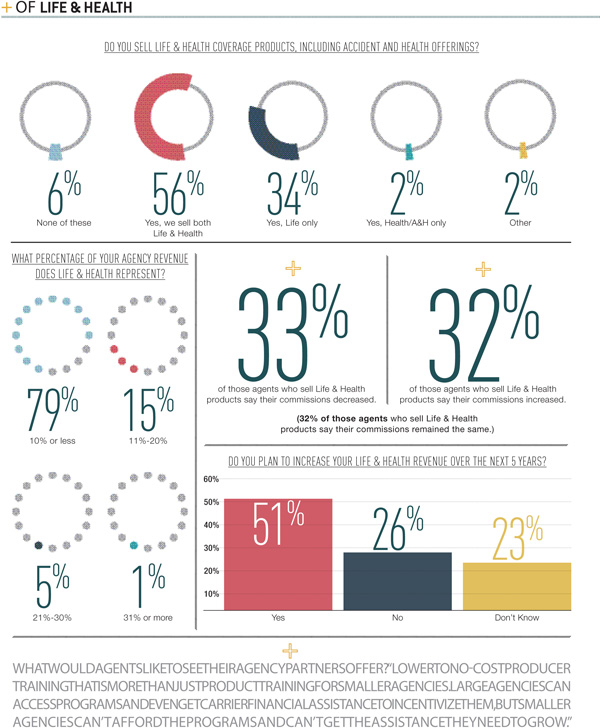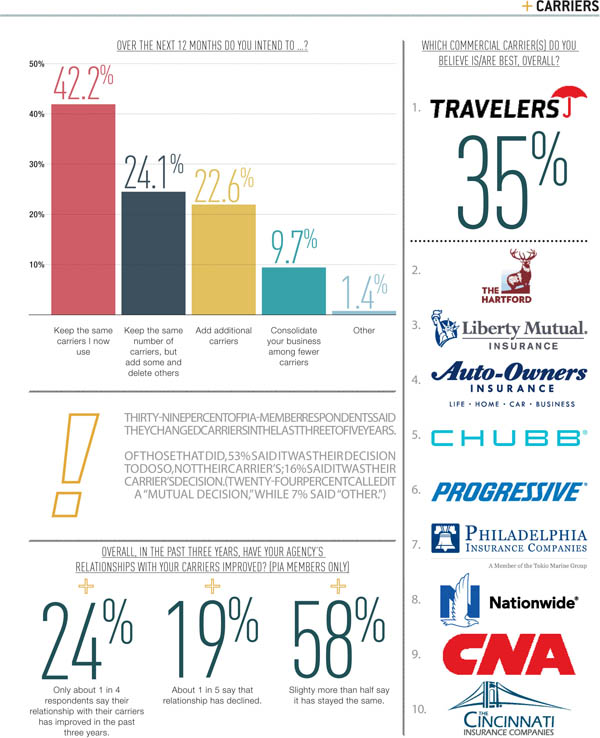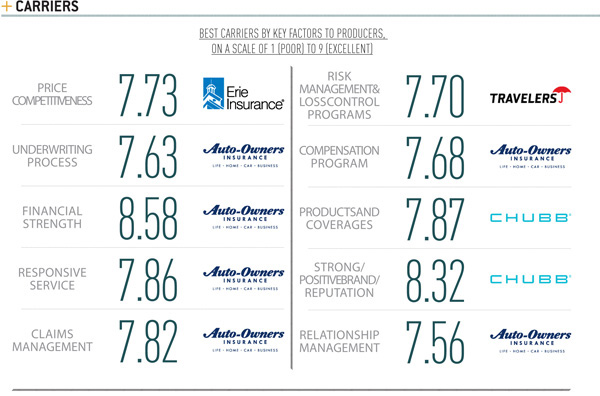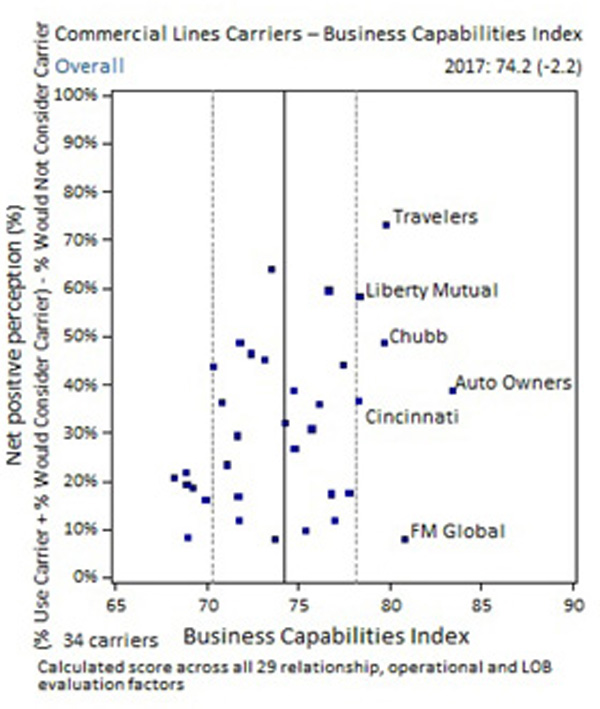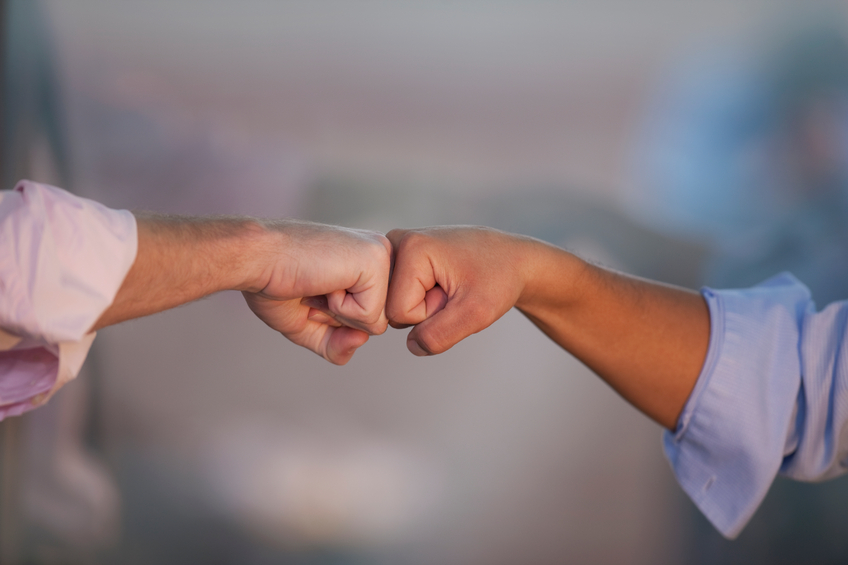 Only about 1 in 4 (24%) of PIA members who responded said their insurance carrier relationships were improving; 19% said their relationships had declined. (Photo: iStock)
Carrier ratings
For over a decade, Flaspöhler/NMG has shared an extract of their producer report exclusively with NU. What's especially impressive, however, are the analytics in the Flaspöhler report that are shared only with carriers who subscribe to the results of the complete study. As a special bonus this year, Flaspöhler has agreed to share two samples of the custom analytics that appear in the full report studied by carriers.
Flaspöhler's Business Capabilities Index (or "BCI," seen here) is a revealing analysis that shows how each of the top 34 commercial lines carriers is perceived, relative to one another, on two key axes.
The horizontal axis of the BCI chart illustrates the overall performance of each carrier on 13 evaluation factors, 14 line-of-business ratings, key contact personnel ratings, ease of doing business, new business solicitation effectiveness and client advocate score.
The vertical axis of the chart illustrates the Net Positive Perception of each carrier in the market, and is the sum of the percentage of producers who either currently use or would strongly consider using each carrier, minus the proportion of producers who would not consider each carrier.
The overall BCI chart here (there are dozens in the full Flaspöhler report, including charts by line of business, size of carrier, producer business volume, etc.) shows Auto Owners as the highest-rated carrier across all factors. Joining Auto Owners as carriers rated especially well across all factors are FM Global, Travelers, Chubb, Cincinnati and Liberty Mutual.
Travelers has done the best job of leveraging its strong ratings into a deep and positive market presence. Liberty Mutual, Chubb and Cincinnati are well-positioned to achieve greater positive market position with proper leveraging of their strong BCI scores.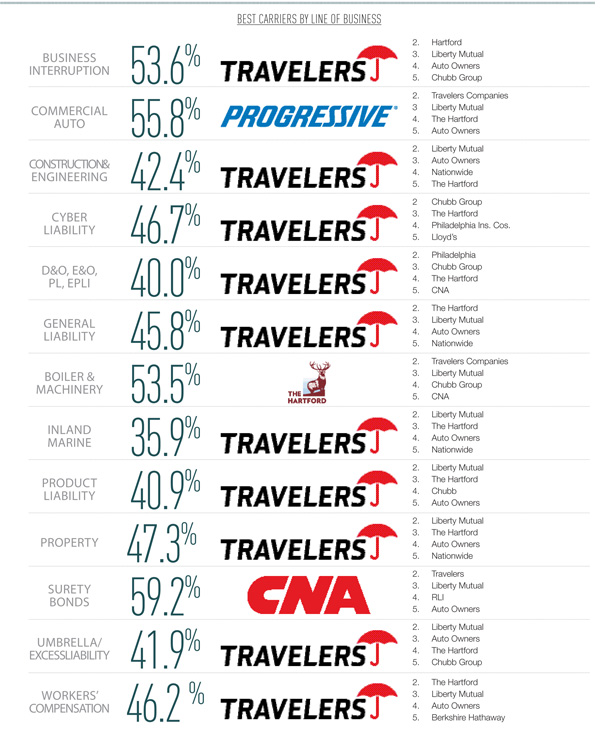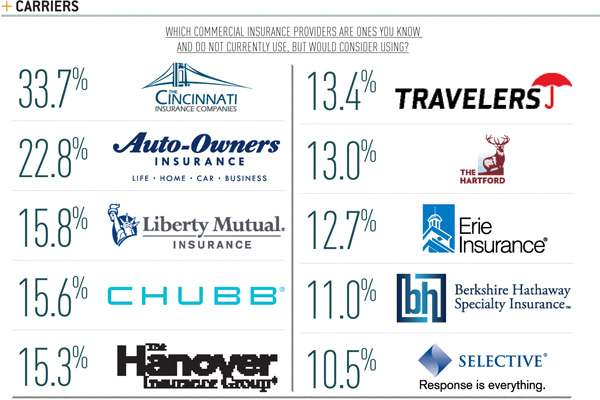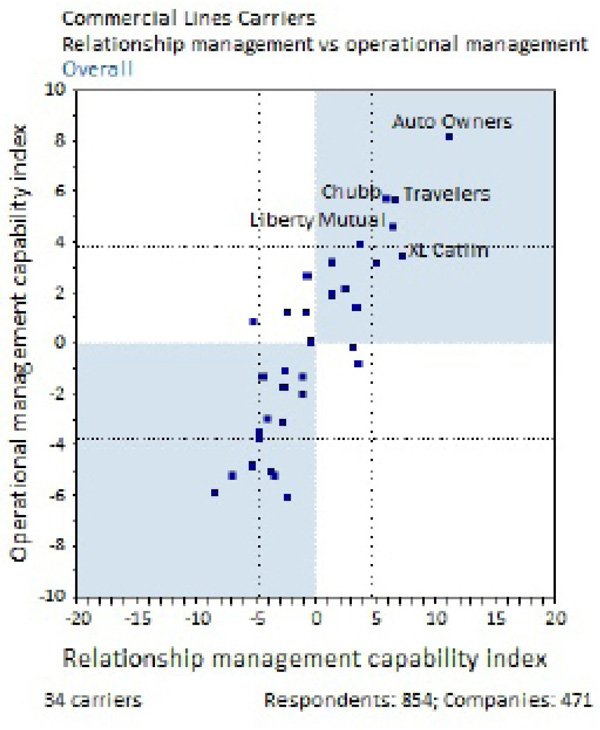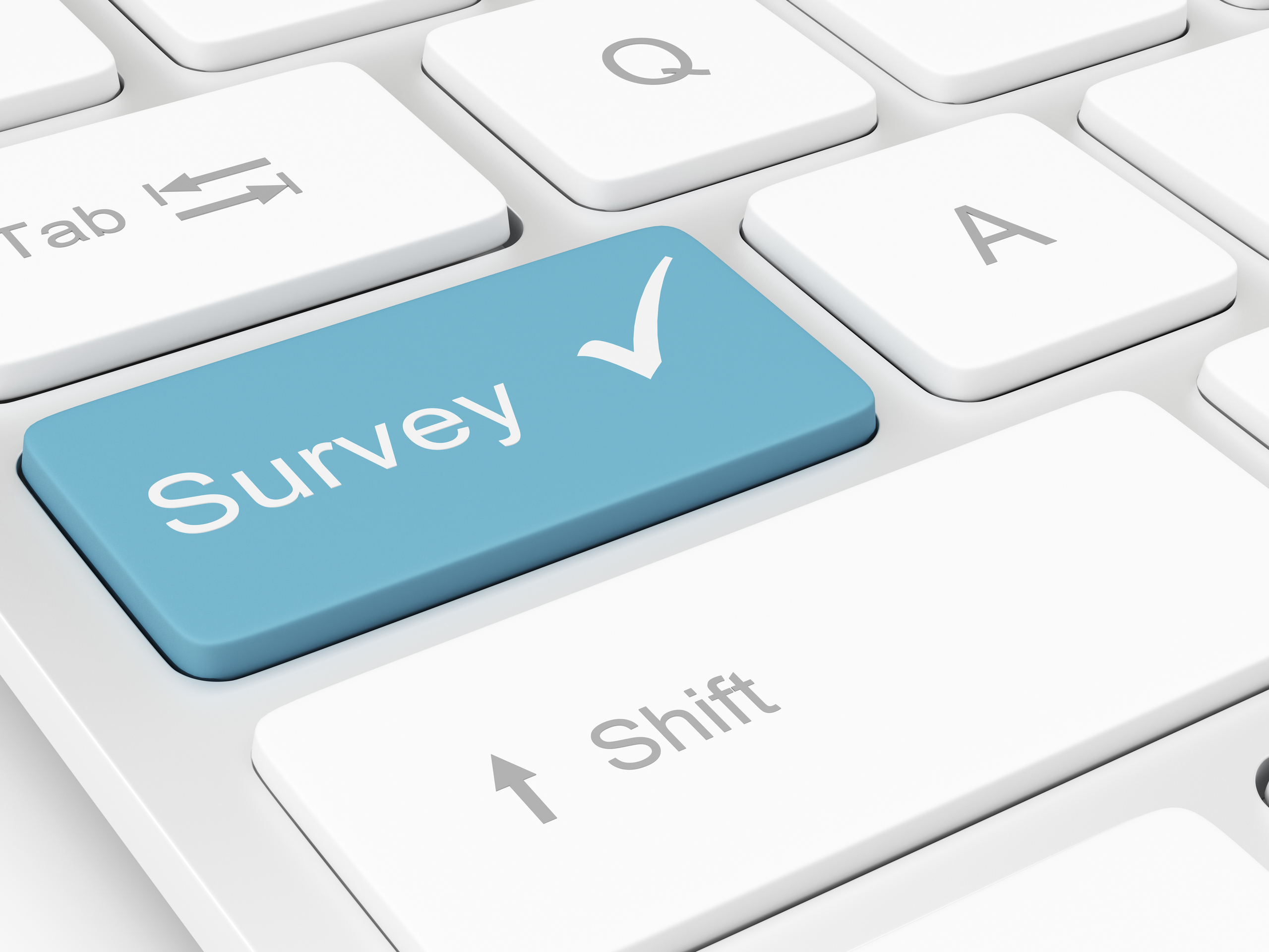 Operational Management and Relationship Management are two of the most important metrics tracked by senior executives at leading commercial carriers. (Photo: iStock)
Relationship management vs. operational management
The RMOC Index (Relationship Management vs. Operational Management) chart illustrates where carriers rank at the intersection of these two axes.
The overall RMOC Index from this year's Flaspöhler/NMG Study shows Auto Owners as the highest-rated carrier on both relationship measures and operational measures. XL Catlin, showing significant improvement in recent years, ranks No. 2 in Relationship Management and Travelers is a strong No. 3.
While Auto Owners leads the pack in Operational Management, Chubb improves to second place, Travelers is third, Liberty Mutual fourth and XL Catlin fifth.
(If you are a commercial carrier who wants to see more of this type of analysis, enter "Carrier" in the subject line and e-mail a request to [email protected] If you are an agent who would like to see more of this type of analysis, enter "Agent" in the subject line and e-mail a request to [email protected])