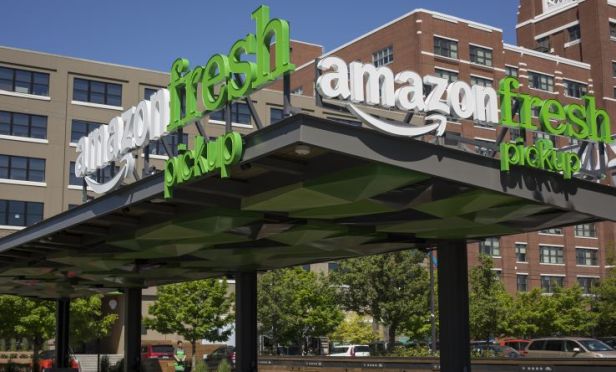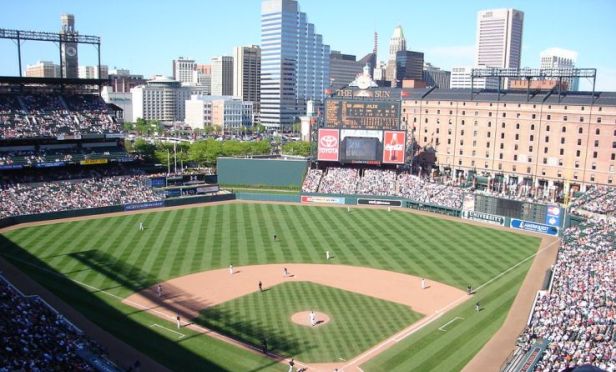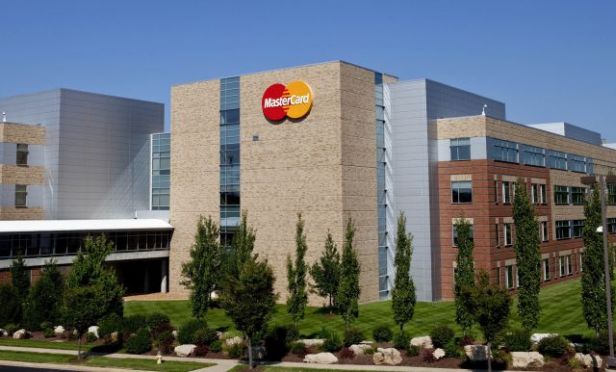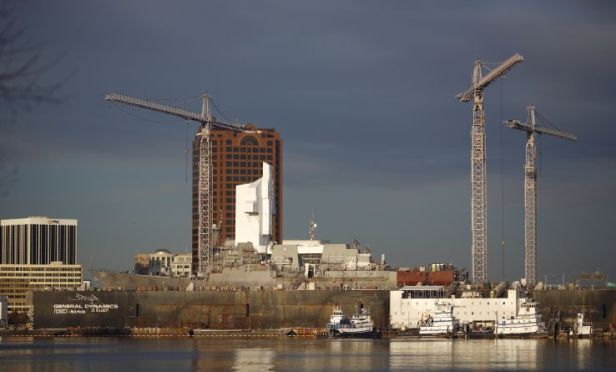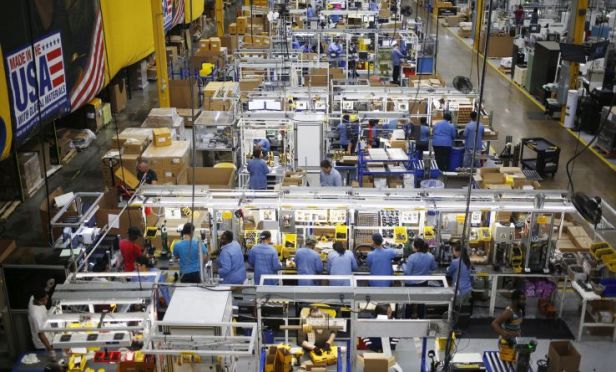 Advertisement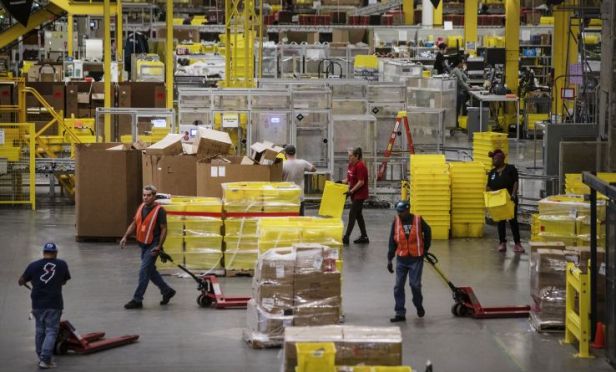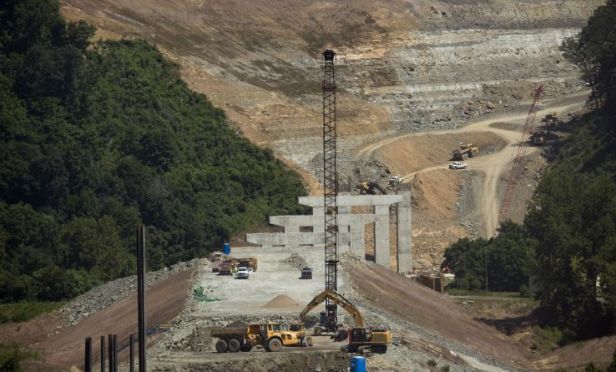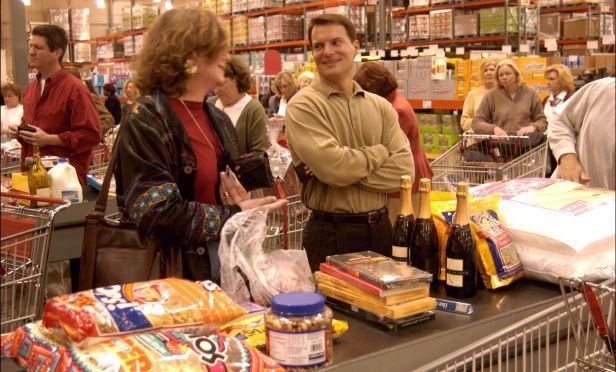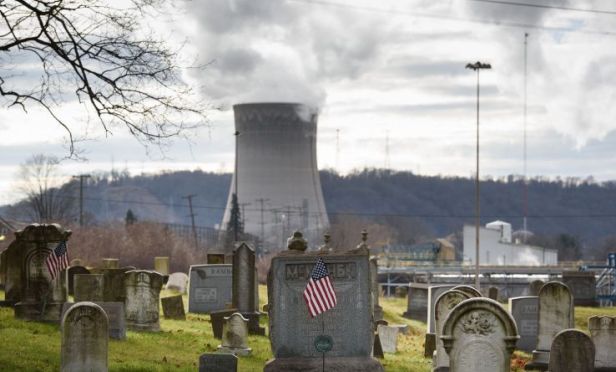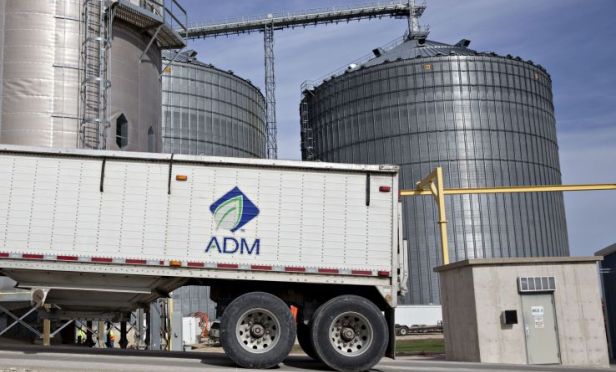 Advertisement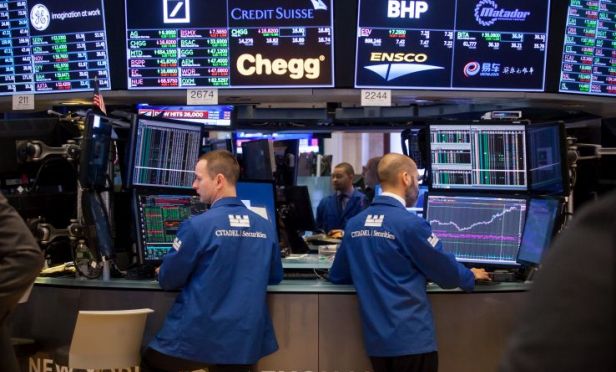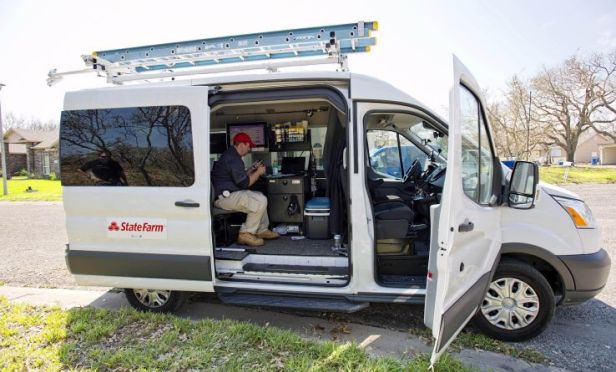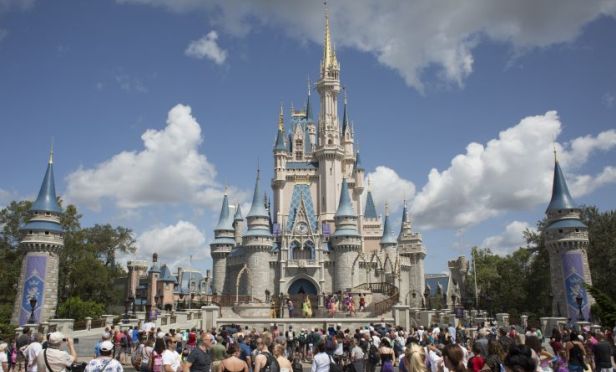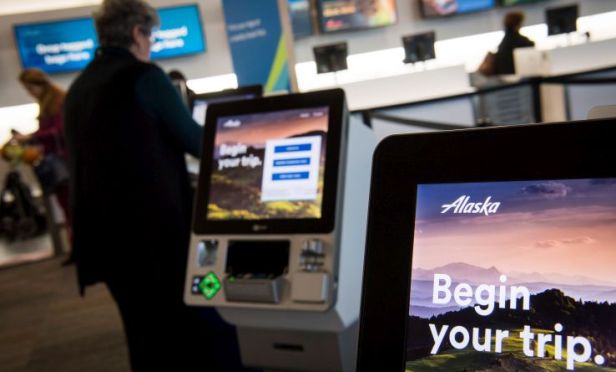 Advertisement
Billions of dollars are spent each year combating cybercrime and yet the number, intensity and severity of attacks keeps increasing.
Luckily, one of the most important protections against any risk is insurance. Independent insurance agents are in an important position to help their clients protect themselves with cyberinsurance.
A recent study conducted by Website Builder Expert (WBE), a platform that helps people launch websites, used data from the FBI's Internet Crime Report and the Insurance Information Institute, to determine which states will lose the most money to cybercrime in 2018, as well as which locations will lose the most in regards to individual complaints.
Related: Top 10 writers of cybersecurity insurance
By taking the average annual change in the number of cybercrimes being reported by individuals, the researchers were able to identify the state where cybercrime is growing quickest. Are cyber risks high in your state?
Researchers determined that Vermont will be the potentially safest state online, with only 413 cybercrimes predicted to be reported by individuals this year.
Related: Cyber insurance soaring as risks rise
Above are the 15 states that will have the most cybercrime complaints of any state over the next 12 months, according to WBE.