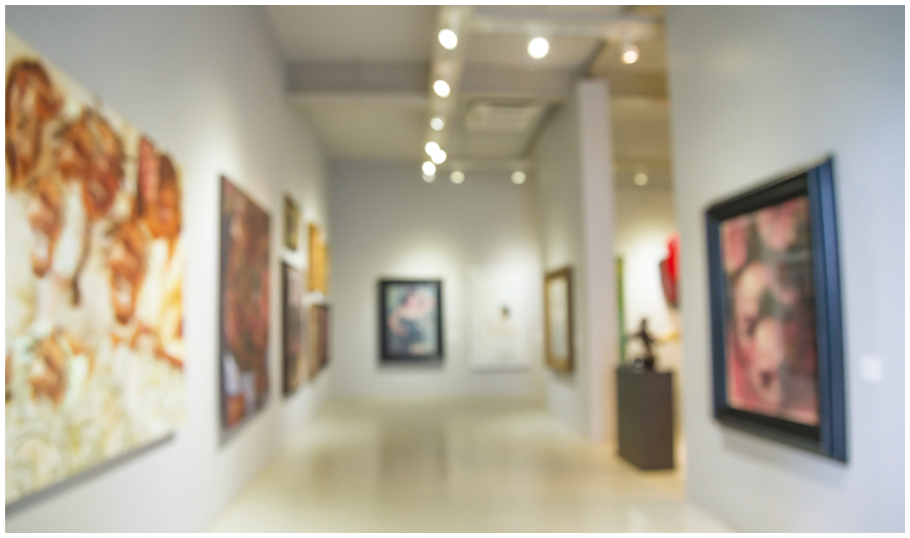 Between the 1960s and the 1980s, a total of 25 private collections were open to the public as museums. But as the number of collectors has increased and the value of the fine art market has skyrocketed over the past four decades, so too has the number of private galleries. In fact, 70 percent of all private museums in the world have opened since 2000.
As high-net-worth collectors increasingly build private museums — whether for the desire to share their collections with the public, preserve a legacy or possibly receive tax benefits — many overlook costly property & casualty insurance risks.
If not addressed, these risks could negate some of the associated financial benefits and lead to significant out-of-pocket costs for clients.
Fortunately, there are a number of best practices and risk management strategies agents and brokers can leverage to help protect clients and their valuables. Here are three to get you started.
Start with the basics
More than one-third of private museums have more than 20,000 visitors per year. Coupled with the fact that the IRS may require a private museum be open to the public, agents and brokers need to speak with their gallery-owning clients to ensure that proper safety measures are in place to protect their artwork, guests and wallet.
Clients should consider hiring administrative and security staff. In the course of their responsibilities, it's likely these same individuals will come in regular contact with your client's priceless works of art. Before hiring museum staff, agents and brokers should advise clients to conduct thorough background checks on all potential employees, ideally going beyond the routine evaluation. Advising your client to spend a few extra minutes on the background verification process can provide them with greater long-term peace-of-mind that their valuable articles are in safe hands.
Look beyond aesthetics
Deciding what to display in a private art gallery can be a difficult process, and many clients would be well served by working with a professional curator. But choosing where to display a piece or a series of works is about more than aesthetics. Rather, agents and brokers should educate clients that there are a host of potential damage sources hiding above, below and even behind a piece that could be a source of concern.
For example, water leaks are a common, unforeseen risk for a client's private art museum. Again, an insurer's risk consultant team can help your customers protect their property and contents, including their valuable artwork, from costly water losses. For example, to safeguard against potential damage, risk consultants would recommend that clients install an active, central-station-monitored water detection system that is based on the water flow rate within the building, ensuring that it features an automatic shut-off valve for the main water supply. Further, water leak sensors should be installed in key areas of the gallery, including the lowest part of the basement and adjacent to any sump pumps or water heaters.
Guard against fire
Additionally, clients should use a similar central station monitored system to guard against fire exposure. This system should feature a combination of low voltage and wireless smoke detectors on all floors and areas where artwork is displayed. If a fire sprinkler system is installed, clients should, as much as possible, display artwork out of the direct range of sprinkler heads to minimize water damage in the event the system is activated.
Art is meant to be shared and private art museums allow high-net-worth clients the ability to open their valuable collections to the public. Taking the time to sit down with clients to discuss how to best protect their private gallery can help ensure their collections will be enjoyed for generations to come.
Laura Doyle is a fine art specialist for Chubb Personal Risk Services. Connect with her on LinkedIn.