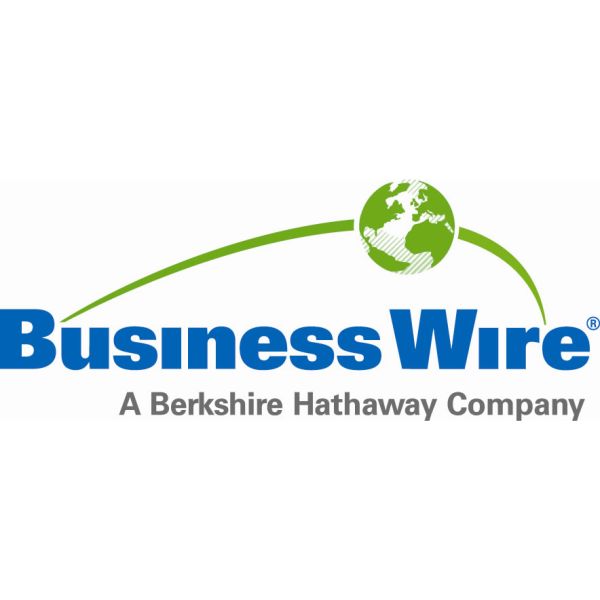 (Bloomberg) — Business Wire, the press-release distribution company at Warren Buffett's Berkshire Hathaway Inc., hired Robert Markel as chief information security officer after allegations in August that an insider-trading ring relied on computer hackers to pilfer media announcements.
Markel joins from airline Virgin America Inc. and will be responsible for overseeing vulnerability management, penetration testing and regulatory compliance, the unit of Omaha, Nebraska- based Berkshire said in a statement Monday.
Cathy Baron Tamraz, the chief executive officer of Business Wire, has been working to assure clients their information is safe after the arrest and indictments this year of alleged members of a hacking ringring suspected of infiltrating computer servers of Business Wire, PRNewswire Association LLC and Marketwired over five years. In August, she announced the hiring of a cyber-security firm to help conduct forensic testing of its systems.
Related: Do you know these 9 hacking terms?
"Bringing Bob on board further strengthens Business Wire's expertise and commitment to the industry's most rigorous security standards," Tamraz said in the statement.
Markel was director of information security at Virgin, Business Wire said. A graduate of Tufts University, he has spent two dozen years in information technology roles, according to the statement.
How can you transform your risk management preparedness and response strategy into a competitive advantage?
Introducing ALM's cyberSecure — A two-day event designed to provide the insights and connections necessary to implement a preparedness and response strategy that changes the conversation from financial risk to competitive advantage. Learn more about how this inaugural event can help you reduce risk and add business value.
Check us out on Facebook and give us a Like!