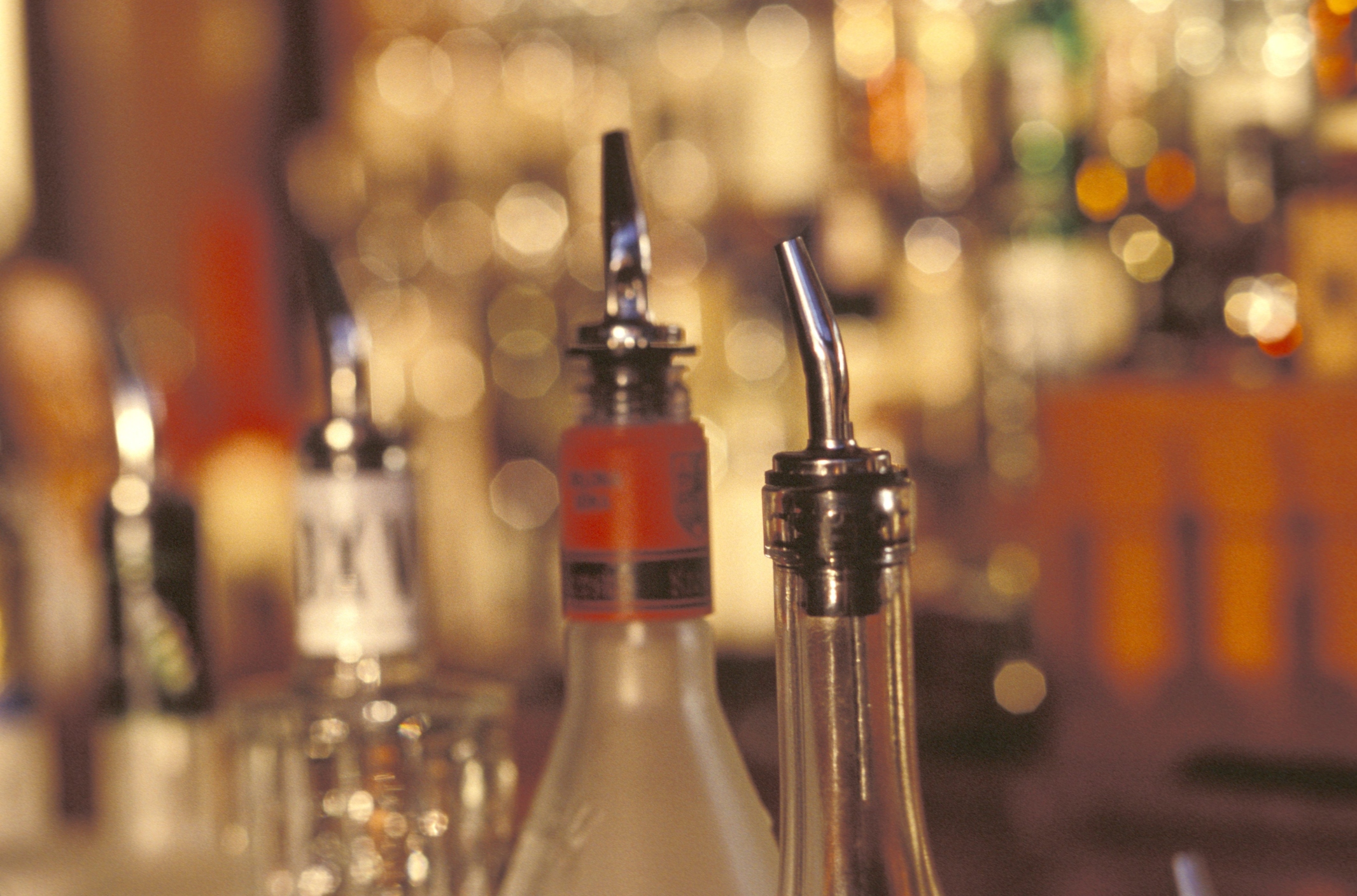 Verdict amount: $60 million.
Venue: Collier County, Fla.
Plaintiffs: Angela R. Crowe (age 19) and Joan Antonuccio (age 40).
Defendants: Fanatics Inc., Joseph Skladany, Albert Colarusso, Spectators3 LLC, Spectators V Inc. and Spectators IV Inc.
On March 22, 2003, plaintiff Angela R. Crowe, then 19, was a patron at Spectators Sports Pub in Naples, Fla., where she was administered alcohol without any request for identification or age.
At 1 a.m. on March 23, 2003, Crowe left the bar with her boyfriend, Isaac L. Steves, 22, who drove to the bar and was intoxicated, on both alcohol and Xanax, a controlled substance prescribed for anxiety.
Restaurant sued
Crowe was sitting in the front passenger's seat of Steves's vehicle. As they were traveling eastbound on Golden Gate Boulevard, Steves dozed off, his vehicle veered off the road, and its right passenger's side struck a tree near 9th Street SW in Naples. Steves's vehicle was traveling at approximately 80 mph at the moment of impact.
Crowe sustained severe injuries to her head, brain, ribs, liver, lungs, heart, legs and feet. Joan Antonuccio, individually and on behalf of Crowe, sued the restaurant's operator, Spectators3 LLC, (now known as Reuben's Place 1 LLC), and its owner, Albert Colarusso, for negligence, vicarious liability and breach of duty.
Related: Drug-impaired driving on the increase
Steves was charged with driving while intoxicated, was arrested at the scene of the accident and served one year in jail. He paid a judgment amount against him to the plaintiffs.
Plaintiffs' counsel alleged that a bartender named Rodney, who was employed by Spectators3, willfully and unlawfully served alcoholic beverages to Crowe with the knowledge that she was under age 21. Also, plaintiffs' counsel claimed that the defendants violated Florida state law by selling and furnishing alcoholic beverages to Crowe with the knowledge that she was under age 21.
Liability for accident
Plaintiffs' counsel contended that because of Crowe's intoxication from the consumption of alcohol, she was incapable of making an informed decision about whether or not to travel in Steves' vehicle while Steves was intoxicated. Plaintiffs' counsel also alleged that Crowe was incapable of taking reasonable steps to protect herself while a passenger in Steves' motor vehicle, and that precluding her intoxicated state, Crowe would not have made the decision to ride as a passenger in Steves' vehicle.
Plaintiffs' counsel contended that the parties failed to exercise due care in their hiring and selection of employees, agents and representatives, including bartenders, to ensure that alcoholic beverages were not sold or furnished to persons under the age of 21. In addition, plaintiffs' counsel claimed that the parties sued failed to properly train, supervise and monitor its employees and failed to ensure they did not sell or furnish alcohol to persons under 21.
Defense counsel denied all allegations. In 2007, the court held the defendant, Spectators3 LLC, liable for the accident.
Next: The damages
The damages
As a result of the accident, Crowe sustained a punctured lung, causing pulmonary arrest and respiratory complications; multiple, traumatic brain injuries; multiple rib fractures; chest trauma; and a liver laceration and cardiac contusions. Plaintiffs' counsel contended that Crowe suffered severe neurological impairment during the accident. She lost her ability to speak and does not remember her life before the accident.
Crowe spent the next seven years at home with her mother. During that time Crowe was completely dependent on her mother's assistance, as she could not walk, dress herself or perform daily routine activities.
Related: And the verdict is: Drag racing, auto accident, gang attack
In 2013, Crowe moved into the Immaculate House at Countryside, an assisted living facility in Clearwater. Crowe sleeps at the home, but is able to leave the facility on day trips with her mother. Crowe's legs remain supported by metal braces. Her ability to walk is constantly compromised, and she often uses a walker to remain mobile. Crowe also suffers from severe gastroenterological and endocrine complications caused by the accident.
She receives physical therapy three times a week and is administered prescription pain killers and other medication to relieve chronic pain throughout her body. She is closely monitored by a neurologist.
Plaintiffs' counsel contended that Crowe will never be able to live independently, and will require a lifetime of medical treatment and care.
Next: The award
The award
The jury awarded Crowe $9,635,000 in economic damages. This total included $650,000 for past loss of earning capacity; $2,000,000 for future loss of earning capacity; $900,000 for past medical expenses; and $6,085,000 in future medical expenses.
The jurors determined that Joan Antonuccio's economic damages for lost income were $365,000. Further, the jurors awarded Crowe $50,000,000 in noneconomic damages. This total included $30,000,000 for past and $20,000,000 for future pain and suffering, disability, physical impairment, disfigurement, mental anguish, inconvenience, aggravation of a disease or physical defect and loss of capacity for the enjoyment of life.
However, the defendants did not have an insurance policy on the bar. The defendants claimed that they sold the bar, and that the new owners are responsible for paying the $60 million verdict.
Visit www.verdictsearch.com for more details on similar cases.