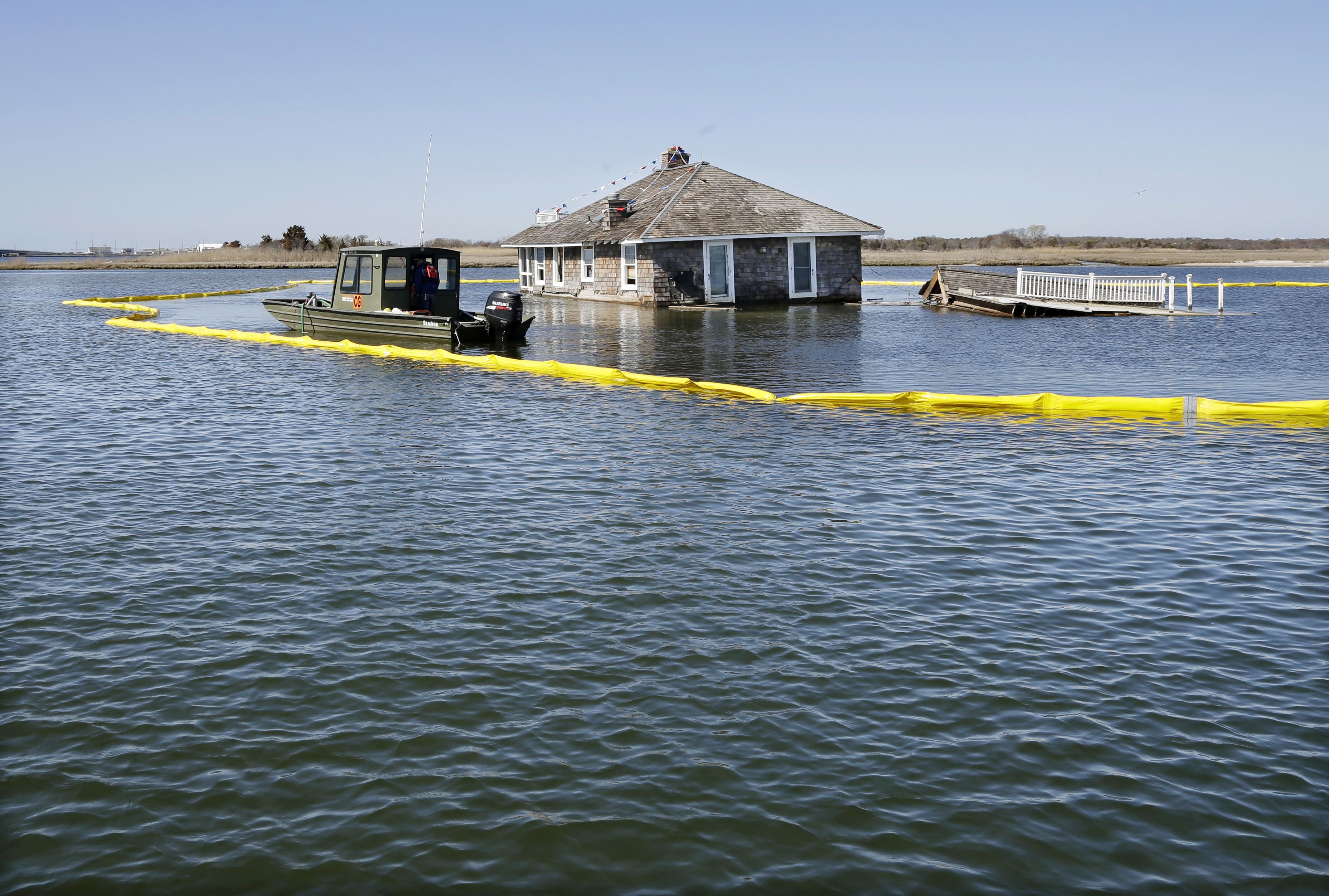 A June 2015 report from the U.S. Senate Committee on Banking, Housing and Urban Affairs found there did not appear to be any systematic incentives for participants in the National Flood Insurance Program (NFIP) to underpay claims, and that overpayments were more common than underpayments. It also offered recommendations for improving the NFIP system.
Several of the experts interviewed shared specifics for improving the process next time.
Homeowners
Understand what is covered and read the policies in full before purchasing.
If necessary, change agents now before the next major event.
As new items are purchased, take photos, write down serial numbers and inventory them.
Homeowners should take photos of their homes before and after the damage and save them on the cloud or on a flash drive.
Put power of attorney, e-transfers, insurance policies and other important documents in one place so they can be easily found.
Commercial building owners working with new carriers should request a risk management review to ensure all risks are covered.
Know what information needs to be included as part of a claim file and keep good records.
FEMA/NFIP
Provide better training and continuing education for adjusters. Many did not have catastrophe experience or know how to use the estimating software programs.
Understand the pricing differentials for various markets.
Encourage adjusters to update the catastrophe pricing in software programs.
Provide checklists/guides for adjusters — e.g., specific issues to look for following a flood so they are included in the initial estimates. Canopy Claims Management created a document based on the key issues missing in the reopened Sandy claims.
Include state tax in estimates.
Provide the estimates and engineering reports on which coverage decisions were based. NFIP promised to provide them to homeowners appealing their payments, but has not done so to date.
Put the proper information in reports.
Plan for supplemental claims.
There were a host of missed opportunities and mistakes following Hurricane Sandy. Many adjusters were poorly trained and ill-prepared for the conditions they encountered. FEMA and the NFIP were undermanned and underfunded to address the issues arising from more than 140,000 insurance claims. The politicians who used these opportunities to grandstand exacerbated an already difficult situation. Some unethical individuals promised far more than they could ever deliver when working with NFIP clients. Homeowners did not read their insurance policies and were unaware of what coverage they had. When combined, these factors created a tempest that would far outlast Sandy.
Related: Claims adjuster software contributed to Hurricane Sandy underpayments