With a new story almost daily in the news about the latest data breach or hacking incident, is it any wonder that Americans are concerned about personal cyber-related risks? Even broadcast television is capitalizing on the issue with CSI: Cyber, the latest in the CSI franchise, inspired by the advanced technological work of cyber-psychologist Mary Aiken.
According to the Travelers 2015 "Consumer Risk Index," anxiety over cyber-related risks rose from fifth overall to third overall. The survey also found that the top three concerns all are related to cyber risk:
Financial security, including fear of financial hacking, is a concern for 66%, with 30% saying they worry a great deal.
Losing personal privacy and identity theft worries 60% of survey respondents, with 25% worrying a great deal.
Cyber-related risks, including cyber, computer technology, data breaches and risks concern 57%, with 21% worrying a great deal.
The other major concerns of U.S. citizens were:
Personal safety concerns 51% of those polled to some degree, with 14% worrying a great deal.
Extreme weather along with natural disasters have 43% of Americans concerned, with 13% worried a great deal about threats to their property and personal safety.
Transportation and travel risks worried a total of 42%, with 11% worrying a great deal about them.
Food safety concerns and risks worried 41%, with 13% of those worried a great deal.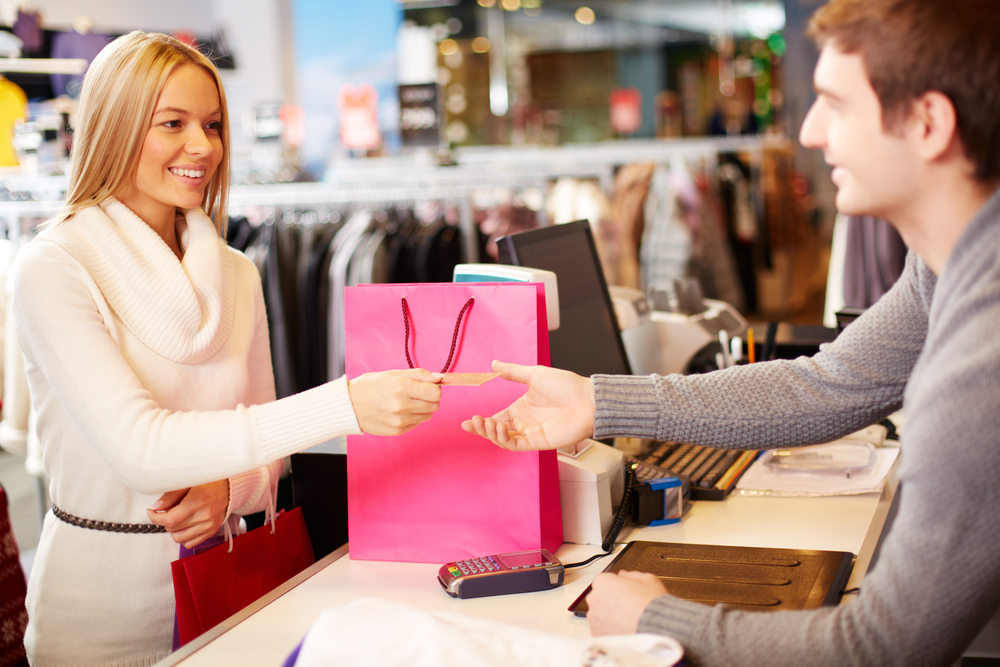 (Photo: Shutterstock/Pressmaster)
Cyber-related risks
Probing more deeply into concerns over cyber threats, the survey identified 10 specific issues that people fear. The potential for bank or financial accounts being hacked is the biggest cyber-related concern, with 62% reporting that they are alarmed by this.
Other major concerns including having personal computer devices and phones infected with a virus (60%); identity theft, with Americans equally worried about their identities being stolen online (59%) or offline (59%); and loss of personal information from retailers being hacked (58%).
Of lesser concern were risks to medical information and tax filings, with 43% concerned about medical records being breached and 40% expressing concern about someone filing a false tax return in order to steal a refund.
The survey also found that 25% of Americans say they have been a victim of a data breach or cyber attack.
Related: Cyber risk jumps to No. 2 on Travelers Business Risk Index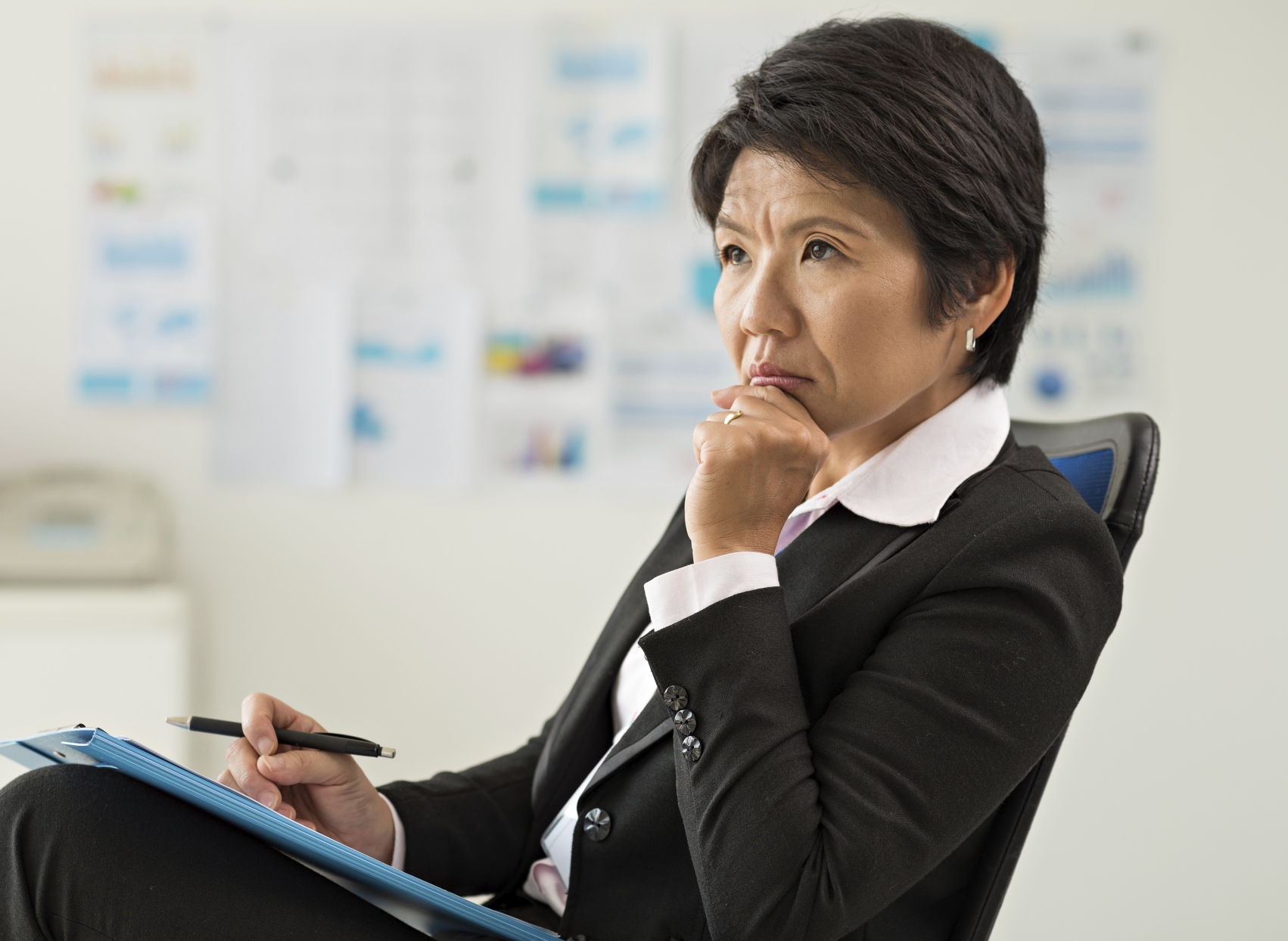 (Photo: Thinkstock/DragonImages)
Demographics make a difference
The survey notes that, as with earlier surveys, people view risk differently depending on location, gender, income, age and education. More women than men see the world becoming riskier, as do people over the age of 40 and those with incomes above $50,000.
The demographics show similar differences when the survey respondents were asked about distracted driving. Among women, 92% were concerned, compared with 81% of men. The overwhelming majority (90%) of older drivers (55 to 60) were concerned, but the 18 to 39 year-old-age group, wasn't far behind, with 83% concerned. The numbers also were similar for based on where people lived: 89% of those in cities and suburbs, compared with 81% in small towns and rural areas.
Americans under age 55 are more likely to worry a great deal about cyber risks than those over 55, possibly reflecting the number of people under age 55 who use social media heavily.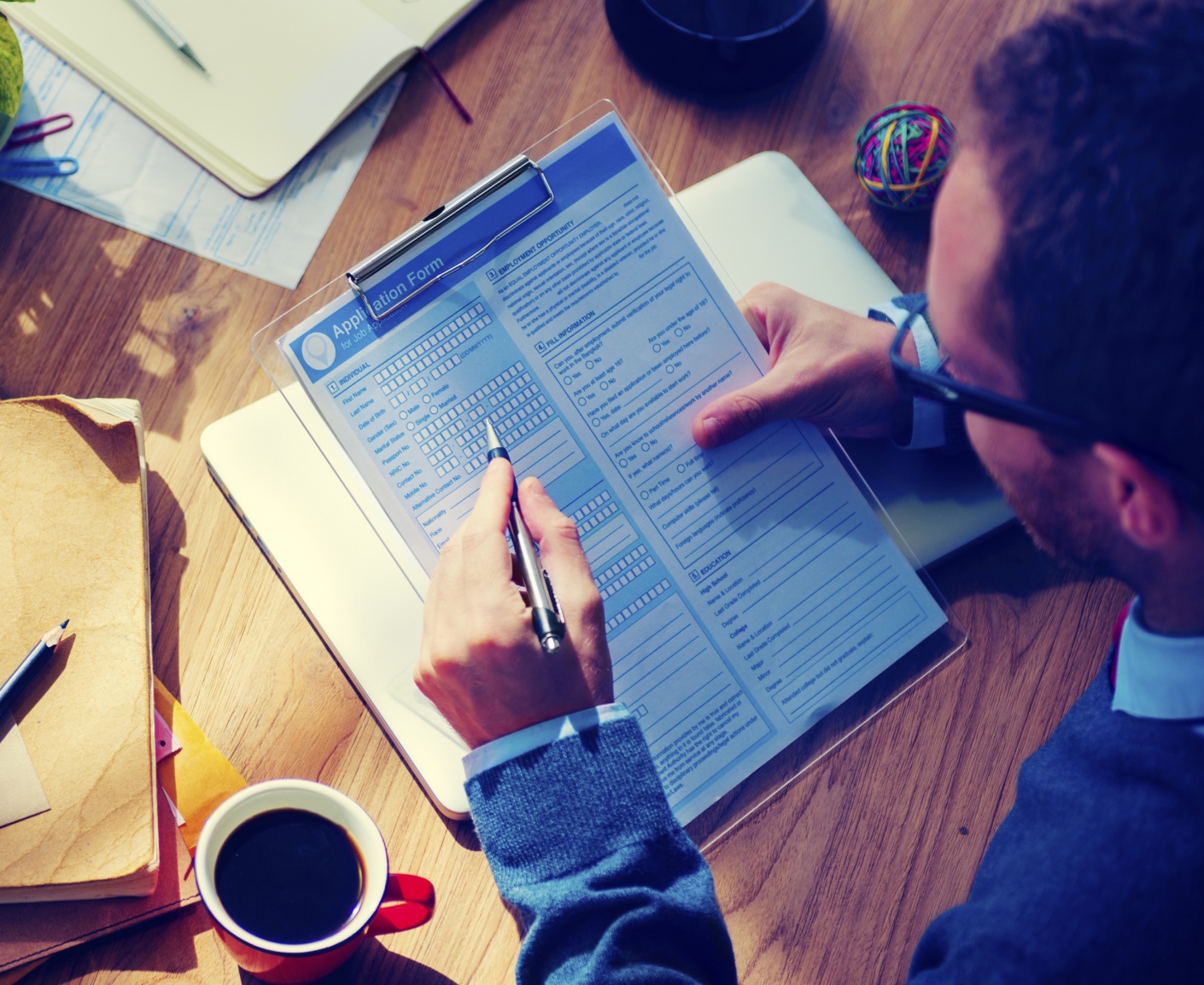 (Photo: Thinkstock/Rawpixel Ltd)
Mitigating risk with insurance
Thankfully, the survey found that most Americans report having taking basic steps to mitigate some of the risks in their lives. The majority (76%) of respondents say they have annual car safety checks, 77% have installed carbon monoxide or smoke detectors, and 58% have stored food, water or flashlights in case of emergency.
A sizeable majority has also heeded the advice to review their insurance coverages. For those with a policy, 72% annually review their Auto insurance coverage, and the same number (72%) annually review their Homeowners or Renters coverage.
According to the survey, 60% of Americans review their insurance needs at least once a year, while 12% say they rarely or never do so. The majority of those survey (51%) say they talk to an insurance agent to gather information about Homeowners and Auto insurance.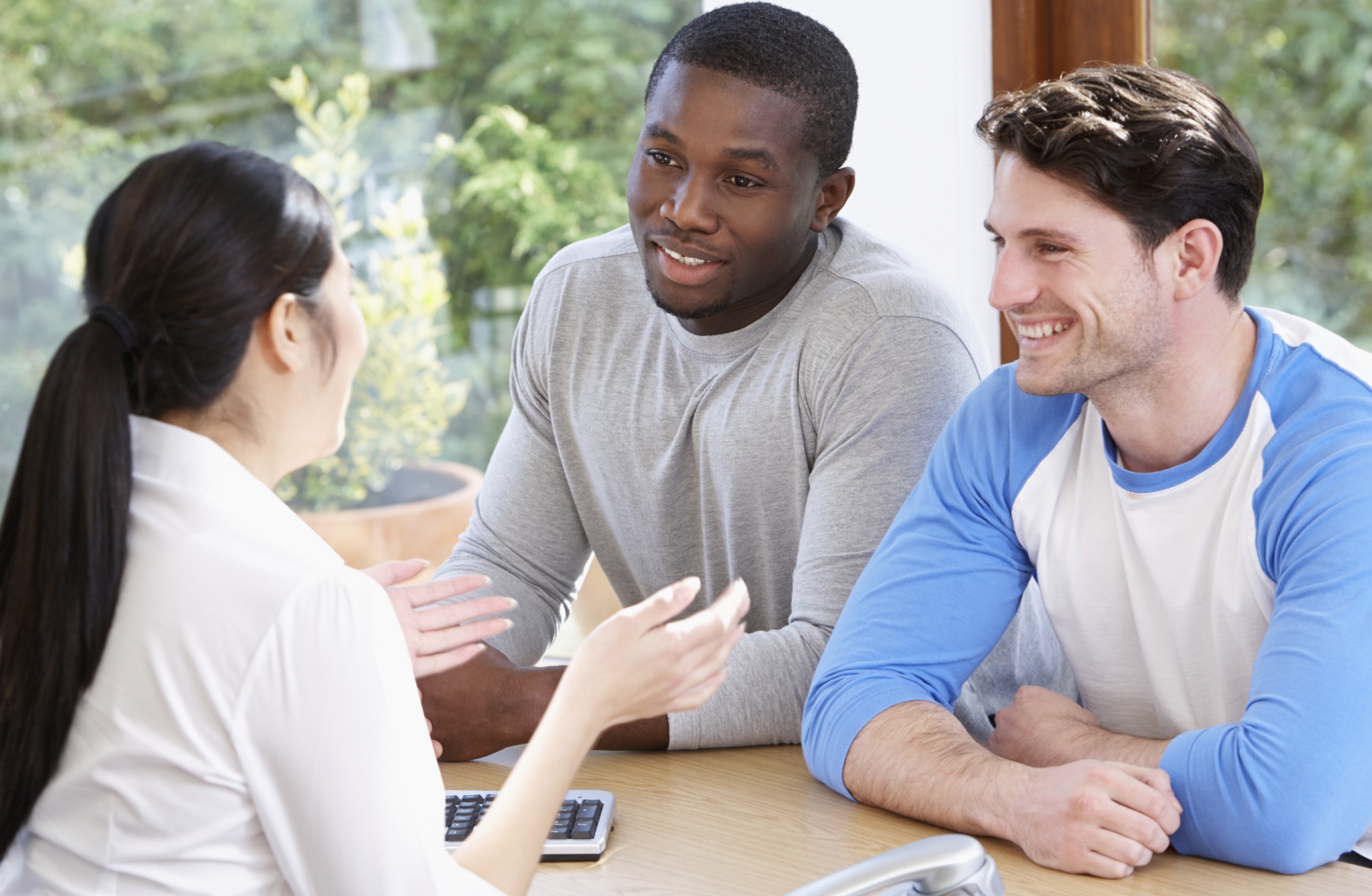 (Photo: Thinkstock/omgimages)
Growth opportunities for agents
Insurance agents and brokers have several growth opportunities, based on the results of the Consumer Risk Index, says Michael Klein, president of Personal Insurance at Travelers. "Almost a quarter of respondents report reviewing their policies every three years or less. Given how much our lives and risks can change over time, producers should look at this data and see it as an important opportunity. This is a chance for them to fill the role of the trusted advisor through an annual review to confirm that their client's coverage is keeping pace with those changes."
As for personal Cyber coverage, "We saw in this year's findings that one in four consumers have been a victim of a cyber attack. Yet many people may not be aware that identity theft insurance exists," says Klein. "This is a clear opportunity for producers to educate and inform their clients that identity theft insurance is likely available, and in most cases for a minimal cost. These policies are small slices of revenue for agents but they are another way for producers to demonstrate value and help their clients manage risk."
Related: Deadline extended: Apply today for NU's Excellence in Cyber Security Risk Management Award