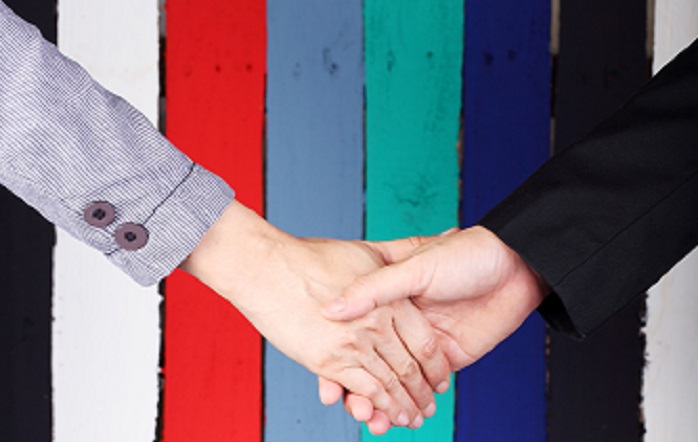 Liberty Mutual announced the appointment of Debbie Michel as executive vice president and general manager of its National Insurance Casualty unit. The unit provides General Liability, Commercial Auto and Workers' Compensation coverages and services to risk management accounts across the country through brokers and agents.
In her new role, Michel will oversee the underwriting, sales and service of casualty insurance products for the large risk market, while continuing her leadership duties at Helmsman Management Services, Liberty Mutual's wholly-owned third-party administrator (TPA).
Related: Liberty Mutual offers discount to homeowners who share smoke alarm data
During Michel's current 20-year tenure at Liberty Mutual, she has held several leadership positions in key underwriting, distribution, accounting, marketing, and claim operations within the company's Commercial Insurance strategic business unit. Most recently, she served as president of Helmsman Management Services. Under her leadership, Helmsman grew to become the fifth largest multi-line TPA based on total gross revenue.
"Debbie's deep understanding of the risk management needs of large buyers, and the brokers who serve them, will drive the success of our National Insurance Casualty and Helmsman operations," notes Mark Butler, executive vice president, Commercial Insurance and president, National Insurance. "She'll marshal this understanding to strategically grow our risk management account business by providing the sophisticated insurance coverages and TPA services, supported by superior claims management and loss prevention, that help customers better control the total cost of general liability, commercial auto and workers compensation risk."