Pet parents want to keep their furry loved ones safe in every situation. The National Fire Protection Association (NFPA) recently released a Pet Fire Safety tip sheet with advice on how to prevent pet-related fires.
According to NFPA, pets and wild animals play a part in starting 700 household fires each year. Roughly 75% of these fires are started by cooking equipment, fireplaces or chimneys, lighting or candles. In the event of a fire, NFPA also recommends including pets in fire evacuation plans.
Read below and click through to see all of NFPA's tips to prevent and keep pets safe from household fires.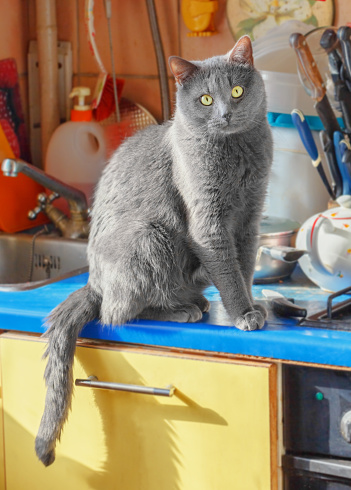 (Photo: Dashabelozerova/Thinkstockphotos.com)
Keep pets away from stoves and counter tops.
Pets are curious. They may bump into, turn on or knock over cooking equipment.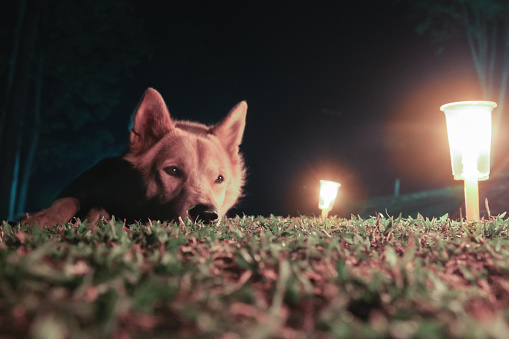 (Photo: SignOfFoolishMan/Thinkstockphotos.com)
Keep pets away from candles, lamps and space heaters.

Consider battery-operated, flameless candles. They can look and smell like real candles.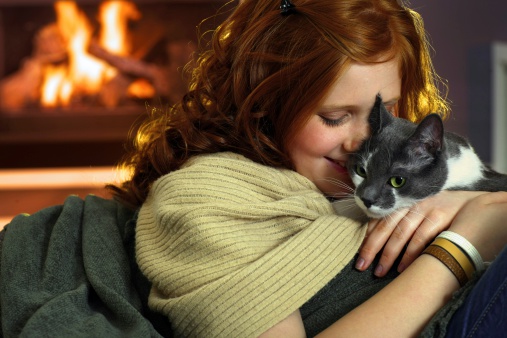 (Photo: nyul/Thinkstockphotos.com)
Protect pets from fireplaces.

Always use a metal or heat-tempered glass screen on a fireplace and keep it in place.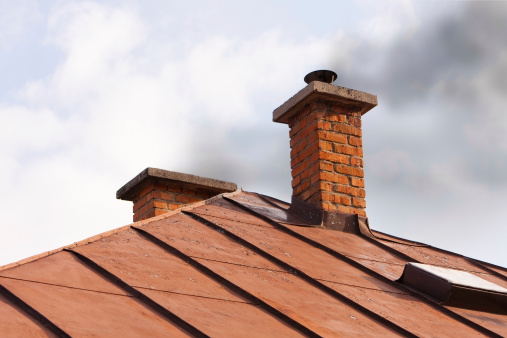 (Photo: janceluch/Thinkstockphotos.com)
Keep pets away from a chimney's outside vents.
Have a "pet-free zone" of at least 3 feet away from the fireplace. Glass doors and screens can stay dangerously hot for several hours after the fire goes out.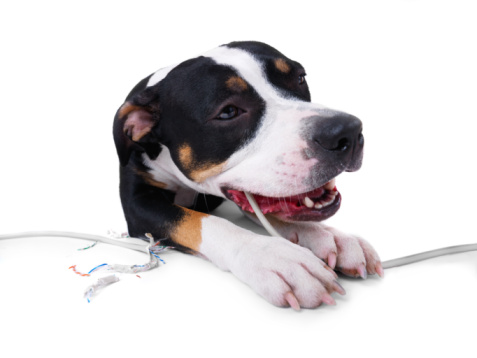 (Photo: Yuri Arcurs/Thinkstockphotos.com)
Watch out for electrical cords.
Some pets are chewers. Watch pets to make sure they don't chew through electrical cords. Have any problems checked by a professional.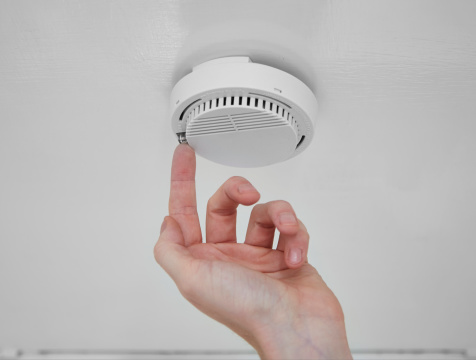 (Photo: pablo_rodriguez1/Thinkstockphotos.com)
Have working smoke alarms on every level of a home.
Test smoke alarms at least once a month. If the alarm sounds, get out and stay out. Never go back inside for pets in a fire. Tell firefighters if your pet is trapped.
Related:
The 5 rules for keeping pets safe in a natural disaster
Here are the 10 best and worst U.S. cities for pet lovers