There are many myths about auto insurance out there, and most of your clients believe them. In August of 2015, insuranceQuotes.com commissioned a survey of 1,000 adults by Princeton Survey Research Associates International (PSRAI) to find out just how misinformed they are.
PSRAI conducted phone interviews with a nationally representative sample of adults living in the continental U.S. Statistical results are weighted to correct known demographic discrepancies. The margin of sampling error for the complete set of weighted data is plus or mins 3.6 percentage points.
According to insuranceQuotes.com Senior Analyst Laura Adams, the results of the survey "indicate that millions of Americans need a refresher on what insurance does and does not cover."
Related: Truth or fiction? Dispelling 8 auto insurance myths
Educating your clients about auto insurance myths can help them save money. A good agent will explain exactly what auto insurance covers and will urge clients to read the fine print of their policies. Walk clients through common scenarios ahead of time to make sure they understand what events are and are not covered under their policies.
Watch the video from insuranceQuotes.com below to find out more about the survey results, and click "next" to read the five common auto insurance myths and the actual facts behind those myths.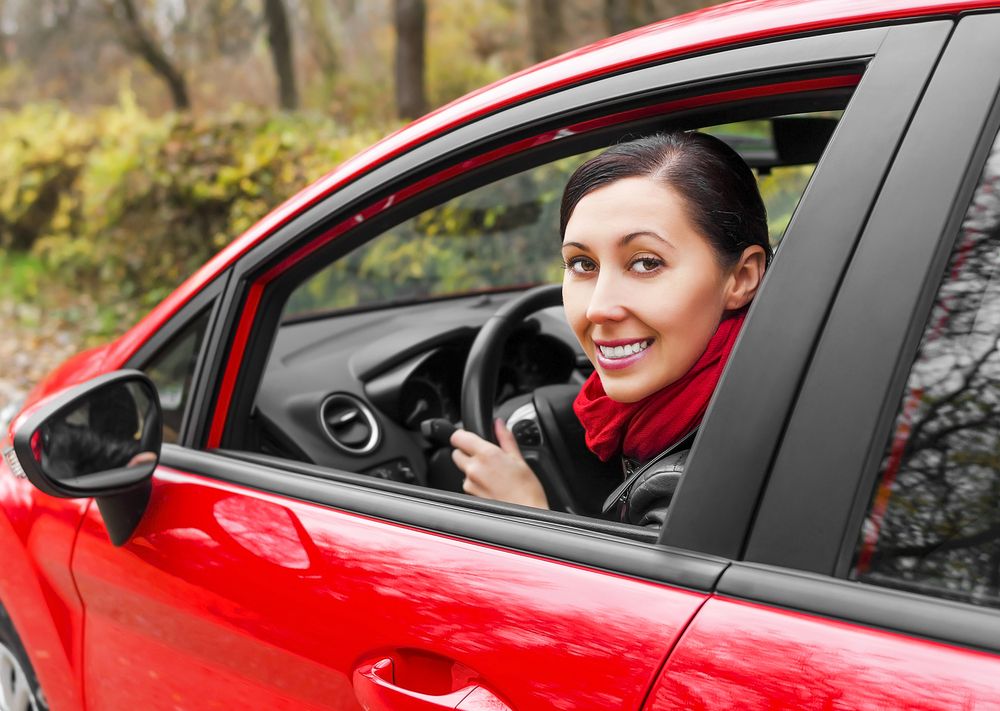 1: Red cars cost more to insure.
I have to admit that I believed this one — but only because they taught us this in my high school driver's education class! At least I'm not alone; 44% of respondents believe driving a red car increases or decreases the cost of auto insurance. Millennial drivers (between the ages of 18 and 29 years old) were most likely to believe this myth. I wonder if it was commonly taught in driver's ed classes in recent years?
Related: Men more likely to believe insurance myths, except for that one about the red car
Not all hope is lost, however, as 46% of respondents correctly stated that car color has not effect on what consumers pay.
FACT:
While the color of a client's car doesn't affect their insurance premiums, the kind of car they drive does. For example, a high-end import car is likely to cost more to insure than a standard American vehicle, Alex Hageli, director of personal lines policy for the Property Casualty Insurers Association of America (PCI), tells insuranceQuotes.com.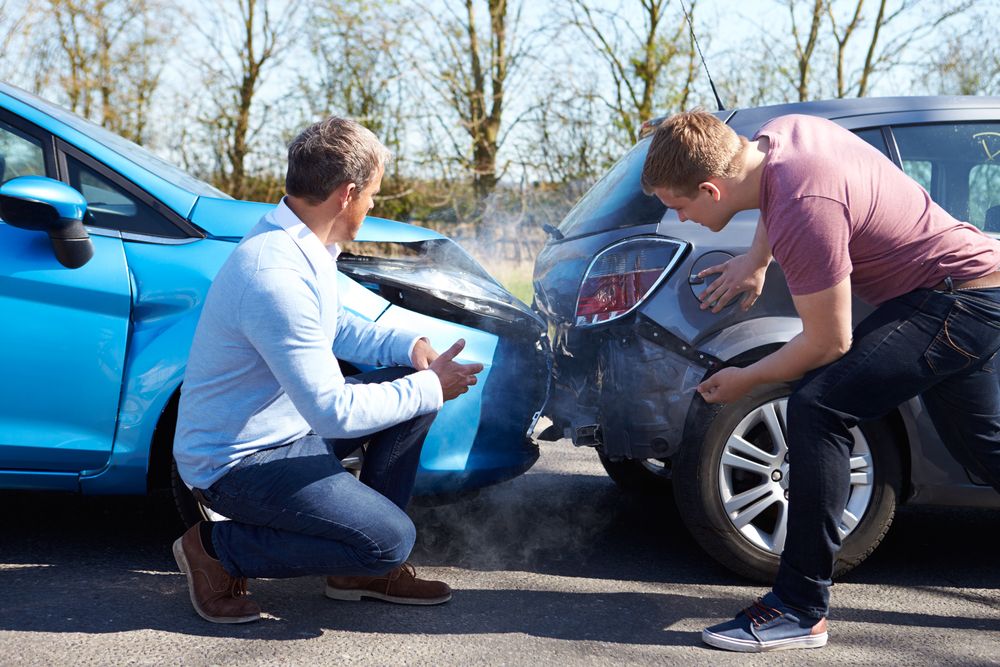 2: Car insurance doesn't cover you if you cause a crash.
Some insureds don't understand what collision coverage is: 37% of respondents overall (and 52% of those millennials) believe auto insurance wouldn't cover them if they cause a collision. InsuranceQuotes.com explains the confusion may stem from the fact that some customers only carry liability insurance, which covers damage the cause to others if they're at fault, but doesn't pay to repair or replace a customer's own car.
Slightly more than half (56%) of respondents correctly stated that auto insurance covers you when an accident is your fault.
FACT:
Liability insurance is required for driving in nearly every state. Collision insurance is optional, and covers damage to an insured's own car, even if the accident was their fault.
It's also smart for consumers to buy uninsured/underinsured motorist coverage, which pays for their injuries or property damage if they get into a crash caused by a driver who's uninsured or doesn't have enough coverage.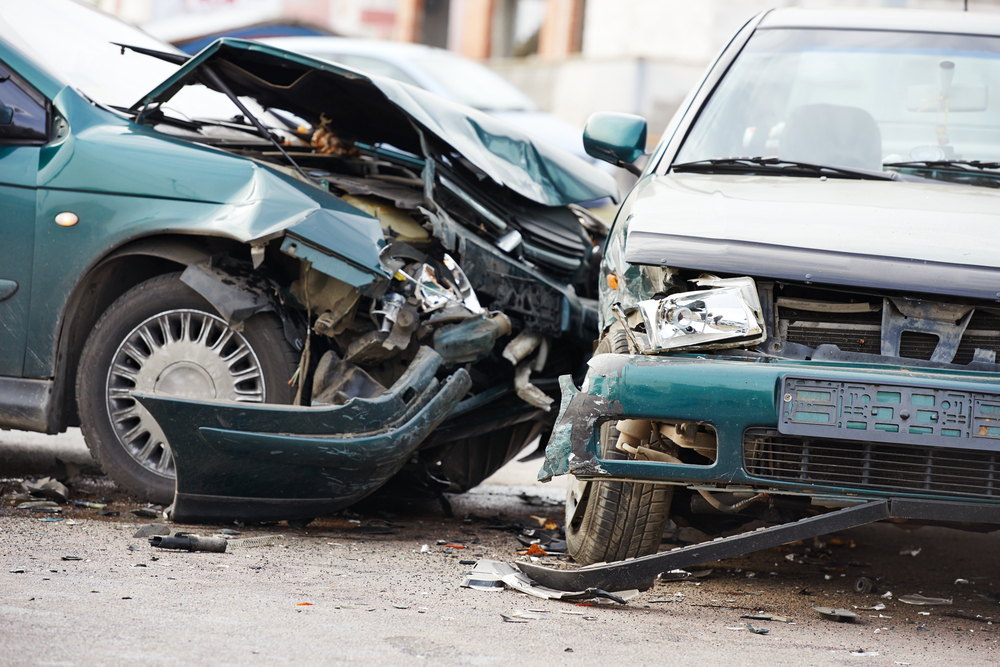 3: If your car is totaled, your insurer cuts a check for the amount the mangled metal is worth after the crash.
Half of consumers know that if their car is totaled, the insurer pays them what their car was worth before the crash; but 28% believe their insurer pays only the post-crash value of the car. Another 12% don't know. Many policyholders aren't sure what happens when a car is totaled because it's a rare event.
FACT:
Auto insurance pays the market value a car had before the crash, and some policies now offer new-car replacement, which means they'll pay the amount a car would cost new, rather than the depreciated value. For example, Liberty Mutual offers that coverage for cars less than a year old that have been driven less than 15,000 miles.
Generally, if a customer owes more than their car is worth, it's a good idea to recommend gap insurance, which pays off the remaining balance on the car loan after a total loss.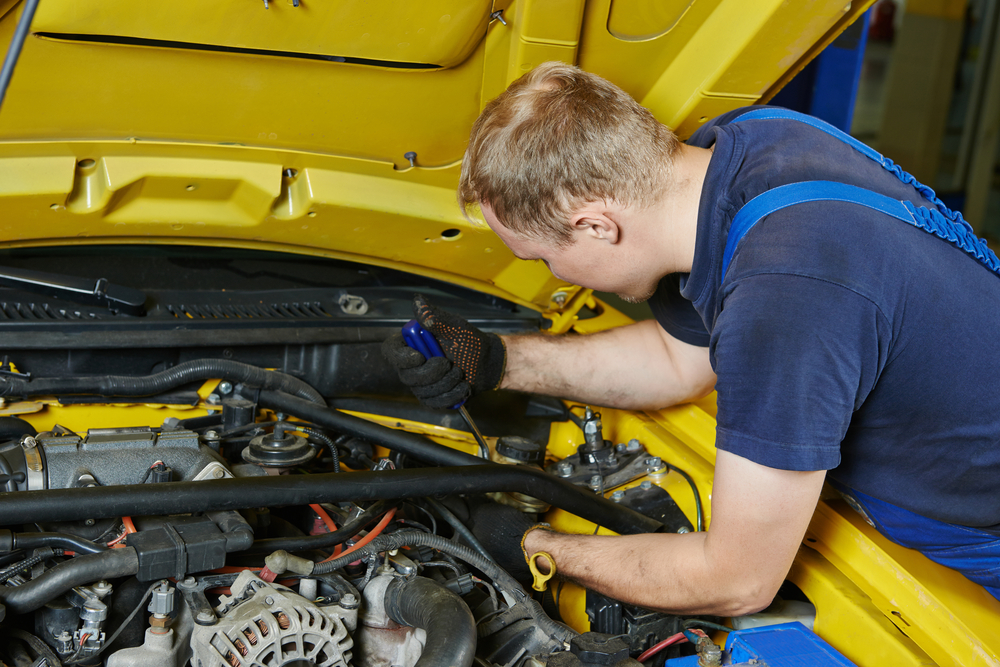 4: Your auto insurer pays for mechanical repairs.
Only 14% of respondents believe auto insurance covers car breakdowns and other mechanical problems. Millennials (23%) and those who make less money (23% of those who make less than $30,000 a year) were more likely to believe insurance covers routine car repairs.
FACT:
Car insurance isn't designed to cover mechanical problems. Unless a repair is covered under warranty, clients will have to pay out of their own pockets.
Related: The truth about auto replacement parts andbody shop repairs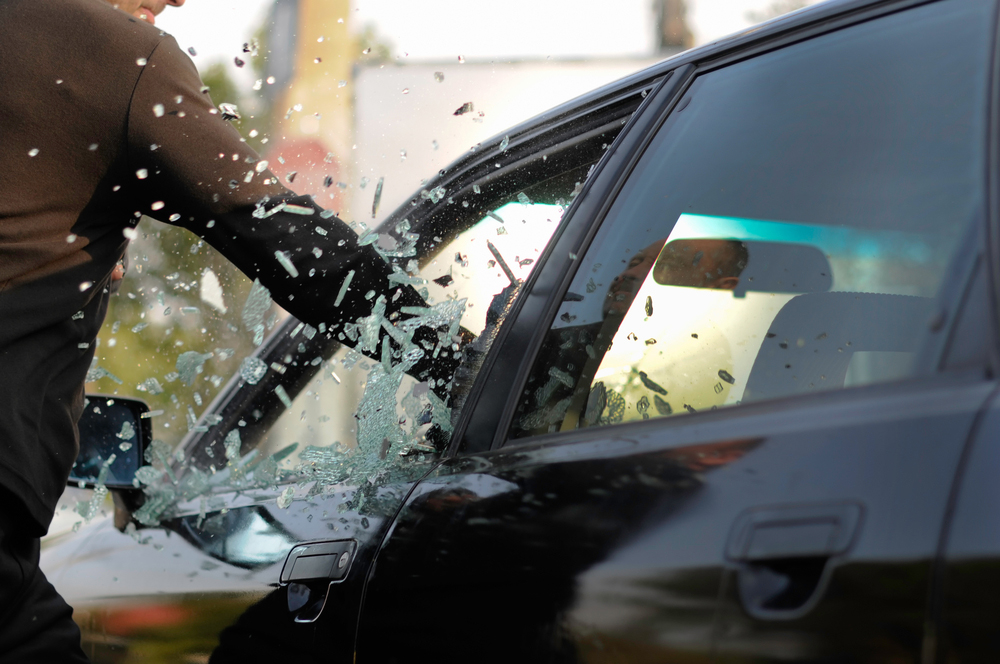 5: Car insurance covers belongings stolen from your car.
Thirty-four percent of respondents believe auto insurance covers items stolen from their cars. Older consumers (47% of those aged 64 and over) were more liley to believe this myth
FACT:
Renters or home insurance coverage cover items swiped from a car, as long as the items are worth more than the deductible. For example, if a client had a covered $2,000 laptop stolen from their vehicle and their homeowners insurance has a deductible of $500, they would receive a check for $1,500, according to the Insurance Information Institute. However, in the event of a theft, insuranceQuotes.com still recommends that insureds check with their insurer to see if stolen items may be covered rather than assuming they're not.
Related:
You're the prime suspect if your car is stolen
Here's why your car insurance rates keep going up