One of the "secrets" to growth is to be creative and open to new ideas, says Barry Seigerman, a producer for People's United Insurance Agency, Hartford, Conn., who built a multimillion dollar agency from the ground up. "Look at every encounter as an opportunity," he says. "Everyone is a potential partner, employee or prospect for insurance."
In the first part of this article, we outlined specific strategies that breed success in the areas of recruiting, technology and marketing programs. Follow along as we break down how agents and brokers can increase growth by entering into new lines of business, and how to establish a solid succession plan.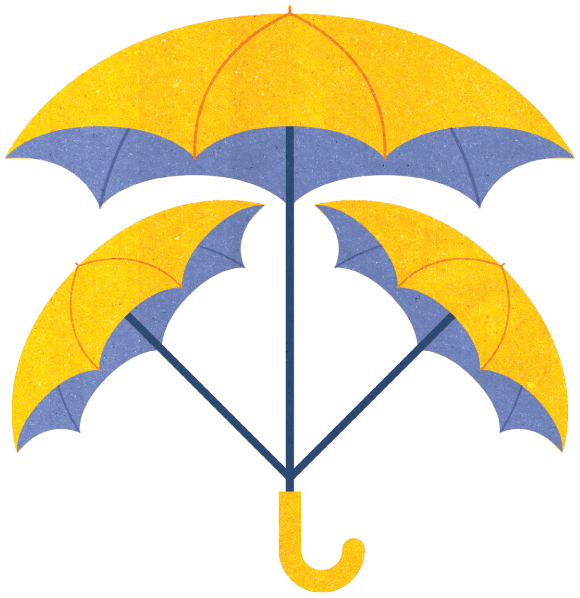 4. Expand into new lines of coverage.
There are two ways to grow your business, says Seigerman. You can sell new insurance products or you can target new markets. But you can't do everything at once.
Seigerman is a firm believer in the 80/20 rule: 80% of your business comes from 20% of your clients. You don't have to get caught up in using technology, you can keep it simple, he says. Your first step is to look at your existing client base and see what's missing.
Work with one or two industries that you have hands-on experience with, Seigerman advises. He recommends attending their association meetings and trade shows, and taking out ads in trade organization publications. "This helps you understand where the gaps are," he says. "Eventually, you become known as a resource, and business with this market segment grows."
Start with what you know. Look at whether you have a homogeneous group of clients in the same or similar industries. "In my early days, I found that I was representing bagel bakeries," Seigerman explains. "I worked with carriers to bundle coverages that applied specifically to their needs." He and one of his producers who liked cars put a similar program together for car washes, building on their existing client base, and the business grew from there. "You can create a new business segment out of almost anything."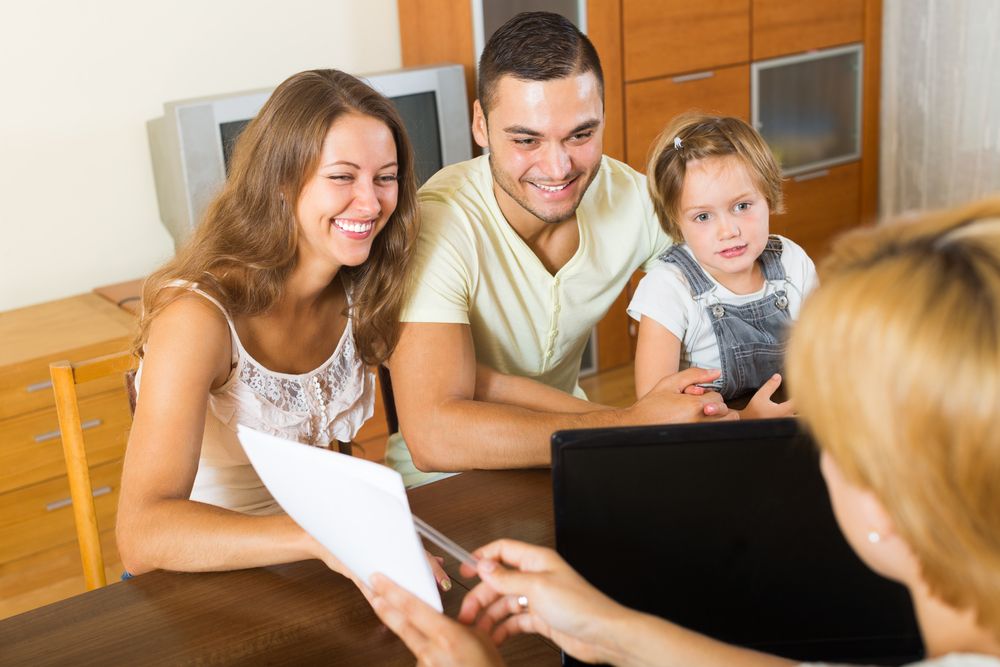 (Photo: Shutterstock)
Stan Logan, owner and sales manager for the Logan Lavelle Hunt agency, headquartered in Louisville, Ky., agrees with Seigerman about targeting what you know. "I tried to start a trucking division from scratch," he says. "I quickly found out that my service people weren't comfortable with that type of client, didn't understand their business and were reluctant to learn. Trucking markets weren't willing to appoint me without a track record, and my existing markets had no interest." Lesson learned: Do what you do best.
Chris Dik, vice president of the Knight-Dik Insurance Agency in Worcester, Mass., used digital marketing to grow the Workers' Compensation line from practically nothing and tripled his WC commission in just the first year. About five years ago, the agency, which writes about $2.5 million in commissions each year, decided to target the Workers' Compensation market. It branded a program called Workers' Comp Results, which has its own dedicated website and offers third-party services with the biggest impact on reducing premiums, such as reserve reductions, audits and HR support.
With help from agency interns, Dik builds data profiles—including experience mods, rating systems and current premiums—on these potential insureds from free and public information from the state, and puts all that information into an Excel spreadsheet. "We're taking the old way of marketing—of getting the data first—and then letting the system work," he says.
When thinking about adding a product line to existing coverage, Seigerman looks at a group of clients to see what kinds of coverage they might be missing. For example, he has a millennial client who owns three restaurants. He contacted the client to say, "I've read about the increase in wage-and-hour lawsuits targeting restaurants and tipped employees. You're vulnerable, and I recommend employment practices liability insurance [EPLI]."
After checking with his lawyer, the client agreed and now has added EPLI to his existing coverage. As Seigerman explains, the client needs you because you take the time to understand his business. It's your obligation to be sure the client is aware of the coverage he needs."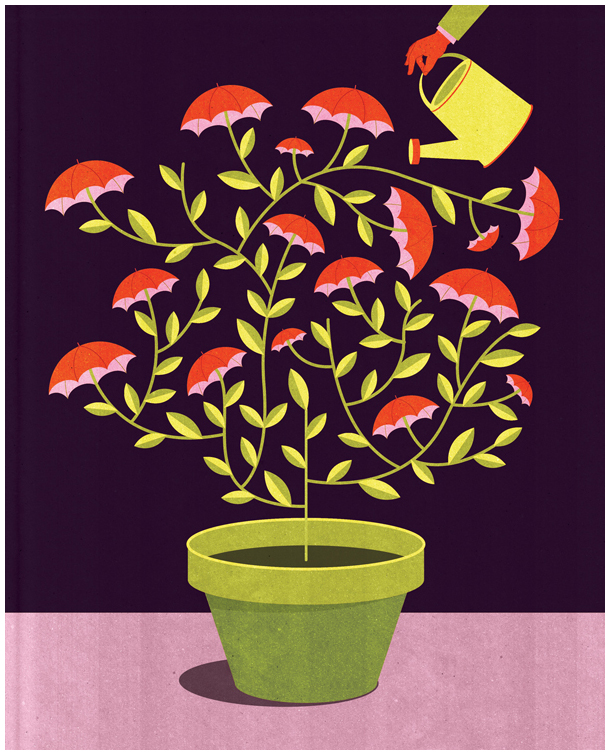 5. Establish a solid agency succession plan.
Most independent agency owners don't think about perpetuation as one of their avenues toward premium growth—but they should.
"Often, perpetuation is thought of as a succession plan—an owner decides to sell to monetize a lifelong investment in the agency," says Dave Tralka, president and CEO of InsurBanc, a division of Connecticut Community Bank, N.A., a full-service bank that was founded by agents in cooperation with the IIABA, headquartered in Farmington, Conn. "But perpetuation can—and should—be used in a growth strategy. An agency with an internal perpetuation plan can use it to engage employees in the agency's future. It can put stock or ownership in the hands of employees so they can think like an owner and be more engaged in controlling expenses or growing revenues."
The keys to a successful program, according to Tim Cunningham, co-founder of OPTIS Partners, a Chicago financial consulting firm that represents both insurance buyers and sellers in transactions, is to treat perpetuation as an evolving, ongoing process, and to ask for professional help. This process will take between five and 10 years to establish, and should be started well before it's time to sell.
Using the acronym "PACT," Cunningham details four components to the perpetuation process: People, Agency value, Capital discipline and Time.
An agency can be sold internally or externally (to a competitor or unaffiliated individual or firm). Most agency owners would like their life's work to remain in the family, so to speak, and sell to a partner, junior staff member or family. "We recommend having a 20-year spread between buyer and seller," Cunningham says, while also noting that "The younger generation, the 25-year-olds, this will give them an opportunity to have an equity stake, which will impact growth positively. They have a bigger reward—it's more than a paycheck now."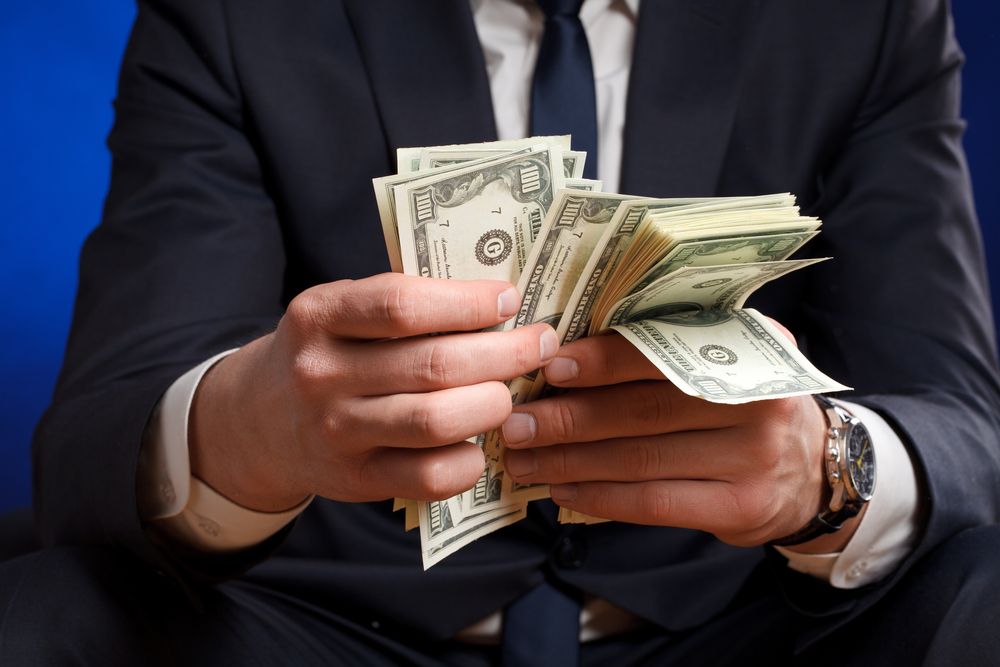 (Photo: Shutterstock)
When a buying candidate has been established, the two parties should work with a valuation firm, which can determine a fair market purchase price. When done right, selling the agency won't occur until years in the future, but until it happens, an owner can look for ways to increase the value of the agency, for example, through best practices, reduced expenses, increased revenue and continuous monitoring of cash-flow projections.
Each additional percent in premium growth has a multiplier when it comes to agency value, Tralka says. "Hiring and training a new producer costs money. But if you can get that new producer up and running in five years, he or she will add tremendous value to your agency when you're ready to sell."
The buyer can either purchase the agency with personal funds—"Unlikely, but possible," Tralka says—the seller can finance the purchase, where he or she takes a note back and is paid out over time in an installment sale, or the buyer can acquire funds through lenders like InsurBanc, which provides financing to independent agencies.
Transactions vary with installment sales. For example, if a seller holds 100% ownership in the agency, a buyer could purchase 10% of the ownership every year for 10 years. Or the seller could fix the price, and the buyer could pay a portion down, and pay the balance over a period of six to eight years, Cunningham says. Work with a tax advisor and attorney during this time, as there may be tax benefits to the seller. "By selling, you're monetizing your largest asset on your personal financial statement. Good tax advice is worth what it costs," Tralka says.
The seller, who is probably a great producer and mentor, can remain on staff after implementing the buyout, adds Cunningham. "Continue to let them have a book of business," he says. "Just because you sell doesn't mean you retire."