Employee theft is a constant threat for all businesses. It doesn't matter if an organization is big or small, public or private, all are vulnerable. Long-term employees offer no protection either since they are actually more likely to steal from an employer. Whether it involves convoluted schemes with fake vendors and international wire transfers, the classic theft from petty cash or forging checks, duplicitous employees will always find a way to take what isn't theirs.
The costs of employee theft are huge. The typical organization loses 5% of its revenue to fraud each year. That's a projected global loss of $3.7 trillion annually. (See the Association of Certified Fraud Examiners' Report to the Nations on Occupational Fraud and Abuse for more details.)
Employee theft happens in all industries
In 2014, 21% of the employee theft cases in the U.S. courts originated in financial services firms, but every type of organization from professional services, including law firms, to retail, health care and nonprofits was impacted. And it's not just large companies that are being targeted, 80% of thefts happened in organizations with fewer than 100 employees. Over half had fewer than 25 employees. Smaller organizations are more vulnerable because there are often fewer safeguards in place and it is more likely that a single person will have sole responsibility for the accounting or payroll function.
The problem of employee theft also cuts across all types of industries. The 2015 Hiscox Embezzlement Watch List: A Snapshot of Employee Theft in the U.S. found that real estate and construction came in as the second-most common industry for cases of employee fraud, constituting 13% of the active embezzlement cases with a median loss of $300,000. Retail was the industry with the highest median loss at $606,012, although these thefts only accounted for 5% of the sample.
The report also found that municipalities, which comprise 10% of active cases in the U.S. court system, were particularly susceptible to check fraud. Fraudulent checks were involved in half of the municipal fraud schemes with a median loss of approximately $422,000. Even more alarming is that 63% of those who committed fraud against municipalities held management positions.
Related: 8 tips to mitigate employee theft risks
Gender dynamics of theft vary between certain industries, but women generally have a higher rate of fraud, perpetrating 82% of the cases in the health care industry with a median loss of $446,000. Women also accounted for 90% of the frauds in the professional services industry with an average loss of $235,000.
Amazingly, 19% of the losses were greater than $1 million, while the average loss was $842,403 and the median loss $280,000. Smaller schemes are far more prevalent, but a $200,000 or $300,000 loss could be devastating to a small business.
Never thought it could happen to us
Trusting employers can be complacent about instituting the types of measures that can easily detect many employee thefts. A look at some recent closed embezzlement claims shows how employees in different industries were stealing from their organizations in barely concealed schemes.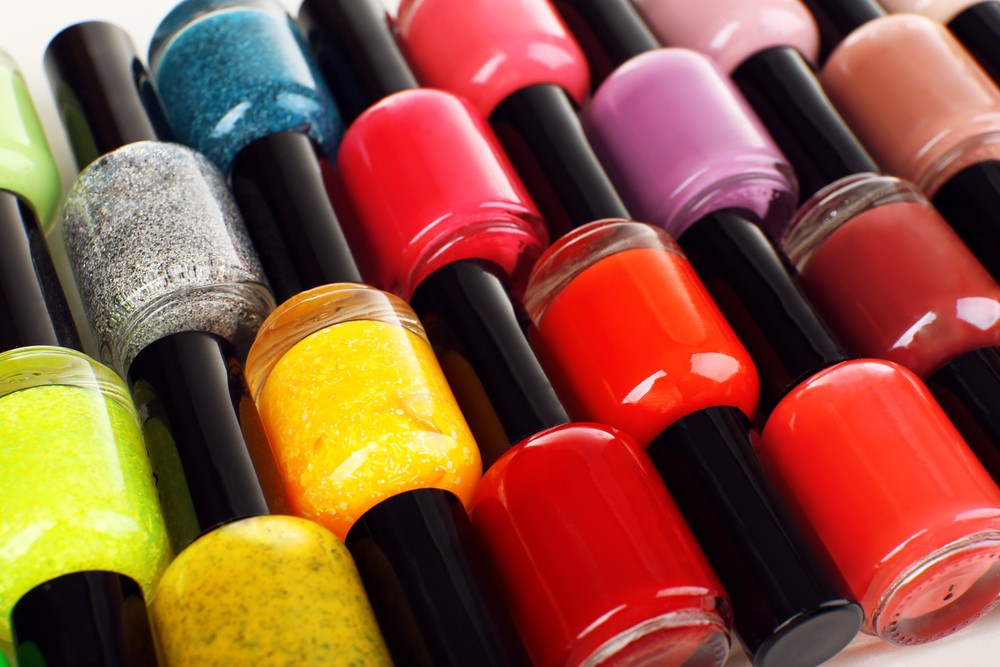 Photo: Africa Studio/Shutterstock
Very polished. A distributer of nail and cosmetology products found indicators of theft in electronic messages on company computers. After interviewing employees, an ongoing theft was uncovered. Pallets containing cases of nail polish and other items were prepared for delivery and then picked up by an outside truck. The thief sold the products at local nail salons, to friends, and even to people on the street, and got away with more than $500,000.
Just for the sport of it. A sportswear store employee stole $42,000 by re-directing all COD orders to his own pockets. After COD orders were picked up and signed for by the customers, the employee altered entries in the computer system to make it look as if the order had been cancelled and kept the cash. It was obvious once the owner realized this employee was not only working every time an order was "cancelled," but he was also the only one with access to both the cash and the computer during those shifts.
King of the trailer park. An employee slowly stole more than $26,000 from an RV park by stealing a little bit of cash every day and then changing the daily deposit slips to the new, lower number. A $100 shortage was discovered accidentally when a new employee noticed that there was an erased number for the amount of cash to be deposited on the ledger. The fraudulent employee had been stealing small sums of money for three years before getting caught since all of the entries were in his handwriting.
Can't buy me love. A company's controller had been writing checks to himself and cashing them to the tune of about $45,000. The controller also wrote checks to a "romantic interest" for an additional $33,000. All of the checks were pre-signed by the company's chief financial officer for emergencies only. The controller would cash the checks and then "enter" them into the company's QuickBooks accounting system and later either delete the entry or assign it to a legitimate vendor.
Detection: The first line of defense
While it is nearly impossible to completely prevent employee theft, the best way to limit any losses is to detect them quickly. Here are some best practices companies can adopt to reduce the risk.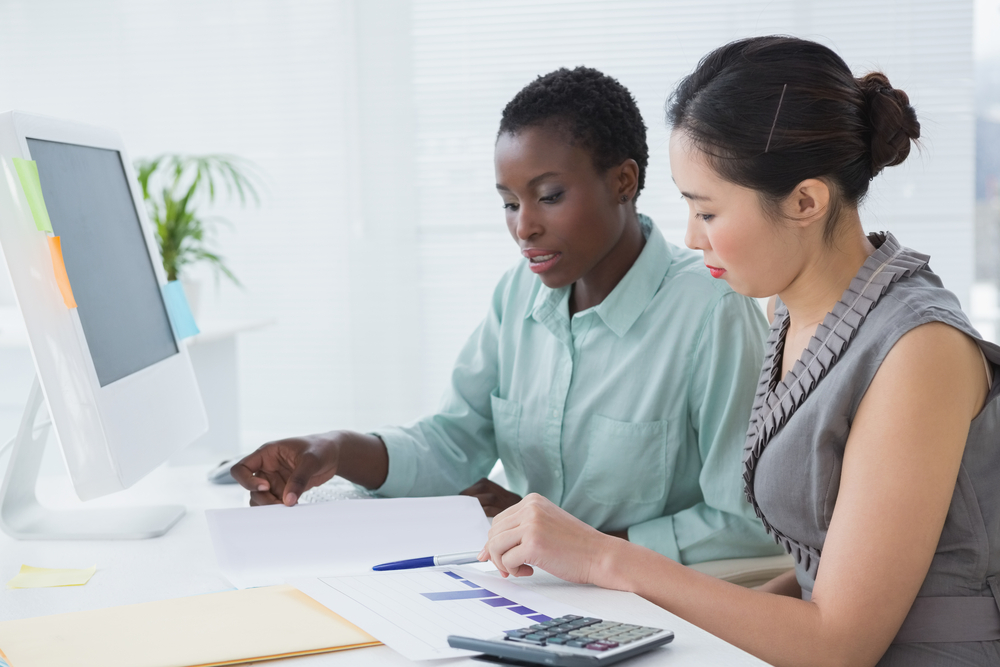 Photo: wavebreakmedia/Shutterstock
Keep Your Eyes on the Gatekeeper Accounting managers, finance directors and controllers are frequent perpetrators of employee theft. High-level employees are often able to continue their schemes for many years, setting up systems that conceal their deception. This often happens because of the level of respect they have within the organization. Not many accounting clerks will question the way a CFO wants a process handled, even if it could mean the CFO is embezzling from the company.
Establish controls in the accounting department
Require two signatures on checks. Do not allow one person to have control over any function from start to finish. Do not let the person who has responsibility for accounts payable reconcile the bank statements. Small-business owners should consider having bank statements sent to their homes rather than the business so they can review them before they can be altered.
Talk about it
Many companies recognize that trust goes both ways and are afraid that talking about embezzlement will cause them to lose their employees' trust. In reality, people who steal from their employers are looking for organizations with an attitude of blind trust and honest people won't turn into criminals because the subject comes up.
Act swiftly and decisively
Once a company knows that an employee has been stealing, act quickly. If the company's law firm does not have expertise in embezzlement, find one that does. An experienced firm will be able to recommend a forensic accountant to determine the extent of the theft.
Mitigate the risk
The prevalence of employee theft is significant and very surprising to most people. Many business owners and executives never consider insuring against it, but it is a very real risk and often difficult to detect before it happens. Keep in mind that most liability insurance policies do not cover employee theft, but separate crime policies or embezzlement riders are available.
Related: Employee theft: The Grinch of a retailer's season
Douglas Karpp is senior vice president and national underwriting leader for crime and fidelity in Hiscox's Los Angeles office.