We love our pets. We provide them shelter, food and care and in return they enrich our lives. The love for pets in the U.S. is growing, with a record 65%—or 79.7 million—American households housing a pet, according to a recent survey by the American Pet Products Association.
Unfortunately, with rising pet ownership comes rising pet costs. According to WalletHub, pet expenses like licenses, grooming and medical care can cost pet owners between $235 to $2,000 annually, depending on the type of animal. And exactly how much a pet can cost you also depends on where you live.
WalletHub conducted a study to find the best and worst U.S. cities for pet lovers in 2015 by comparing the 100 most populated cities based on three dimensions: budget, health care and wellness and outdoor environment and amusement.
Pet insurance expects 12.6% revenue increase in 2015
Included in the budget dimension, WalletHub examined the cost of dog insurance in each city, giving the metric full weight towards each city's ultimate ranking. Pet insurance is becoming more and more popular, as accidents and medical needs are not typically covered by homeowners insurance.
And the cost of pet insurance is something to pay attention to, as more and more pet owners are expected to purchase the coverage this year. According to a 35-page report on the pet insurance market by IBISWorld, pet insurance is forecasted to see a 12.6% increase in revenue in 2015 over 2014.
See the infographic from WalletHub on the next page for a breakdown of the best and worst cities for specific metrics measured, including the cost of dog insurance.
Click through to the end to see the overall rankings of the 10 best and 10 worst cities for pet lovers.

2015′s 10 Best U.S. Cities for Pet Lovers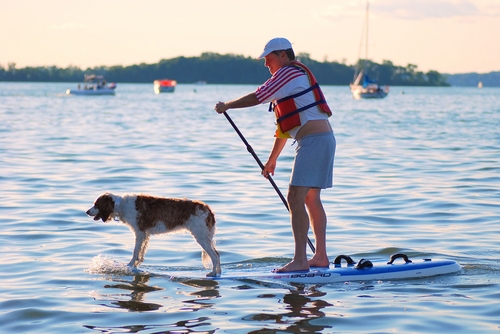 A paddleboarder with his dog on the waters of the University of Wisconsin in Madison, Wis. (Photo: youngryand/Shutterstock.com)
10. Madison, Wis.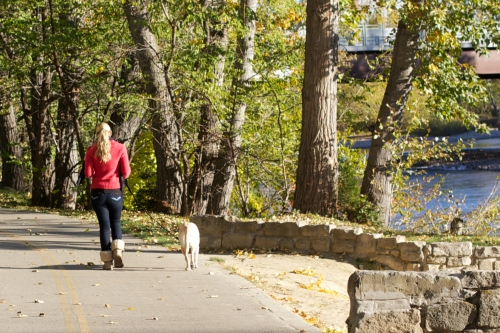 A dog and its owner go for a walk along the Boise, Idaho river trail. (Photo: IDAK/Shutterstock.com)
9. Boise, Idaho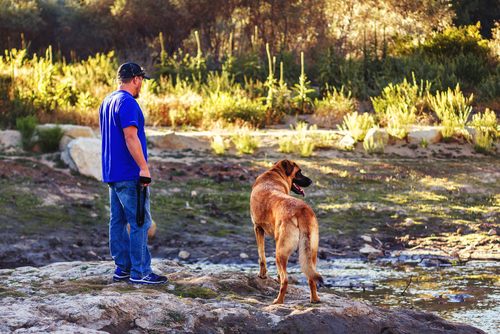 A man and his best friend at Davis Creek Regional Park in Reno, Nev. (Photo: Tanya Little/Shutterstock.com)
8. Reno, Nev.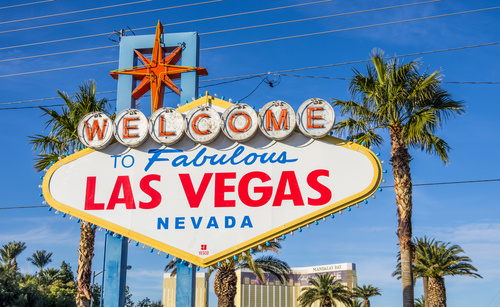 (Photo: oneinchpunch/Shutterstock.com)
7. Las Vegas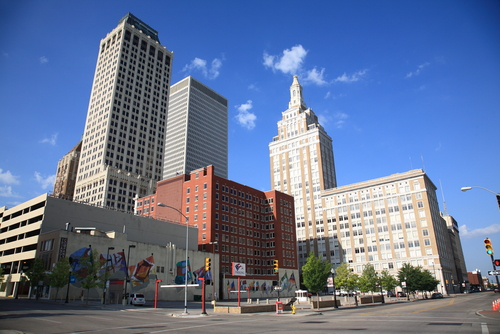 (Photo: Ffooter/Shutterstock.com)
6. Tulsa, Okla.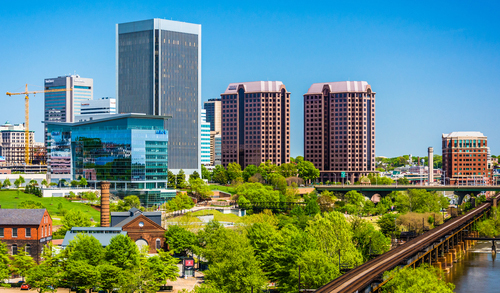 (Photo: Jon Bilous/Shutterstock.com)
5. Richmond, Va.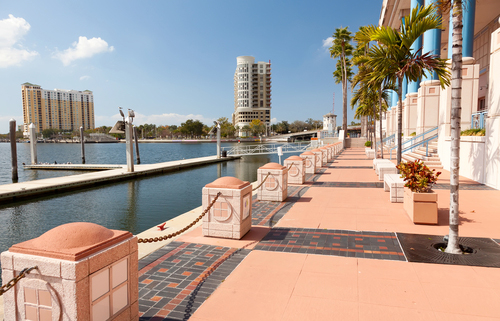 (Photo: Ruth Peterkin/Shutterstock.com)
4. Tampa, Fla.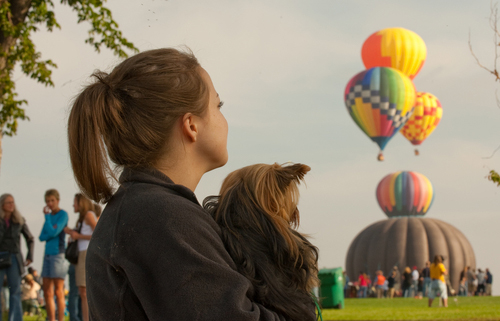 A pet owner and her dog watch the Colorado Springs Hot Air Balloon Festival. (Photo: Perspectives – Jeff Smith/Shutterstock.com)
3. Colorado Springs, Colo.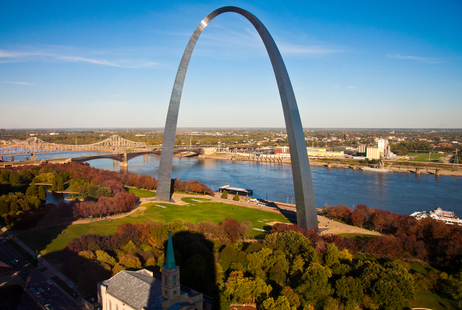 (Photo: amolson7/Shutterstock.com)
2. St. Louis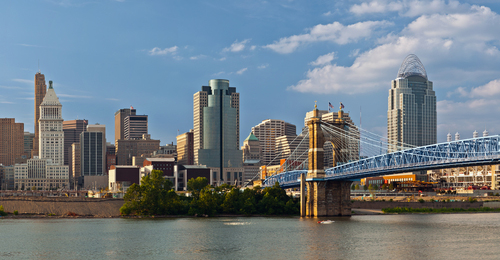 (Photo: Rudy Balasko/Shutterstock.com)
1. Cincinnati
2015′s 10 Worst U.S. Cities for Pet Lovers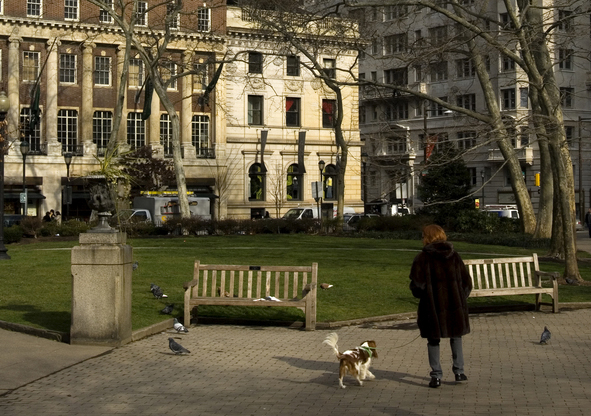 Going for a walk in Philadelphia's Rittenhouse square. (Photo: Natalia Bratslavsky/Shutterstock.com)
91. Philadelphia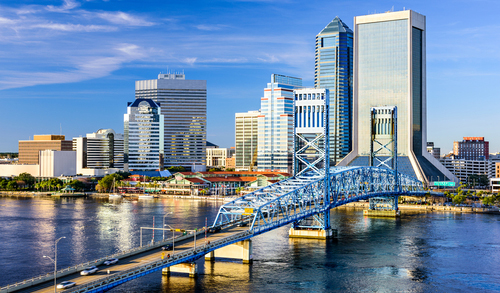 (Photo: Sean Pavone/Shutterstock.com)
92. Jacksonville, Fla.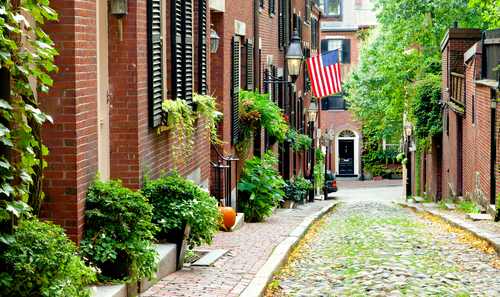 Historic Acorn Street in Beacon Hill, Boston. (Photo: cdrin/Shutterstock.com)
93. Boston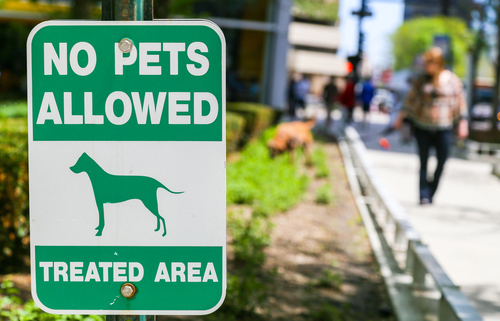 (Photo: Michael Rosebrock/Shutterstock.com)
94. Chicago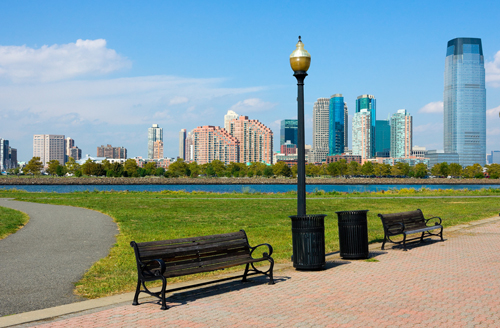 (Photo: Andrew Zarivny/Shutterstock.com)
95. Jersey City, N.J.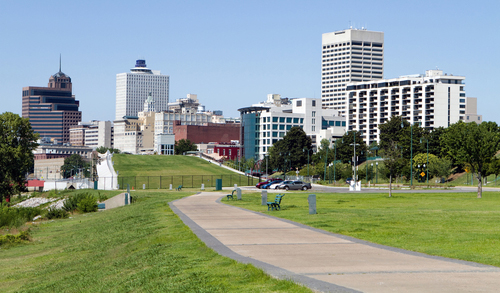 (Photo: Steven Frame/Shutterstock.com)
96. Memphis, Tenn.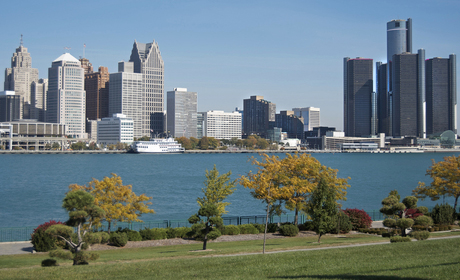 (Photo: Linda Parton/Shutterstock.com)
97. Detroit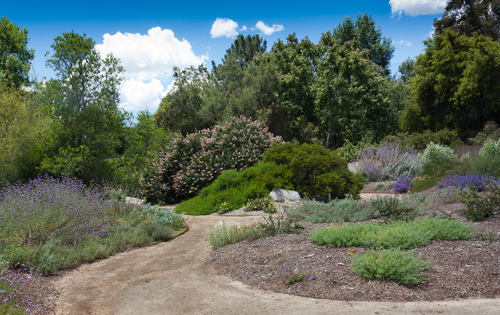 A path through Rancho Santa Ana Botanic Garden. (Photo: Ken Wolter/Shutterstock.com)

98. Santa Ana, Calif.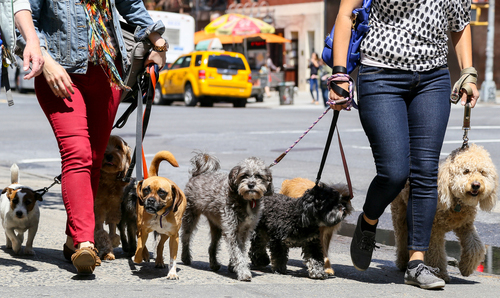 (Photo: Michael Rosebrock/Shutterstock.com)
99. New York City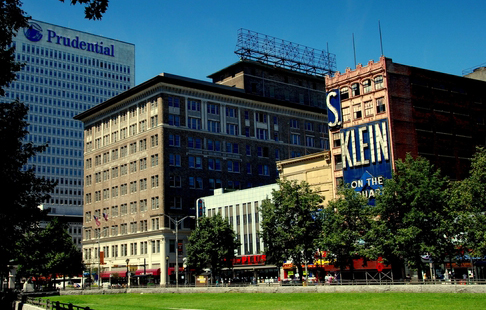 (Photo: Lee Snider Photo Image/Shutterstock.com)
100. Newark, N.J.
See also:
Is it worth it? Here are 5 things to consider when buying pet insurance