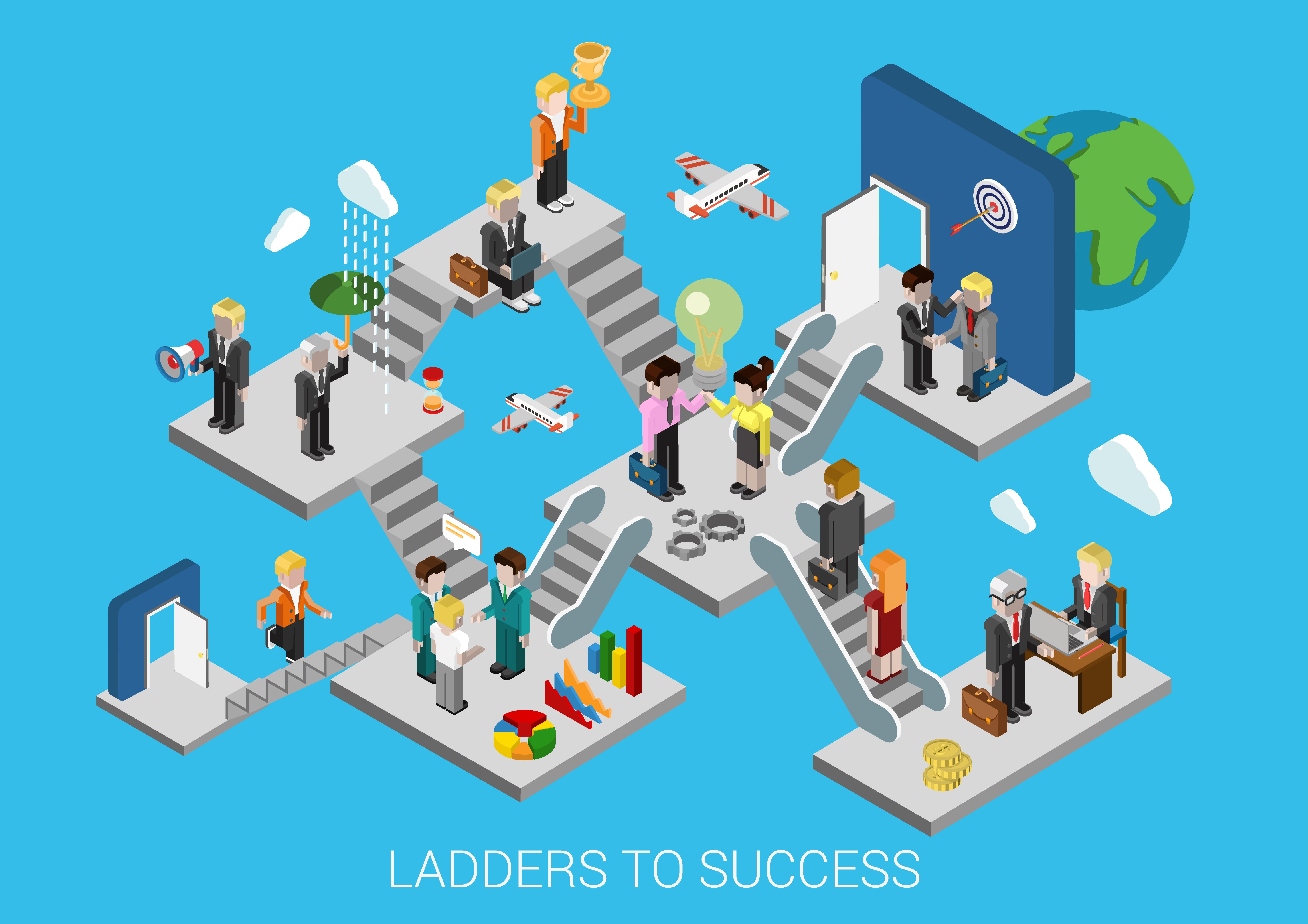 Aon plc., leading global provider of risk management and human resource consulting and outsourcing, announced the addition of Qin Lu as CEO for Aon Benfield Greater China and CEO for Aon Risk Solutions China, effective late 2015. Subject to regulatory approval in China, Lu will join the regional management teams of Aon Benfield and Aon Risk Solutions, respectively, and will be based in China. Lu's extensive experience across Asia includes 20 years of industry experience and a strong track record. Prior to joining Aon, Lu served as president of Swiss Re, China and a member of Swiss Re Asia management team.
Guy Carpenter & Company, LLC announced the addition of Mark Talerico as a managing director in its Tampa, Florida office. In his new capacity, Talerico will serve clients in Tampa, in addition to prospects and respective account teams, GC Analytics and Guy Carpenter Strategic Advisory. Talerico previously served at Guy Carpenter as senior vice president of Portfolio Management. Prior to joining Guy Carpenter, Talerico served as chief risk and underwriting officer at Narrangansett Bay Insurance Company. Talerico joins Guy Carpenter with five years' experience as vice president of Enterprise Risk Management for simulation provider, Risk Management Solutions (RMS), and senior vice president and chief financial officer for California earthquake insurance provider, Pacific Select Property Insurance Company.
MarketScout announced the appointment of Jessica Johnston as a commercial underwriter and Joan Talent as a senior underwriting assistant, as part of the expansion of its Restaurants, Bars and Taverns (RBT) underwriting facility. Jessica Johnston is based in MarketScout's Dallas office and will be responsible for underwriting a diverse range of risks for restaurants, bars, and taverns exposures. Most recently, Johnston served as a commercial underwriter for B&H Risk Services. Prior to that, she was a commercial underwriter for McClelland and Hine, Inc. Talent also joins the Dallas office with over 25 years of experience in insurance underwriting and rating activities. Prior to her appointment at MarketScout, Talent served as an underwriting support technician at AmTrust North America. Before joining AmTrust, she was the senior underwriting assistant at American International Group.
Hiscox has named Nicole Goodwin Chief Underwriting Officer (CUO) for its fast-growing business unit, Hiscox USA. Based in New York City, Goodwin will replace Gary Head who returns to Hiscox's London office as head of Alternative Distribution for the Hiscox Group. Goodwin joined Hiscox in 2004 as divisional counsel to the company's Technology Media & Telecoms Division, and most recently served as the head of U.S. Claims.
The Insurance Industry Charitable Foundation (IICF) announced the appointment of three new members to its Western Division Board: Sanford Michelman, chairman at Michelman & Robinson, LLP; Cynthia Morrison, senior vice president and chief financial officer at Topa Insurance Group; and Connie Taylor, zone officer at The Navigators Group. Michelman, Morrison and Taylor will assist the Western Division Board in managing the division's grant focus areas, grant guidelines, events and volunteer activities. The Board, which is comprised of 36 senior leaders, oversees the company's operation in Los Angeles and throughout its headquarters' location, California, as well as in IICF's Colorado and Arizona chapters. Senior leaders work or serve the insurance industry in the Western United States.
York Risk Services Group (York) announced the appointment of Skip Creasey as chief operating officer (COO) of York's Commercial Business and executive vice president of York Risk Services Group, Inc. Bringing to York more than 30 years of leadership experience in the industry, Creasey will be responsible for the operational and strategic functions of the business units focused on the specialty markets served by York. His most recent position was president and COO of Stratacare.
The American Insurance Association (AIA) has announced that Wesley R. McClelland will assume the position of vice president for federal affairs, effective September 8. Currently, McClelland serves as senior policy advisor in the Office of Majority Leader Kevin McCarthy. McClelland's previous experiences include his roles as senior policy advisor to Rep. John Campbell and legislative assistant to Rep. Bill Thomas.
Validus Re has appointed James (Jim) Franson in the newly-created position as president of Validus Americas, Validus Re's U.S.-based managing general agent, which underwrites on behalf of its Swiss reinsurance company. With 29 years of industry experience, Franson will be responsible for expanding Validus Re's domestic U.S. reinsurance strategy, including the development of a casualty reinsurance business operation and will be based in the New York City metro area. Prior to joining Validus Re, Franson served as chief underwriting officer (CUO) of Arch Reinsurance Company.