As adjusters know, not every claim is what is seems. Some claims are complex, others rather bizarre and some are just downright creative – you know the kind you get when you thought you had seen everything. And yet, insureds have no shame when it comes to filing claims no sane person would ever consider.
Fraud claims probably require the most ingenuity. According to the Insurance Information Institute, property and casualty fraud costs insurers about $32 billion a year. Costs for healthcare fraud are even more jaw-dropping, ranging from $77 billion to $259 billion a year according to the Department of Health and Human Services.
Fraud can be referred to as either hard or soft. Hard fraud usually involves someone deliberately creating a fake claim or accident. Soft insurance fraud is viewed more as a crime of opportunity – perhaps padding a legitimate claim, changing a home address in order to pay lower insurance rates, or an employer who doesn't list all of the employees so the company pays lower workers' compensation rates. All are illegal, accounting for anywhere from 5 to 20% of insurers' claims costs. The good news is that approximately 95% of insurers are utilizing some sort of antifraud technology, which makes it easier to catch fraudsters.
However, that still doesn't keep some enterprising individuals from filing claims that probably shouldn't have seen the light of day. Here are five unusual claims that most adjusters probably won't encounter.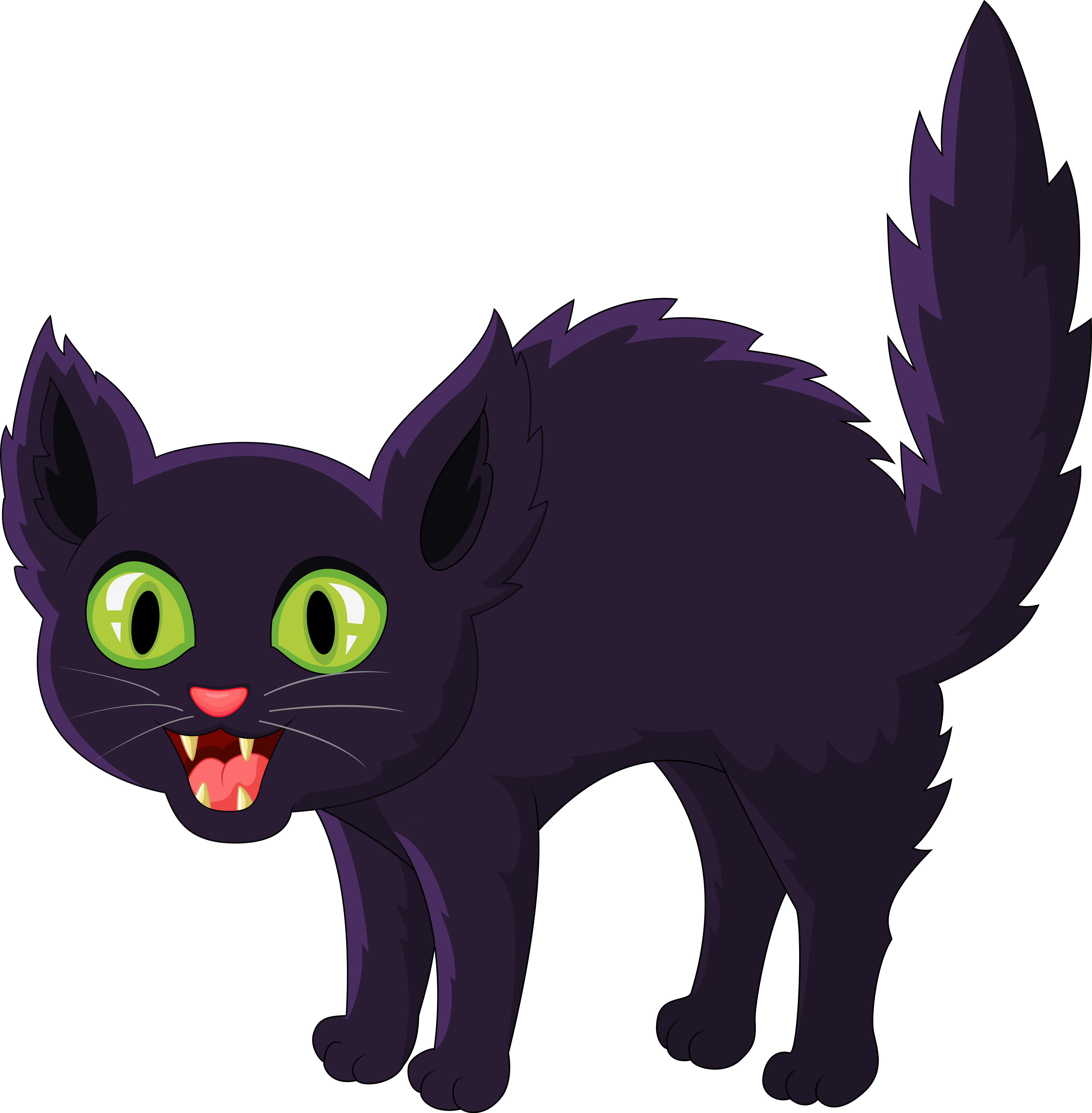 Photo credit: Teguh Mujiono/Shutterstock
The tail of the cat suicide
Kenneth, Balbi, M.D., president of "E" the Solution Associates in New York, relates a story associated with a fire loss that investigators don't encounter too often – a cat suicide.
A retired school teacher lived in a walk-up on the upper east side of New York City. She was the quintessential "cat lady," sharing her home with 47 feral cats. The community knew about her "residents" and frequently left cat food and money to help feed them. Unfortunately, there was a fire in her apartment and only the school teacher survived.
Dr. Balbi was called in to investigate the loss with the fire marshal, and was told only that it was a biological situation. As they walked up to the apartment, the fire marshal explained that 47 cats had perished in one bedroom. "I was there to assess whether or not there was a biological exposure to the workers based on the death of the 47 cats or any other contaminants. This was considered an 'emergency' job," said Balbi.
They stepped through the debris with their flashlights, looking for clues as to cause and origin. The fire marshal assumed it was an electrical fire and found the supporting evidence in the bedroom.
Balbi explained that no matter how much the community helped her feed and care for the cats, there was never going to be enough food and the cats would fight, scratch at and eat anything if hungry. When the fire marshal pulled the headboard away from the wall in the bedroom, he found what he was looking for: a black puff in the shape of a cat's body outlined against the wall and a pulled up extension cord with teeth marks from where the cat had bitten into it. "Cat suicide," he said. "I've seen it before."
The teacher didn't want the cats to escape when the fire started and had shut the bedroom door when she fled the apartment. All 47 bodies were accounted for and she eventually gave them a proper burial.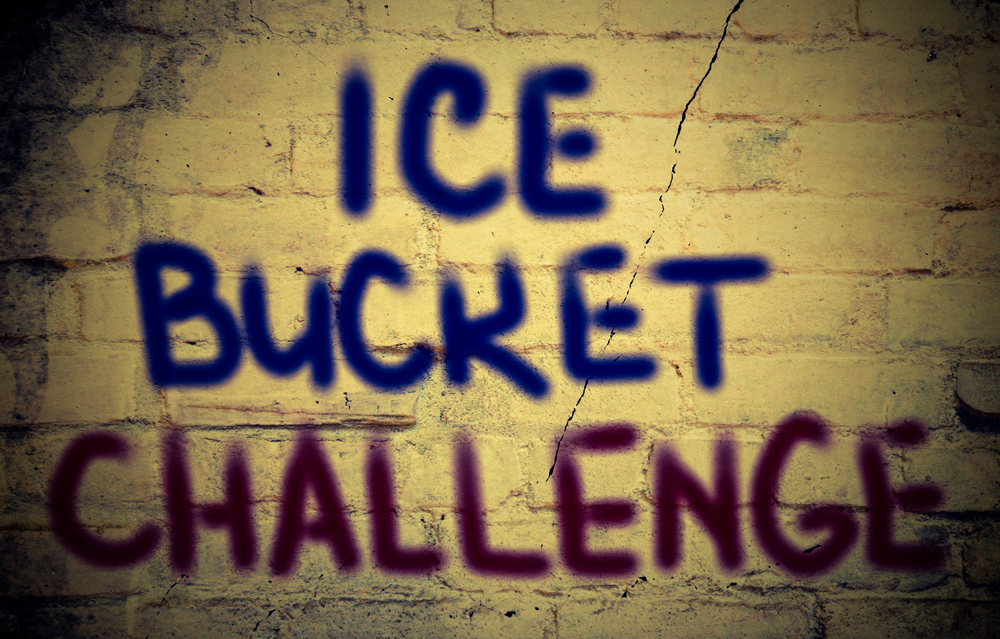 Photo: Krasimira Nevenova/Shutterstock
Ice Bucket Challenge Leads to Fraud Charges
It seems that perpetrators of workers' compensation insurance fraud can be found in any job and law enforcement officers aren't immune either. Take the case of Jaime Robinson, a Pasadena police officer whose undoing may have been her participation in last summer's popular Ice Bucket Challenge benefitting individuals with ALS. Robinson was out of work on a disability claim when she was caught in a video showing her pouring a bucket of ice water on a fellow officer.
Apparently, the 42 pounds that the average five-gallon bucket weighs wasn't too much for her to lift, even though she'd been receiving disability payments for more than a year to the tune of $117,000. She was charged with four counts of insurance fraud and faces a maximum sentence of six years and four months if convicted this month.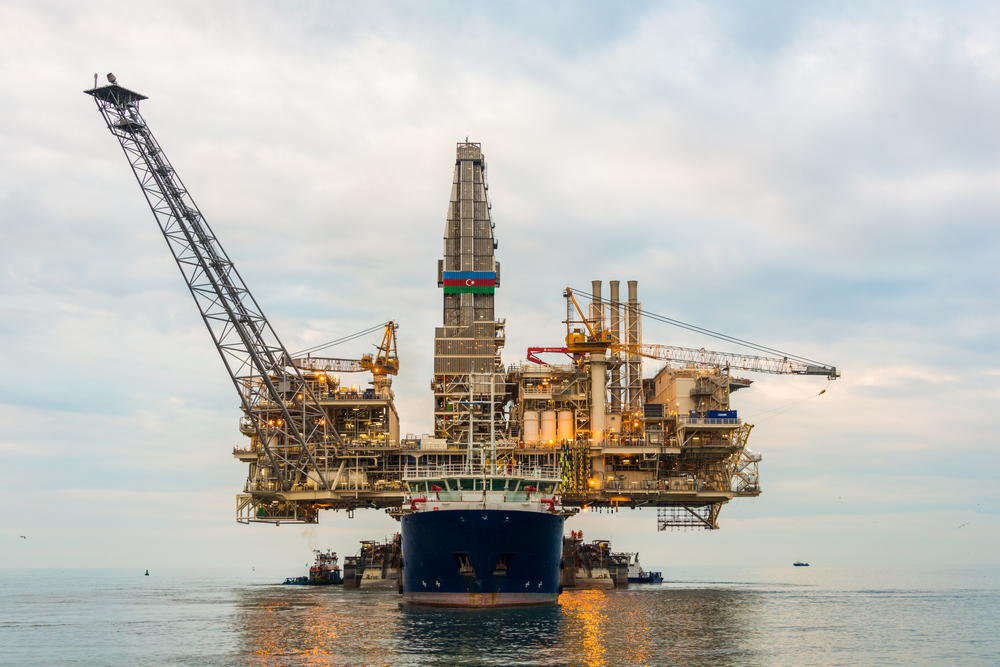 Photo: Elnur/Shutterstock
The laws of the sea
Robert L. Judge, a claims investigator and risk manager, recounts a claim involving a worker on an offshore platform rig in the Gulf of Mexico. An employee was complaining of a back injury and taken to a hospital, where he was treated and released. The employer also thought he should see an orthopedic specialist as a precaution, and recorded the evaluation as the employee recounted his work history with the company.
The type of vessel on which the employee worked and was injured on actually determined which aspect of maritime law would be applied to his case. Jack up rigs and barge rigs are considered vessels under the Jones Act, a statute that controls coast wide trade in the U.S., regulates which ships may operate in coastal waters, and the rules under which they may operate. Platform rigs, which are not considered vessels, are governed by the Outer Continental Shelf Lands Act (OCSLA), which provides guidelines for oil and gas exploration. The Jones Act allows an employee to sue his employer, while the OCSLA places limits on suits and how they are compensated.
Originally, the employee said he had been reassigned permanently to the platform rig for five months when he was injured, but had previously been on a jack-up rig – a vessel that falls under the Jones Act. This would enable him to sue his employer and the vessel owner for damages associated with his injuries and allow his attorney to receive 40% of the judgement plus fees as opposed to an award of just fees under OCSLA. The plaintiff said he had been working on a jack-up rig and filed suit under the Jones Act. The permanent reassignment became the crux of the issue and the judge realized the plaintiff had changed his story. He ruled in favor of the defense, rendering a zero dollar judgement.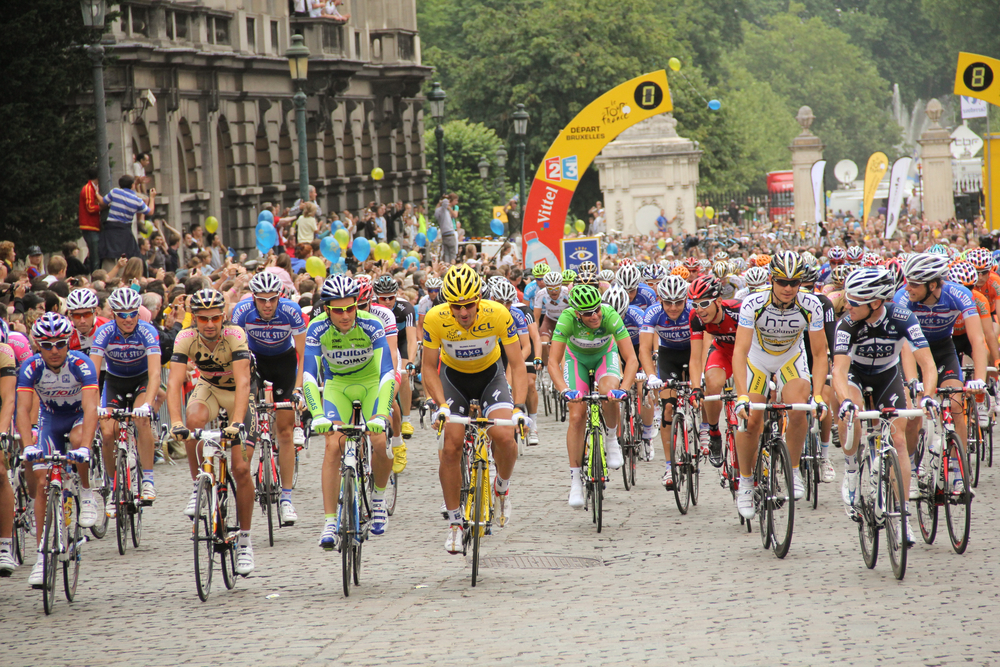 Photo: Ahmed Maher/Shutterstock
Famous cyclist must repay insurer
It was the case that captured the world's attention for months – famed cyclist Lance Armstrong finally admitted to using performance-enhancing drugs and the fallout cost one sports insurance firm millions. It began in 2004 when Armstrong sued SCA Promotions for failing to pay his bonus because they suspected the possibility of his cheating to win the Tour de France bicycle race. The case later went to arbitration and Armstrong's false testimony about doping enabled him to win a $7.5 million settlement against the sports insurance firm.
When Armstrong finally admitted the doping to Oprah Winfrey in 2013, SCA Promotions sued Armstrong for fraud and demanded their money back. An arbitration ruling in February 2015 ordered Armstrong to repay SCA Promotions $10 million. Instead of paying up, Armstrong is asking a court to throw out the ruling. Another insurer, Acceptance Insurance, reached an agreement with Armstrong after they sought to recover $3 million from him. The terms were not disclosed.
Armstrong was stripped of the seven Tour de France titles he won from 1999 to 2005. And his troubles still aren't over; the federal government may file a $100 million civil fraud suit against him.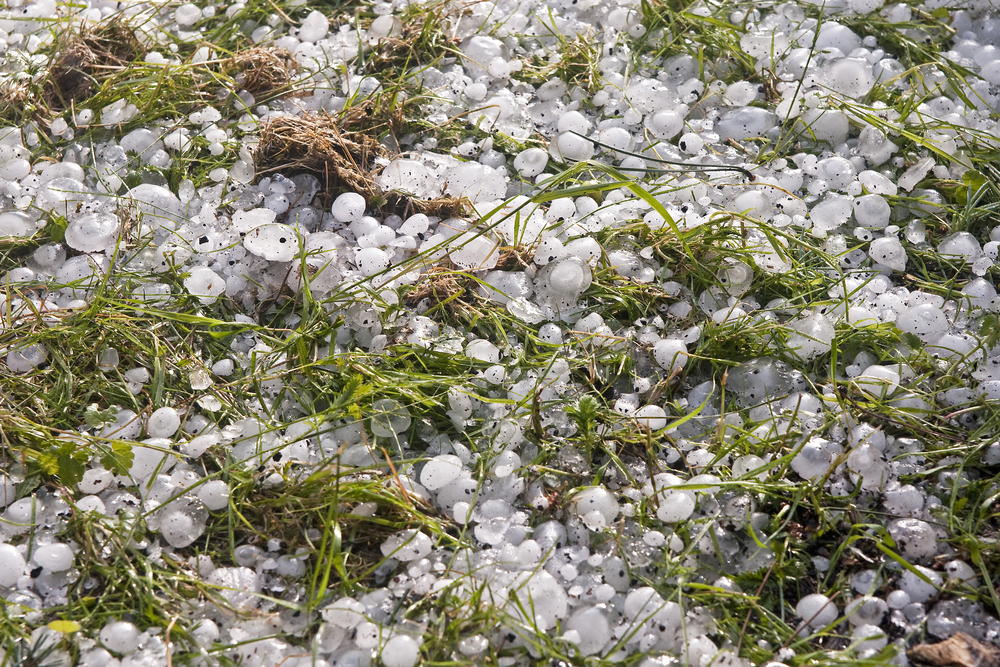 Photo: Ryszard Stelmachowicz/Shutterstock
When in doubt…make it up
Engineer Nicole Ellison of PIE Consulting and Engineering says it's not unusual for them to get claims involving property damage to structures where homeowners claim the impossible has happened. For instance, their office in Arvada, Colo., has received quite a few hail claims, which isn't unusual. However, these claims involve hail damage to concrete driveways.
"Once the concrete sets, there isn't any way that hail could damage the concrete," she explains. The more likely cause is that the concrete was over-finished or deicers were used on the concrete before it had hardened and set, causing scaling and lifting of the top layer. In colder climates, homeowners frequently use rods to clean the ice off of their driveways, which can leave chipping marks that could look like pock marks from hail stones. However, hail damages a large area, not just a small section of the driveway. The same is true for hail damage to a house or roof – since hail is directional, the entire side of the structure would be affected, not just a small portion.
Then there are the claims involving "thermal clouding" on wood shakes caused by smoke. There is no such thing as thermal clouding and the actual cause of the discoloration of the wood is just exposure to the elements and age. Other claims have involved assertions that wind caused the cedar shakes to curl, which is impossible. The shakes frequently curl because of age, exposure and moisture. Ellison said these claims can run anywhere from $20,000 to $100,000 and owners frequently try to attribute the damage to wind or hail because that is usually what their insurance will cover.
We're looking for more unusual claims to feature on PC360 and in the September issue of Claims magazine. Have a claim you'd like to share? Then email it to pharman@alm.com.