In order to gain a competitive advantage in the connected home marketplace, insurers need to find more than the right partners. Carriers also need to tackle challenges associated with large increases in data, customer indifference toward smarthome technology, and regulatory and privacy concerns, writes Accenture's managing directors Cindy De Armond and John V. Mulhall.
Most carriers are in the beginning stages of exploring the connected home market and need to decide what strategy to take. One such option is to partner with vendors that specialize in this technology and offer policy discounts to customers who install and maintain such systems.
Or carriers can strike out on their own: USAA has received a patent for a data recorder that can be installed in a home for observation. The device tracks temperature, wind speed and mechanical vibarations as they affect the house, as well as humidity, which can cause mold on the walls.
According to Accenture, the connected home environment offers many opportunities for insurers to better price policies, mitigate risk and limit losses, including: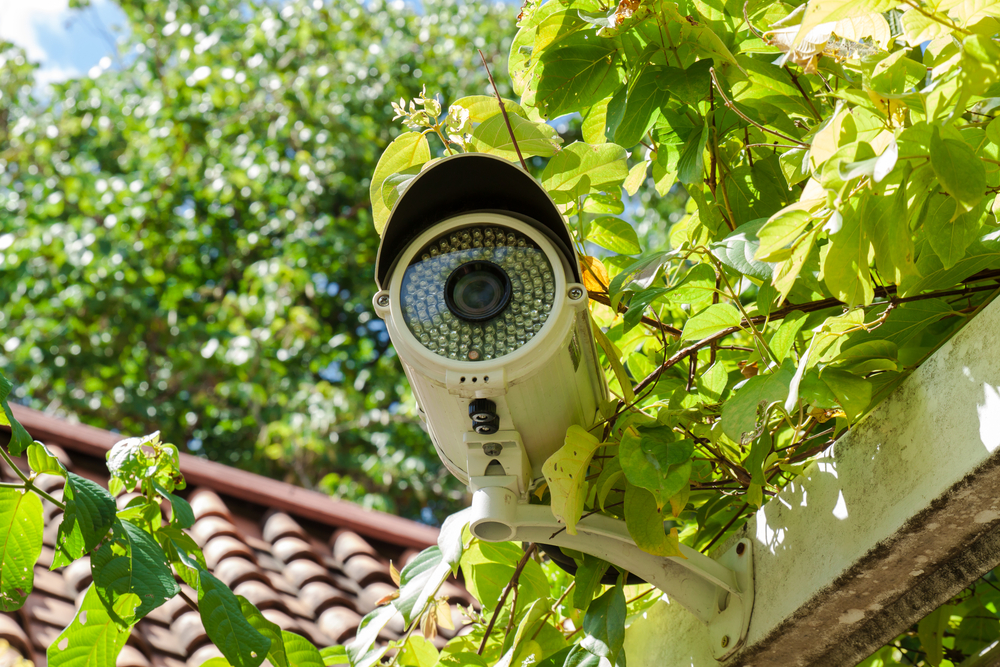 (Shutterstock)
1. Using connections to in-home video cameras to perform digital inventories of the home's contents, expediting claims filings and simplifying the process of remediating losses.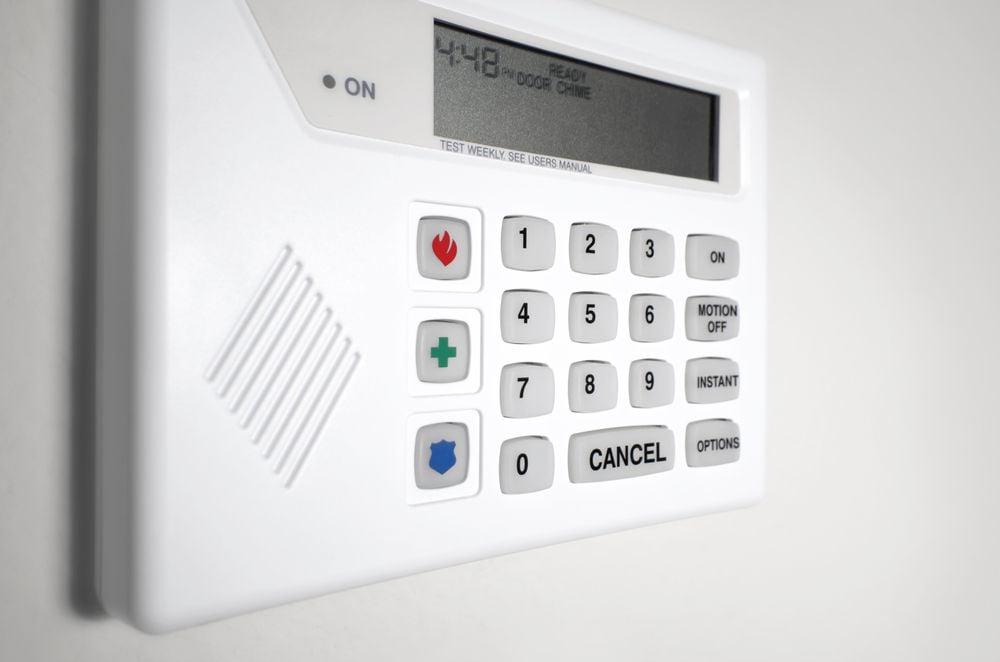 (Shutterstock)
2. Continuous monitoring through connected smoke alarm detectors and water leakage devices to enable quicker response. The average claim for a residential fire is more than $35,000, Accenture says, so the opportunity for claims reduction is significant.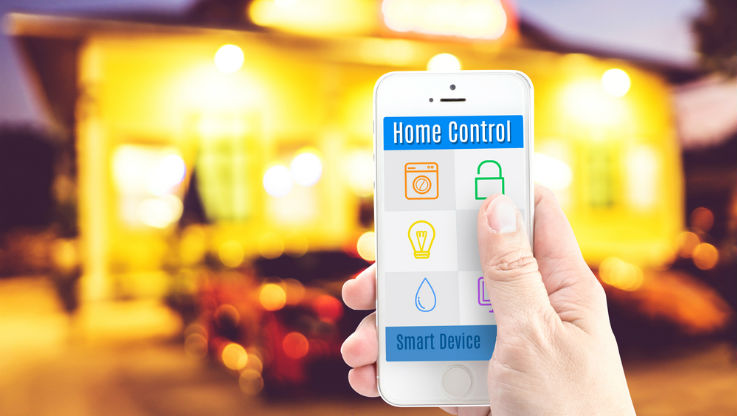 (Shutterstock/weedezign)
3. Working through utility companies, analyzing energy consumption data and usage activity pattern changes (locking the door, engaging the alarm, turning off the stove) through monitoring of in-home sensors.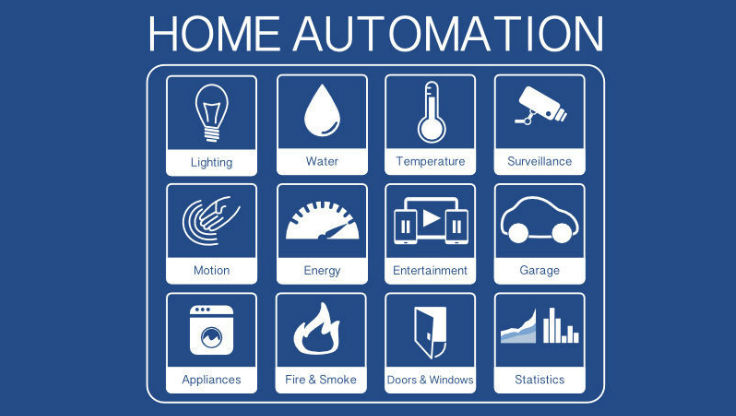 (Shutterstock/a-image)
4. Increasing the effectiveness of fire monitoring and response systems. In the case of safety and security, new wireless and machine-to-machine capabilities allow for remote monitoring of the home and remote activation of alarm systems, and indoor and outdoor lighting.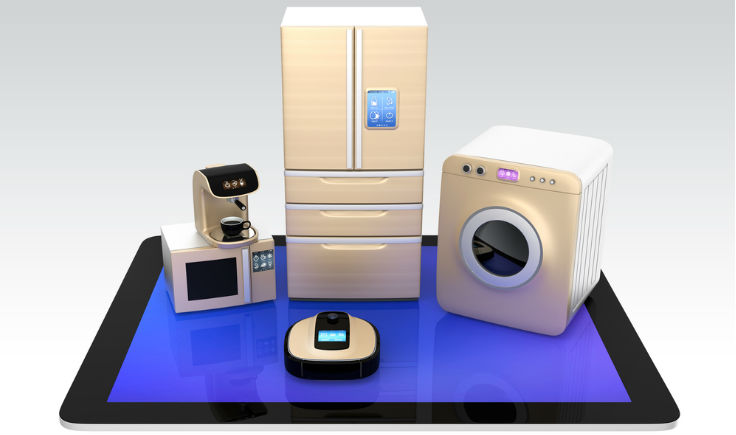 (Shutterstock/Chesky)
5. Automated inspection as part of regular preventative maintenance.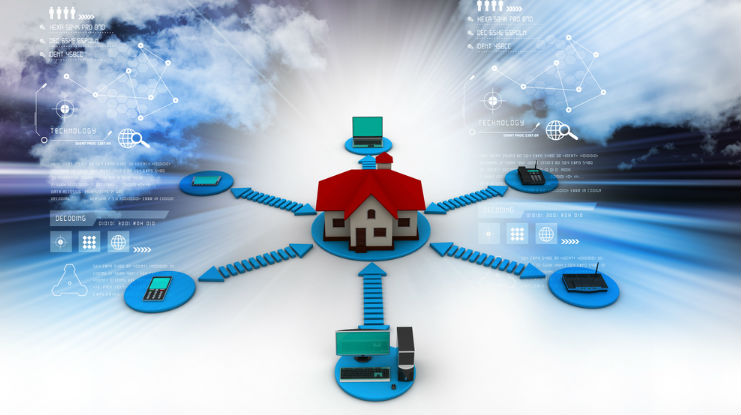 (Shutterstock/Horoscope)
6. Identifying causes of loss, particularly as they pertain to wind and/or flood damage.