Many residents of Texas and Oklahoma must feel like Mickey Mouse in The Sorcerer's Apprentice segment of Disney's "Fantasia" as they watch the water flooding in despite their best efforts. Between storms businesses and residents are trying to put their lives back together, but they face a daunting task.
If you're in this situation and trying to decide what to do first, here are some tips from The Property Casualty Insurers Association of America (PCI) on what steps to take if you have flooding damage as well as suggestions for filing and managing a claim.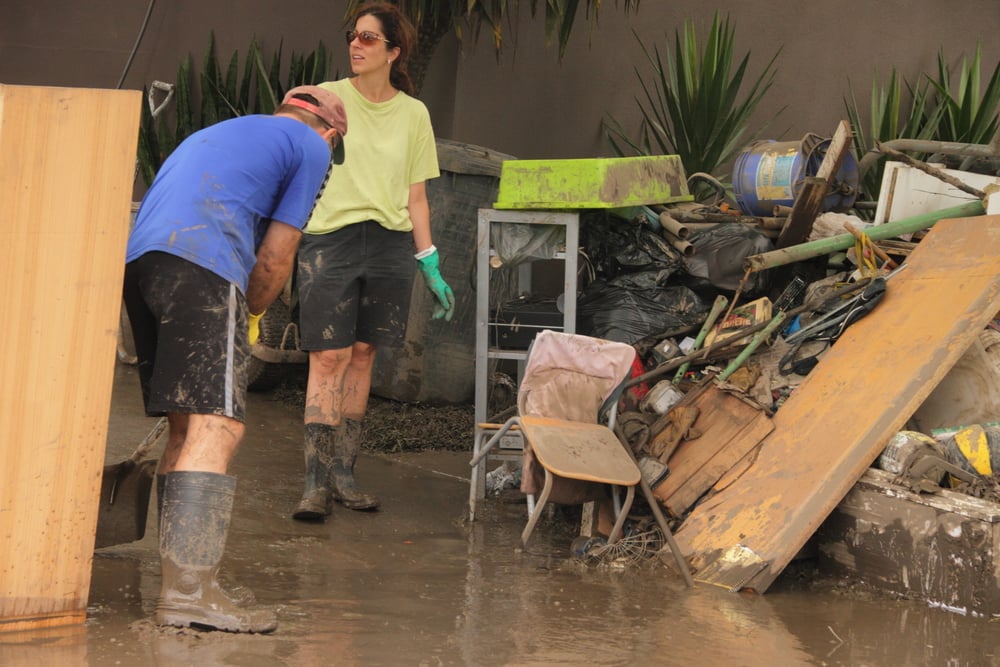 (Photo: Shutterstock/paintings)
Shovel or scrape the mud off your floors, furniture and walls before the mud dries. Then hose down the walls with clean water, starting from the ceiling.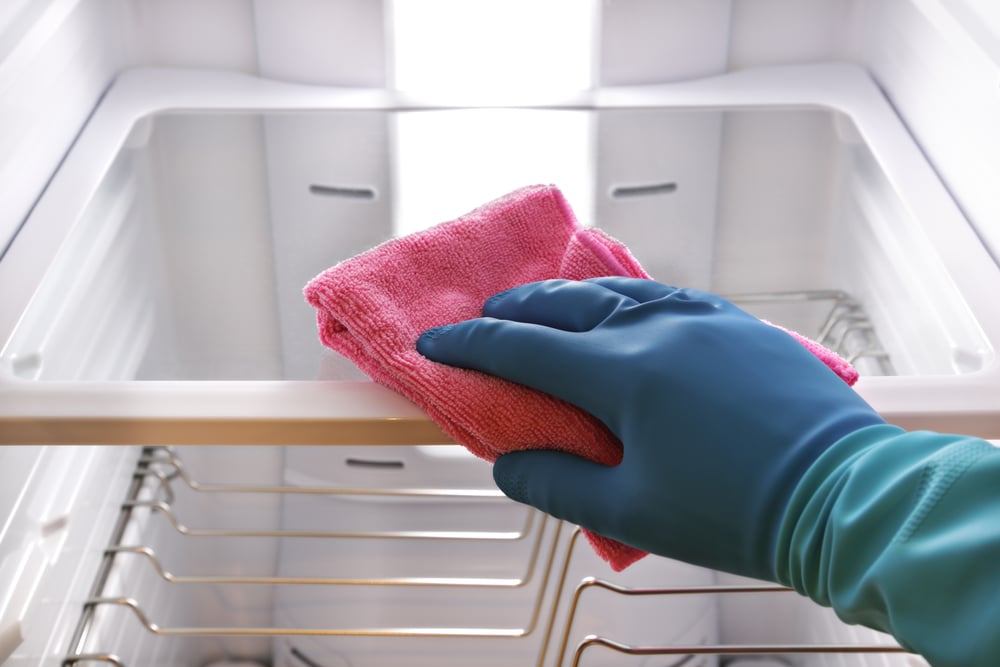 (Photo: Shutterstock/Brian A Jackson)
Major appliances, such as refrigerators and stoves, can be washed and dried completely. In most cases, they will not be damaged unless they were operating at the time the water covered them.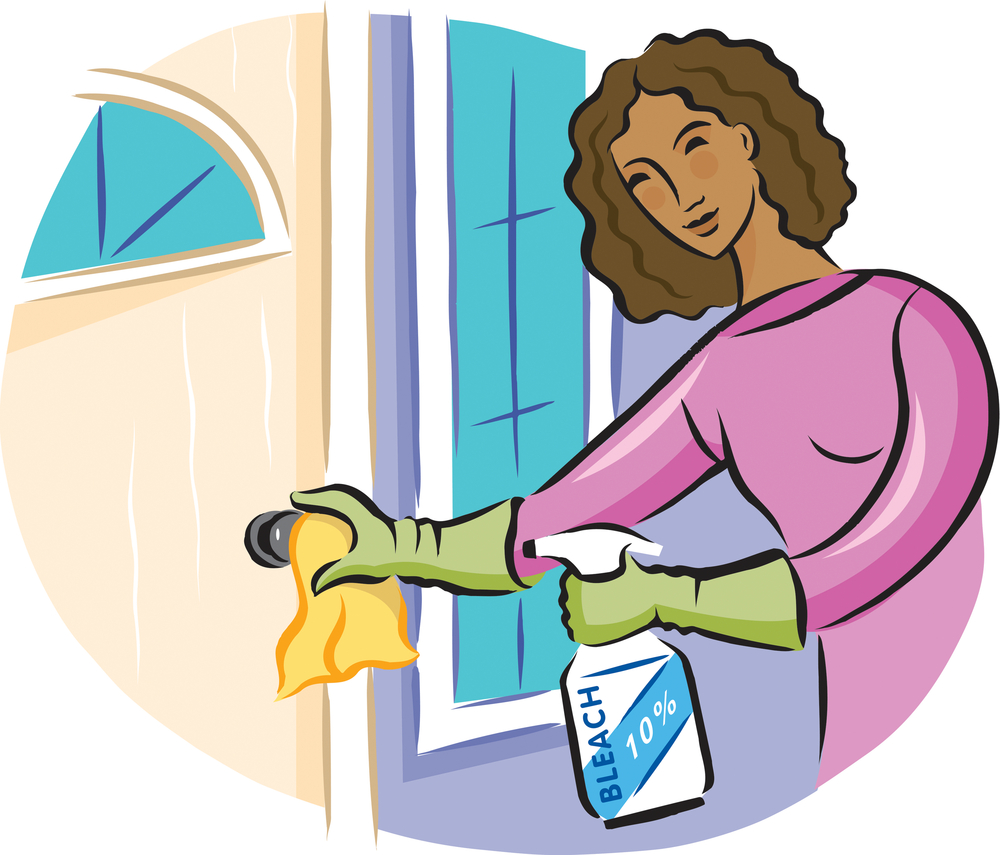 (Photo: Shutterstock/sparkstudio)
Diluted chlorine bleach can be used to clean household items, appliances, walls and floors. This also will help control odors.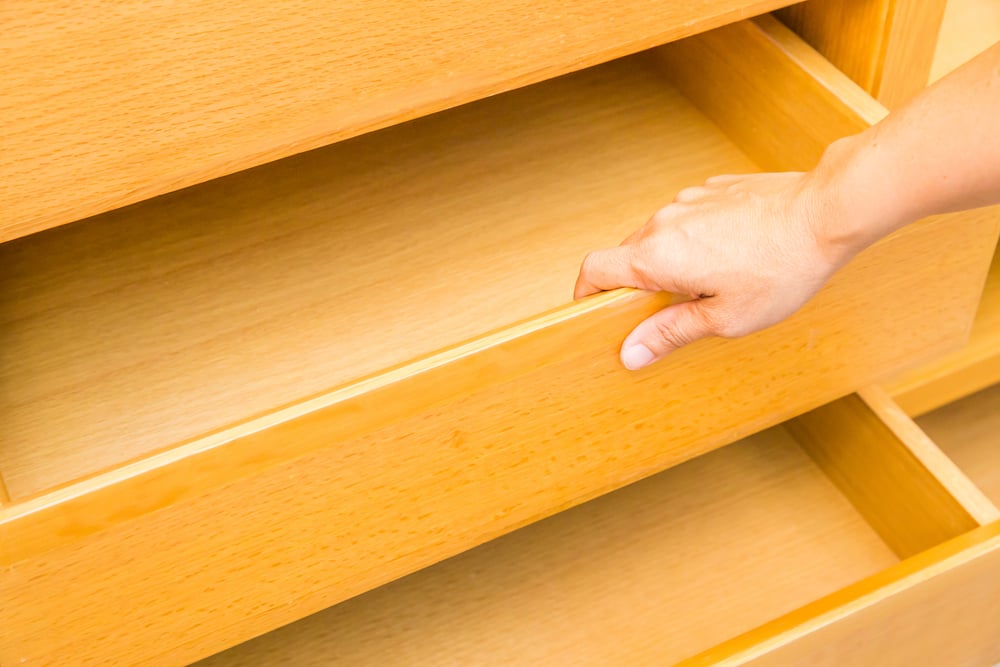 (Photo: Shutterstock/Byjeng)
Wood furniture should be dried outdoors, but not in direct sunlight. Remove drawers and other moving parts before they dry.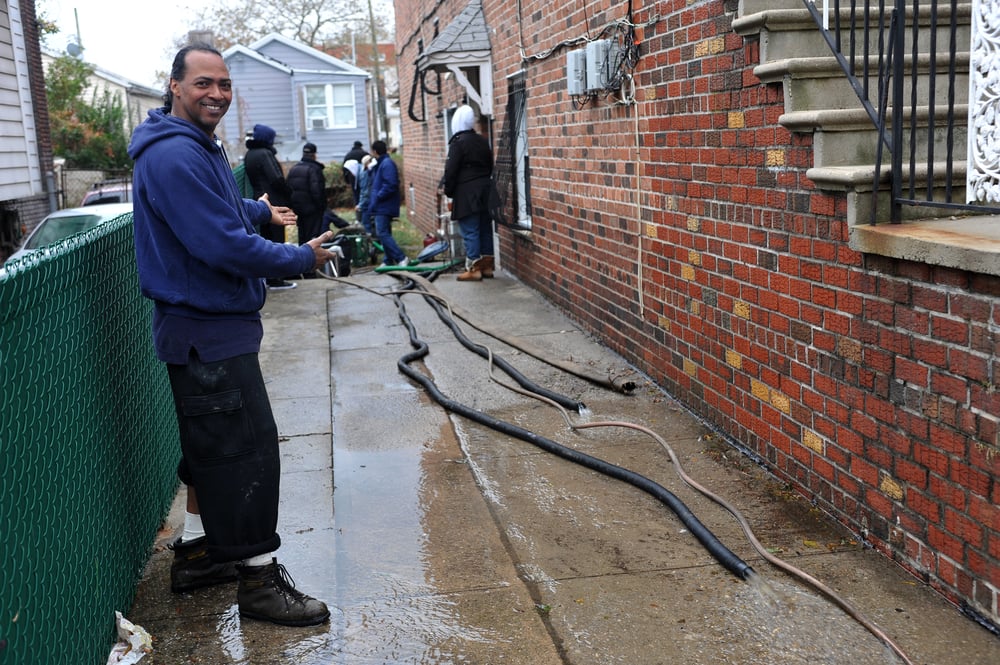 (Photo: Shutterstock/FashionStock.com)
A flooded basement should be pumped gradually to prevent structural damage. Pump out about a third of the water per day.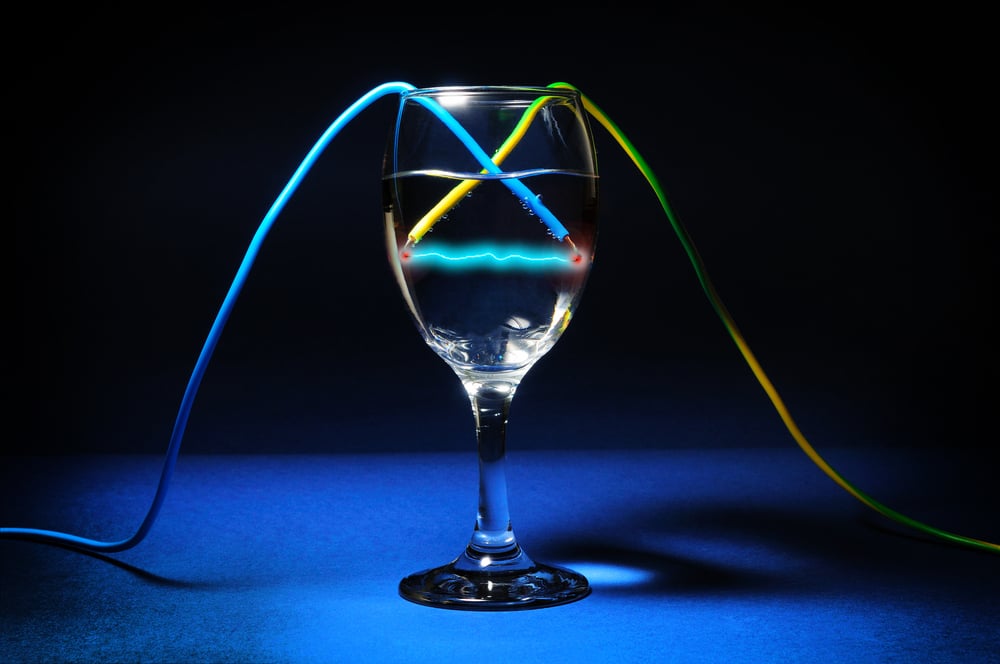 (Photo: Shutterstock/rainman0008)
Water and electricity make for a dangerous combination. Take the proper precautions to avoid electric shock.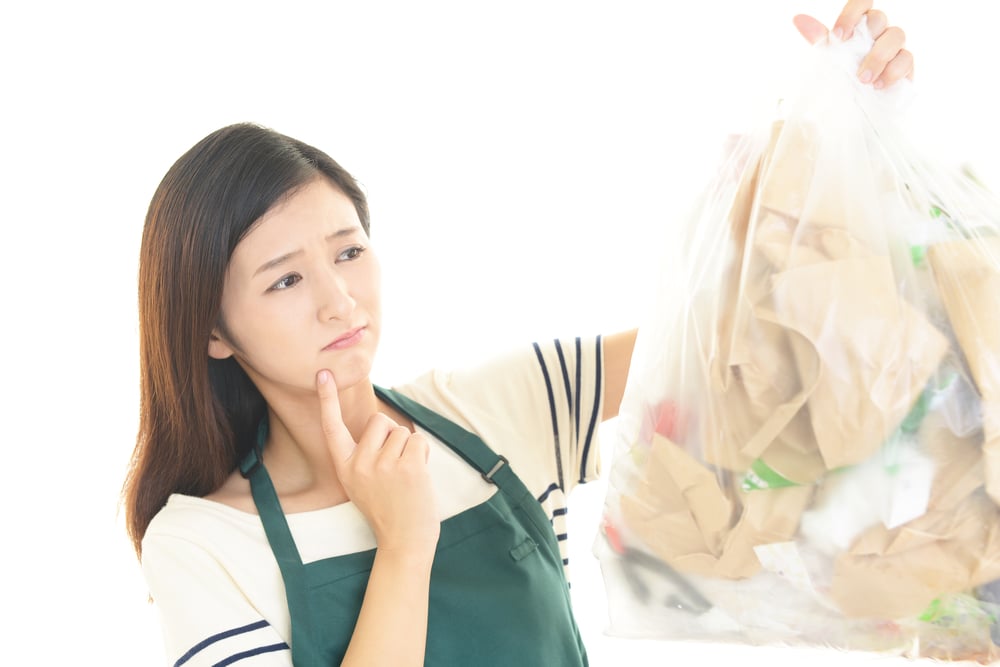 (Photo: Shutterstock/liza54500)
Food utensils and equipment should be washed thoroughly and sterilized before you use them. Any food that is open and exposed to flood waters should be discarded.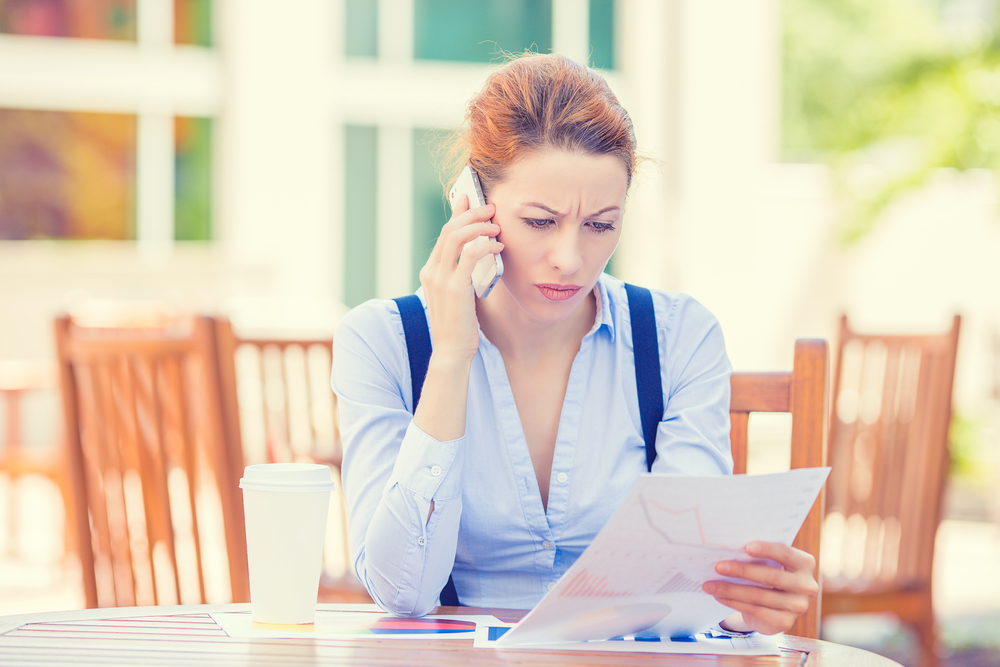 (Photo: Shutterstock/PathDoc)
If you have a loss

When your home or business has been flooded, you're sure to have some kind of loss. Even if you haven't been able to estimate the amount or completely assess the damage, take the following steps as soon as possible.
Immediately contact your insurance agent or company representative.
Inspect property and cars for damage.
Inventory losses and photograph damage, and save related receipts to assist with claims handling.
Secure property from further damage or theft.
Check the background and legitimacy of repair contractors. Ask your insurance company for assistance in locating a reputable contractor.
Keep detailed records of business activity and extra expenses during the interruption period, and prepare records to show the income from the business both before and after the loss.