Insurance executives struggle to find the right balance between improving profitability and providing competitive pricing and an unmatched customer experience. Activities that focus on customer experience can run counter to goals such as lowering loss-adjustment expenses, reducing operating costs and decreasing combined ratios. The key to achieving the right balance is an enterprisewide commitment to data and analytics, which fosters fact-based decision making, delivers trusted, reliable and timely information for users to act on, and builds a strategic analytic culture.
While strategic technology investments are required to bring an analytic culture vision to fruition, moving your organization in this direction entails more than just technology. For those insurers who want to move forward on their analytics journey, building a strategic analytic culture starts a proven and achievable path.
Step 1: Obtain management assurance
A strategic analytic culture starts and ends with executive management commitment. When executives fully buy in to the concept of an analytic culture, they set goals, priorities and expectations based on using data; and they invest in technology, people and processes that will foster this culture. Companies with a strategic analytic culture set their business strategies based on what the analytics tells them. Good analytics is pointless without good data, so there must also be a firm commitment to data management. This requires an organizational commitment to creating, cleansing, storing and accessing information from across the enterprise.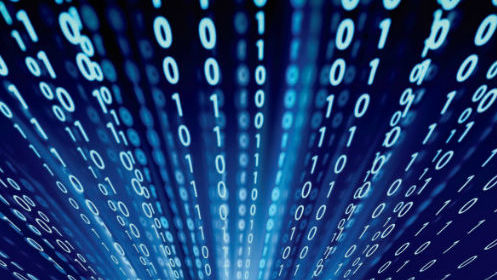 Step 2: Implement analytics use across the enterprise
While each business unit needs to actively use analytics as appropriate for the responsibility and maturity of its function, pockets of analytic competency–isolated from each other and from core operations–will never result in an effective level of strategy. Only through the widespread use of analytics can you build this culture into the DNA of your organization. New organizational roles are being created, such as chief science officer or chief analytics officer, and these are helping enhance focus on analytics by asking the right questions and making science-driven decisions about strategies.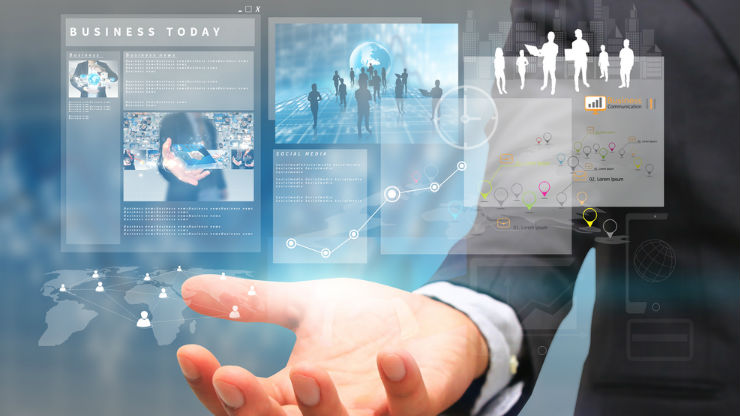 Step 3: Deliver business value
Organizations with a strategic analytic culture are motivated to back up conclusions with data. It isn't about instinct, but solid proof. Colleagues across the organization ask "Why?" and demand data in response. Creativity also has a place here in that individuals feel more comfortable when thinking out of the box or developing innovative solutions if they can point to evidence that suggests this kind of thinking will produce positive results. The world of insurance is rapidly changing with the exponential growth of big data. Analytical software, like data visualization, is enabling clear communication of complex statistical insights and encouraging more widespread use of data in business planning and decision making. Analytics means nothing without the decision makers embracing it and the culture of fact-based decision making circles right back to management commitment.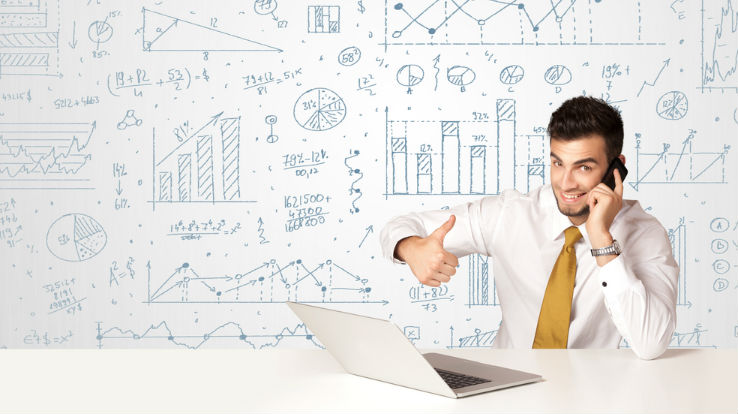 Step 4: Be patient
The journey to a strategic analytic culture takes time, careful planning and a phased approach. It is a marathon rather than a sprint. Analytics is increasingly mainstream for global insurers and most leaders have the desire to grow analytic competency. Once the building blocks of a strategic analytic culture are in place, you have the opportunity to take advantage of moving from reactive to proactive decision making. In a competitive market, such an advantage is exactly what a progressive analytic insurer needs.
The key to success is to have a small, well-defined victory and then sell it loudly across your organization. First, you need to choose a business area that is ready for success (the proverbial "low-hanging fruit"). Evaluate that opportunity according to the people, technology, processes and culture that are already in place or can be put in place successfully. For example, many insurance companies have already achieved success in their claims departments by applying advanced analytics to the problem of detecting fraudulent activity. Finally, be sure to publicize your success loudly and frequently once you have achieved your goals. Every success story of an organization with a strategic analytic culture starts with this kind of grass-roots project. This type of approach garners so much positive attention that over time, analytics (and the groups that run the project) become essential to every department and every project across the organization.
Stuart Rose is global insurance marketing principal at SAS. He began his career as an actuary and has more than 20 years' experience in the insurance industry. Prior to working for SAS, Rose worked for a leading global insurance company in both their Life and Property and Casualty divisions as well as working for a variety of software vendors where he was responsible for marketing, product management and application development. He graduated from Sheffield University with a degree in mathematical studies.