Some states are more business-friendly than others. Whether you're president of a large corporation or an insurance agent running a small business, tax rates, regulations, growth stance, and the quality of life found in your state have a big impact on your business' success.
According to the 2015 results of Chief Executive magazine's "Best and Worst States for Business" survey, chief executive officers (CEOs) in the United States favor states that foster growth through progressive business development programs, low taxes and a quality living environment.
In the annual survey, completed by 511 U.S. CEOs, states were measured on three categories to achieve their overall ranking:
Taxes and regulations
Quality of the workforce
Living environment (which includes quality of education, cost of living, affordable housing, social amenities and crime rates)
In 2015, one state remained the best state for business for the 11th year in a row. Can you guess which state has a hold on the No. 1 spot?
Here are the 2015 top 10 states for business according to Chief Executive magazine.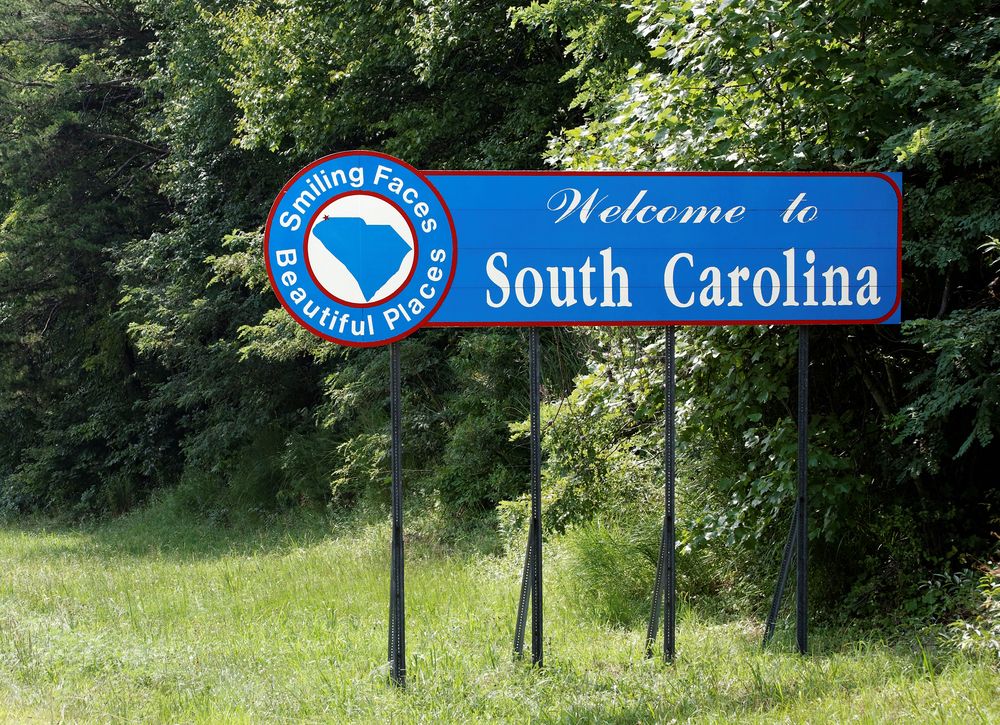 (Photo: Shutterstock.com)
10. South Carolina (No. 5 last year)
South Carolina offers a highly educated workforce, low business regulation, and favorable weather conditions that result in continued growth in its manufacturing sector.
CEO comment: "Greenville, South Carolina is outstanding in its location for workforces access, quality of life and logistical access via Interstate and oversea containers coming through Charleston into the U.S."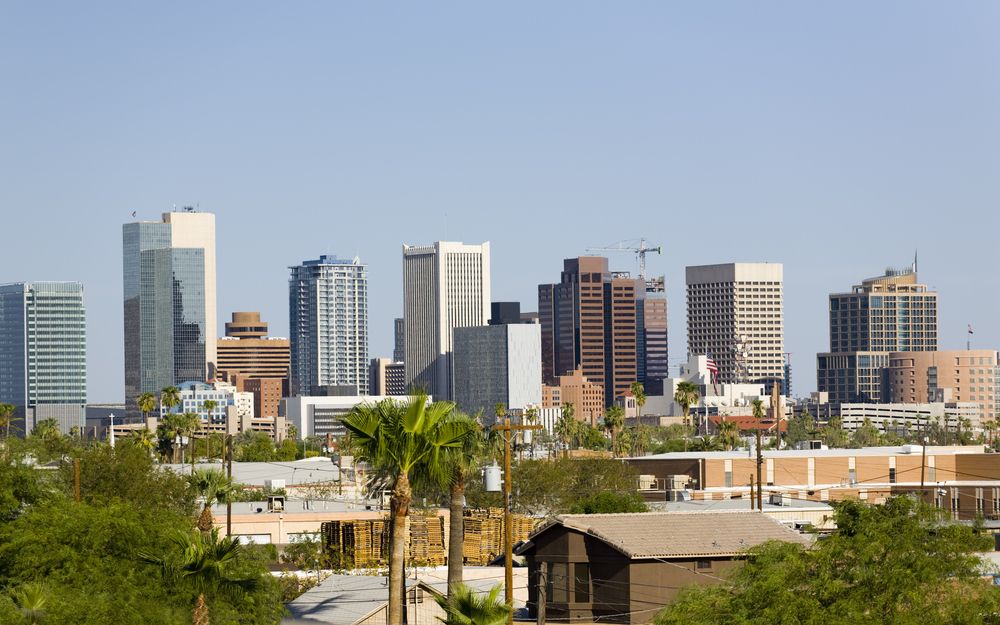 Downtown Phoenix, Arizona. (Photo: Shutterstock.com)
9. Arizona (No. 7 last year)
In addition to low taxes, a quality workforce, reasonable housing costs and favorable weather conditions, Arizona continues to attract and keep big-name businesses such as Wal-Mart, FedEx, Honeywell, JPMorgan Chase and dozens of others.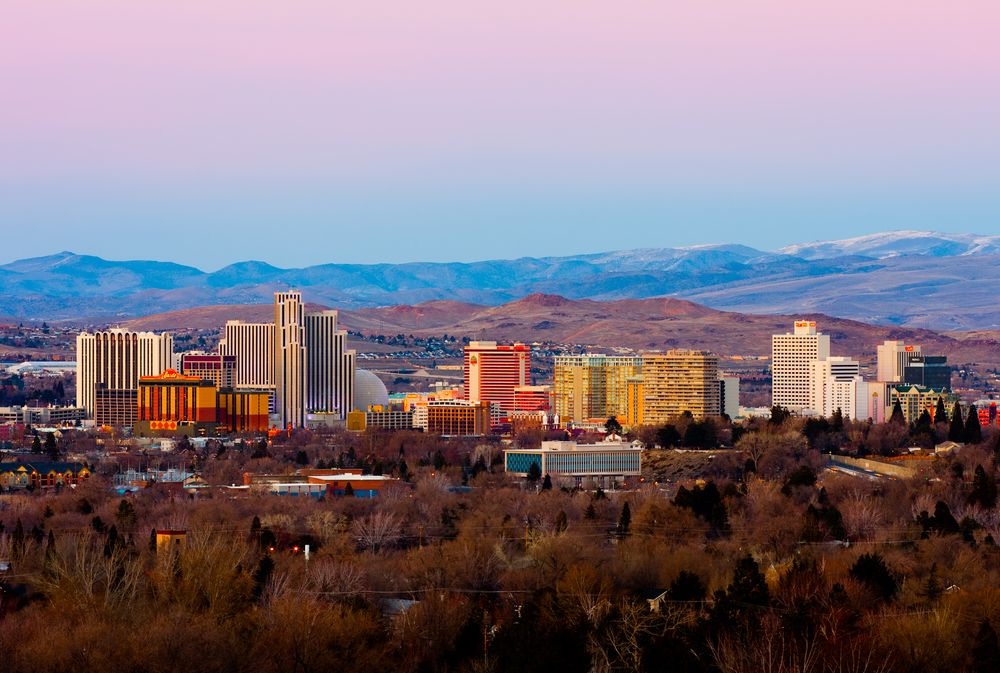 Reno, Nevada. (Photo: Andrew Zarivny / Shutterstock.com)
8. Nevada (No. 8 last year, also)
CEOs are pleased with the business-friendly tax rates, low governmental regulations, highly-educated, quality workforce and reasonable cost of living in Nevada.
New Orleans, Louisiana, Central Business District and French Quarter skyline as seen from Algiers Point. (Photo: Mark Van Scyoc / Shutterstock.com)
7. Louisiana (No. 9 last year)
During 2015, Louisiana showed strong improvement in attracting and retaining technology businesses, while also benefitting from a downstream position in oil and gas. CEOs are pleased with the state's industrial incentives, cheap energy and non-union workforce.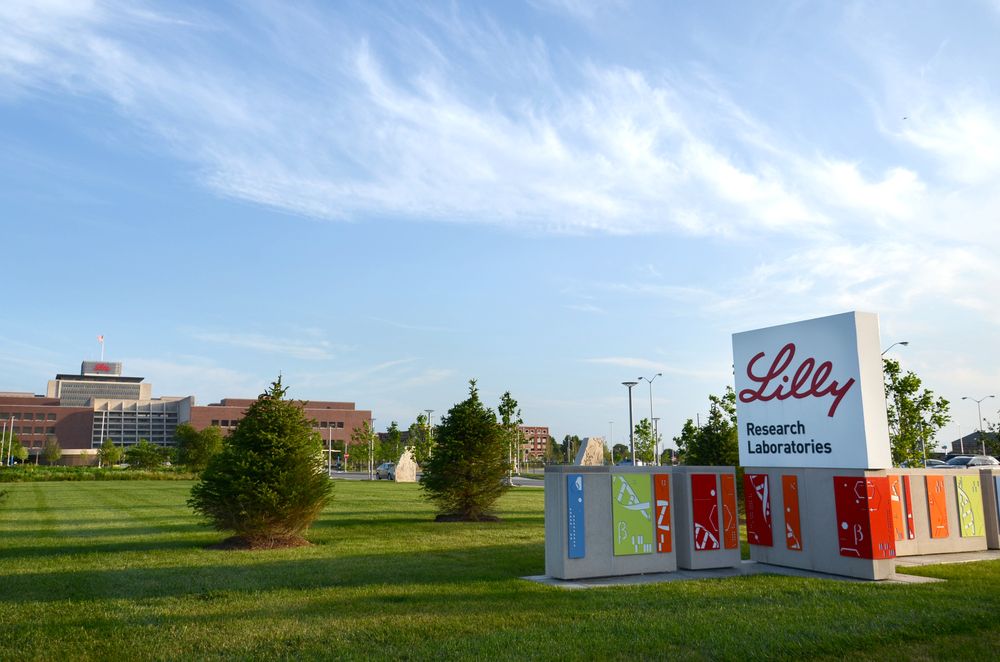 The corporate headquarters of Lilly Research Laboratories in Indianapolis, Indiana. (Photo: Susan Montgomery / Shutterstock.com)
6. Indiana (No. 6 last year, also)
The only Midwest state to make the top 10, the right-to-work state's business growth strategy has been paying off. Indiana boasts 68 company headquarters, including Cummins, Eli Lilly, Brightpoint and Delta Faucet Company.
CEO comment: "Since former Governor Mitch Daniels, Indiana has become very business friendly."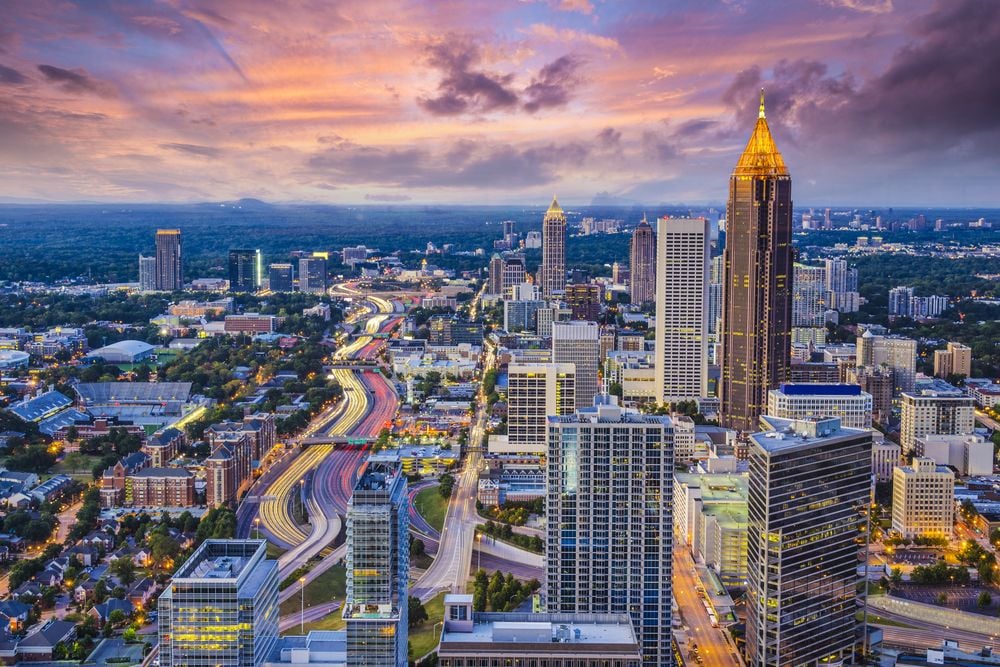 Aerial view of downtown Atlanta, Georgia. (Photo: Shutterstock.com)
5. Georgia (No. 10 last year)
Georgia is experiencing business growth. Its low tax and regulatory hurdles, along with a high-quality workforce and a strong living environment recently attracted Mercedes-Benz.
CEO comment: "Georgia works very hard at both attracting and keeping businesses with jobs in the state."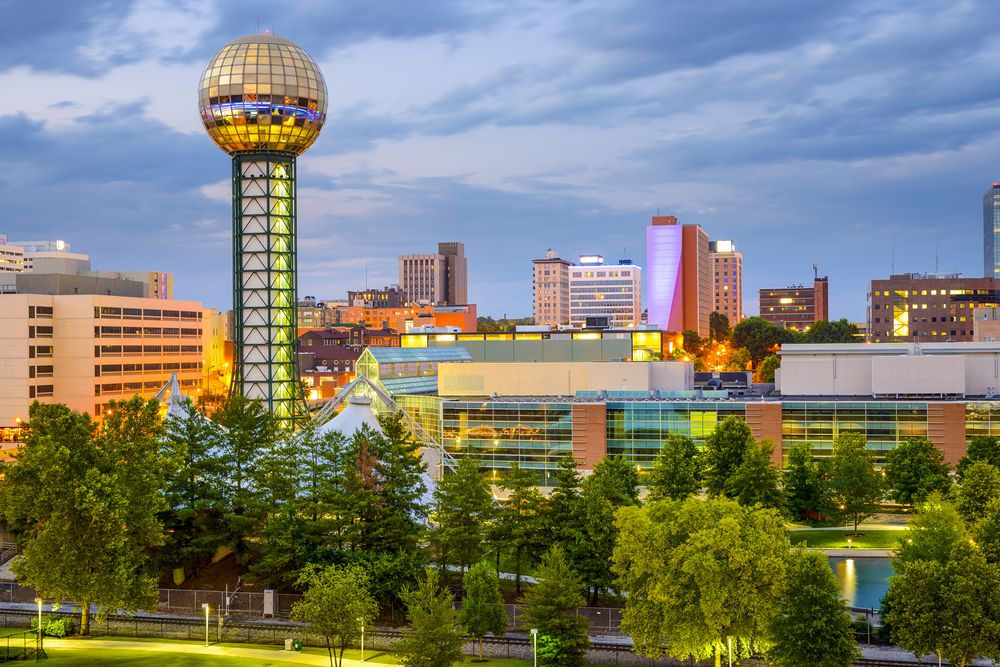 Knoxville, Tennessee (Photo: Shutterstock.com)
4. Tennessee (No. 3 last year)
Tennessee is becoming a center for automotive industry manufacturing, including a Nissan plant in Knoxville.
CEO comment: "Low taxes, and no state income tax is key; you can have an educated workforce and low state taxes; that is why I put Tennessee first."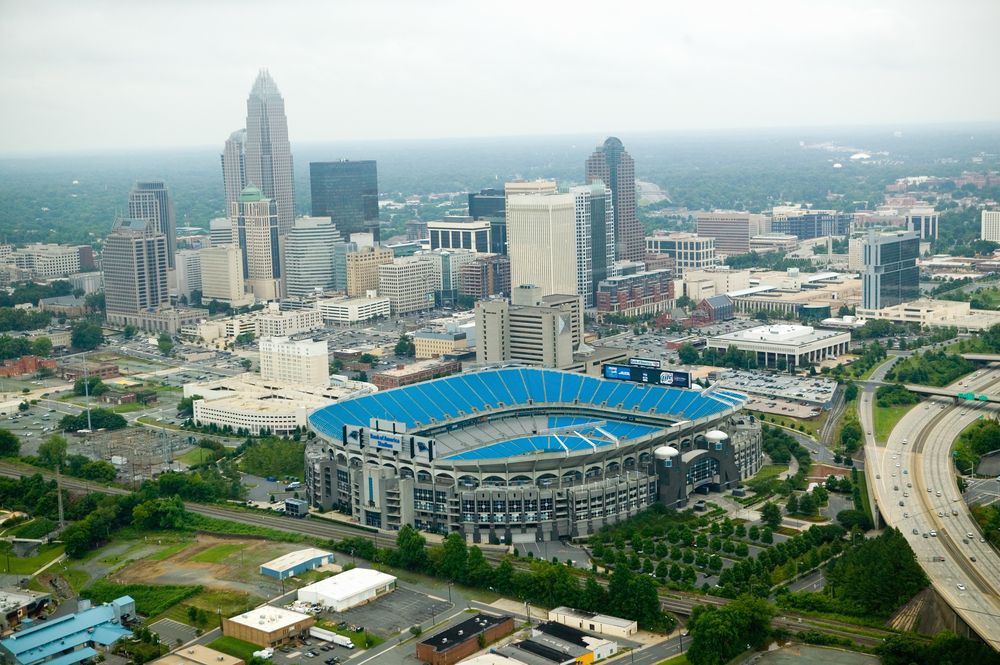 Charlotte, North Carolina (Photo: Shutterstock.com)
3. North Carolina (No. 4 last year)
North Caroline continues to outpace other states in new job growth, and dominates the south in areas such as laptop exports and agriculture. Tobacco is still the state's leading grown product.
CEO comment: "I respect North Carolina's early initiatives to encourage corporate emigration."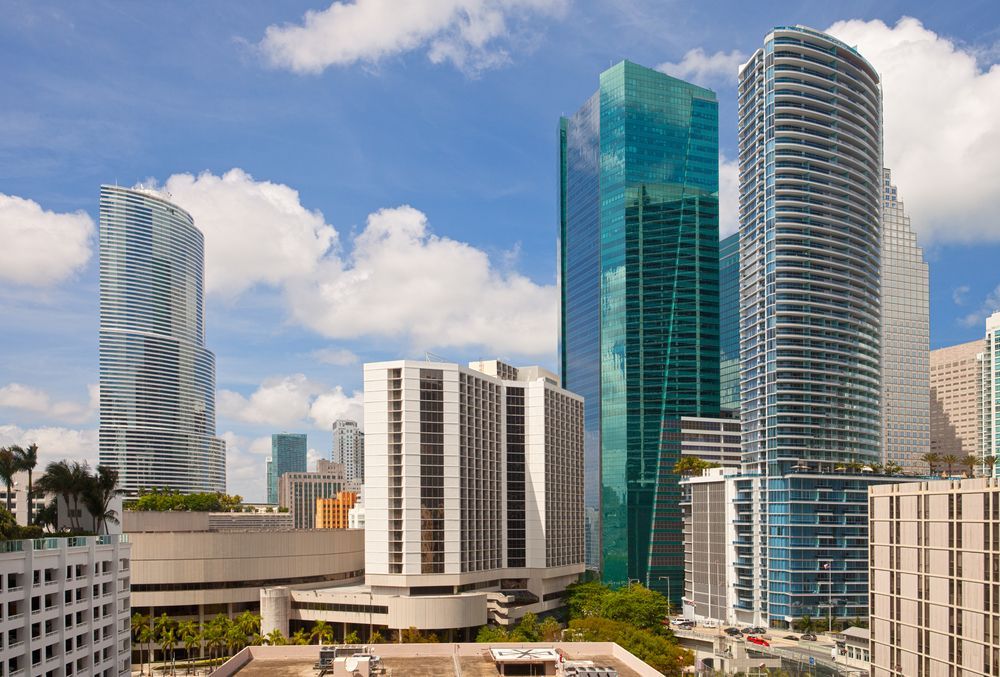 Miami, Florida (Photo: Shutterstock.com)
2. Florida (No. 2 last year, also)
This southeast state, which has held its second-place position for four years, has much to offer businesses, including a world-class infrastructure, flexible enterprise zones and tax credits for R&D.
CEO comment: "Florida is making all the right moves as a great place to work and live. Property taxes are high though."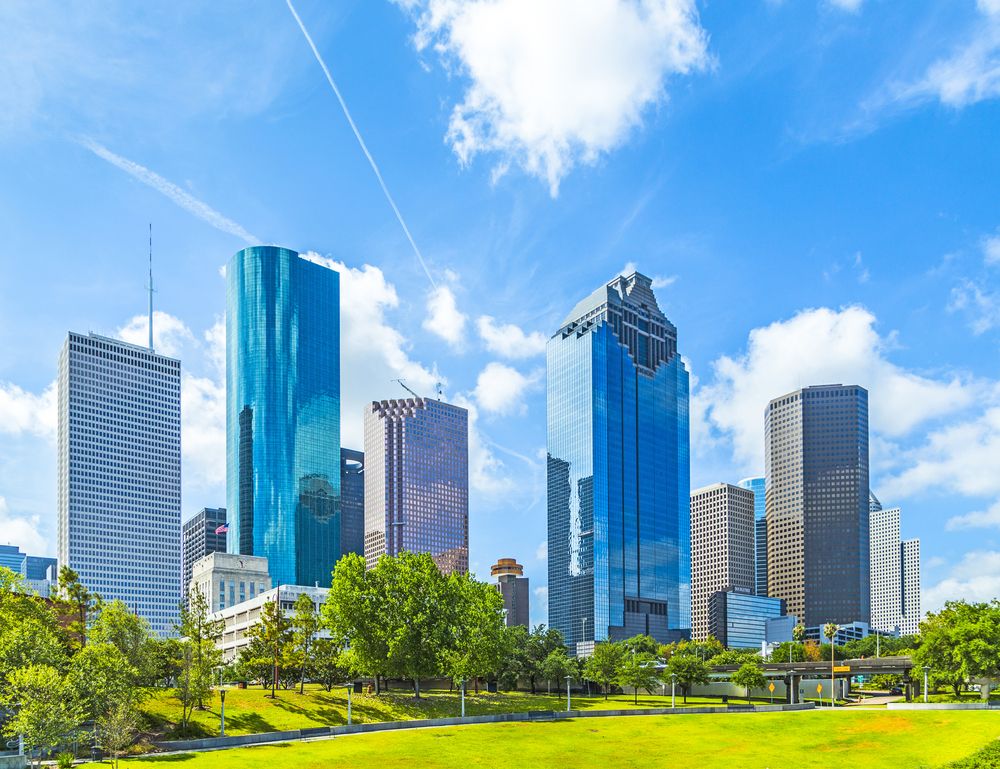 Houston, Texas (Photo: Shutterstock.com)
1. Texas (No. 1 last year, also)
Since the recession began in December 2007, 1.2 million net jobs have been created in Texas, while 700,000 net jobs were created in the other 49 states combined. From climate to transportation to cost of living, Texas has proven it can't be beat.
CEO comment: "Texas is pro-business in terms of taxes, licensing, incentives, as well as quality of workforce."
See also: Texas: Beyond Black Gold