Within the next two to four years, customers expect the insurance space to catch up to the current marketplace and offer click-to-chat or click-to-call through smartphones and tablets, as well as e-signatures, PDF capabilities and comprehensive portals, according to a recent Market Insight Group report, sponsored by Applied Systems.
The report, "Adaptability: The insurance customer experience imperative in an online digital mobile society," is based on a survey of 1,200 Applied Systems North American and U.K. agency/broker owners and customer service reps. From that data, the software provider says that in order for agencies and brokerages to increase the quality of the customer experience, they must be more accessible, more responsive and more personal with customers.
Insurance firms, producers and customer service reps all contribute toward providing the ideal client experience. However, three barriers prevent agencies from providing a stronger customer experience: time, staff and money.
Don't fall into the trap of thinking that once these barriers are addressed that the shift toward multichannel customer service will naturally occur, however. It takes continuous and thoughtful effort to provide a strong experience. This is because the customer experience in the digital marketplace is different—an agency must still provide a quality transactional experience, but now customers have more interaction options beyond face-to-face and the telephone. Secondly, an insurance firm, producer or CSR doesn't determine the quality of customer experience that they provide—only the client can do that, and his or her perception will change with each interaction, the report says.
On the following pages, you'll find five steps that you can take to continually strengthen the customer experience.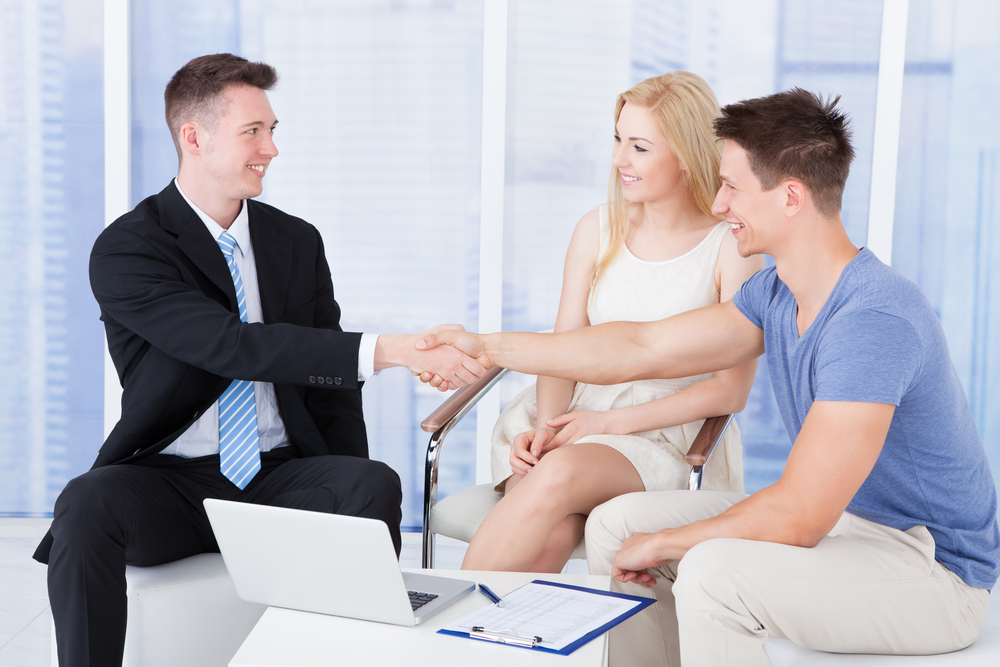 1. Create a practical vision of how you think clients will want to conduct insurance transactions within the next four years. Assume that insurance sales and support will not be conducted in the same way in the future as they are in 2015.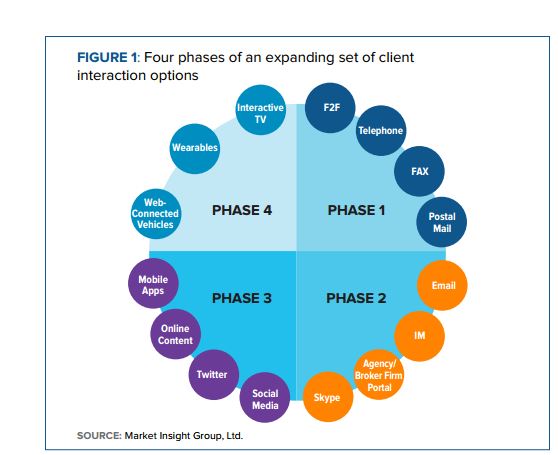 2. Based on that vision, determine which customer-experience strategies your firm needs to deploy within the next one to two years.
The above model represents the four phases of client interaction. Phase 3 is rapidly becoming the "new normal" of online digital communication, and to successfully compete, agencies need to acquire social media, digital brand marketing and content management skills to lure prospective customers and keep them engaged.
Each phase augments, rather than replaces, the previous phase. If your agency doesn't yet offer these enhancements, consider offering an agency/broken portal or mobile services first.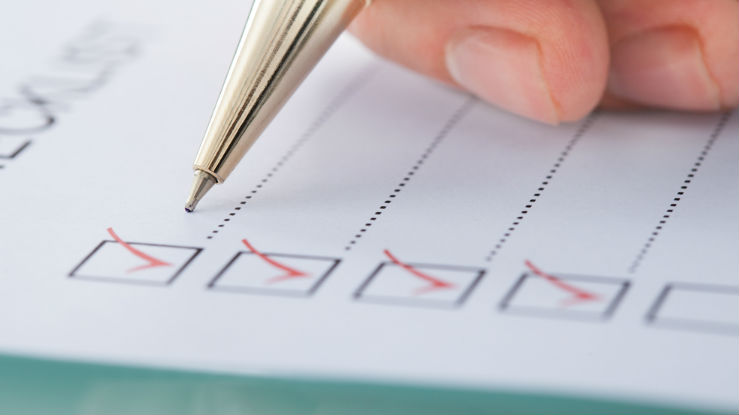 3. Identify the tactical initiatives that support each of your customer-experience enabling strategies, including the capabilities and resources that your agency needs.
Reach out to tech vendors to investigate their solutions. While time, staff and financial pressures limit new software implementations, the report stresses that agencies will lose ground to competitors if they fail to enhance their customer experience. In addition, the report says that insurance agencies that invest in customer-experience technology "will eventually save time among the producers and CSRs helping clients."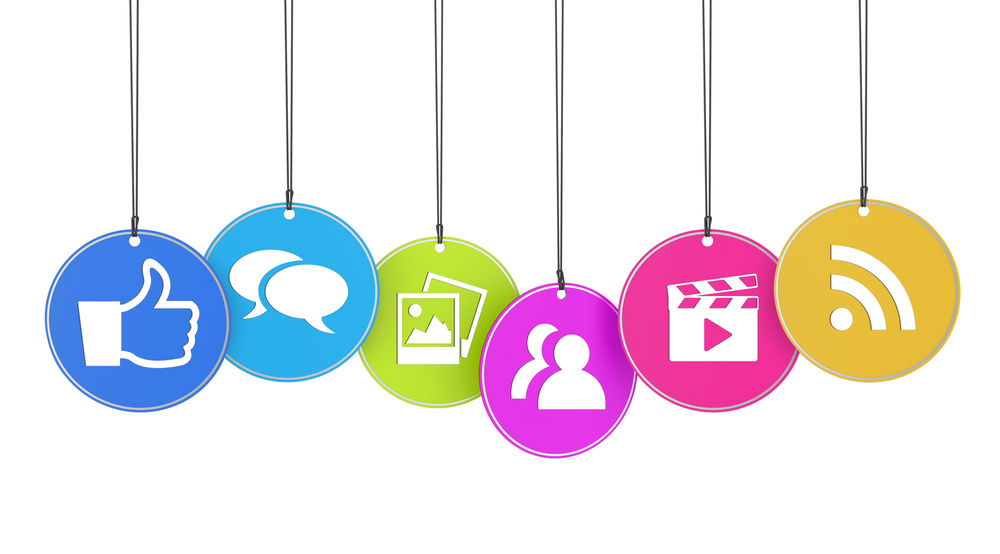 4. Reach out to exisiting clients and prospects and ask how they want to conduct business with your agency or brokerage.
"This is a key reason that insurance firms should be monitoring what their clients post on social media." the report states. However, realize that customers do not necessarily know how your agency could support their interactions or how to express their customer expectations. Be prepared for trial and error.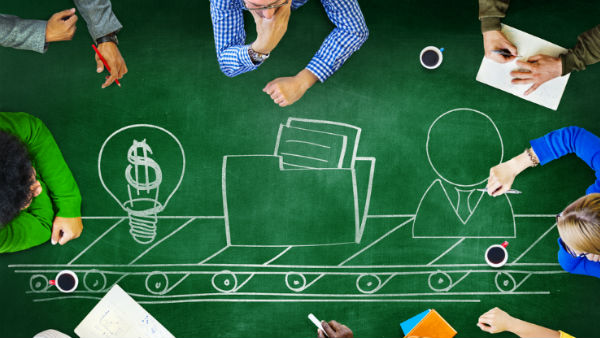 5. Less isn't more, in this case. More is more.
Targeting only one initiative is far from sufficient, because the customer experience doesn't live in isolation. For example, to improve the effectiveness of an agency website, other strategies must be pursued—SEO, blogging, tweets, etc.