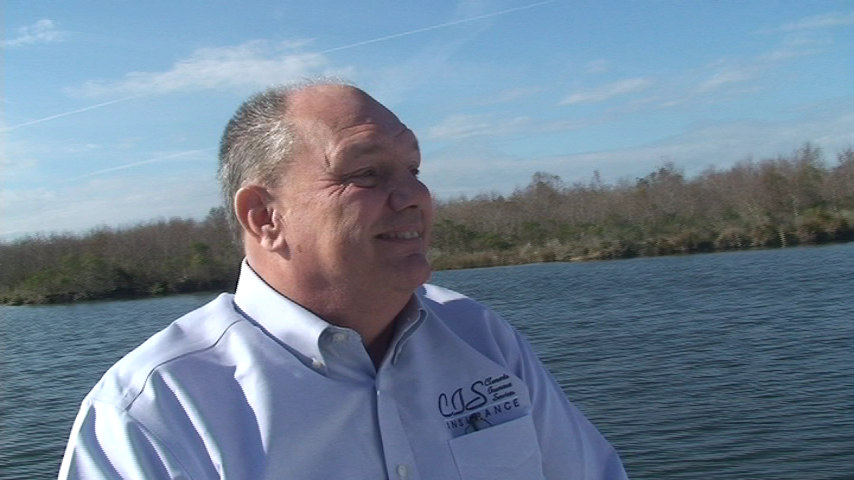 Watch in HD! Click the settings tab on the video and make sure to watch in 1080p60HD.
The current national president of the National Association of Professional Insurance Agents (PIA) and an insurance man since the mid-'70s, Richie Clements forged a new agency out of the ashes of Hurricane Katrina, the worst natural disaster ever to be visited upon U.S. soil. Once a co-principal at an agency he shared with a former partner, Clements now is the leader of Clements Insurance Services in Chalmette, La., where his two sons Tim and David also serve as producers.
In the second part of our two-part video series, Clements talks to NU-PC360 about the deluge of tragic claims he managed following Hurricane Katrina, and how he became "a real insurance man" in its aftermath. Plus, producers Tim and David weigh in on what it's like to work for PIA's national president.
Watch The Rising: Part One HERE.
Read the full story, "The Rising," from our March issue, HERE.
Check out Part One of our 'Hurricane Katrina: 10 Years Later' Video Series, HERE.