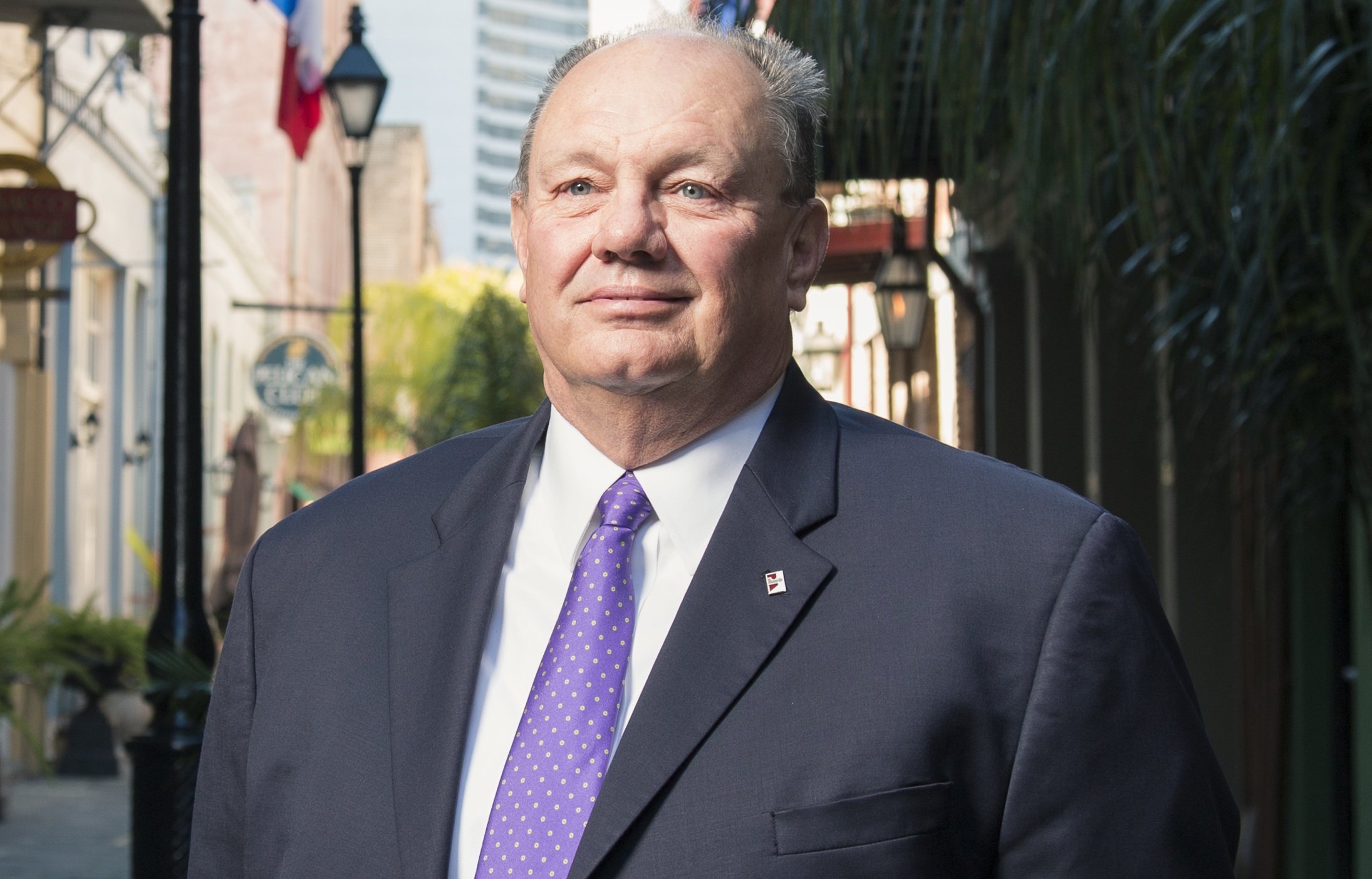 Watch in HD! Click the settings tab on the video and make sure to watch in 1080p60HD.
The current national president of the National Association of Professional Insurance Agents (PIA) and an insurance man since the mid-'70s, Richie Clements forged a new agency out of the ashes of Hurricane Katrina, the worst natural disaster ever to be visited upon U.S. soil. In the process, he multiplied his premium volume—and his own professional satisfaction—several times over. Once a co-principal at an agency he shared with a former partner, Clements now is the leader of Clements Insurance Services in Chalmette, La., where his two sons also serve as producers and where he keeps his eye fixed on his agency's continued growth.
NU-PC360 sat down with Clements in his office for an exclusive two-part video series to talk about Katrina—or as the locals call it, "the storm"—and the evolution of his career as an insurance agent.
Watch The Rising: Part Two HERE.