Digital innovation is transforming the economy. Insurers have new tools for increasing the quality of customer interactions and deepening customer relationships while continuing to drive operational efficiencies.
Like most companies, insurers must adjust their strategies and business models to stay competitive; failing to adapt to the fast pace of change in the digital economy risks disruption from the competition.
Need proof? Ernest & Young's recent Global Digital Survey found that carriers that can differentiate their customer service experience through a carefully designed, thoughtfully executed and adaptable digital strategy are more successful than their competitors at reducing customer service costs while increasing customer satisfaction and retention.
Read on for the details.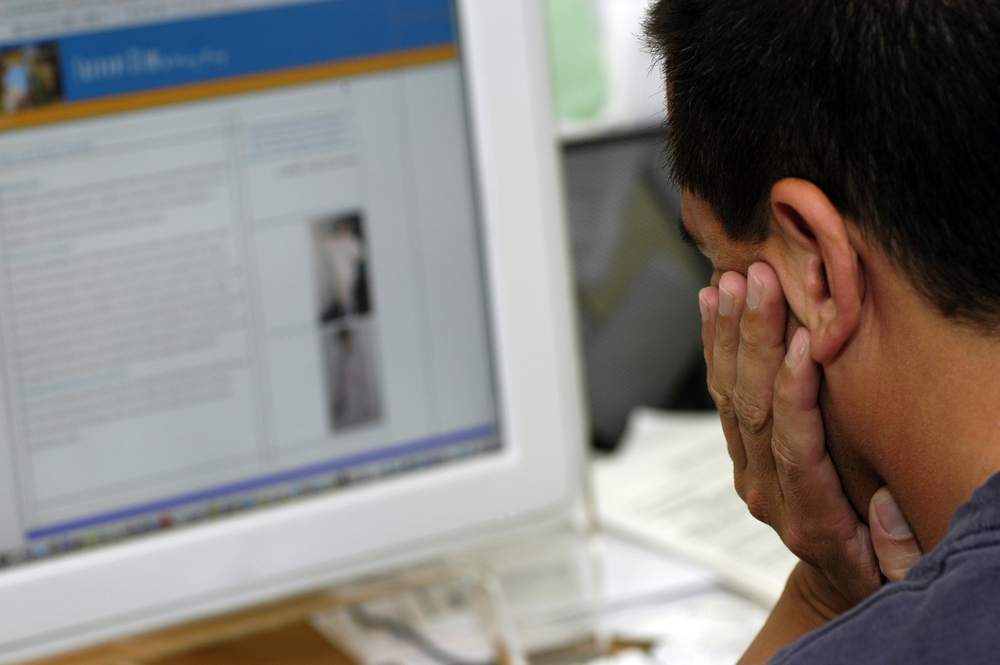 1. Understand what customers want and use most often online
Not all online user experience improvements require significant infrastructure investments. An initial low-cost step could be to gain an understanding of what customers want and use most frequently and make that information readily accessible.
Often, getting the basics of design and messaging right can be just as important as understanding users' needs. Legible fonts, clear language, effective layout, savvy use of space and ease of navigation result in a more streamlined online experience.
It's important to understand customer behavior across an insurer's service delivery channels to prevent channel escalations and reduce costs.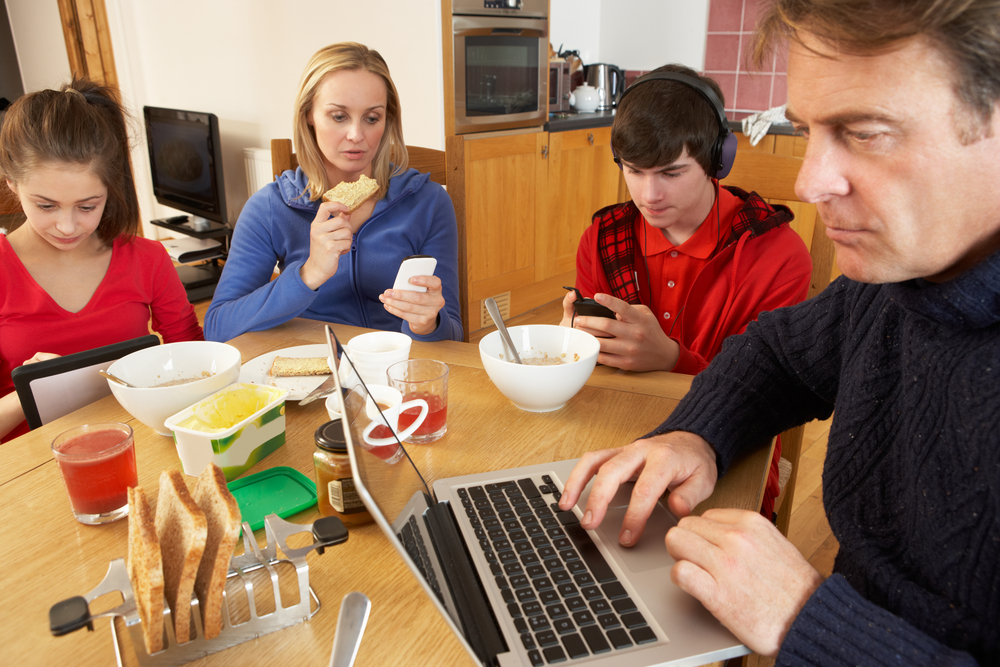 2. Responsive design for multiple devices
Customers expect the same intuitive and streamlined experience from their insurance carrier's website as they do from their favorite app, search engine or online retailer.
One guiding principle of digital innovation is responsive design, wherein user interfaces are designed to adapt to the size and characteristics of a device's screen. This optimization of user experiences across device types lets companies prioritize content and services that are relevant to customers at the moment they need them.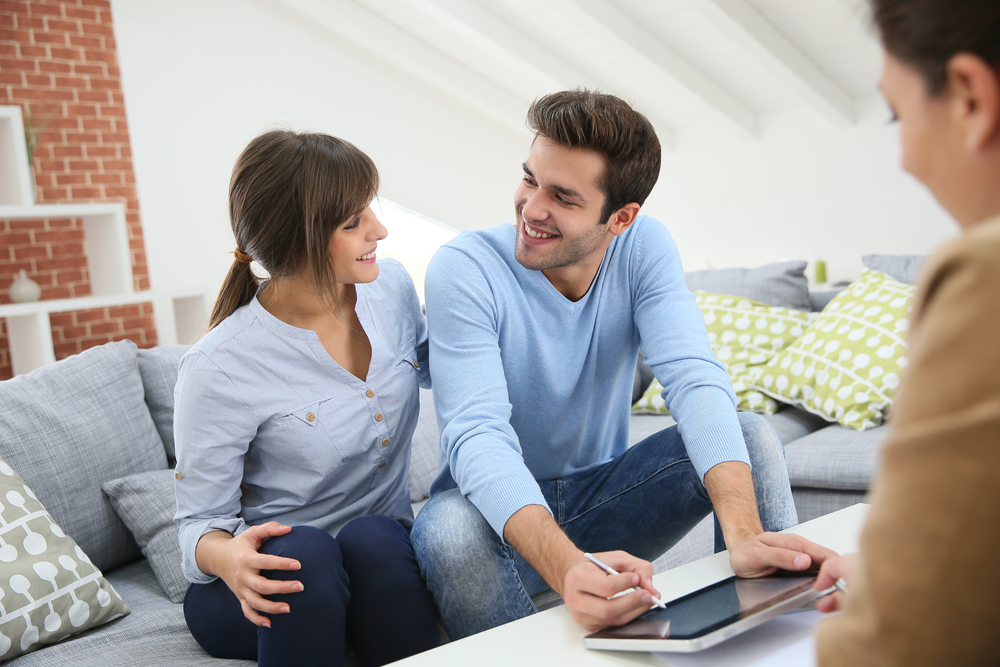 3. Electronic signature capability
E-signature technology can greatly expedite and simplify processes that require customers to sign a form or application.
Digital signing also saves costs in terms of postage, paper handling and storage, as no physical copy is required, and eliminates the need to verify that signatures have been affixed in all the requisite places on lengthy forms. E-signature technology has also transformed fraud detection and legal discovery by providing a digital trail and capturing and bronzing identity markers.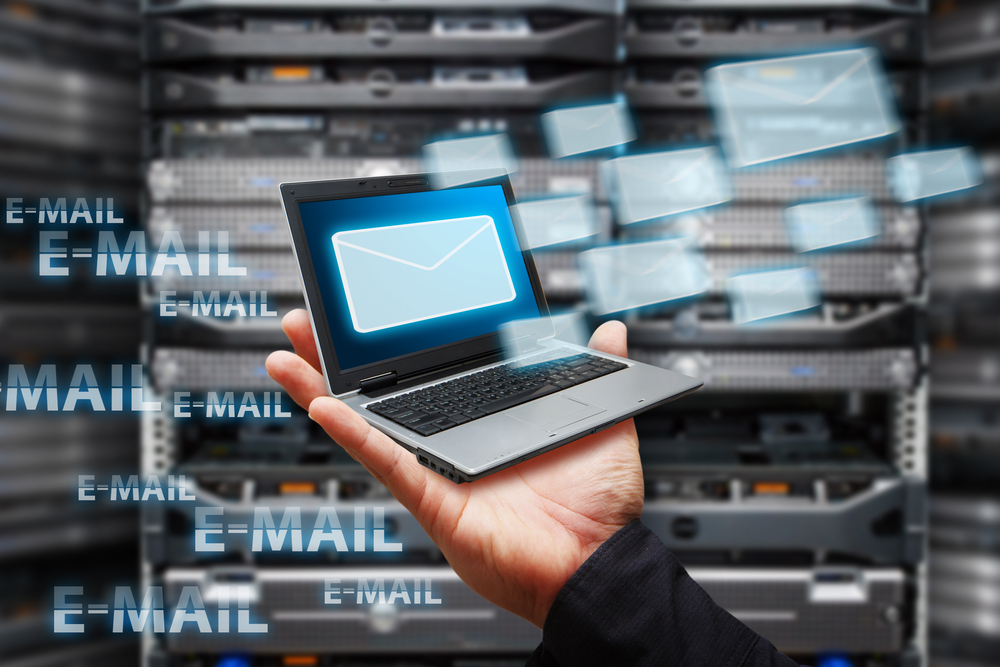 4. Simplify policy issuance
Digital technologies can transform and simplify policy issuance by harnessing e-delivery methods to transmit all policy documentation, endorsements and disclosures.
Data analytics can provide targeted messaging to the customer, and rules engine technology and electronic content repositories ensure that only the latest revisions and editions of forms and artifacts are used.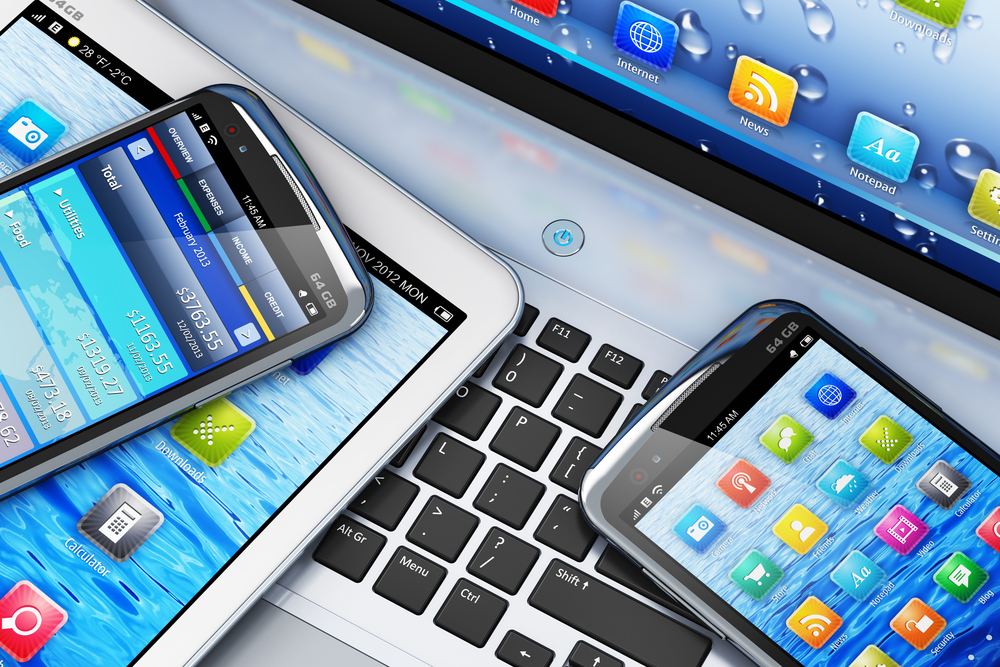 5. Comprehensive digital communications
Insurers should aim to create a common platform for all digital communications, including customer documents, correspondence, statements and billing.
A comprehensive approach enables the efficient creation, compliance, delivery and receipt of the highest-quality digital communications, along with core processing systems integration, audited workflow and business insights.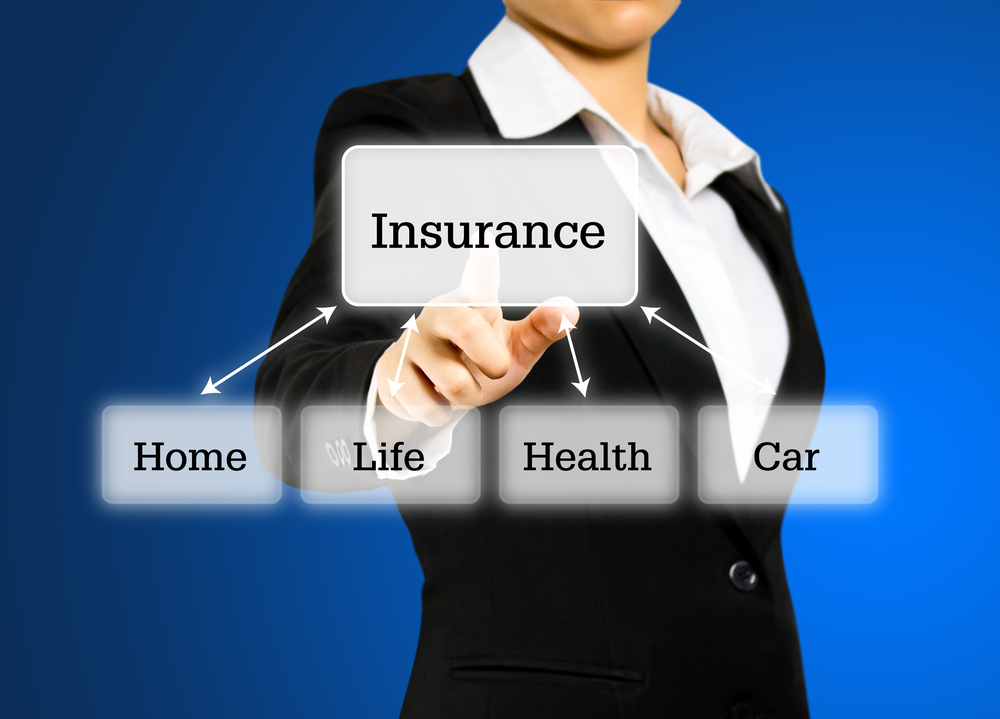 6. Create opportunities to cross-sell and upsell
Digital analytics can provide a holistic and comprehensive view of the customer, creating opportunities to cross-sell and upsell.
For example, when a customer adds a new vehicle to an existing auto policy, sales representatives can use data analytics that combine internal and external sources of data to determine whether the customer owns a home, and accordingly offer a homeowner policy and bundled discount. Likewise, the sale of an annuity product could trigger the offer of a complementary long-term care (LTC) rider.
This big-picture view of the customer's profile across all lines of business, when combined with extensive information from marketing database providers, results in personalized interaction, higher customer satisfaction and improved retention.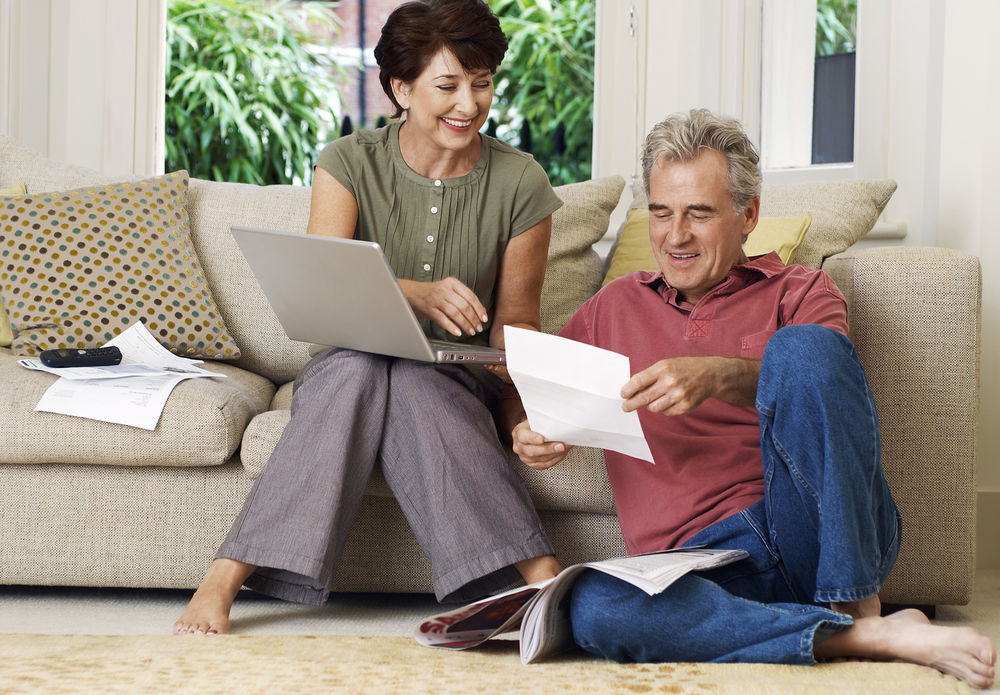 7. Efficient billing and payment
Insurers made progress over a decade ago by adding online options to pay via credit card or directly from a bank account, but they haven't been adopted as much as expected. Many customers still send physical checks into a maze of different remittance addresses. This process does not reflect the best practices for payments in other industries.
Technology companies have significantly innovated how they accept payment methods, driving greater automation and simplicity in strategies that insurance carriers can also deploy. Customers increasingly expect more streamlined payment capabilities using their credit cards and mobile devices.
Capabilities exist to allow customers to hold their credit card up to the camera of their smartphone or tablet to photograph it, and then optical character recognition technology is used to automatically upload the relevant information, greatly streamlining the process of entering in long credit card numbers via a small touch screen.
Reduce policy lapse rates
Effective digital strategies even have the potential to reduce lapse rates. The traditional model for addressing customers late on their premium payments involves a letter delivered via postal mail indicating payment should be sent via check.
An intermediate digital capability may be an email to the client with a link to log in to their account and make a payment online. But a differentiated digital experience would automate the process considerably. Imagine the letter to the client including a QR code to a mobile URL that can open a link, or for customers that have accepted e-delivery, a text with a link to open the corresponding app on the device, facilitating the payment with as few taps as possible by adding credit card information using the device's camera.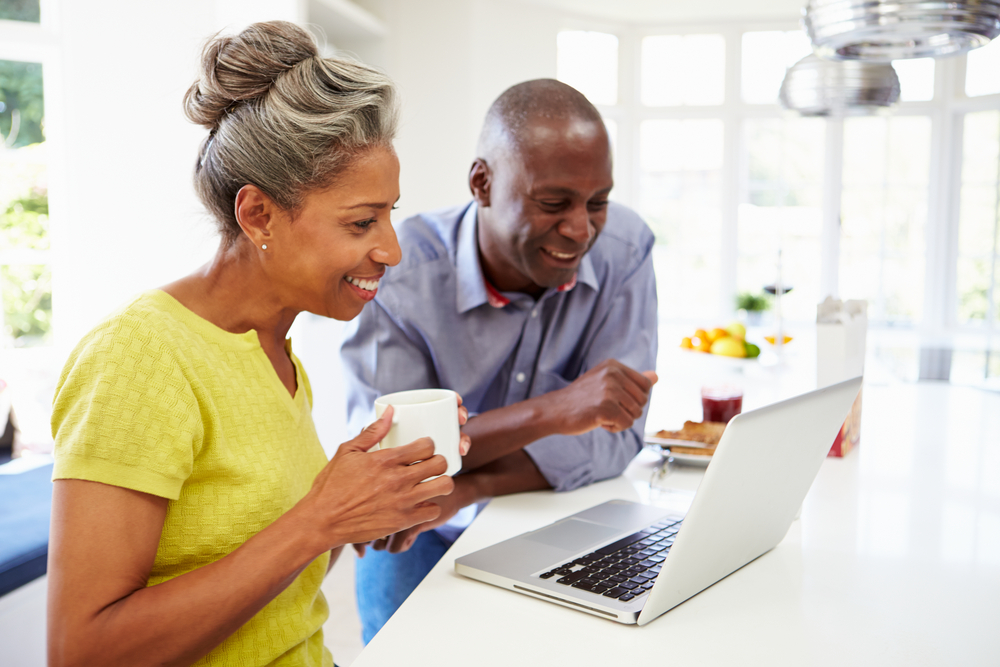 8. Self-service customer transactions
Self-service functionalities, if implemented correctly, can switch customers from higher-cost services such as phone centers and in-person meetings with advisors. Ideally, self-service transactions would be available across mobile and handheld platforms with special attention paid to whether the transaction lends itself to completion on smaller devices.
Enabling shortcuts, hotkeys, QR codes and optical character recognition would help streamline the mobile experience even more.
Related: Digital destiny: What your agency needs to do right now to become more competitive
For more information, see the full Ernst & Young report, Transforming customer service in insurance through digital innovation, by Frank Memmo Jr., Oscar Andrade and David Rivero.