Editor's note: This article first appeared on Insurance.com and is reprinted here with their permission. Click here for the original post.
If you're looking for the best car insurance rates, a 40 percent discount for good students or a 25 percent discount for having more than one policy with the same insurer will probably catch your attention. But when you read the fine print, you may find limits on those eye-opening discounts.
Insurers tend to use such phrases as "save up to 25 percent," but you may save far less on your car insurance premiums than you initially thought.
Using terms like "up to" and "could save" provide lots of leeway for insurance companies. "What does it actually mean for consumers?" asks John Breyault, a vice president at the National Consumers League.
Because the information is so vague, "it makes it very difficult to compare discounts from different insurance providers," Breyault says.
"Insurance discounts aren't like sale items at the department store, where items can be marked 50 percent off, but the original price might have been inflated to begin with," says Lynne McChristian, Florida representative for the Insurance Information Institute. "Too deep of a discount to one driver would mean another driver would have to pay too much. That's why individual driving behavior is the key factor affecting what people pay."
Despite the complexities of car insurance rates and discounts, everyone loves a bargain. But seeking out all the discounts you're eligible for could be very time-consuming, Breyault says. "You're left to do all the legwork." (See "Cheaper car insurance in 8 easy steps.")
To help, here are 12 secrets about auto insurance discounts.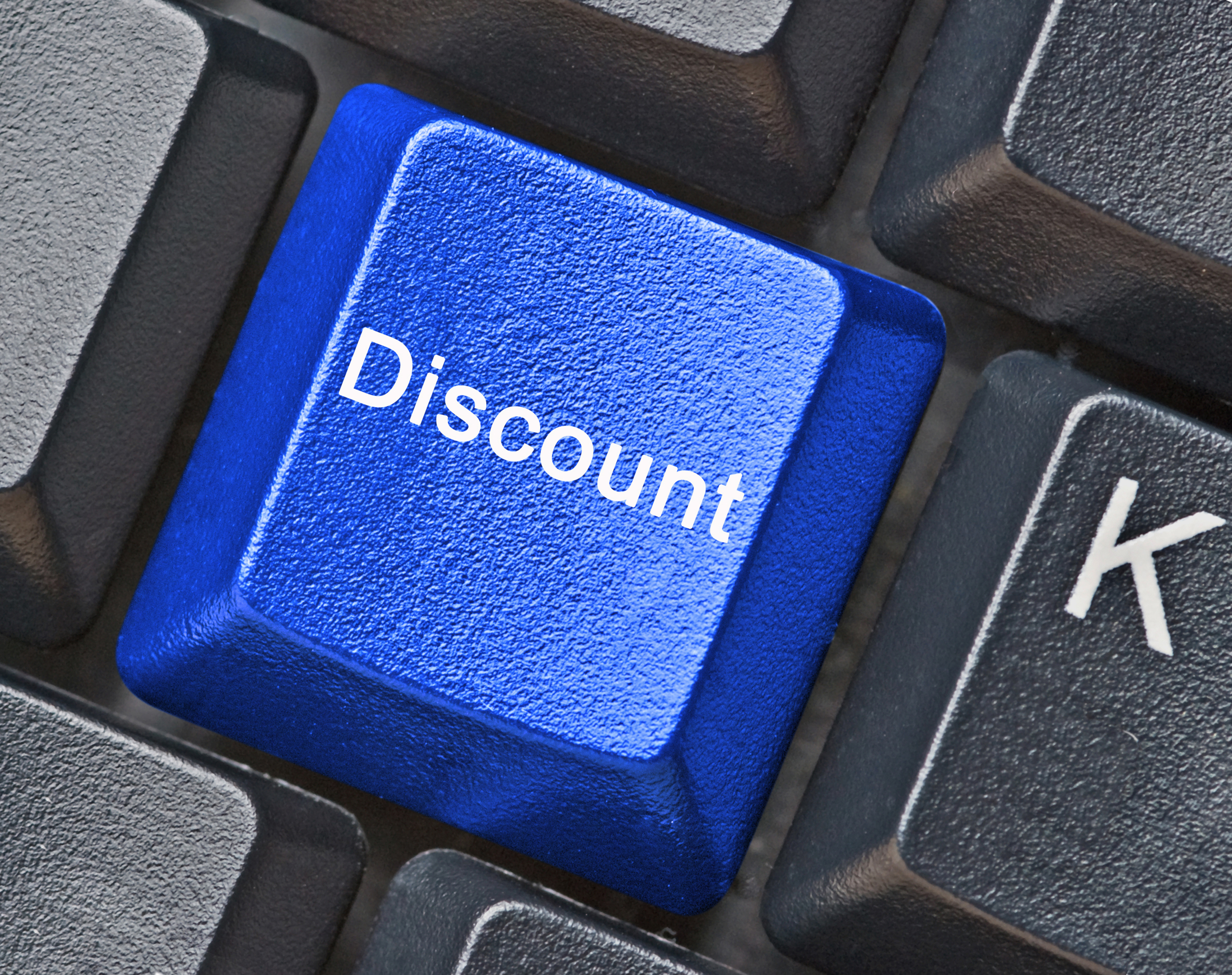 1. 'Up to 20 percent' may mean much less
Phrases like "up to 20 percent off" don't mean you'll get the entire discount. You might be eligible for a certain discount, but not the maximum available. And discounts can vary by state and by insurer, says Penny Gusner, consumer analyst for Insure.com. One insurer may offer a 25 percent discount, while another insurer may offer only a 10 percent discount for the same thing. "This gives insurers wiggle room so they don't have to give out exact discount percentages," says Gusner.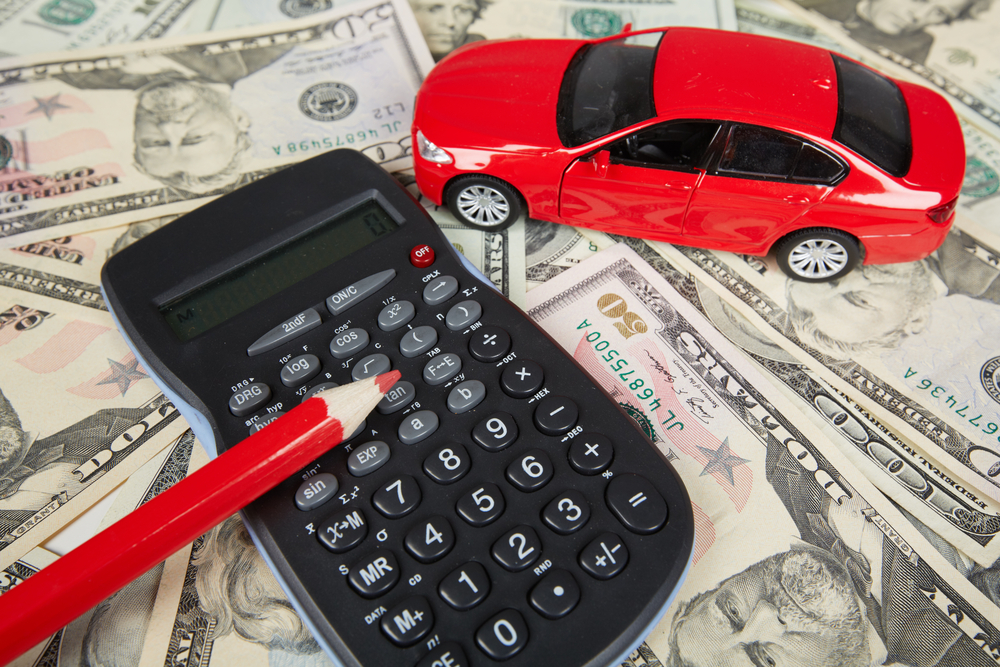 2. Discounts may apply only to a specific coverage
While car insurance companies advertise substantial discounts, they may not apply to your entire bill. For example, Geico offers big discounts for air bags — but that only applies to the medical payment or personal injury part of your auto insurance. Its anti-theft system discount applies to the comprehensive part of your premium — but many owners of older vehicles drop comp and collision coverage to reduce premiums.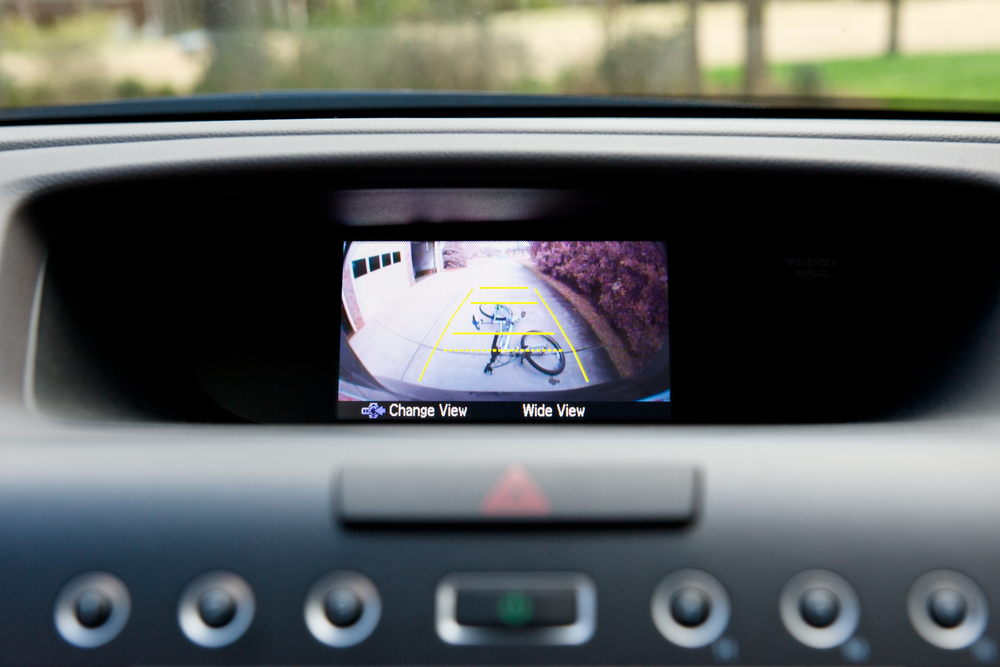 3. Safety-feature discounts are outdated
You might be drawn to a vehicle with the latest safety technology, but your insurance company may not reward you for it. Discounts for devices such as air bags and anti-lock brakes are the norm. But you may not get a break for more advanced features, such as electronic stability control and blind spot monitoring systems, says Ratnesh Singh, a vice president at Quadrant Information Services, though he predicts they're in the works. "As companies update their rating plans for new device systems, they'll build in the discounts."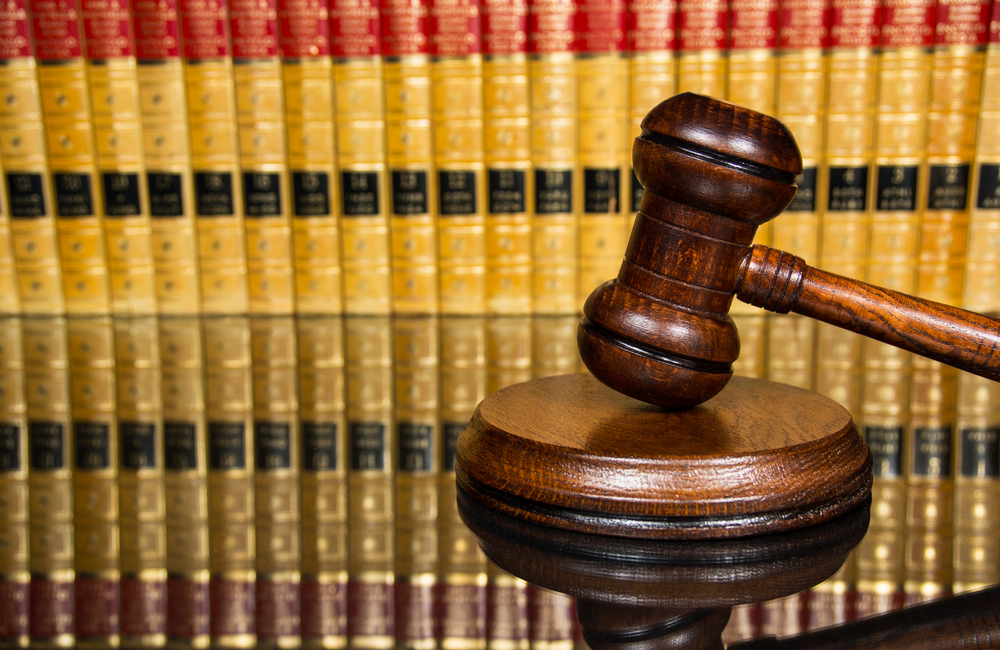 4. Some discounts are mandated by state laws
Your insurance company might not tell you about mandated discounts, so do your own research. In New York, for instance, drivers who complete a DMV-approved, accident-prevention course receive a 10 percent reduction, for three years, off their liability and collision premiums. In California, state law mandates that drivers meeting certain safe driving criteria be charged at least 20 percent less than unqualified drivers at the same insurance company. Still other states require discounts for senior drivers who complete accident-prevention courses.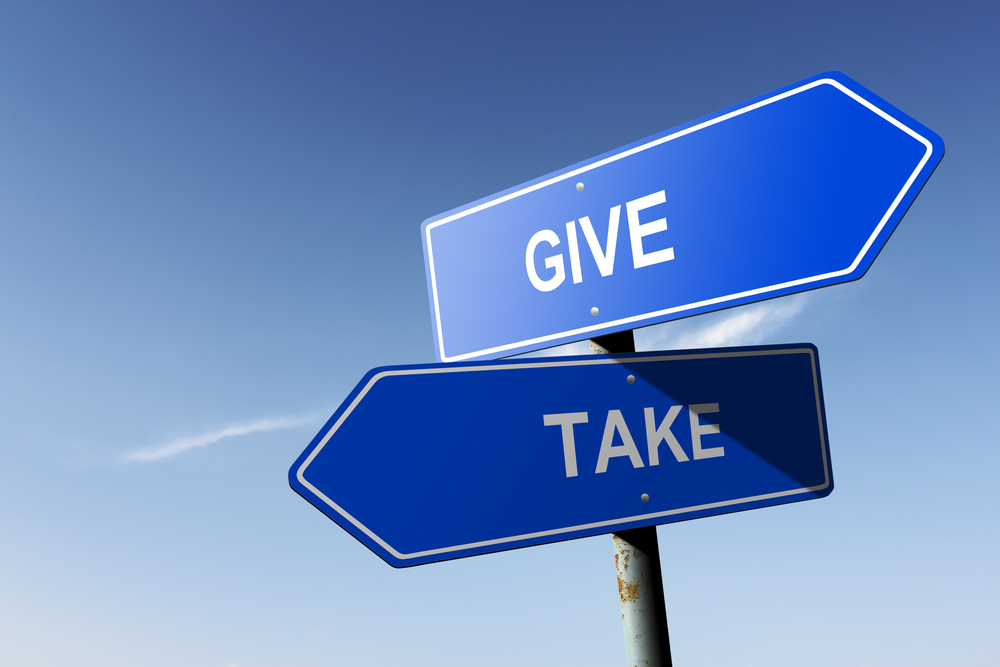 5. They giveth discounts, and taketh away
You might get one discount and lose another one. Singh says if you qualify for both a resident student discount — which typically means you live at least 100 miles from home — and a good student discount, which means your grade point average is above 3.0, you might only get the good student discount. With Progressive's Snapshot, the company's website says in some cases signing up for Snapshot "will slightly decrease" discounts for paying your bill in full or paying by electronic funds transfer.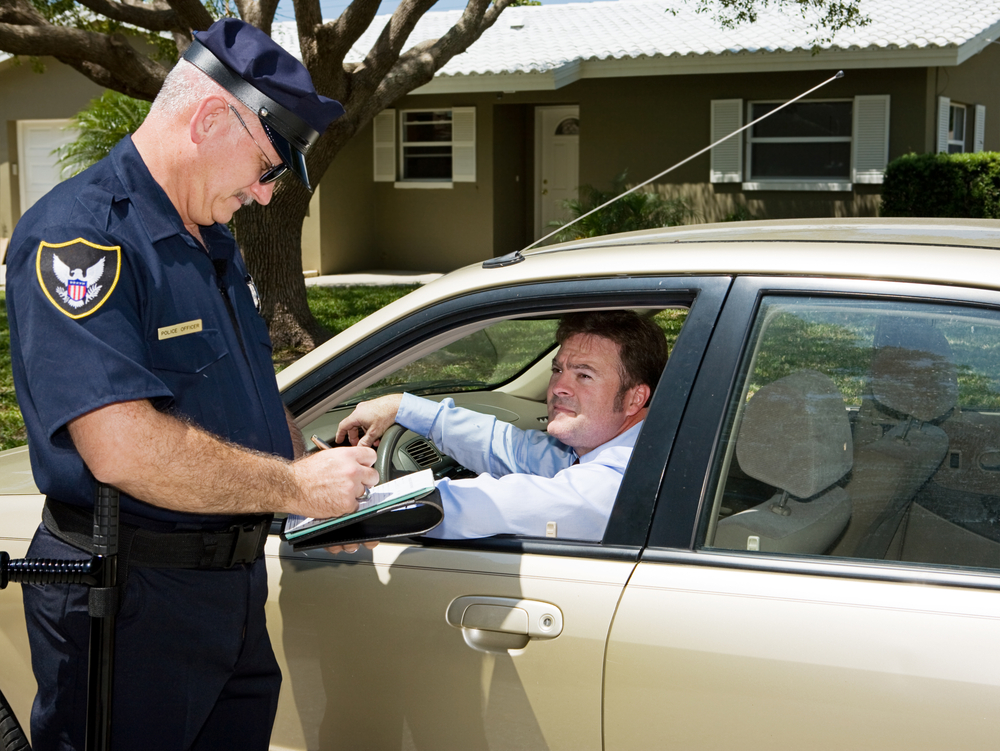 6. Safe driving discounts don't last forever
If you've earned a safe driver discount and are ticketed for a moving violation, you could face a double whammy, Gusner says. Not only could you lose your discount, your auto insurer also might jack up your rates at renewal time. According to Nationwide's website, "those citations could raise your rates and wipe out any savings you might obtain from any safe driving discount."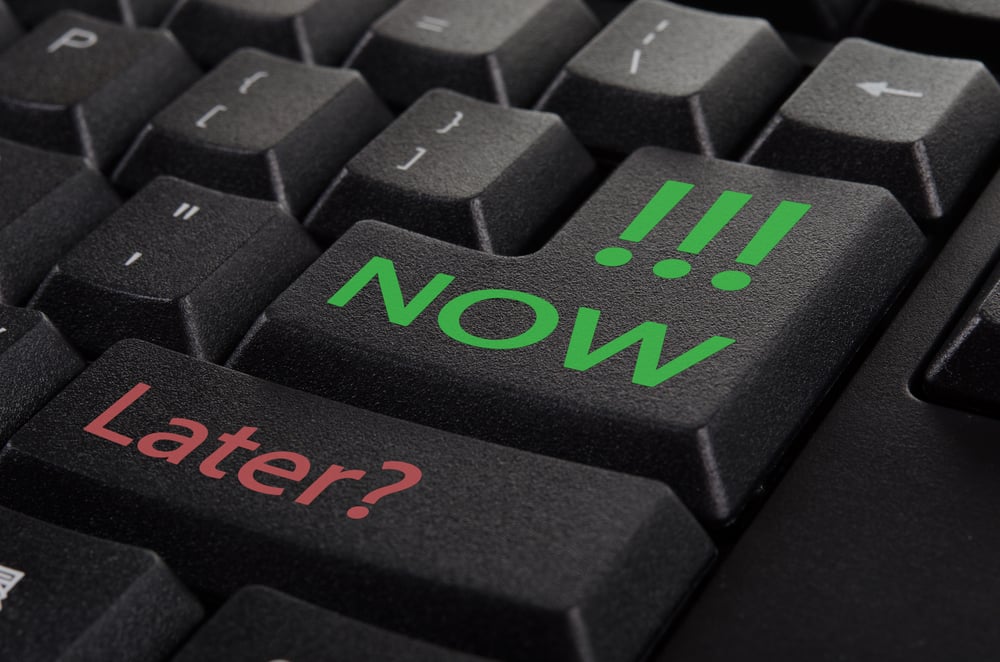 7. Some discounts aren't effective right away
Companies with usage-based insurance programs cite substantial savings, but you'll likely have to wait for those savings to kick in. Allstate's Drivewise program offers you a 10 percent discount when you sign up. But you aren't eligible for the top discount of 30 percent till your policy renews. (See "Pay-as-you-drive discounts: A guide.")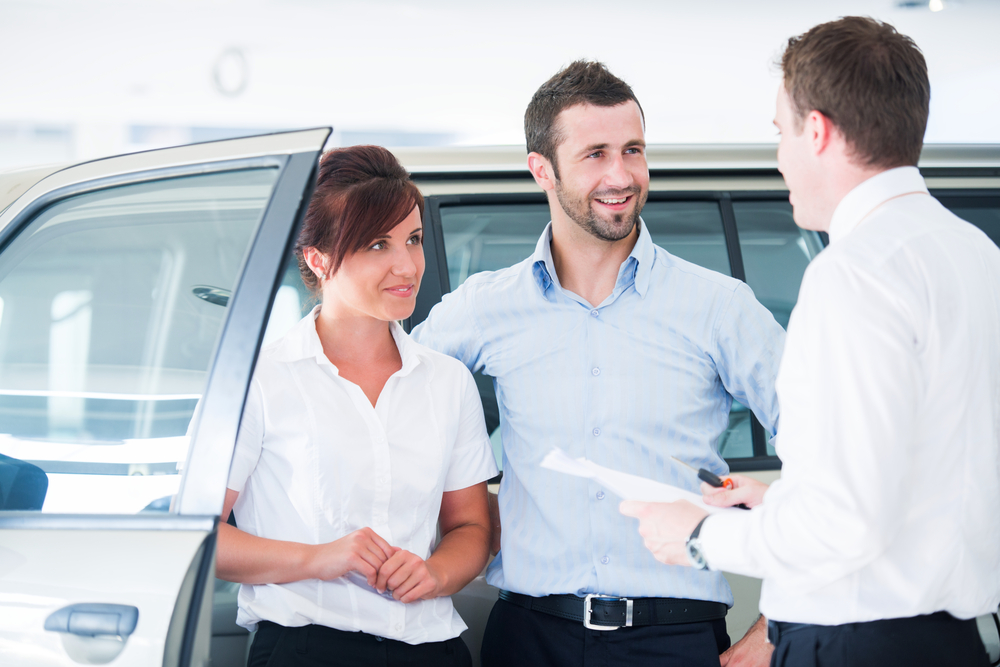 8. Discounts aren't automatic — you'll have to ask
Don't assume your agent or insurer has applied all the available discounts. Ask to review discounts you might be eligible for and be sure to get details — knowing the fine print matters. For instance, your insurer may offer discounts for anti-theft devices, but you need to know which anti-theft equipment qualifies, what the discounts are and to what coverage they apply.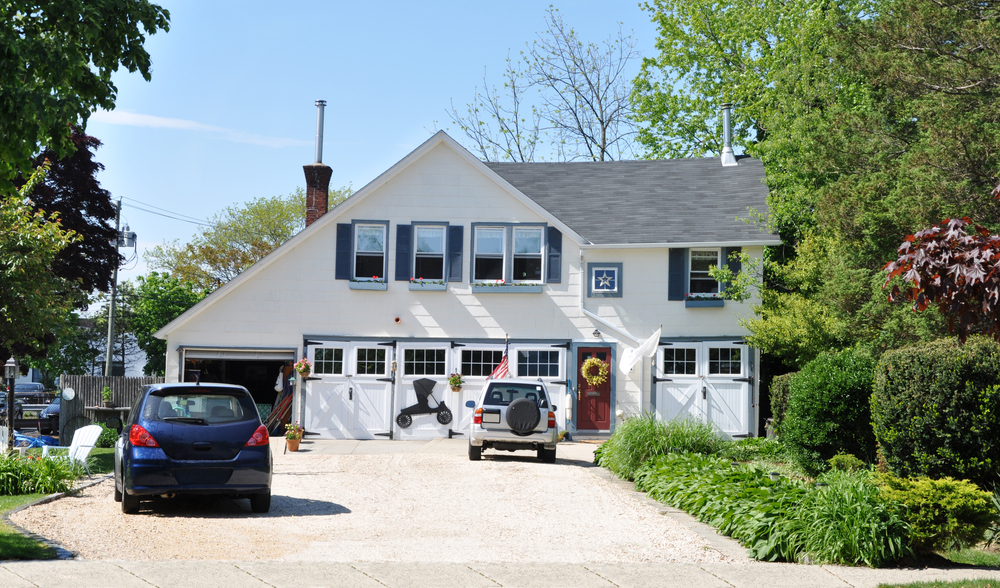 9. Renters typically get smaller 'bundling' deals
Insurance companies typically offer a bundling discount if you insure multiple vehicles, or if you have your auto insurance and homeowners or renters insurance with them. But Singh says renters generally receive a smaller discount than homeowners.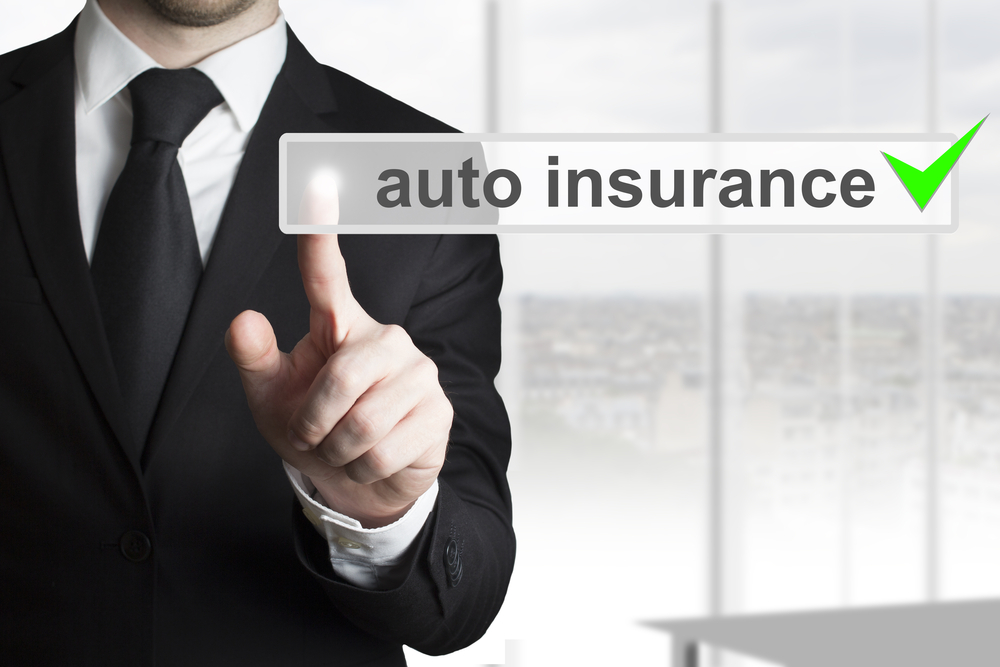 10. Switching insurers may earn a new customer discount
Switching your car insurance to another company can earn you a discount, but don't wait till the last minute. Gusner says you'll typically need to start shopping for a new policy about two weeks before your current policy expires in order to get the discount from your new insurer. Examples of new customer discounts are "Switch and Save," offered by Esurance, and "EarlyBird Discount" from American Family Insurance. (See "How to switch car insurance companies.")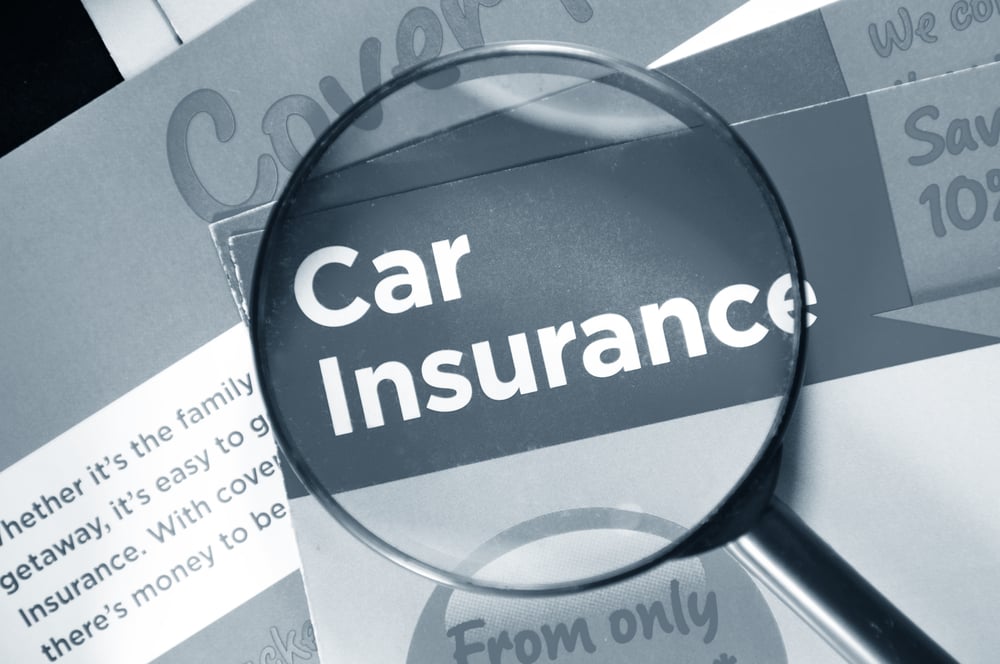 11. There are often caps on discount amounts
Some auto insurers will limit the amount of your discount for certain coverage, says Singh. So, for example, if you have a lot of safety features such as automated seatbelts, an anti-lock braking system and air bags, your insurer may limit the total discount to no more than 40 percent off personal injury protection coverage.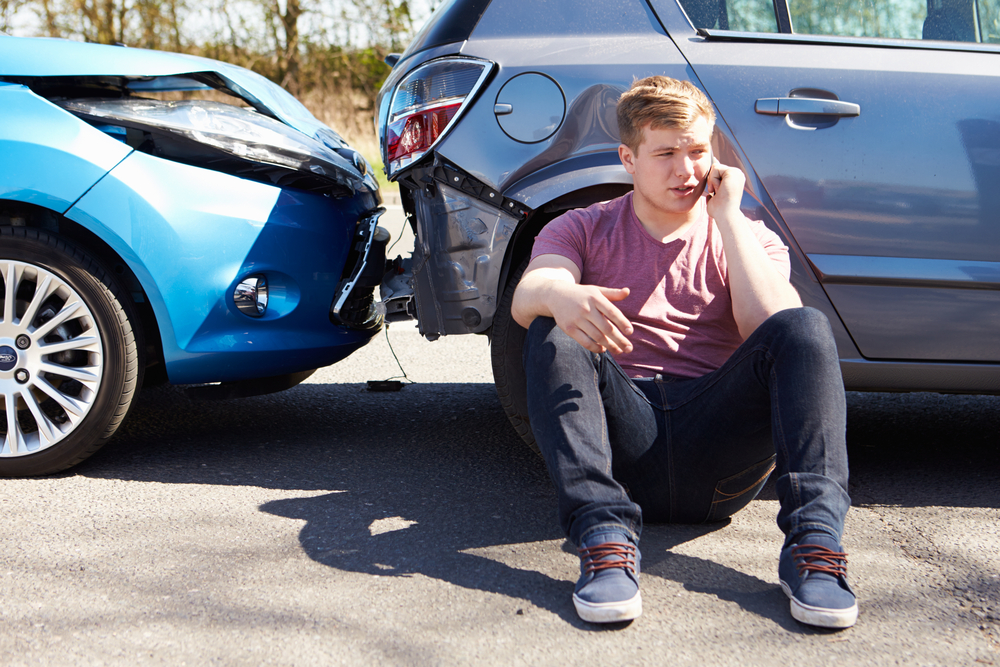 12. Drivers with flaws can't get some discounts
Drivers with good credit and clean driving records typically get "preferred" or "standard" auto insurance policies. Those who don't qualify for standard rates usually must buy nonstandard policies, which are designed for high-risk drivers. These policies generally will not offer any type of discount or price breaks such as vanishing deductibles or accident forgiveness, says Gusner.