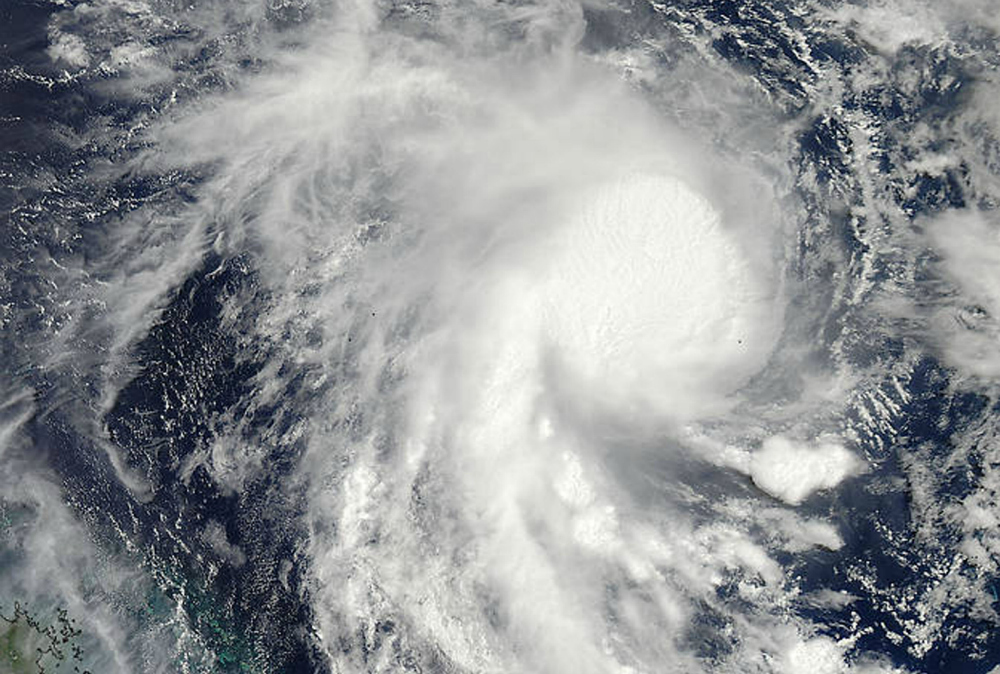 (Bloomberg) — Ships at Australia's east coast port of Gladstone, an export harbor for coal and liquefied natural gas, are moving out to sea as severe tropical cyclone Marcia bears down on the Queensland coast.
The Gladstone region is on yellow alert and 34 vessels have been ordered to pull anchor and head to deeper water, the Department of Transport and Main Roads said in an e-mailed statement on Thursday. Marcia is a "very dangerous" cyclone and is forecast to strengthen before hitting the coast early Friday, according to an advisory from the Bureau of Meteorology.
Flooding from ex-tropical cyclone Oswald in 2013 damaged rail tracks that carry coal to Gladstone prompting companies including Rio Tinto Group to declare force majeure on exports. Aurizon Holdings Ltd. has suspended freight services on a line from Brisbane to Mackay after Queensland Rail closed the track, the company said in an e-mailed statement.
"This very dangerous cyclone is now at category 3 intensity and continuing to intensify extremely rapidly," the bureau said on its website. "It is now forecast to reach category 4 by landfall."
More than 2,000 kilometers (1,240 miles) to the northwest, severe tropical cyclone Lam is projected to make landfall overnight near the remote communities of Milingimbi and Gapuwiyak. Residents are being evacuated from Goulburn Island, about 200 kilometers northeast of the Northern Territory capital of Darwin, and shelters have opened, according to an emergency services statement.
Cyclones are measured from 1 to 5, with 1 the weakest and 5 the strongest with winds surpassing 279 kilometers per hour. Queensland was devastated by Yasi in 2011, a category 5 that leveled sugar crops and swamped coal mines, adding to a natural disaster bill of A$6.8 billion ($5.3 billion).