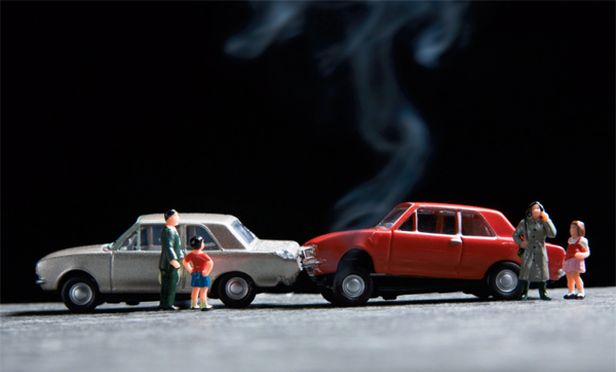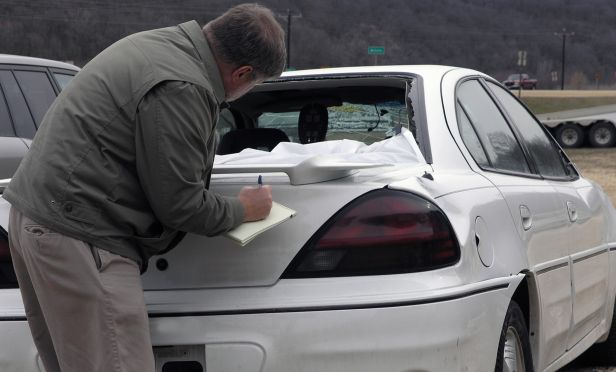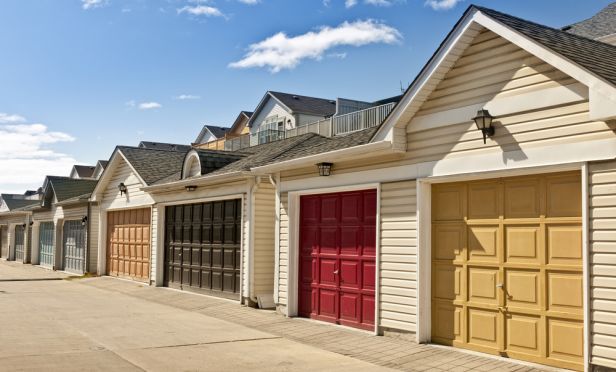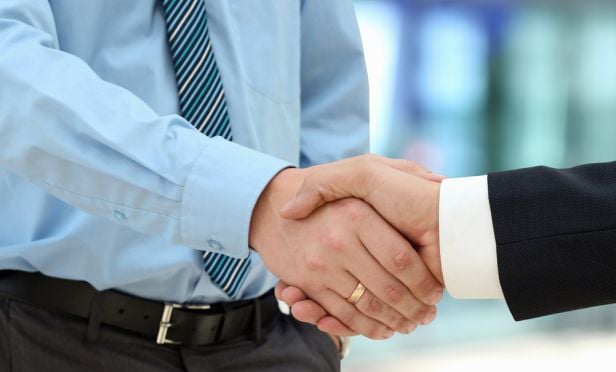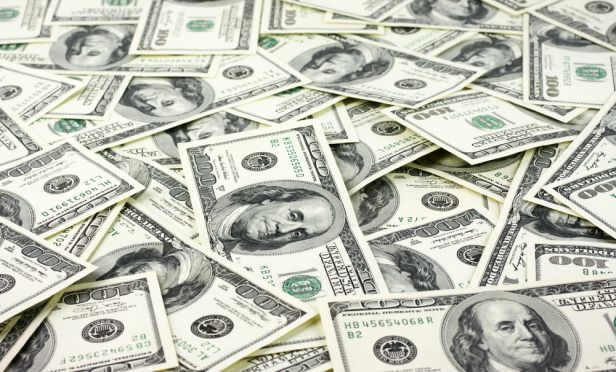 Advertisement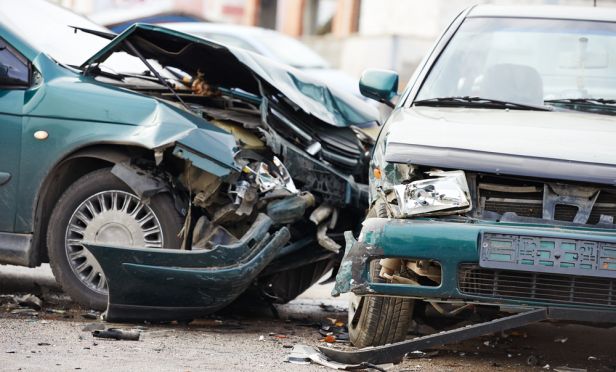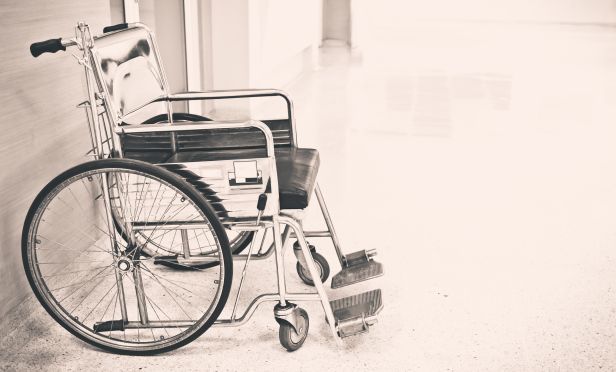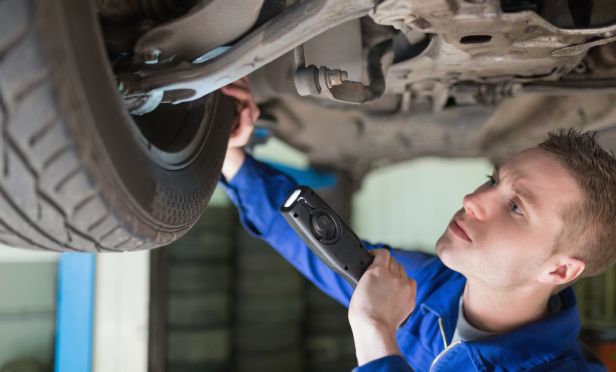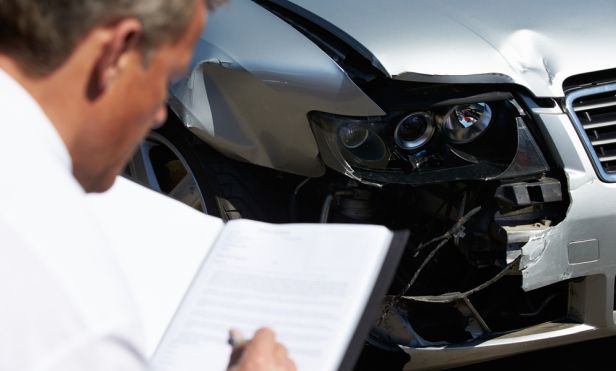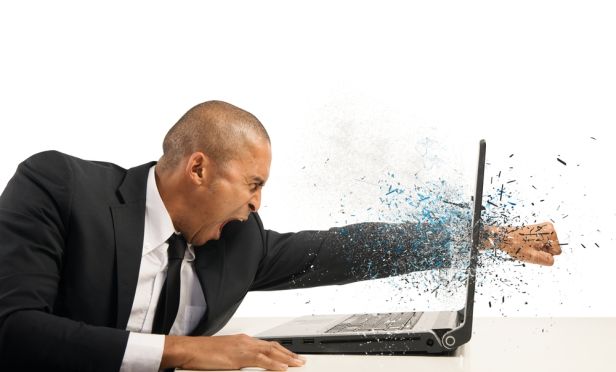 Advertisement
Editor's note: This article first appeared on CarInsurance.com and is reprinted here with their permission. Click here for the original post.
After a serious accident, car insurance is a financial lifesaver, whether you face mounting medical bills or major car repairs.
But after a minor fender-bender, some drivers prefer to leave insurance companies out of it and instead work something out with one another.
Generally you must notify the insurer promptly about how, when and where an accident occurred if you want the company to cover your losses. But you're not legally required to file a claim and tell your insurer about every ding and dent.
The circumstances have to be just right, though, to go it alone without insurance and end up with an arrangement that satisfies everyone involved.
No matter what, exchange insurance information at the scene of the accident even if you think you want to handle things on your own. That way you have the information in case the other driver doesn't return your calls the next day and you decide to file an insurance claim after all.
Above are 5 signs you might consider settling an accident without car insurance, followed by 5 signs to steer clear of a private settlement.