The major cold snap sweeping the country is making driving a challenge from coast to coast.
Smart travelers should be prepared for a variety of emergencies and keep a number of items in their trunk just in case an accident occurs or they're unexpectedly delayed on their trip. With wind chills hovering in the negative numbers from the Midwest to the Northeast, getting stranded can quickly become a dire situation.
Here are some basic preparations every driver should take before heading out.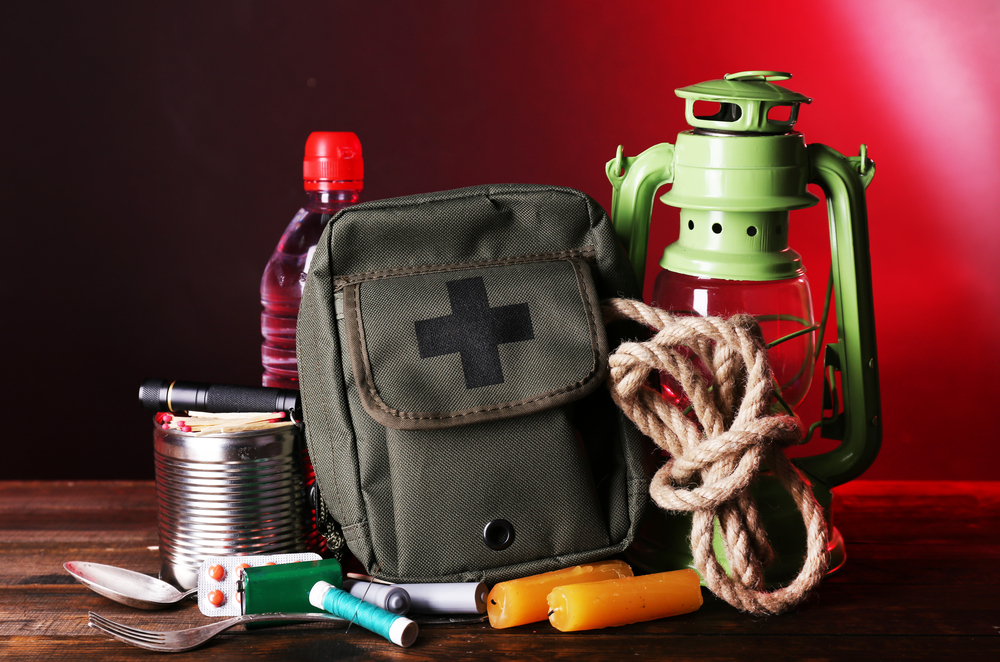 Equipment
Travelers Insurance recommends that drivers keep a winter driving survival kit in the vehicle that contains items such as ice scrapers, a snow shovel, sand or salt, flashlight and batteries, a blanket, extra clothes, energy bars, bottled water, a cell phone charger, matches, candles and a first-aid kit. Jumper cables, a tow strap and a brightly colored cloth or scarf that can be tied to the outside of the car could come in handy if the car gets stuck and you need help.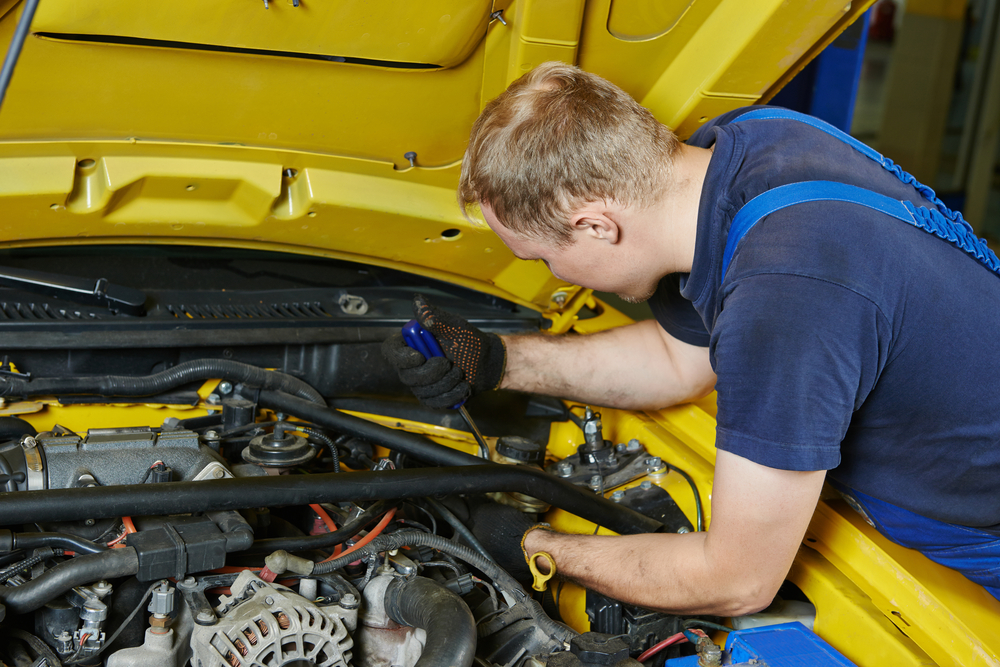 Auto maintenance
Prepare your car ahead of time by making sure the fluids are filled, the battery is fully charged, all of the lights work, the wipers are in good condition, and the tires are inflated to the proper pressure. During winter months it's wise to keep at least a half tank of gas in the vehicle in case of traffic delays or if you are stuck or stranded.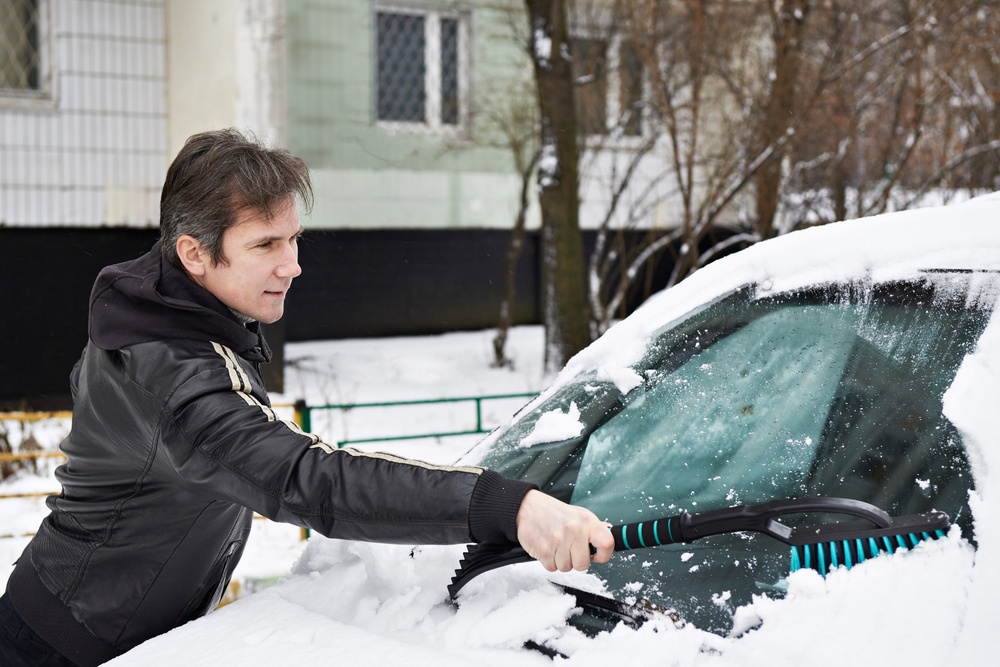 Driving
Before driving in snowy weather, make sure to clean off the snow and ice from vehicle, especially the windows, mirrors, lights and reflectors. Snow should also be removed from the hood, trunk and roof to prevent it from sliding and causing visibility issues for you or surrounding cars.
"Increase your following distance and give yourself plenty of time to get to your destination if commuting," advises Charles Gischlar with the Maryland State Highway Administration. Speed limits are designed for ideal conditions and snow-covered, wet or icy roads require extra care and breaking distance. On ice, all vehicles are prone to sliding, including those with four-wheel drive. Don't use cruise control on snowy or icy roads since that could affect how much control you have over the car. Young drivers should practice driving in snowy and icy conditions in a deserted area so they are familiar with how it feels to skid and understand the mechanics of handling a vehicle in such situations.
Bridges and overpasses are frequently the first areas to experience ice, so use particular caution on them. Don't try to pass snow plows and sand trucks since the drivers have limited visibility and you could find the road ahead is actually worse than just being patient and following behind them.
Many states require drivers to use their headlights if they're using their wipers. Don't forget to turn them on for greater visibility and turn them off when you arrive at your destination.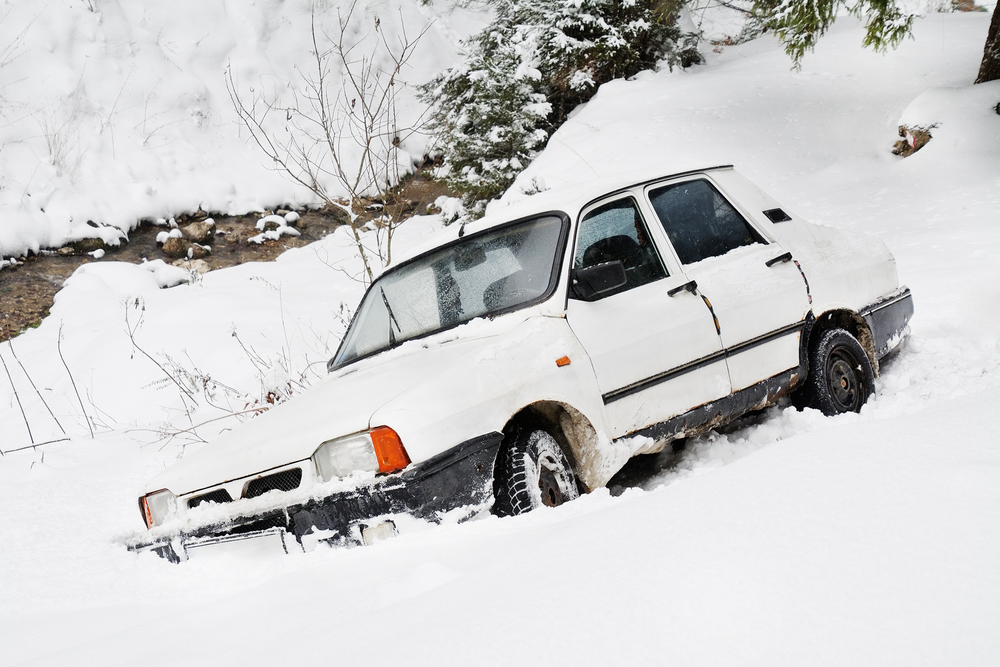 Danger warnings
Drivers caught in a snowstorm should stay in the vehicle and wait for help. Travelers says the car can run for approximately 10 minutes every hour, but that the exhaust pipe should be clear of snow to prevent a buildup of carbon monoxide inside the vehicle. Leave a window slightly open to let in fresh air.
Drivers should never be on their cellphones or texting while driving, but this is especially important during bad weather. Resist the urge to talk and text so the road has your full attention. When leaving in bad weather, make sure friends, family or colleagues know where you're headed and approximately what time you should be reaching your destination.
Taking a few extra precautions and traveling more slowly can help reduce the risk for you and your passengers.