While insurers see the need to adopt digital technologies into their business model, many are uncertain as to how to do it, and further, where they should be focusing their goals and resources.
According to Accenture's Digital Innovation Survey, there is an essential need to strike a balance: to deliver profitable growth in the short term and to make the necessary investments for long-term transformation.
This sounds simple, but don't underestimate the challenge of executing such strategies. While most insurers expect their value chains to be transformed within the next five years, 59% describe their current digital investments and activities as exploratory. Further, only 47% have a strategy for digital transformation that covers the entire value chain.
In order to develop an integrated plan that balances short and long-term goals, Accenture details five key points to consider:
1. Build capabilities now to collect data and turn it into actionable insights
Survey respondents indicate that data and analytics are the most important component of their overall digital strategies. In order to successfully compete against traditional competitors and newer ones outside the industry, insurers must understand what their customers want. But even more importantly, they must situate themselves to readily meet those needs.
Playing to win highlights some of these customer desires. Overall, customers want continued growth in the use of digital (especially mobile) channels, and for their insurers to help them manage their risk rather than just insure it. Furthermore, customers prefer highly personalized solutions, and are willing to share more personal data to have their wants met.
A primary concern for insurers has always been accessing data, but more importantly, using that data well. As the potential for data is growing, so is the potential to price more accurately and further enhance the customer experience through personalized interactions and offers that are timed for optimal relevance and convenience.
Accenture asserts that customer data is one part of the equation, but insurers also need to access other external data sources to enable them to provide a context for the customer data, and then provide appropriate solutions. For example, combining telematics and weather data can provide value-added services to drivers, or weather and soil information collected via the Industrial Internet of Things could provide highly segmented crop insurance to farmers.
A "data advantage" can now be sought in other disciplines within the insurance value chain. Among the disciplines are marketing, sales, service, claims, product development, and finance and risk management. Insurers that can develop and use all types of data to create targeted services and relevant customer experiences, and to improve their internal operations, will gain the upper hand, Accenture claims.
But achieving this means building and deepening consumer trust, developing robust enterprise-wide business models that are driven by data, and build entirely new data value chain management capabilities.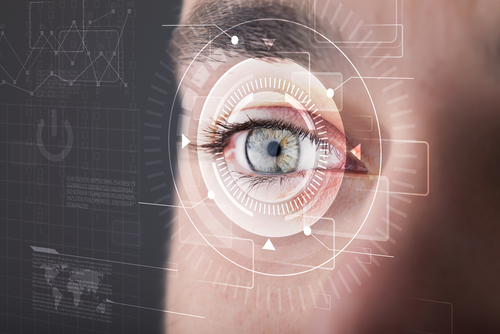 2. Adopt a solution-based approach to embed themselves in customers' lives
Being truly customer-centric warrants insurers to move from selling products to providing solutions. Understanding the solutions depends on their ability to access and analyze customer and other data.
Allianz's recent collaboration with BMW, for example, provides U.K. customers seven days of free insurance, which integrates insurance into the car buying experience. At the end of the seven-day period, customers have the option of converting to a longer-term policy, where several coverage options are offered, including a usage-based product. The design fully aligns with BMW's "ultimate driving experience" brand image because unlike most usage-based auto products, the driver is not penalized for rapid acceleration and braking.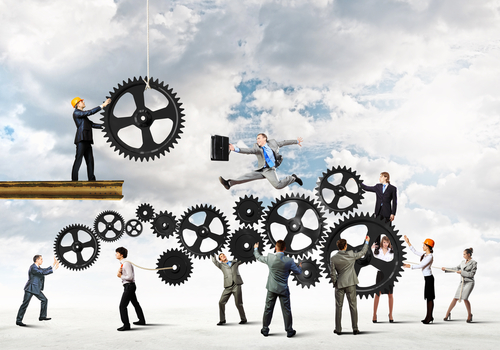 3. Develop new partnerships
Move from product-centered to customer-solution-centered thinking. To deliver solutions, insurers will need to develop new partner ecosystems. Partnerships go further than just finding new distribution channels–they can shift the focus beyond the sale to the customer journey, and past the insurance product to the ultimate customer needs (such as financial security).
The Accenture survey reveals that almost two-thirds of insurers are already planning to offer non-insurance products and services, confirming that they see themselves becoming part of a more diversified, and more relevant, customer-lifestyle solution.
South African insurer Discovery, for example, has done just that by aligning itself with a range of vendors of non-insurance products, including fitness centers, supermarkets and airlines. Discovery customers who sign up for its Vitality scheme receive a range of benefits, including discounted fitness center memberships, cash back on healthy grocery store purchases and discounted airfares, which incentivize them to make healthy lifestyle choices. In the process, Discovery is positioned not only as an insurer, but as a lifestyle partner.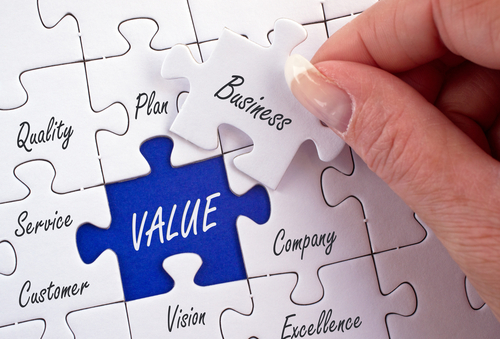 4. Aim for the sweet spot where customer value and business value intersect
Insurers can use these two kinds of data to prioritize investment in those areas that will help insurers meet customer needs, while at the same time, growing their revenue. This will enable them to develop a realistic plan for their desired future state, while also balancing the need to continue meeting current financial expectations.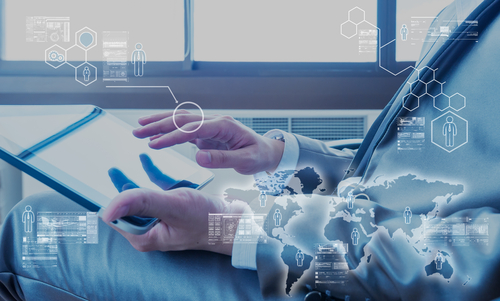 5. Create an outcomes-based digital business strategy
Insurers should not fall into the temptation of simply digitizing existing channels and business models to reduce costs or increase current revenues. This is merely a short-term strategy, and despite the fact that it produces immediate results, is not the best way to adapt for a profitable future in the industry, the survey authors posit.
Insurers should make investments within the context of a long-term plan. Truly digitalize—fundamentally change business models in order to become digital business that are truly customer-centric—and provide solutions rather than just products.
Consider a digital business strategy that is an outcomes-based framework. This can be realized by factoring growth decisions based on customers, outcomes, internal resources and ecosystem capabilities.