Have you become an entrepreneur over the last year, running a home-based business? Or do you sell home products like make-up or plastic storage containers for extra income? If so, are you aware that your standard homeowners insurance policy may leave you with coverage gaps?
As Diane W. Richardson, CPCU, points out in the Home-Based Business Coverage Guide ((c)2015, National Underwriter Co.), there are both property and liability business exposures that most standard policies don't address as well as low limits on coverage.
For example, most homeowners policies limit the amount of coverage available for property on the insured premises used primarily for business purposes. According to Richardson, the unendorsed Insurance Services Office (ISO) homeowners 2011 program provides only $2,500 for business property on the premises and $500 for business property away from the residence premises. The American Association of Insurance Services (AAIS) 2008 program limits are $2,500 and $250, respectively. When you add up the cost of your computer, all-in-one printer, fax and scanner, tablet, modem and router, telephone system, desk, filing cabinet, office supplies and software, you could easily exceed $2,500. And your smartphone by itself could cost more than $500 to replace.
How much would you lose if your home office is completely destroyed by fire or your home office is flooded?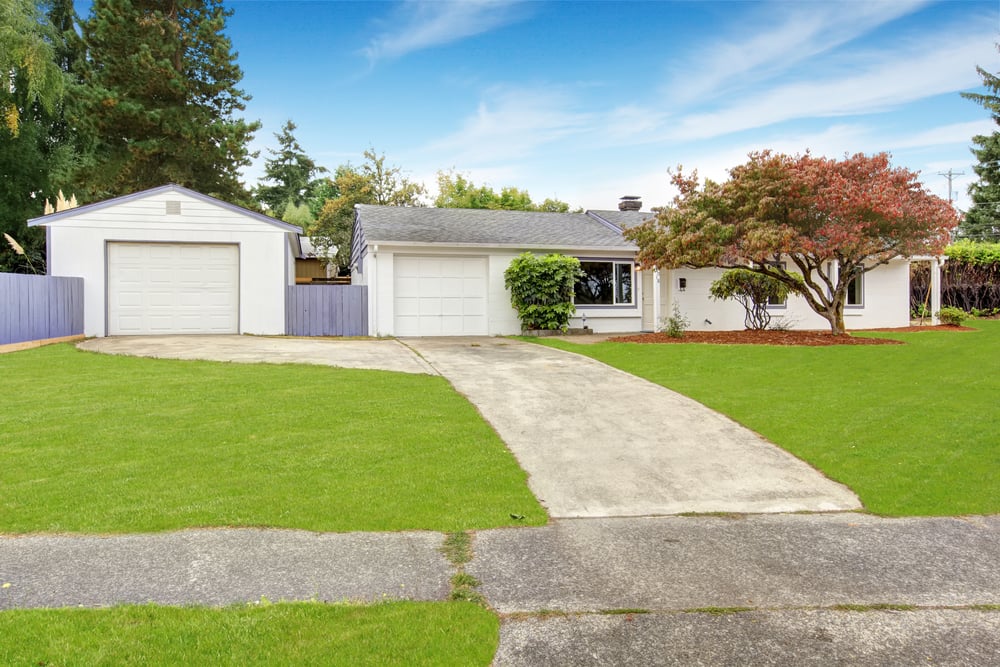 Other structures
If you operate your business out of your garage or barn, you'll need coverage for "other structures." Homeowners policies vary in what coverage they provide for such structures, depending on whether they are used for storage of business property or actively used to conduct business.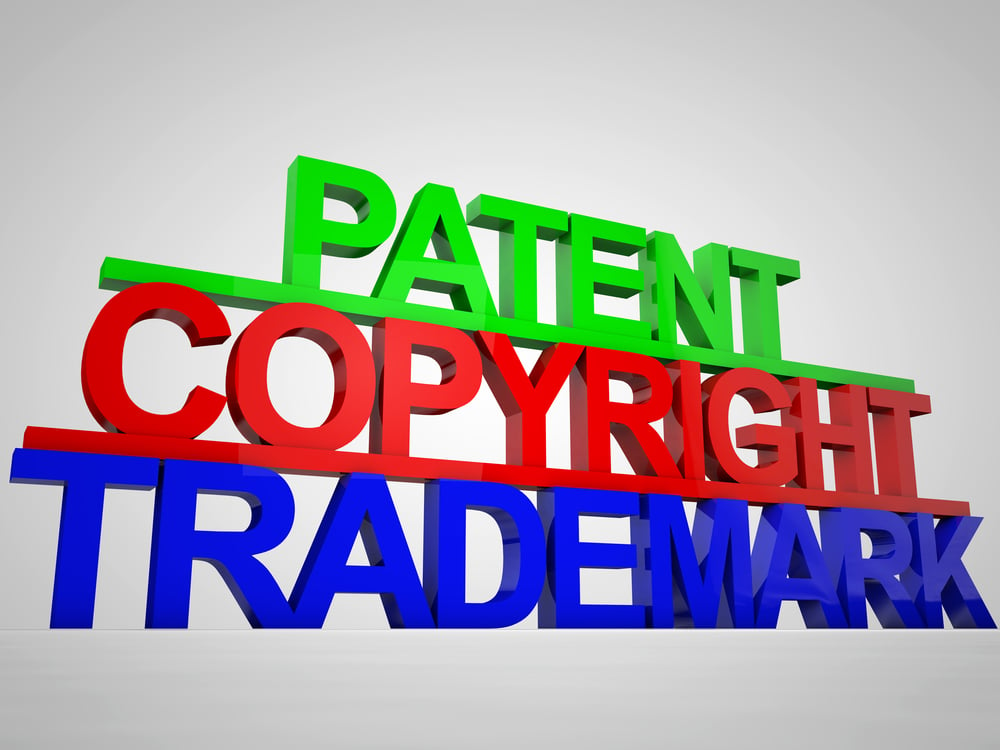 Liability exposure
The ISO homeowners form 2011 excludes any activities "engaged in for money" for which you don't earn more than $2,000 in the 12-months preceding the policy period from the definition of "business." This limitation puts most home-based business owners within the "trade, profession or occupation engaged in on a full, part-time or occasional category" and so without coverage, Richardson explains.
Richardson also points out that there are potential gaps in coverage, depending on the business, which may include liability from a violation of any intellectual property laws, infringement of a copyright or trademark for anything on a Web site, errors and omissions exposures, or employers liability and workers' compensation. In some situations, you may need specialized coverage—for example, professional liability insurance for attorneys or accountants. Richardson believes that, generally, the coverages of the ISO and AAIS forms are adequate—at least as a start, before you speak with your agent or broker.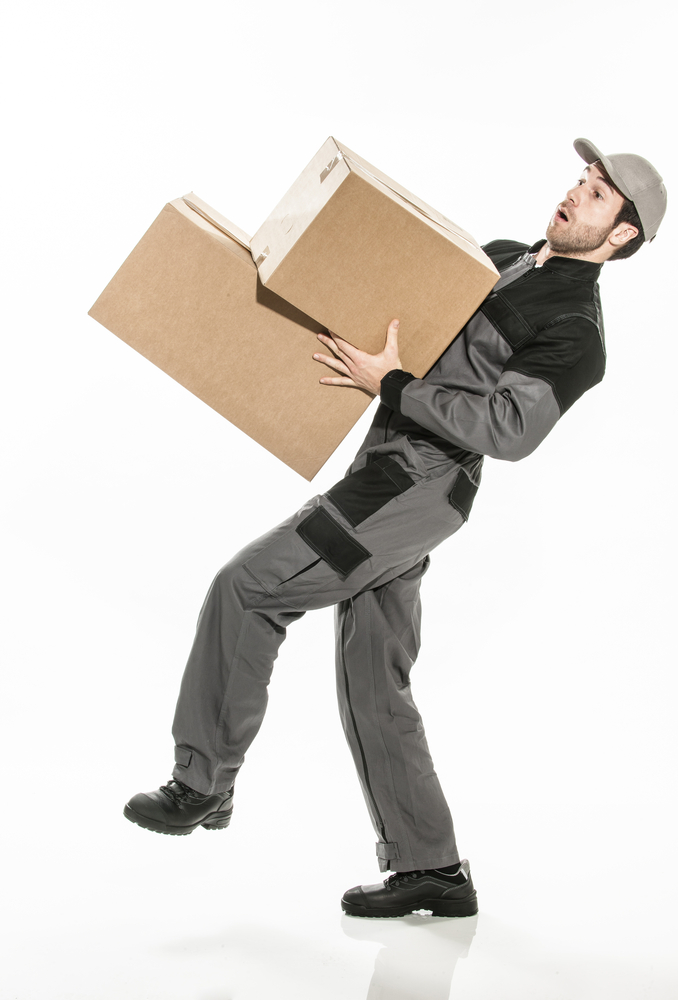 Steven A. Meyerowitz, Esq., Director of FC&S Legal: The Insurance Coverage Law Information Center, also reminds home-based businessowners to confirm whether their homeowner's insurance policy would cover accidents or injuries that occur at work—that is, at their home. For example, are you liable for injury to package delivery person who slips on ice while walking to your front door to drop off a work-related package? Depending on the terms and conditions of your policy, the answer might be yes. If your policy doesn't cover the injury, you'll be paying out of pocket.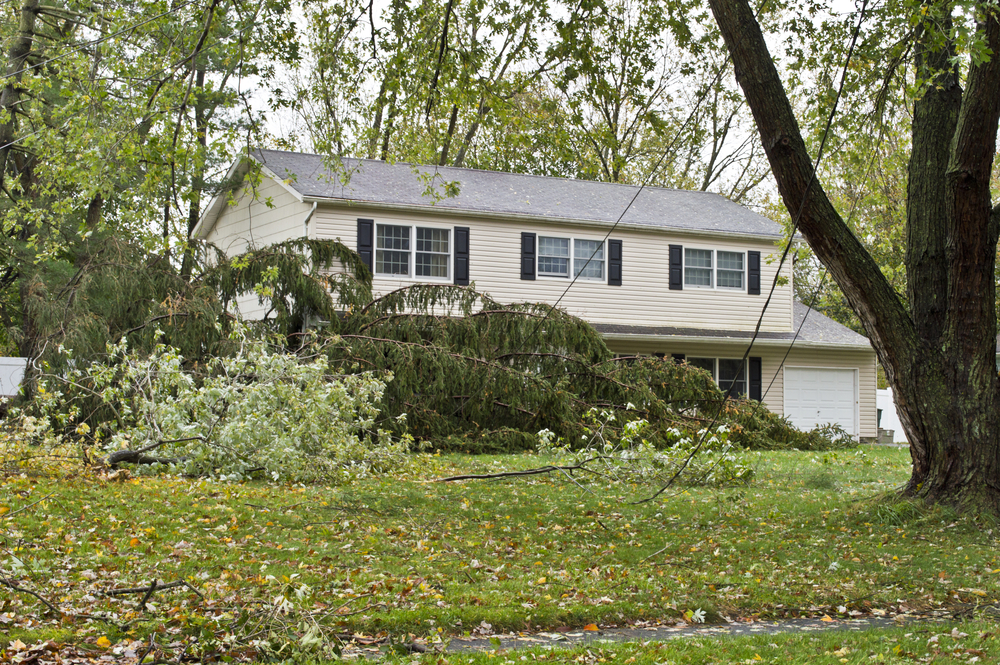 Business income
What would happen if you couldn't work out of your home office—if it's destroyed by fire or you have no power for several days due to an ice storm? You would have no coverage for the loss of your business income without appropriately endorsing the homeowner form. Depending on the size of your business, you may have to purchase a businessowners or commercial policy with business interruption coverage. If your business takes over your home to the point at which you've converted all the rooms to offices and moved to another residence, then you'll definitely need commercial coverage.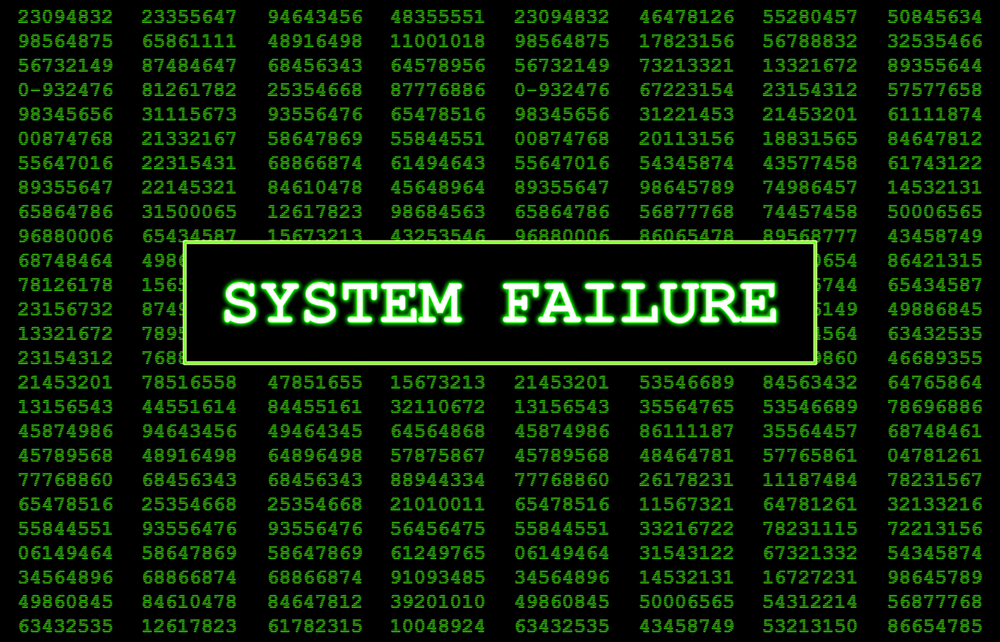 Exclusions from property coverage
Remember that your home-based business is attached to your homeowners coverage and is subject to the same exclusions. If your home isn't covered by flood insurance, for example, neither is your business, Richardson explains. It's also important to understand that the ISO and AAIS forms list different named perils, open perils, and exclusions. Richardson cites the example of sinkhole collapse as a named peril in the AAIS form but not in the ISO form. Both forms exclude coverage for any loss resulting from criminal or fraudulent acts.
The policies also include exclusions from liability coverage, for instance, an employer's liability for injury to employees or bodily injury or property damage from pollution caused or created by the business. The AAIS form specifically excludes coverage of injury or damage of electronic data and computer failure.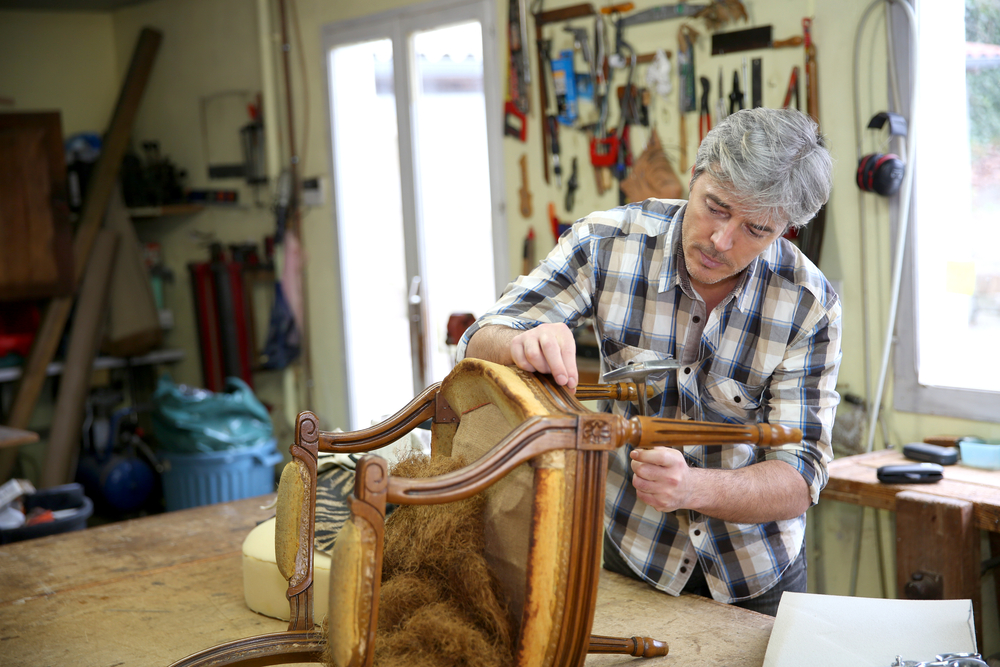 Terms and conditions
The ISO and AAIS forms also include conditions on your homeowners declaration that apply to property losses under your home-based business insurance coverage, whether the property belongs to your business or to someone else. For example, if you repair computers or furniture for customers at your home, ask your broker whether damage to the customer's property is covered. If so, you also should ask how the value of the property is calculated and how any potential loss will be settled.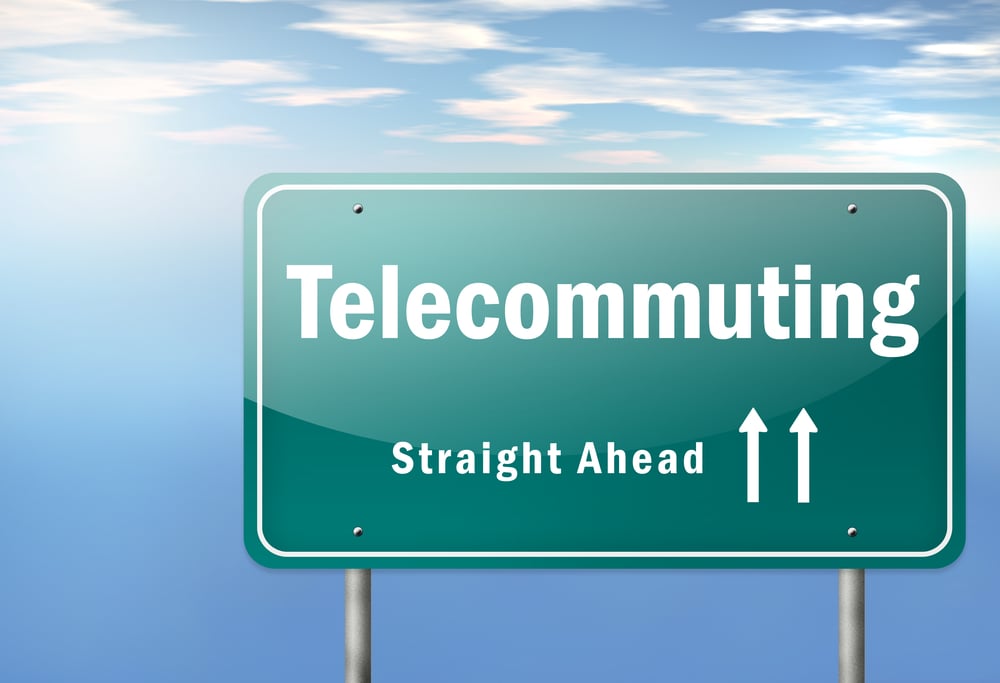 Telecommuters
If you telecommute or work remotely for an employer, the insurance issues for a home office are even more complicated. For example, you may be covered under your homeowners policy for property you own, such as your desk and filing cabinets, but your employer may be covered for loss to company-owned property such as your computer or smartphone. If a delivery person slips on icy steps at your home while making a business-related delivery in this situation, your employer's policy might cover, your homeowners policy might cover, or you could find yourself in the middle between the two carriers, both of which may initially deny the claim. If you serve a customer coffee in your kitchen—not your office—after a business meeting, and the customer is burned by hot coffee, there may be a question of shared liability because the kitchen isn't officially business space.
If you do work remotely, be sure to check your homeowners policy and ask your employer to confirm what the terms and conditions of its policies are, or you may find that neither policy covers a loss.