About this time last year, New York City and much of the East Coast was facing devastatingly cold temperatures, icy roads and massive snowstorms in normally snow-free cities. (I'm looking at you, Atlanta.)
In the end, more than $1.8 billion was paid out by insurers in settlements and claims last winter.
Though the probability of a "polar vortex" sweeping the Northeast again is highly unlikely this year, there are certain ways to insure yourself in the event of sub-zero temperatures.
Greg Schaefer, founder of SEI New York, talked with PC360 about a few simple ways people can make sure their bodies, homes, cars and businesses are safe this coming winter season. Here are his top four suggestions.
Tip #1 – Go Over Your Policy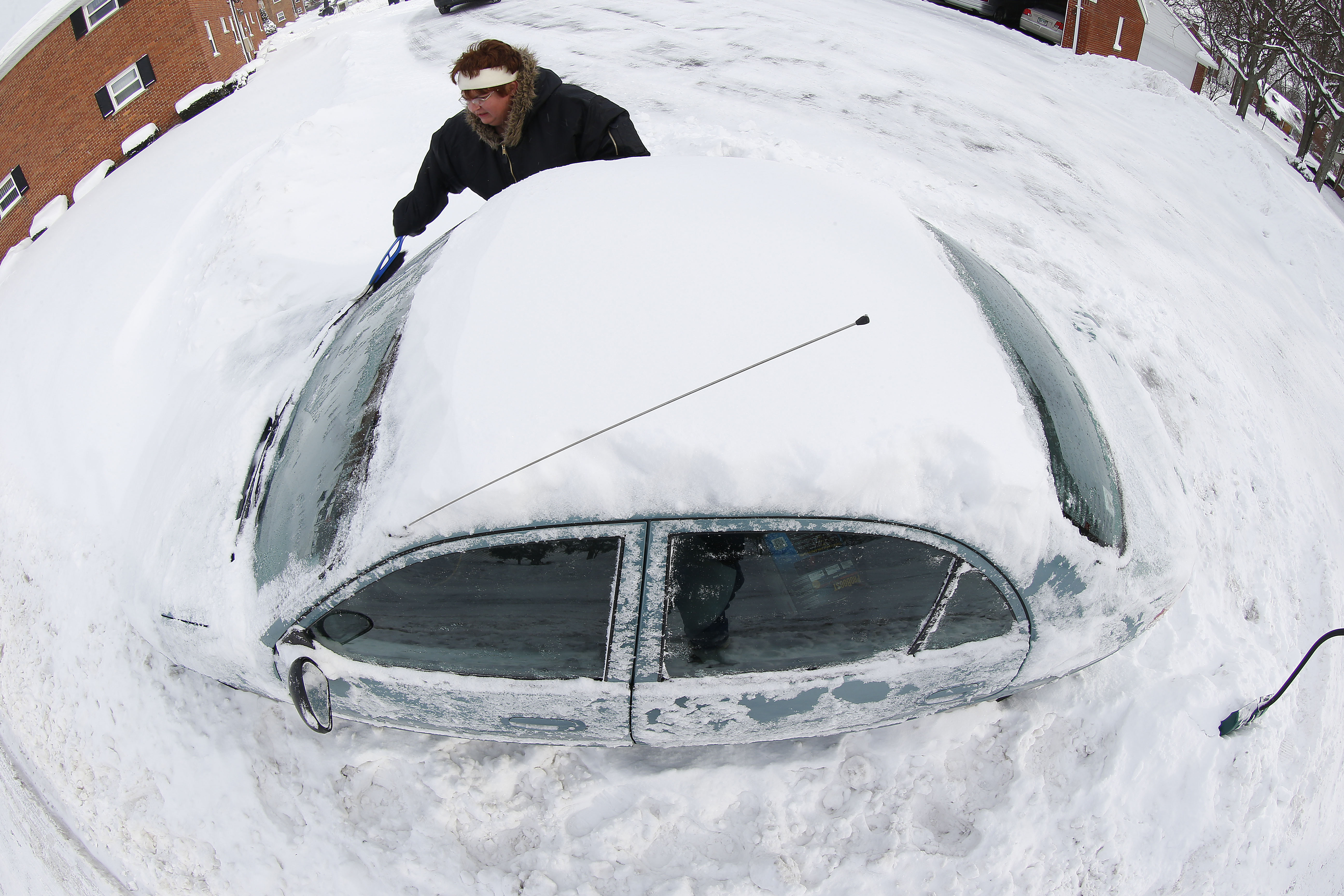 There are many families who simply don't want to brave the Northeast winters, and vacate their homes for warmer environs for a few months. If you're one of those people, be sure to check and see if your policy includes a vacated property exclusion.
"Have an understanding that if you have any rentals, that you could have some pitfalls," says Schaeffer.
For businesses, "the most important thing is to check your exclusions," Schaefer says. "A lot of the conversation with companies is putting on specific coverage, like a 'winter storm' that would have their own sub limits or deductibles — just like we do with wind storms or hurricanes."
Also, be sure that you know who to contact in case an emergency happens. Schaefer says to have your agent's phone number and email handy, a number for someone who handles claims and your policy number readily available.
Tip #2- Be Prepared for Anything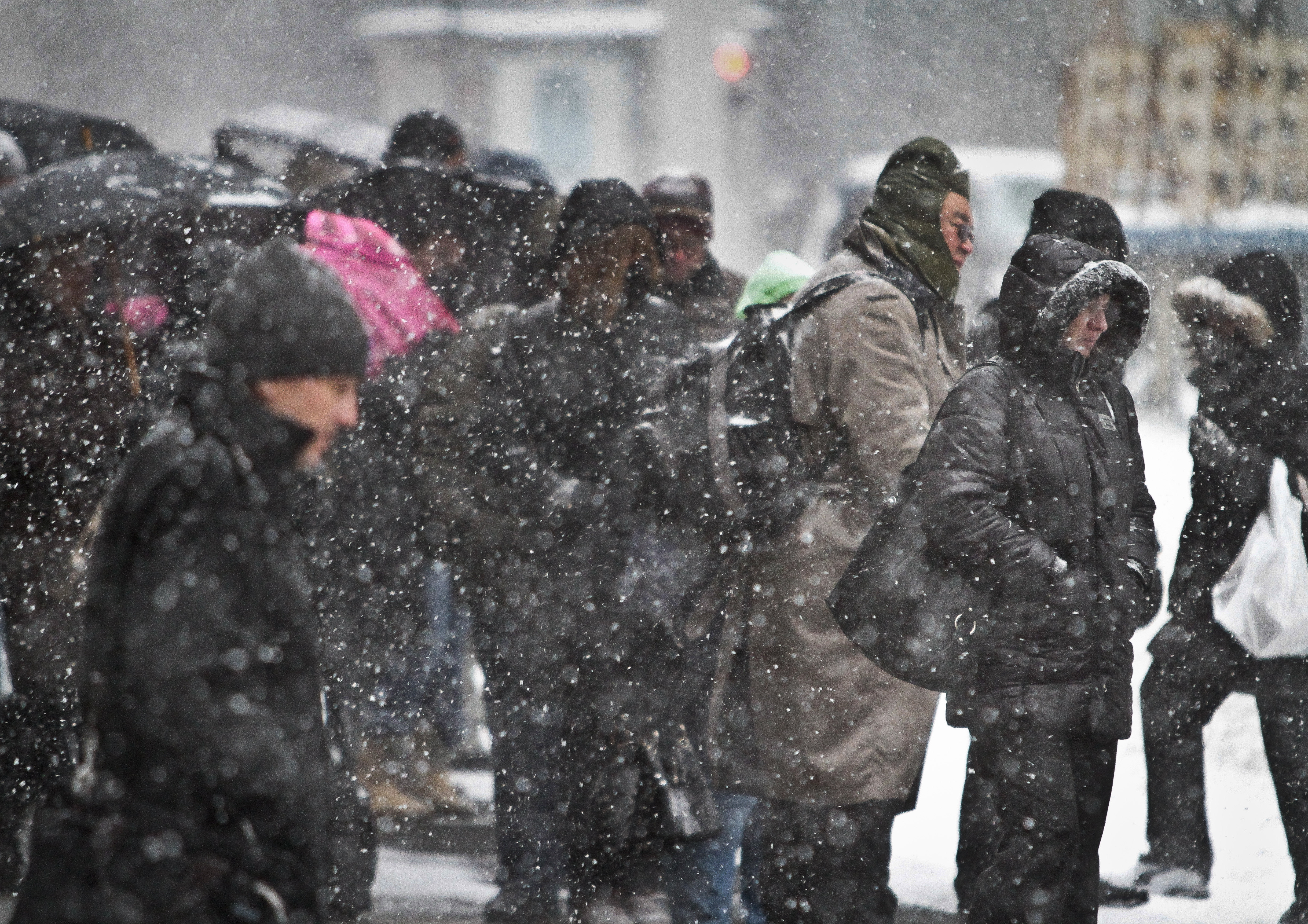 Weather 101: Winter is cold.
Freezing pipes were not uncommon in last year's polar vortex. Avoid that problem this year by making sure there's warmth and heat flowing through your property, and also be sure that your roof can handle snow and ice.
"We had a significant amount of property damage due to the weight of snow on the roofs," says Schaefer. "I was blown away when I saw the numbers last year."
If you have a car, be aware of where you park. Uprooted trees falling on cars from heavy snow was very common, Schaefer says.
If you can, "go into a garage," he says.
And don't think that just because you live in a certain area winter storms can't affect you. People in Atlanta, Ga. saw a monumental snowstorm this past February, and even Phoenix, Ariz. had a hailstorm that stopped freeway traffic.
"As an agent, we protect ourselves. I don't want to be the one to tell you that it never happens when it happens," says Schaefer. "If things are affordable and you can justify it, then it's something to look at."
Tip #3- Get Flood Insurance and Business Interruption Packages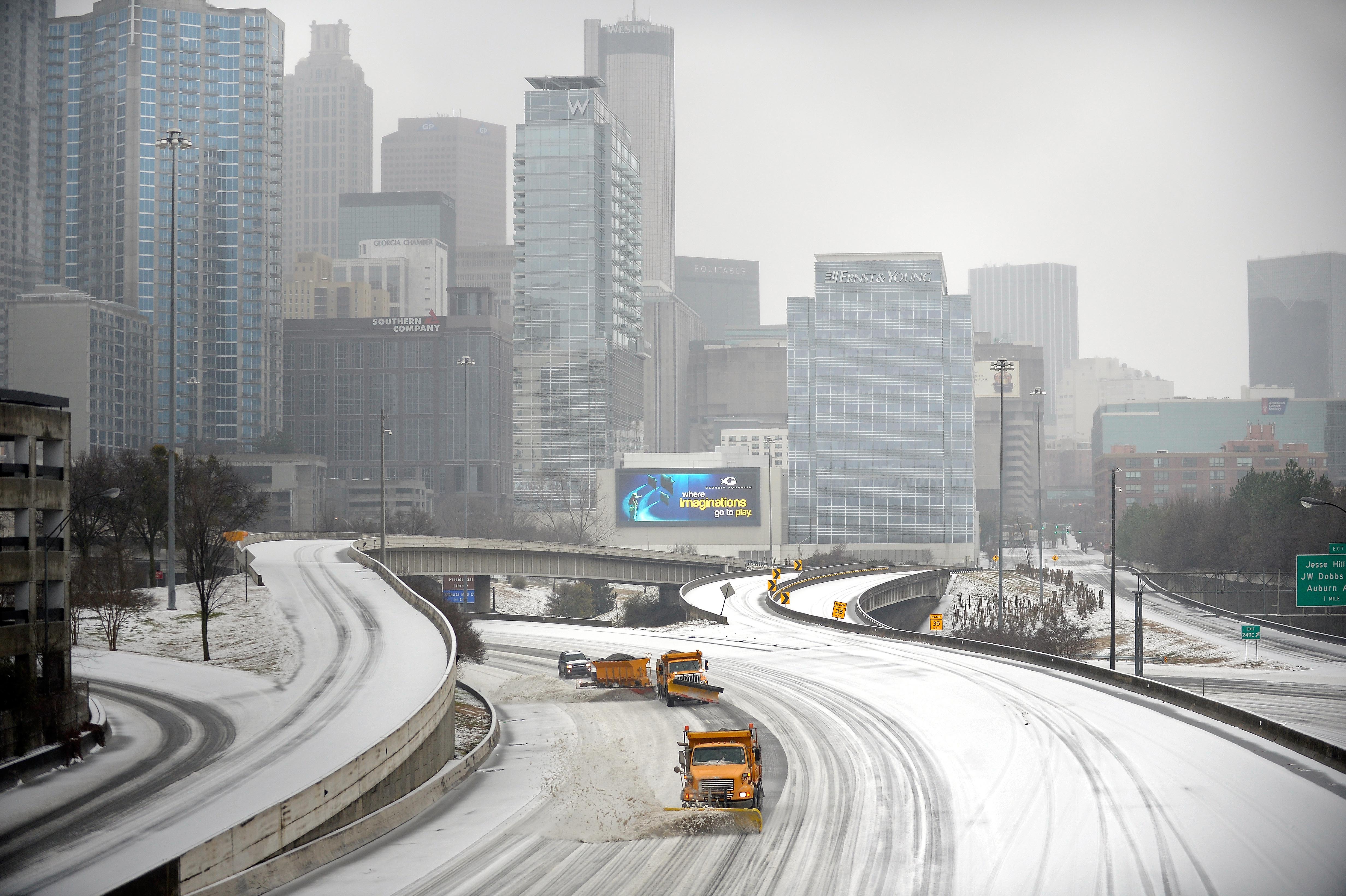 Last year, airplanes were grounded, resulting in not just angered passengers, but millions of dollars in lost revenue. And that happened to brick and mortar shops, too.
Schaefer says that business owners have to keep in mind that sometimes snow pileup can be extremely costly for businesses that may have to shut down temporarily.
"If I have a main street business and I can't open up my business, what are the financial ramifications for me?" Schaefer says.
Although there were no immense floods this past polar vortex, large amounts of melting ice and snow could lead to homes or businesses being flooded. For businesses, getting flood insurance and being sure your business can withstand being closed for a day are the two largest lessons from last year.
Tip #4- Address Third-Party Liabilities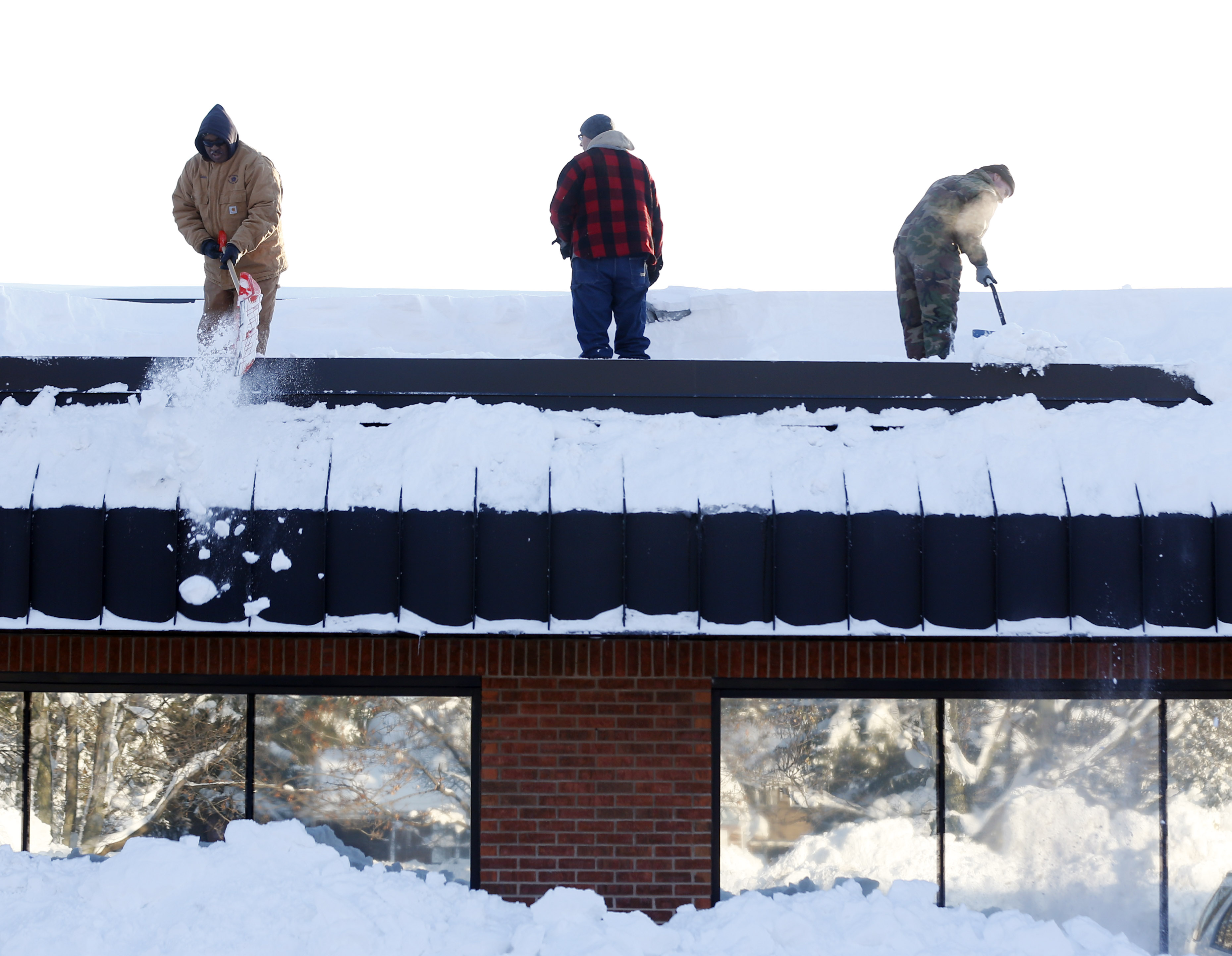 In cities like New York, it's the responsibility of property owners to clear snow and ice from their walkways and sidewalks.
Schaefer warns that with last year's ice storms, there were a number of slip-and-fall incidents.
"It's one of those items that it's your responsibility as a business owner. It's important that there is a risk transfer," Schaefer says. "It's become very difficult for snow removal companies to find proper insurance. So, risk transfer is very, very important."
Schaefer advises business owners to not just rely on an insurance certificate from third party companies to prove liability transfer.
"It's about taking the policy and asking, 'Will this protect me?'"