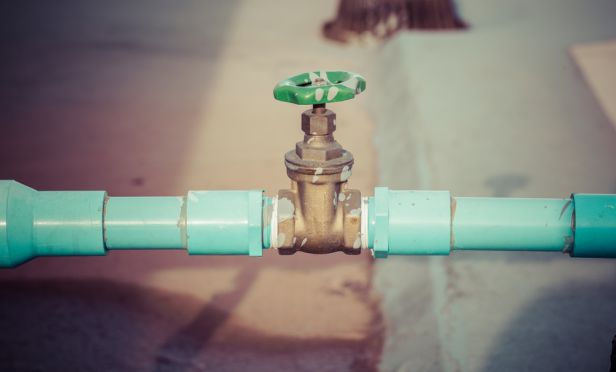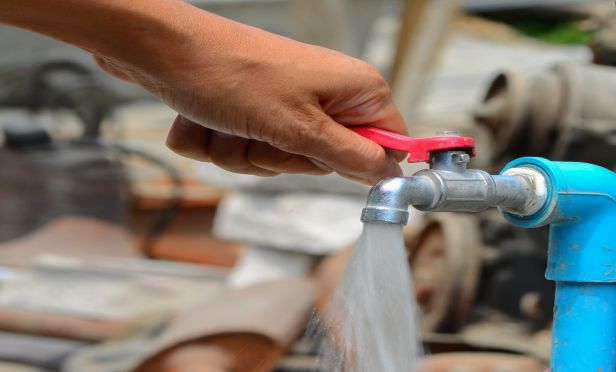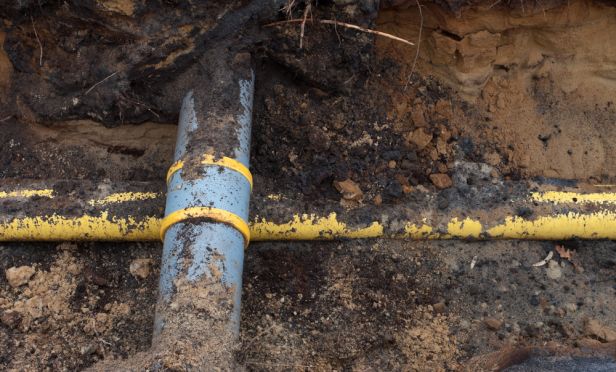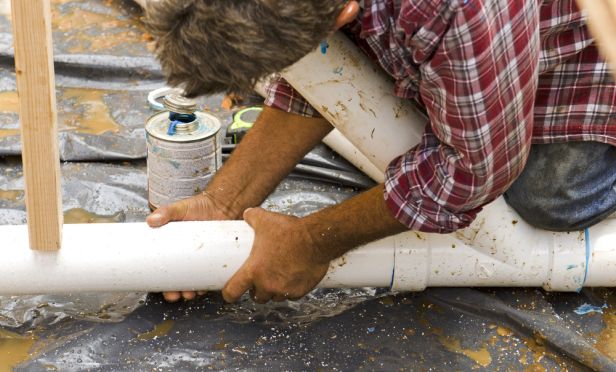 PVC pipe is an extremely reliable, durable material, but it's not infallible. If PVC is not properly installed, it can fail — and when that happens, major damage can take place.
Most PVC pipe failures can be prevented through proper installation. However, should a problem occur, it is very important to treat the root cause, not just the symptom to reduce the risk of future issues.
Above are some of the more common reasons pipe breaks happen and what can be done to prevent them.
Related:
Here's why some water damage claims aren't covered
When are leaking pipes and water loss covered in commercial claims?