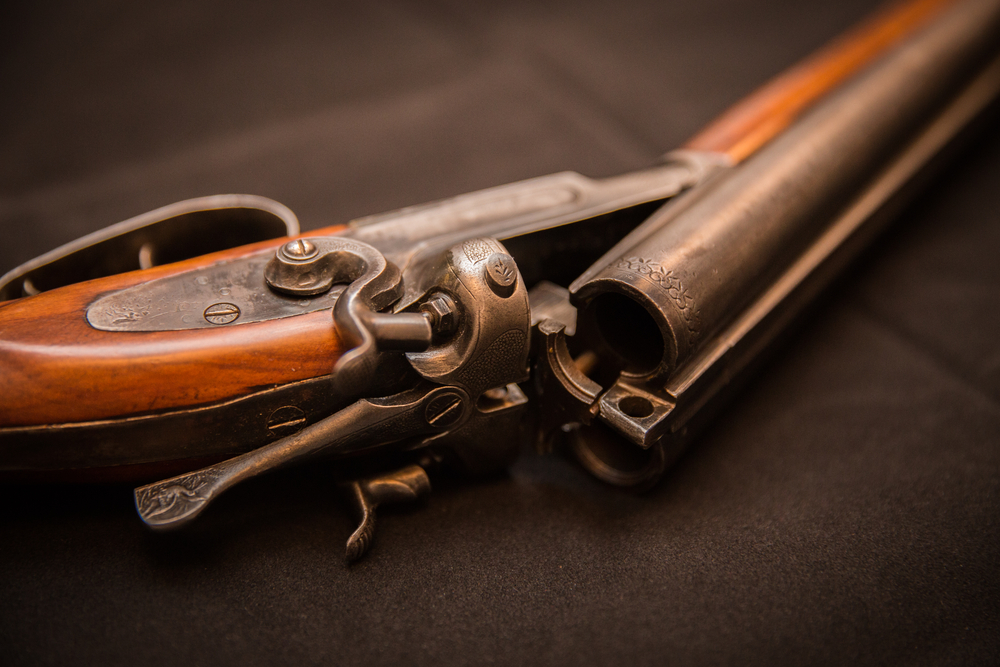 Americans treasure their Second Amendment right "to keep and bear arms," and according to GunPolicy.org, there are approximately 101.05 guns in the U.S. for every 100 people, the highest per capita in the world when it comes to owning firearms. For insurance adjusters this means the chances of encountering guns and ammunition as part of a claim are extremely high.
Enservio, a provider of software and valuation services across the entire spectrum of contents, announced that firearms and ammunition are frequently overvalued in insurance claims from more than 50% to 126% respectively. Of the $2 billion in claims the company processes each year, 10% contain guns, ammunition and firearm accessories, and there is a common misperception among policyholders that guns hold their value and are worth more than their purchase price. In reality, the opposite is true.
The company found that:
The average policyholder claim for handguns is $285, while the actual cash value is only $186.
Policyholder claims for rifles averaged $291 with an actual cash value of $186.
Rifle ammunition and magazines are usually significantly overvalued by the policy holder. Ammunition claims averaged $104 with an actual cash value of $46, while magazine claims averaged $36 with an ACV of $10.
"Being a specialty item, firearms have unique characteristics that claim pros need to know about in order to fairly reimburse or replace these items correctly," explains Chad Horlborgen, Enservio senior contents consultant.
Claims adjusters should always consult a knowledgeable expert before determining the value of any guns or ammunition because so many factors impact their value. Horlbogen has created a webinar for adjusters on the best practices for valuing firearms and ammunition.