If you're planning to travel anywhere this Thanksgiving weekend, be prepared for delays whether you're on the road or in the air. A major storm is threatening the East Coast from Georgia through much of New England. More than 120 flights were cancelled on Tuesday and more than 3,200 flights were delayed. For the 5 million expected to fly this weekend, that isn't going to make the trip any easier. Airports expected to be impacted by the weather include: Washington, D.C., Baltimore, Philadelphia, New York, Boston, Cleveland, Detroit and Chicago.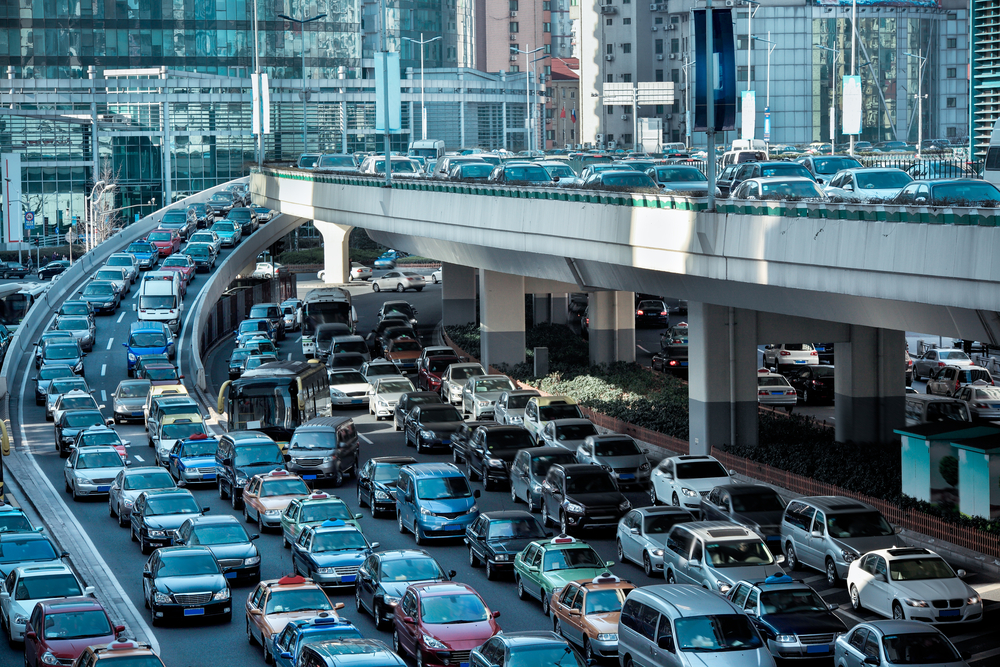 On the road, the news isn't much better as AAA says 41.3 million people are expected to drive some distance for their Thanksgiving dinner. The American Safety Council offers some tips to keep travelers safe over the holidays.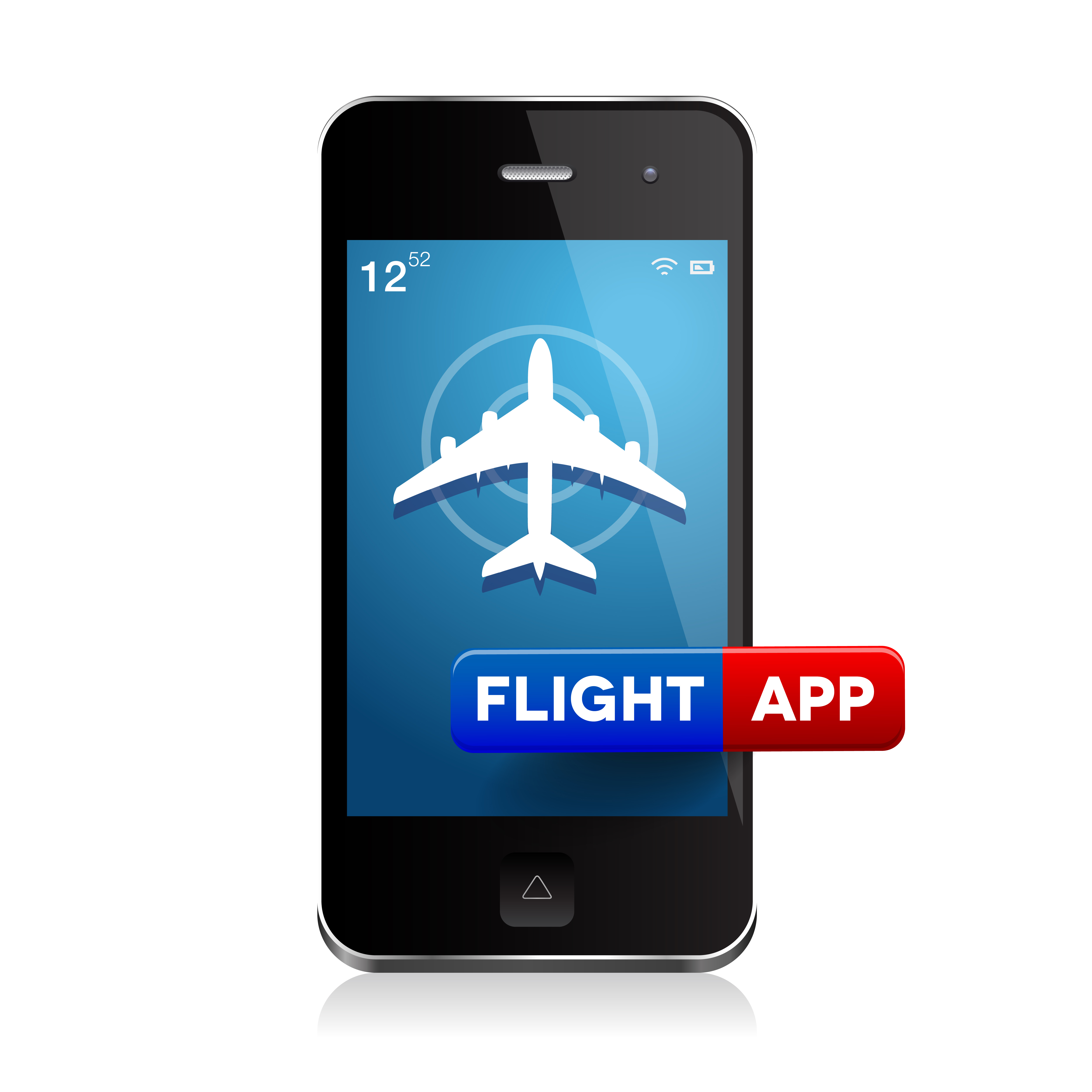 1. Watch the weather reports and plan accordingly. If you're traveling by air, download the airline's mobile app so you can monitor the airline for any delays and sign up for text messages so you'll be notified of any changes for your flight. It's better to wait at home than to spend hours on the airport floor. Drivers may have a little more flexibility to leave ahead of the storm or rush hour traffic.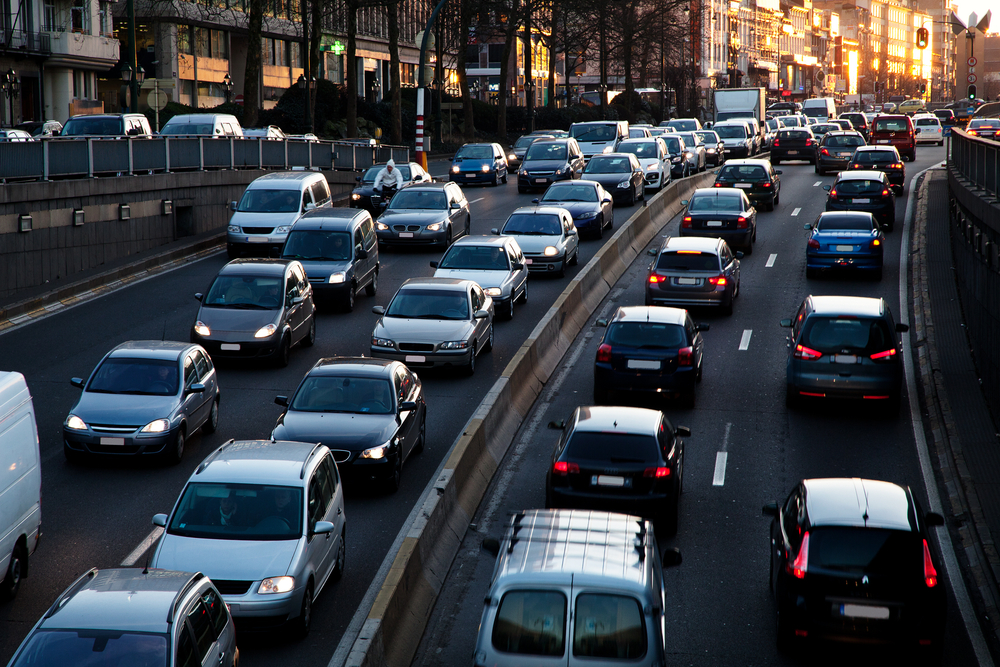 2. Choose alternate travel days. If you're flying, it's too late to change your flight without incurring major change fees, but drivers can leave early or travel home later to avoid some of the rush. Use a GPS device with real-time traffic reports to alert you to any accidents or delays.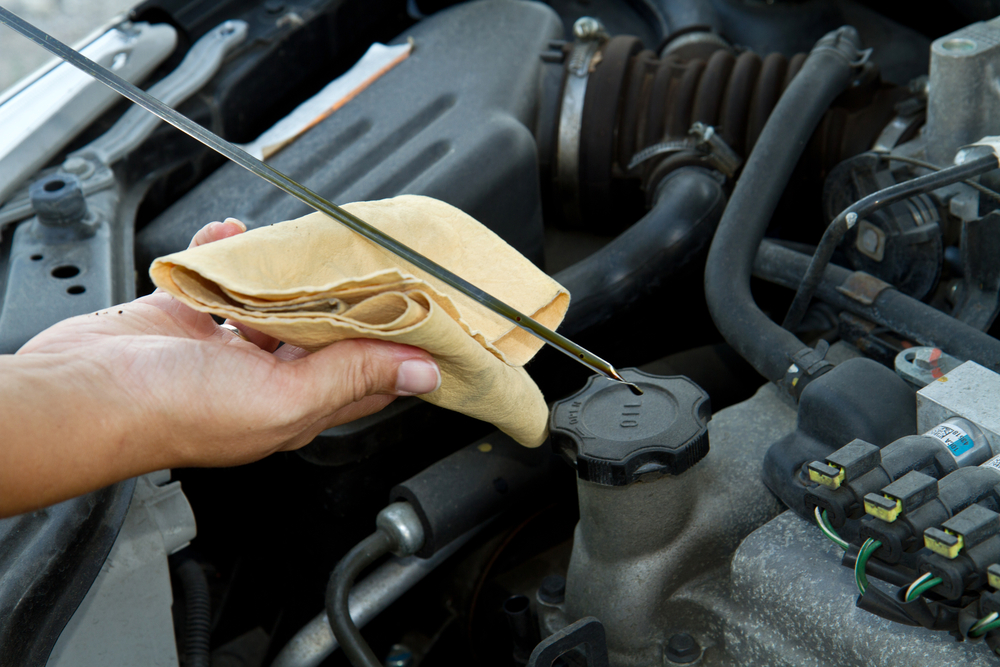 3. Plan ahead. Drivers should check their vehicles to make sure the windshield wipers work well, tires are properly inflated, the oil and other fluids are at their proper levels and that all of the lights work. With the large volume of traffic, plan to leave earlier so delays don't put you too far behind schedule. Don't forget flares and blankets in case of a breakdown. Charge phones ahead of time or make sure to take the car charger. The driver should be well-rested and alert before leaving. The worst time to be on the road is between 2 and 5 p.m. the day before Thanksgiving.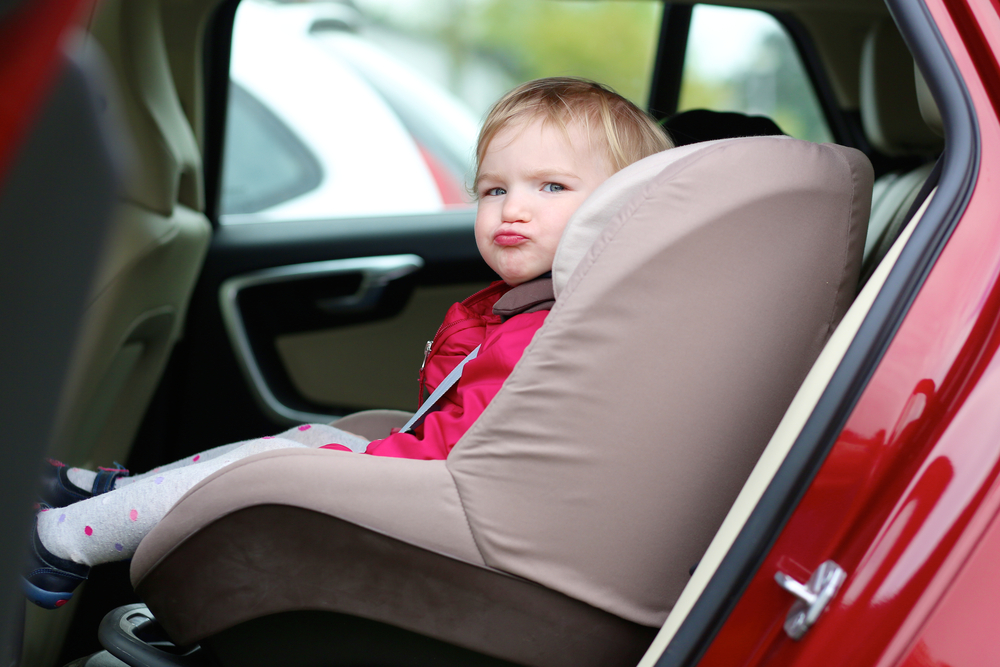 4. Pack wisely. Don't overpack the car, distribute the weight evenly and make sure windows and mirrors aren't blocked by suitcases or other luggage. Items should be securely stowed so they don't slide in case of a sudden stop. Children and pets should be secure in their respective seats and have plenty of water, food and toys for the trip.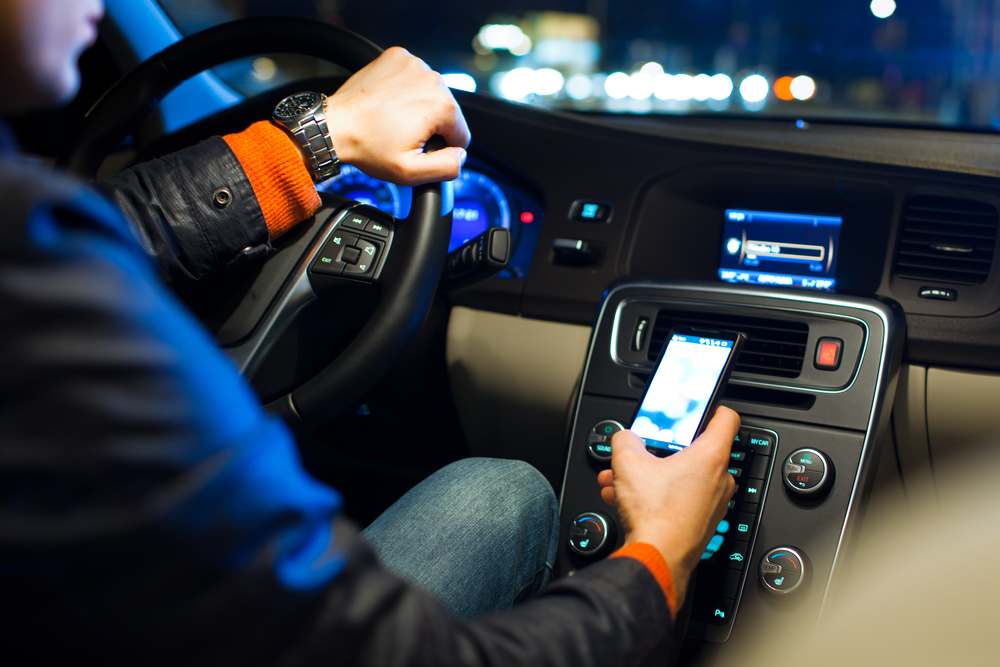 5. Avoid distractions. Distracted driving is never a good idea, but passengers and the excitement of holiday travel can make it even more difficult to concentrate. Crowded highways demand your attention, so skip the phone calls and text messages until you can safely pull over to the side of the road or better yet – let someone else in the car answer the phone.
However you're traveling this holiday, it's going to take a healthy dose of patience, so take a deep breath, accept that some things are beyond your control, and think about how good dinner will taste when you safely arrive at your destination.