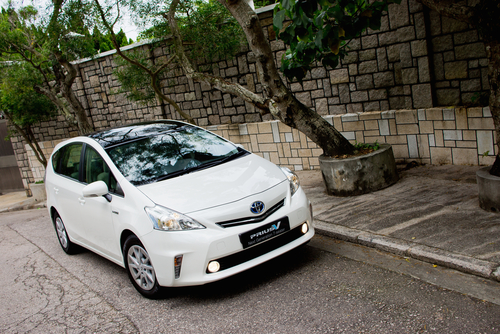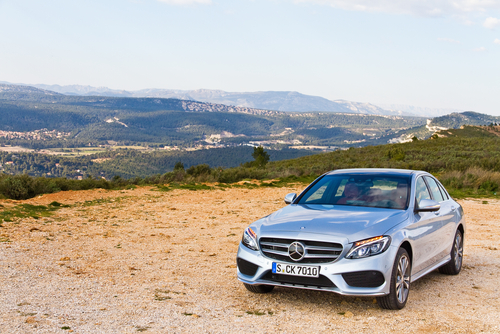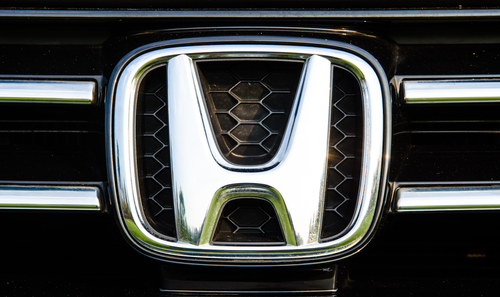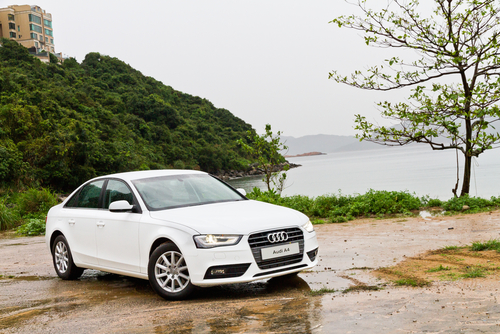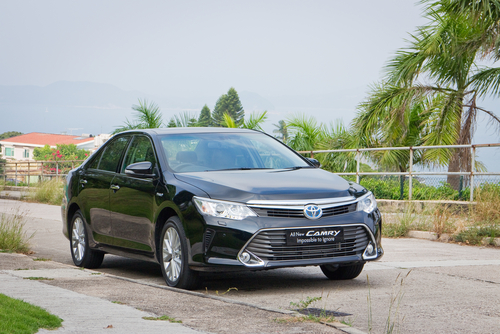 Advertisement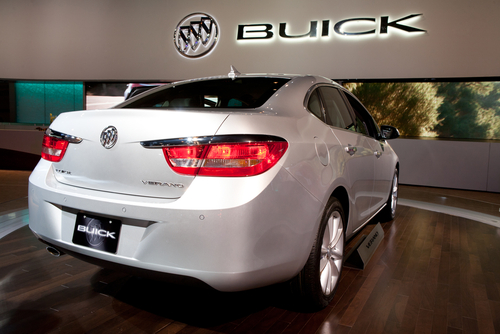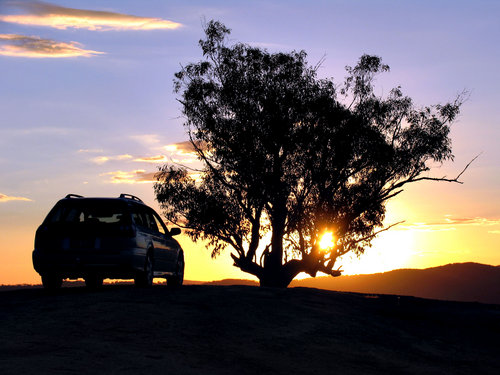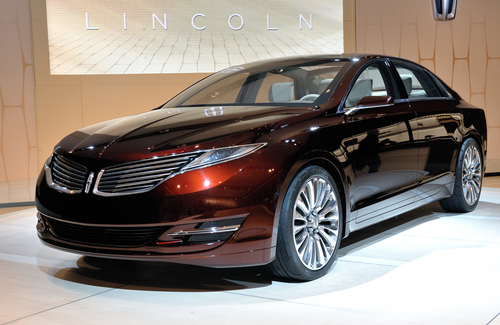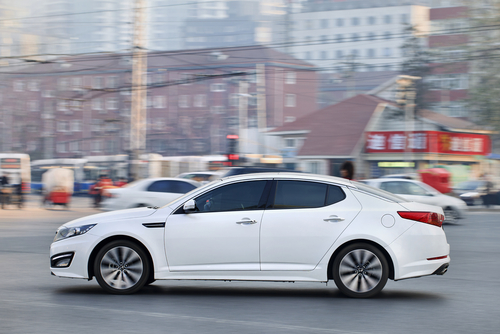 Advertisement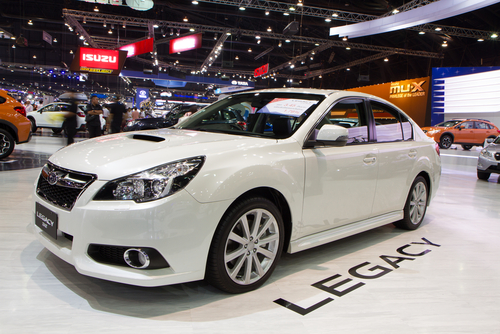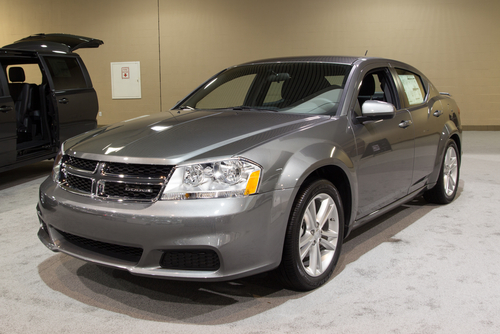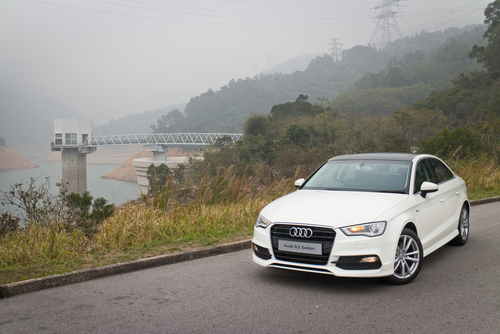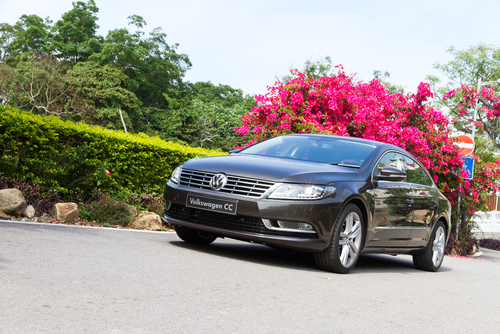 Advertisement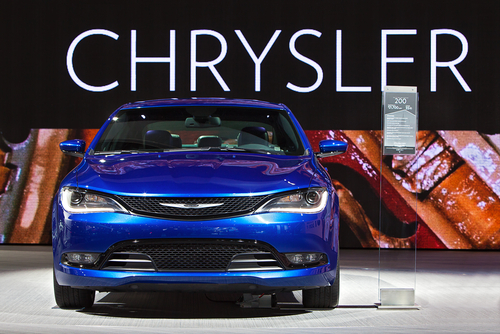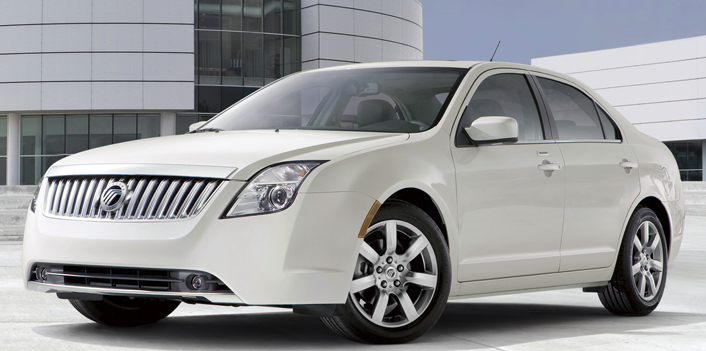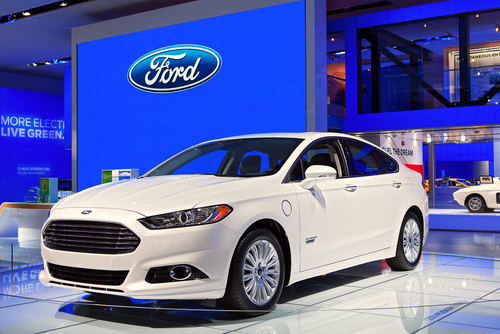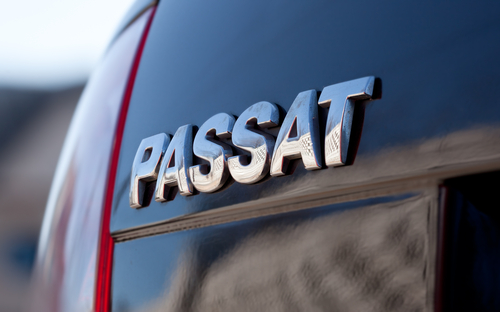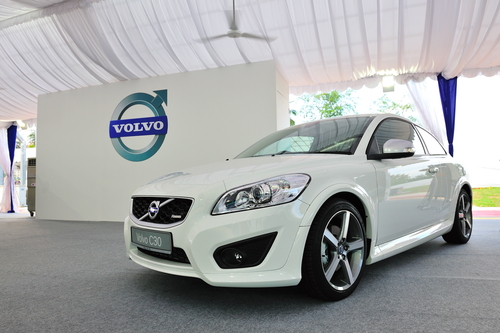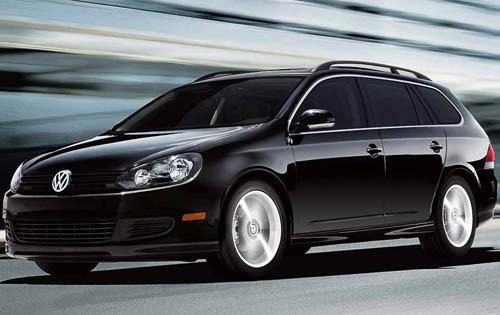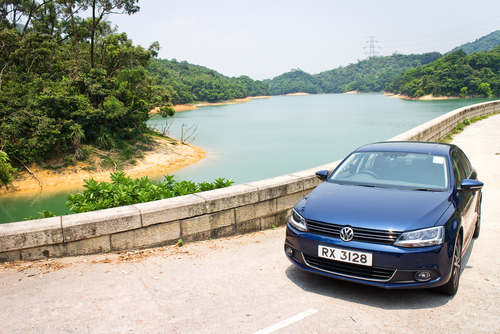 Are the kids driving your old Ford Taurus? You may want to rethink what vehicle they drive, based on the results of the Insurance Institute for Highway Safety's list of the safest used vehicles for teenage drivers.
IIHS compiled its list based on important safety criteria with teens in mind. Recommendations for teen autos are based on four criteria:
Young drivers should stay away from high horsepower. Vehicles with more powerful engines can tempt them to test the limits.
Bigger, heavier vehicles protect better in a crash. There are no minicars or small cars on the recommended list. Small SUVs are included because their weight is similar to that of a midsize car.
Electronic Stability Control (ESC) is a must. This feature, which helps a driver maintain control of the vehicle on curves and slippery roads, reduces risk on a level comparable to safety belts.
Vehicles should have the best safety ratings possible. At a minimum, that means good ratings in the IIHS moderate overlap front test, acceptable ratings in the IIHS side crash test and four or five stars from the National Highway Traffic Safety Administration (NHTSA).
Those vehicles considered "best" choices are under $20,000 used (prices from the Kelley Blue Book on July 1, 2014). All the recommended used vehicles have standard ESC and provide good protection in moderate overlap front crashes. These autos also have good ratings for side crash protection, good head restraints and seats for rear crash protection, and good roof strength to protect occupants in rollover crashes.
IIHS' best used midsize cars for teens are listed below and on the following pages, from most expensive to least expensive: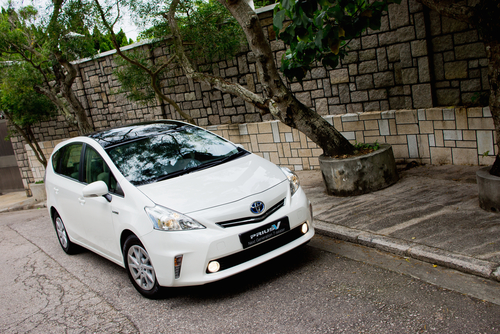 Toyota Prius V Year: 2012 and later Used price: $19,100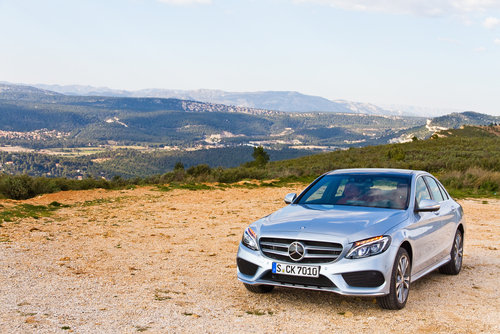 Mercedez-Benz C-Class sedan Year: 2009 and later Used price: $16,000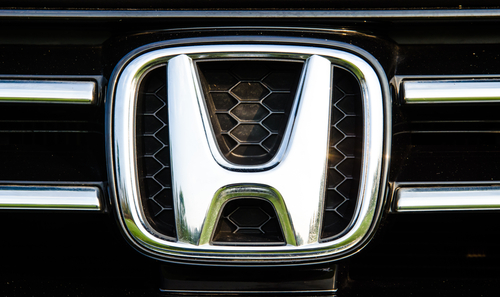 Honda Accord Sedan Year: 2012 and later; coupe 2013-14 Used price: $14,400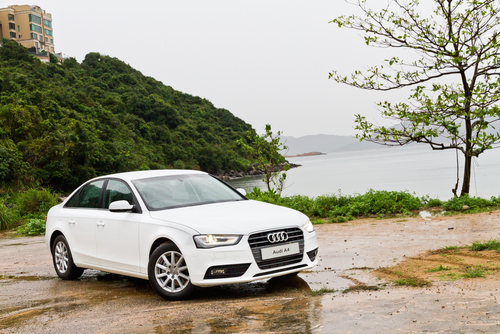 Audi A4 Year: 2009 and later Used price: $14,300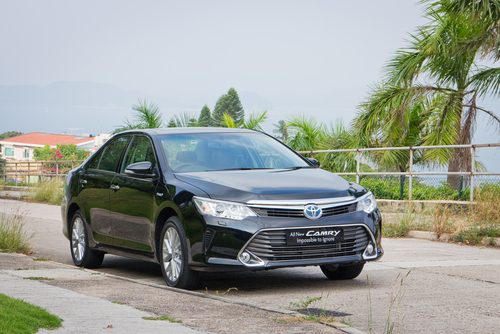 Toyota Camry Year: 2012 and later Used price: $14,300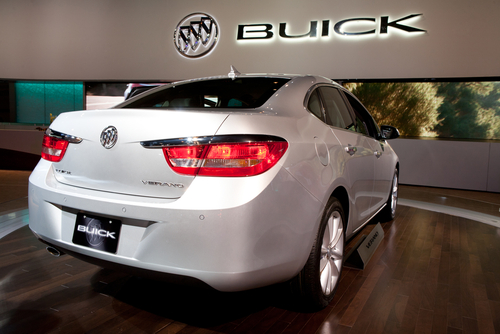 Buick Verano Year: 2012 and later Used price: $14,100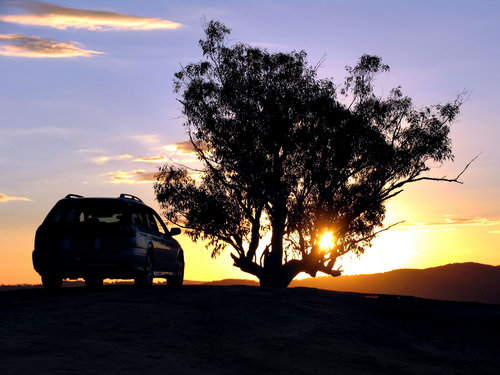 Subaru Outback Year: 2010 and later Used price: $14,000
Lincoln MKZ Year: 2010 and later; built after April 2010 Used price: $13,500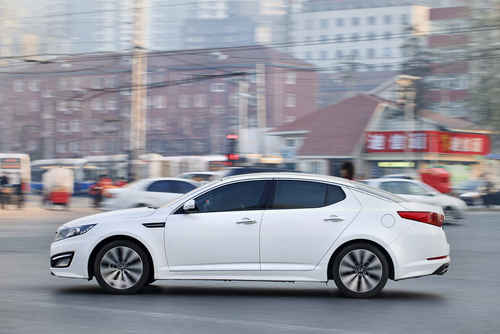 Kia Optima Year: 2011 and later Used price: $13,300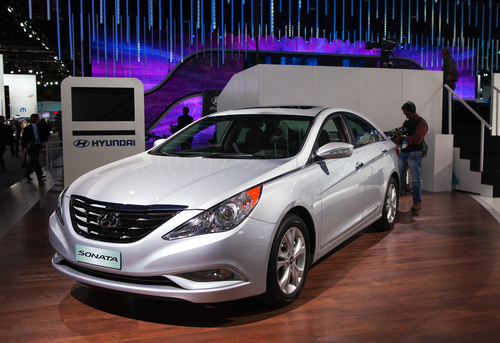 Hyundai Sonata Year: 2011 and later Used price: $12,100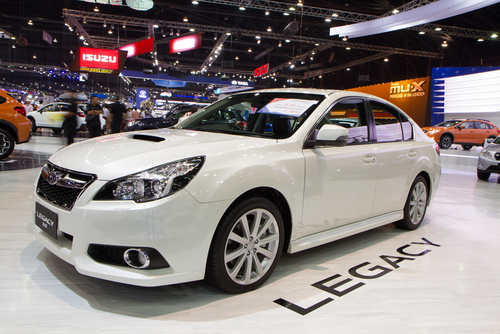 Subaru Legacy Year: 2010 and later Used price: $11,900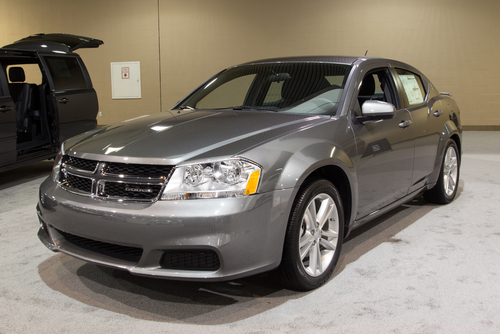 Dodge Avenger Year: 2011 and later Used price: $11,600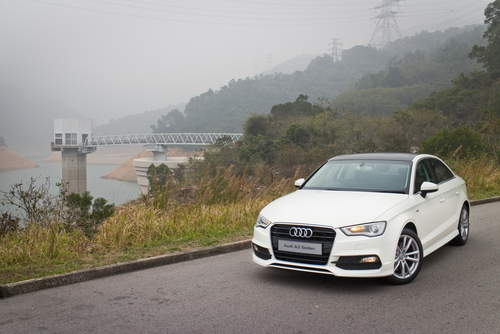 Audi A3 Year: 2008 and later Used price: $11,300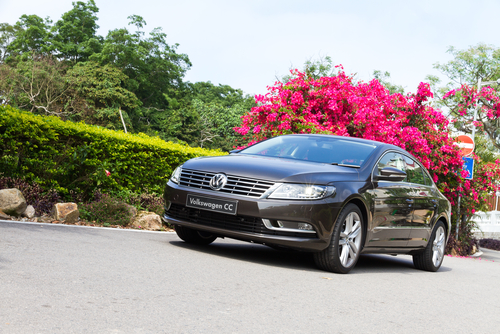 Volkswagen CC Year: 2009 and later Used price: $11,200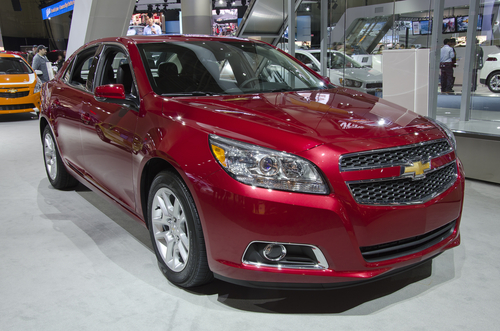 Chevrolet Malibu Year: 2010 and later, built after November 2009 Used price: $10,900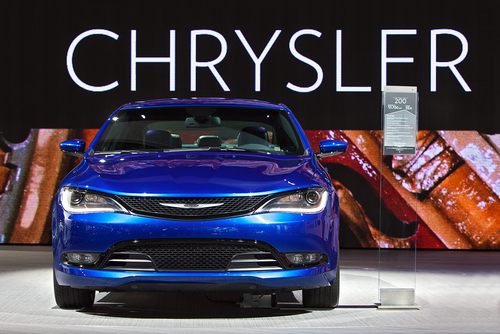 Chrysler 200 sedan Year: 2011 and later Used price: $10,700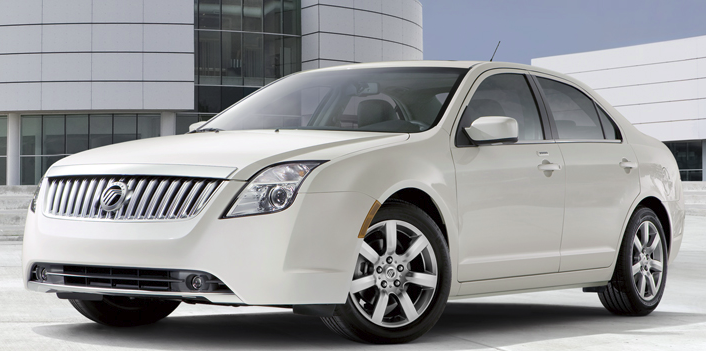 Mercury Milan Year: 2010-11; built after April 2010 Used price: $10,700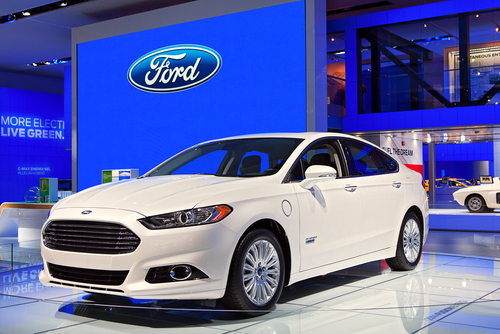 Ford Fusion Year: 2010 and later; built after April 2010 Used price: $10,200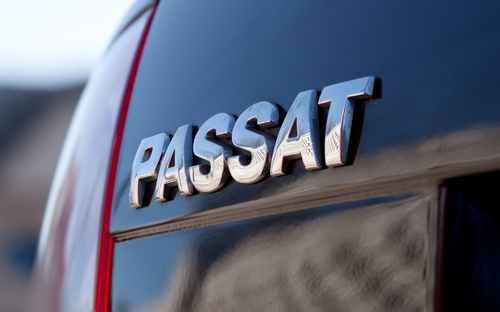 Volkswagen Passat Year: 2009 and later Used price: $10,000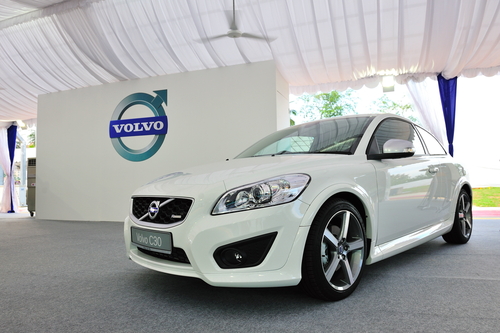 Volvo C30 Year: 2008 and later Used price: $9,800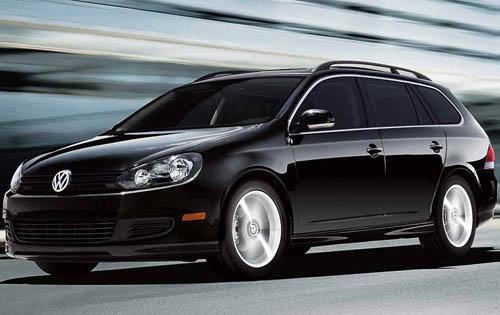 Volkswagen Jetta SportWagen Year: 2009 and later Used price: $9,400
Volkswagen Jetta Year: 2009 and later Used price: $8,200