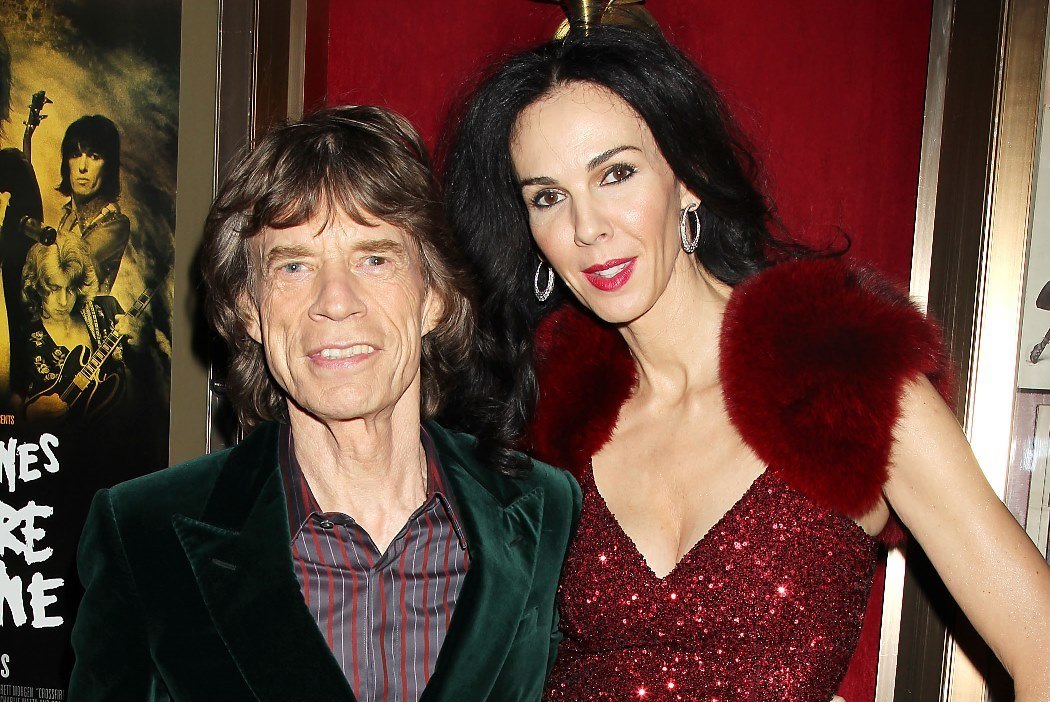 The Rolling Stones have filed a $12.7 million claim for losses after the legendary rock group postponed concerts in Australia and New Zealand following the suicide of Mick Jagger's girlfriend L'Wren Scott this past March.
According to The Salt Lake Tribune, before the tour the group had taken out a $23.9 million insurance policy to be paid in the event that shows were canceled for causes including the death of family members or others named in the policy. Scott was among those listed.
Scott was found dead on March 17 in her New York City apartment. At the time, Jagger and the Rolling Stones were in Australia preparing for a tour set to begin on March 19. Jagger reportedly became grief-stricken after learning of Scott's death and was diagnosed with acute traumatic stress disorder. Doctors advised him not to perform for at least 30 days, according to documents filed in the court case in Utah.
The underwriters, however, are denying the payout, saying it didn't appear that Jagger had actually been examined by doctors. The insurers say the claim seems to be based on a letter from a doctor who did not personally see Jagger following Scott's death, and was not a psychiatrist, says the Tribune.
The underwriters are also pointing out provisions in the policy to assert that Scott's death by her own hand was "not beyond her control," believing she suffered from a pre-existing mental illness.
According the the Tribune, the insurers have received permission from a federal court in Salt Lake City to gather testimony and documents from Scott's brother concerning her mental health at the time of her death. Scott, a renowned fashion designer, was born in Salt Lake City.
The underwriters have also petitioned a federal court in New York for the same information from Scott's former personal assistant, says the Tribune.