Dealing with talent acquisition is like getting hit by a steamroller: You have plenty of time to get out of the way, but you'll get flattened if you don't.
Unfortunately, many agency owners have been moving in slow motion on hiring and retaining new talent. Every year we watch the needle creep higher on the age of the average agency owner, which is currently at about age 56, according to IIABA's most recent "Agency Universe" survey. The tidal wave of retirements during the next 10 years will leave many agencies without a pipeline of incoming leadership—and the issue is especially acute for small to midsized firms.
Reagan Consulting finds that successful agencies equip producers for success, create a culture of accountability, and recruit and develop new producers. However, even successful agencies say they consistently struggle with No. 3. "Most have not properly assessed the level of hiring needed to sustain their growth objectives or to perpetuate private ownership," according to Reagan's recent Producer Recruiting and Development Study. "And when agents and brokers do hire, the success rate is far less than it could be."
And the challenge isn't limited to producers: Account managers are also rapidly aging out, says Diane Mattis, executive director of IIABA's InVEST program.
Recruitment is a battle the industry must fight on two fronts: educating young people on the potentials of an insurance career, and educating principals on the need to address recruitment long before retirement age, says IIABA Chairman Dave Walker. "Times have changed; agency principals can't wake up at age 60 and say they will sell or perpetuate the agency, because by then it's too late," he says.
This can be an uphill climb. In a study conducted by the Griffith Foundation, risk management undergrads said they had never considered insurance as a career until after taking a risk management course at the college level, citing the tired old litany of misconceptions: Insurance is boring. Insurance means working for GEICO or Progressive. Insurance is about selling life insurance. Insurance doesn't pay well. You have to put in 20 years to get anywhere in the industry.
Insurance educators are well aware of this perception. The industry faces a "serious demographic problem," with more professionals retiring than being replaced, says David C. Marlett, CPCU, IIANC Professor of Insurance at the Department of Finance, Banking and Insurance at Appalachian State University in Boone, N.C. The biggest challenge is "the negative perception of the industry and the lack of diversity…increasing the number of underrepresented students is one of our top priorities. We often hear from recruiters that this is their priority also," he says.
And it's a fact that most insurers do not have a good representation of young people within their ranks, says Jody Queen-Hubert, director of the Ellen Thrower Center for Apprenticeship & Career Services at St. John's University, School of Risk Management, Insurance & Actuarial Science, New York. "Students interview or intern (at an insurance company) and see people they can't relate to," she says. "Employers in suburban locations may face an even greater lack of young people; they are attracted to living and working in urban locations after college and prior to becoming 'adults.'"
The irony is that an insurance education makes young people eminently hireable: Marlett estimates that 90% of risk management grads are hired within three months of graduation.
To help spread the good word about insurance, dozens of the nation's top insurance and risk management organizations launched the MyPath: Insurance program, designed to attract top talent through its engagement-driven website and millennial-facing advertising campaign.
There are steps you can take as well, some simple, all leading to making your agency more attractive to young hires.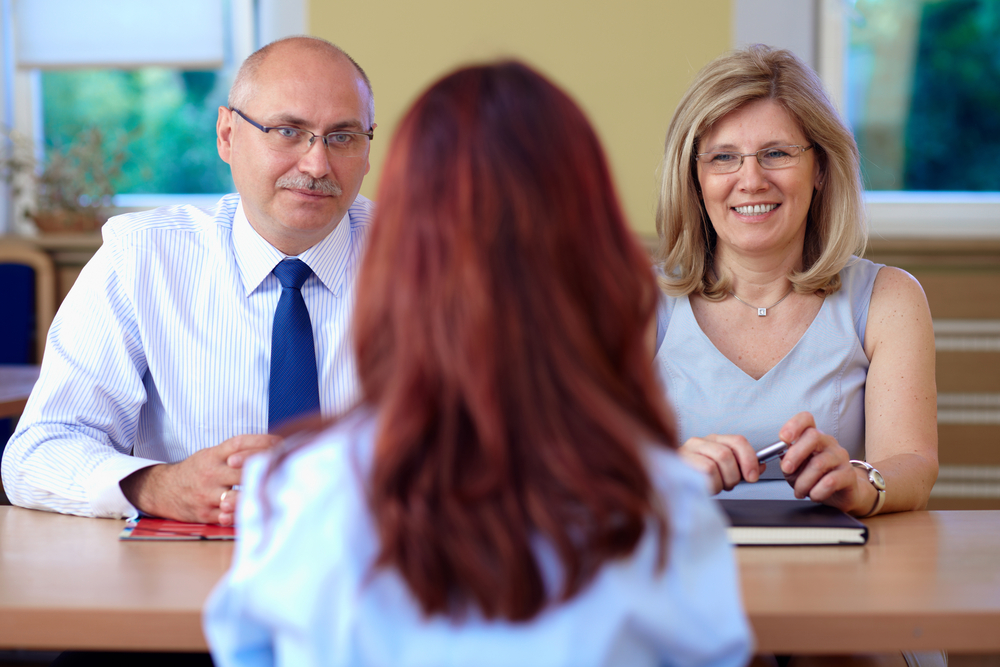 1. Always be hiring
One of the major findings of the Reagan recruitment study was that almost 60% of agencies and brokerages are under-hiring—not hiring enough producers to support their growth and perpetuation objectives. Under-hiring is a problem in both the short- and long-term, especially since the producer success rate in the Reagan baseline study was only 56%.
"The top 25 of these firms will hire 10 producers to end up with eight successful hires," the study notes. "To end up with eight successful hires, the bottom 25% will have to hire more than four times as many producers."
Reagan identified three key measurements firms can use to establish an appropriate level of hiring: sales velocity, generational capacity, and producer investment.
Sales velocity is calculated by dividing this year's total new business by the prior year's total commissions and fees. For example, an agency with $10 million in total commissions and fees in the prior year that generates $1 million in new commissions and fees has a sales velocity of 10%. Agencies can use sales velocity and its relationship to growth to calculate the number of producers they need to hire.
Generational capacity relates to the number of producers in each age band (up to age 35, 36 to 45, 46 to 55, and over 55), and the contribution to new business by each age band.
Producer investment centers on the Net Unvalidated Producer Payroll (NUPP) metric, which is a measure of an agency's investment in developing producers. NUPP is the difference between what an agency pays its developing producers in direct payroll versus what the producers would earn under the agency's normal commission schedule. A NUPP of 1.5% to 2.5% for net revenue represents a healthy level of producer hiring.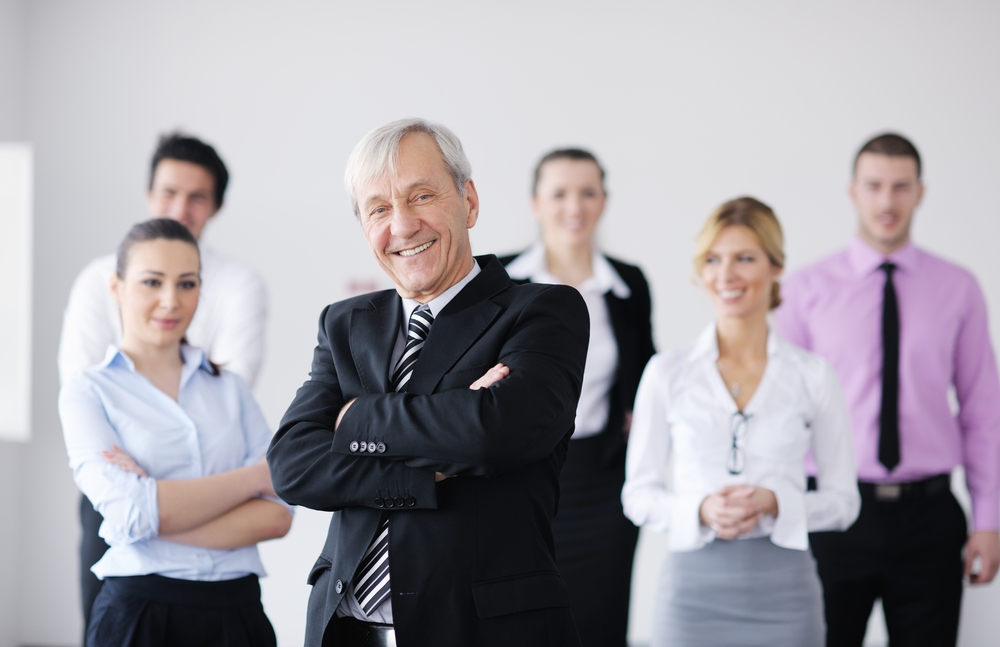 2. Consider recruiting from overlooked sources
Most agency producer hiring still comes from within the industry—65%, compared with only 35% from external sources, only 6% of which were college hires, the Reagan study finds. This is unsurprising because most agencies want experienced producers who can hit the ground running, instead of having to train a newcomer.
But this short-sighted strategy isn't recruiting, just agencies "stealing from each other," says Anita Bourke, executive vice president of The Institutes, Malvern, Pa. "And that can't continue because we're going to end up having an even bigger gap to fill."
More disturbing is the fact that in spite of dramatic shifts in U.S. demographics, 79% of all new producer hires (85% of personal lines, 74% of employee benefits, and 45% of personal lines) were men, according to the Reagan study.
Agencies that are successful at recruitment look for leads in as many places as possible, including a strong internal referral pipeline, and working through "centers of influence" such as carriers, local trade partners, and social media (41% of firms use it as a recruiting tool), according to Reagan.
They also work closely with schools to build a pipeline of future hires, says Mattis of InVEST. Agencies such as Eaton & Berube in Milford, N.H., work with the InVEST program to develop close relationships with area high schools and colleges, essentially "adopting" the schools by providing volunteers to teach insurance classes. In turn, they develop relationships with the students, who often approach them for internships and jobs. It's a symbiotic relationship that works out well, especially at the high school level, where students land internships to work with account managers on non-licensed tasks like social media and marketing, she says.
Along with recent college grads and sales people from other industries, agencies should consider nontraditional recruitment sources that are sometimes overlooked. A few industry initiatives include the Disabled Veterans Insurance Careers (DVIC), which connects returning veterans with insurance jobs; the Military Spouse Corporate Career Network; Work at Home Vintage Employees (WAHVE), and community college graduates.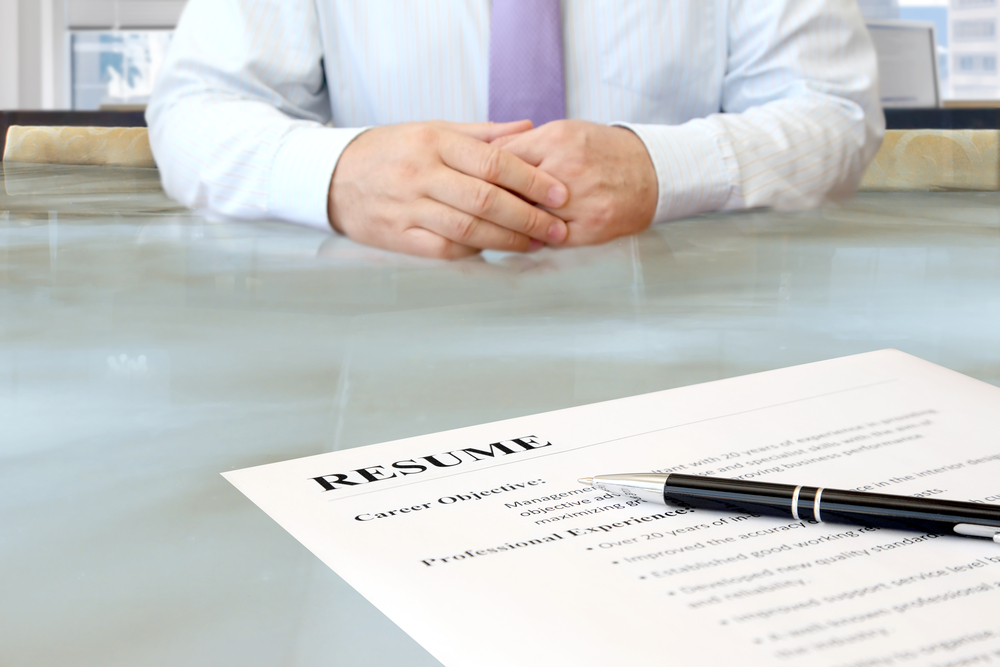 3. Have a process in place for screening, interviewing and hiring
Recruitment is too important to leave to chance. The Reagan study finds that op-performing agencies have a systematic producer selection process, from interviews, testing, reference checks and internships, and finally, selling the opportunity to the candidate.
Like any other business process, it's good practice to designate one person to be responsible for the selection process. This can be a human resources leader, branch leader, sales manager, COO, or anyone other than the agency president or CEO with the authority to oversee and execute the plan.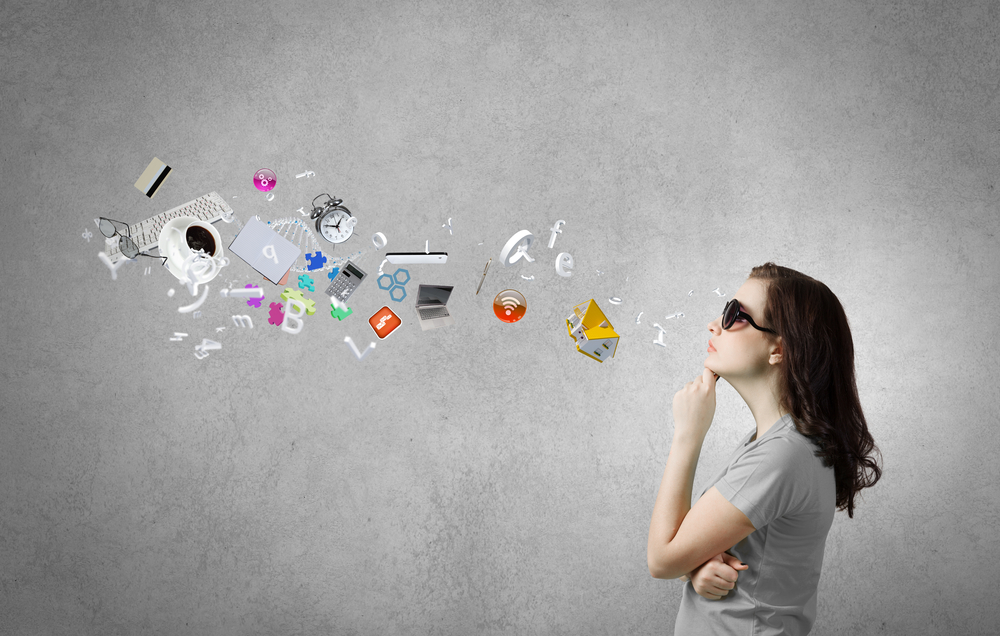 4. Tune up your technology
Millennials are the most sophisticated users of technology in the workforce, with the generation coming up right behind them even more tech-savvy. If an agency's technological sophistication is lagging, it's unlikely to attract younger workers, Bourke says.
"Millennials want to use the latest tech tools in a highly wired workplace," she says. "Firms that have invested in technology and is socially networks are the ideal and should promote the fact."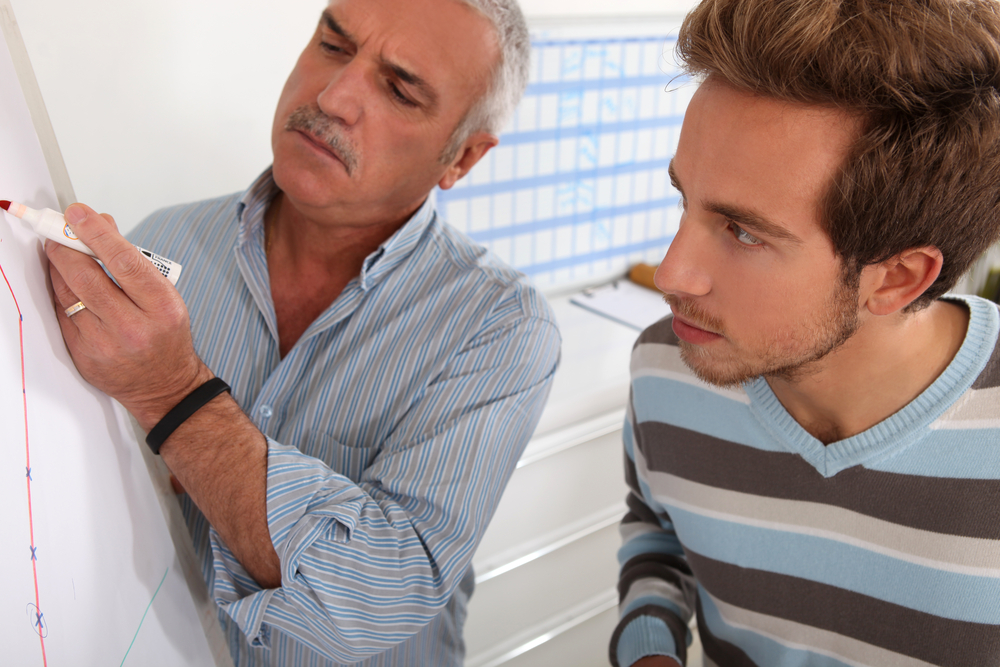 5. Be a mentor—and make mentoring part of your company's culture
Although the concept of mentoring gets bandied about a lot in advice on recruitment and retention, true mentoring is more than mere lip service. Wired columnist and human behavior writer Eric Barker observes that true mentors provide objective career guidance, including suggestions on assignments or an advantageous career path. They also provide emotional support when times get tough, such as recommendations on work/life balance or how to deal with a difficult boss. Finally, they act as effective role models, demonstrating appropriate behaviors for different situations.
The Reagan study finds that 57% of producers in commercial lines are mentored, typically by senior producers and sales leaders. Forty percent of firms provided some type of compensation for mentoring to provide additional incentive.
Mentors are especially useful for new hires straight out of school, who need one-on-one coaching and someone to "give them a clear picture of what success looks like," Bourke says. The most effective mentors are close in age to the young hires they're mentoring, and must also be accountable for the hire's performance.
Best of all, mentoring is a two-way street, as mentors frequently learn a lot from their mentees.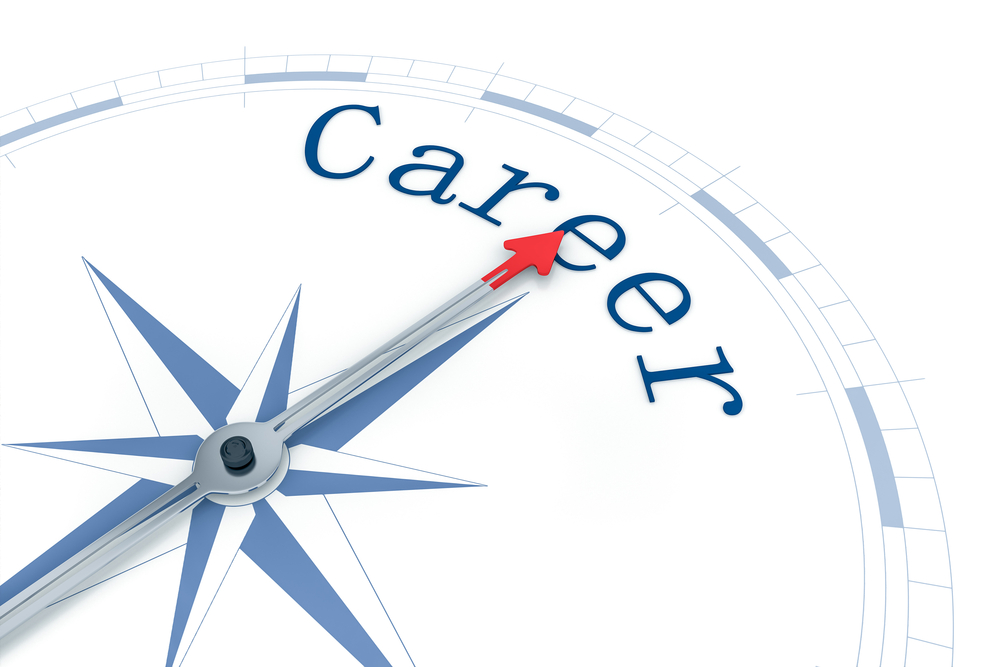 6. Provide a clear career path
Professional development is essential for new hires. Research shows that among other things, millennial workers want to know that they will progress in the workplace, and expect to receive regular feedback from management on their job performance, Mattis says.
Providing a clear career path should start long before a recruit is hired, Bourke says. Even in the interview process, the employer must be clear about what they're looking for in the position and what activities and outcomes are expected from the new hire.
Many firms, especially carriers, provide rotational training for new employees, which exposes them to different areas of the company, Queen-Hubert says. "Students are going where the opportunities are most attractive and the ability to develop their career path is present," she says. "The idea of a job that has no future ability to move up is a turn-off. Students like the idea of a training program that is rotational so they can see what the best fit is for their interests and abilities."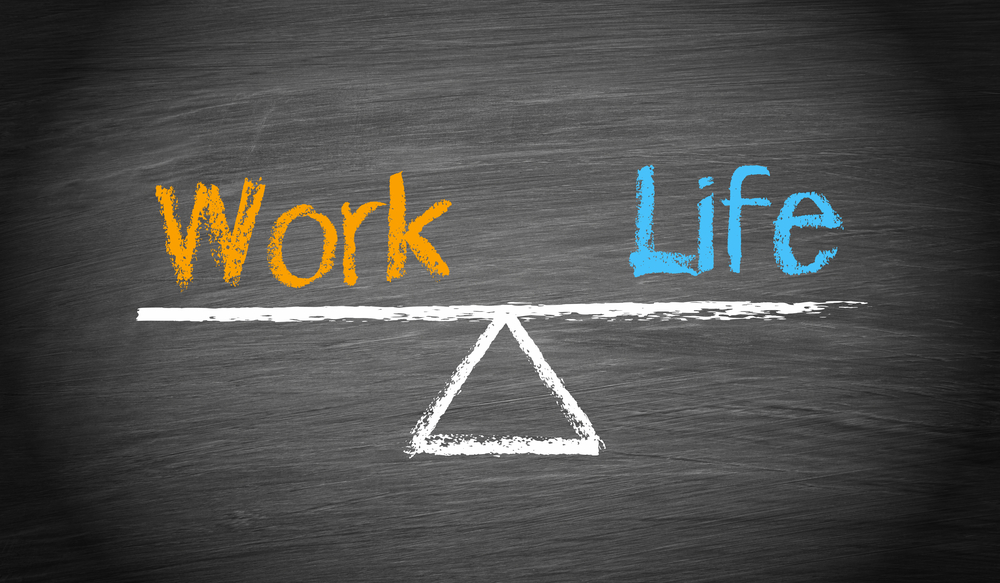 7. Offer more than just the Benjamins
Research around millennials suggests that when it comes to careers, young workers focus on intangibles such as job security, long-term development and a sense of purpose and greater meaning, Bourke says, with work/life balance trumping a six-figure salary.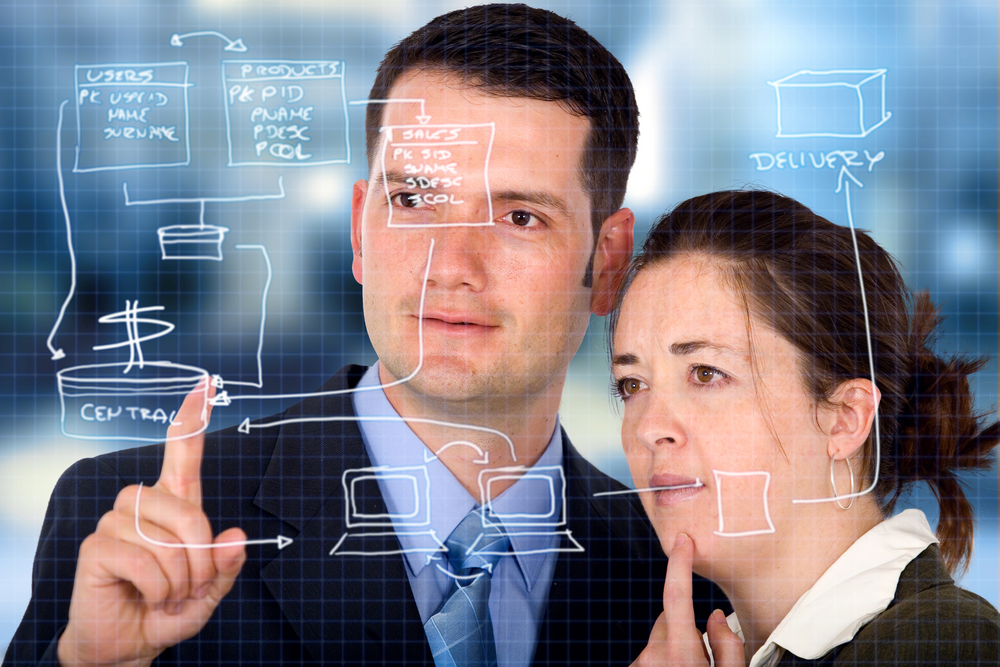 8. Tailor training programs to the hire
Once a promising candidate is hired, the firm should provide them with the necessary training and development. Specialization is a growing trend; producers with a specialty have a higher success rate than those who do not. The most successful firms in the Reagan study require a higher percentage of their producers to specialize; nearly half of their commercial producers and more than a third of benefits producers are required to specialize.
Match the training program to the needs of the candidate—for example, a recent college grad will need more training than a sales person from another industry, or someone from another sector of the insurance industry, Bourke advises. Industry veterans suggest that new producers identify and develop a specialty area early in their careers that will give them a jumpstart on gaining credibility in the marketplace.
For complete industry newbies, carrier-sponsored producer schools can be invaluable, although they're usually skewed toward the carrier's products and services, Bourke says. Chubb, CNA, Hartford and Zurich all have good programs.
New hires ideally need a combination of sales, technical and cultural/behavioral training in order to succeed, she says.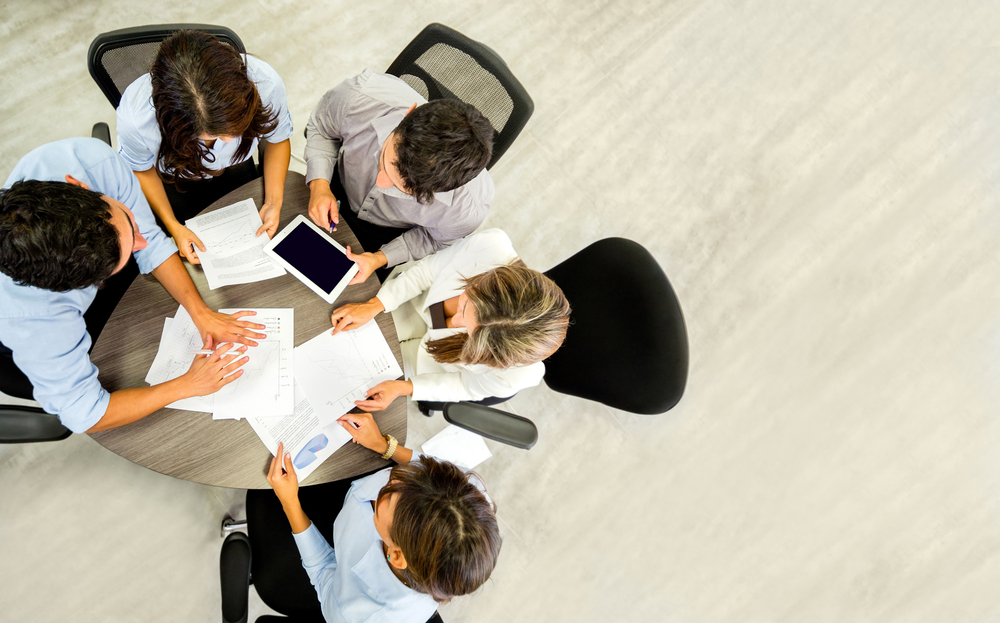 9. Engage young employees with teamwork
Millennials have been on teams since their kindergarten days, and encouraging them to continue this practice in their careers is a great way to engage them.
In the past, agency producers operated on the "lone wolf" path in sales. Today, more agencies, recognizing that millennials prefer to work in teams, are promoting team selling and other collaborative techniques that encourage cooperation toward a goal. Team selling helps disseminate knowledge and provides for smoother succession of client relationships when the current generation retires.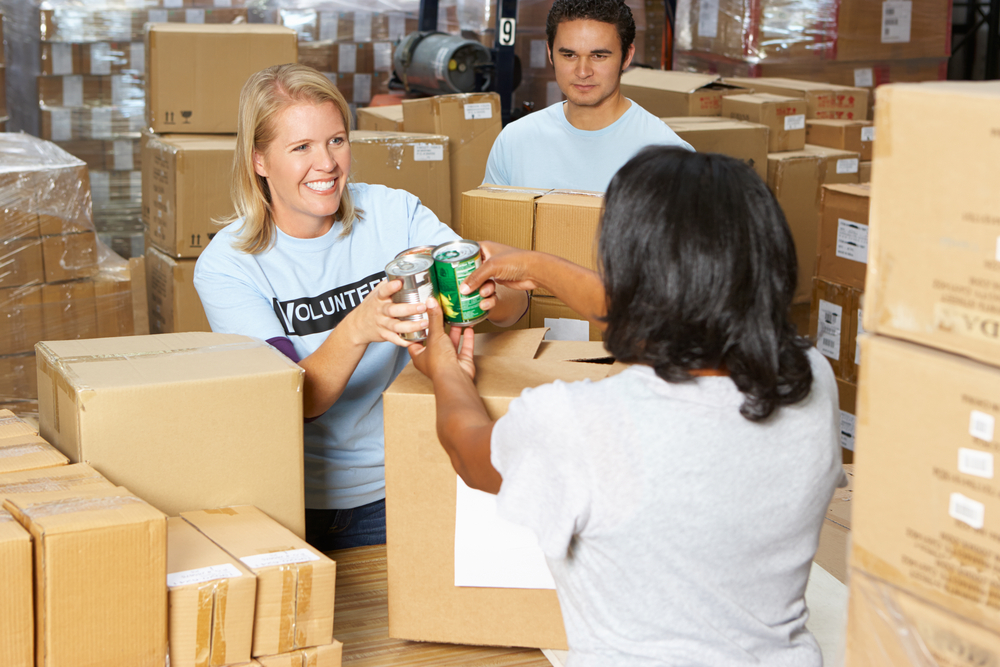 10. Grow your charitable culture
Many studies show that businesses that are engaged in community service gain more than they give—in name recognition, positive branding, even customer leads. Socially responsible businesses are attractive to young workers, who want to make a difference in the world and respect businesses that are similarly inclined.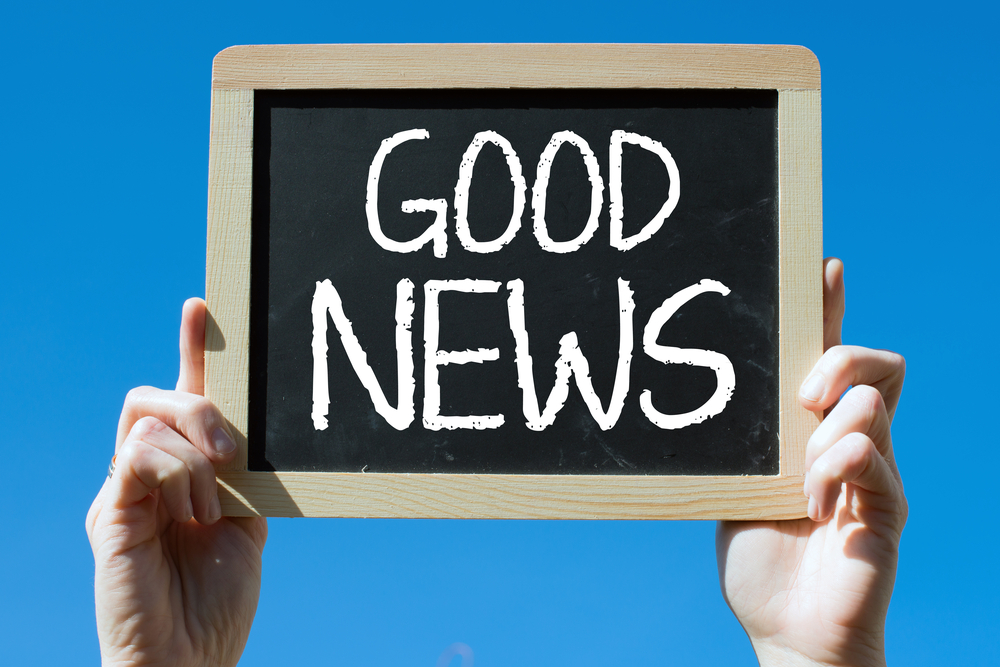 11. Be an ambassador for the insurance industry
It doesn't seem like much, but getting out there and telling the world about the great opportunities in the insurance industry—and encouraging your staff to do the same—is a very personal way you can debunk the "insurance is boring" myth. Agency employees involved in the InVEST program get to spread the word at the high school and college levels, and often get students approaching them on how to launch a career in insurance, Mattis says. Sharing the good news one story at a time is a simple but effective thing anyone can do, and if enough people in the industry do this, it may eventually turn the tide on insurance's lackluster image.