According to the National Highway Traffic Safety Administration (NHTSA), 4,743 pedestrians were killed in 2012 and an estimated 76,000 were injured in traffic crashes, a 6% increase over 2011. This translates to an average of one pedestrian being killed every two hours in traffic crashes and one being injured every seven minutes.
The NHTSA defines a pedestrian as "someone on foot who is walking, running, hiking, jogging, sitting or lying down" who is involved in a motor vehicle crash that originates on a public traffic way. Crashes that occurred on private property such as driveways were not included in the NHTSA figures.
Pedestrians aged 65 and older were most likely to be involved in an accident, accounting for 20% of all pedestrian deaths and 9% of the injuries. Children between the ages of 5-15 were the next most frequent victims with one in every five killed in traffic accidents.
Alcohol is major factor for both drivers and pedestrians. It played a role in 48% of the traffic crashes that resulted in pedestrian deaths. Thirty-four percent of the pedestrians killed had a blood alcohol concentration (BAC) of .08 grams per deciliter and 14% of drivers had a BAC greater or equal to .08g/dL.
Obrella recently released a report identifying the states with the highest fatality rates. Here are the top 10 states for pedestrian fatalities: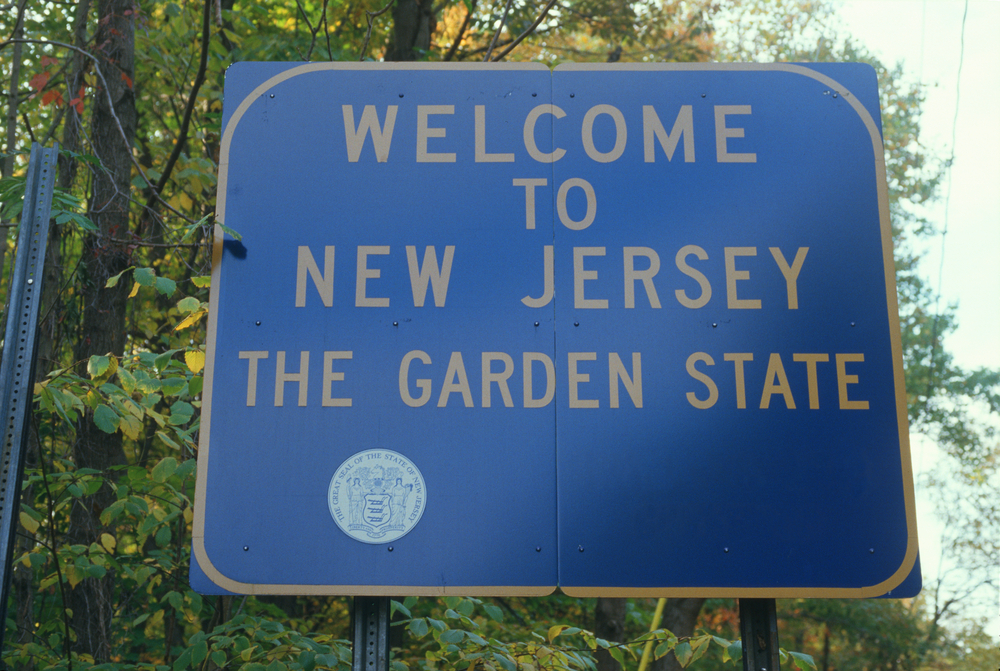 10. New Jersey
The Garden State has a population of more than 8.7 million and an average of 8.24 fatalities per 100,000 people.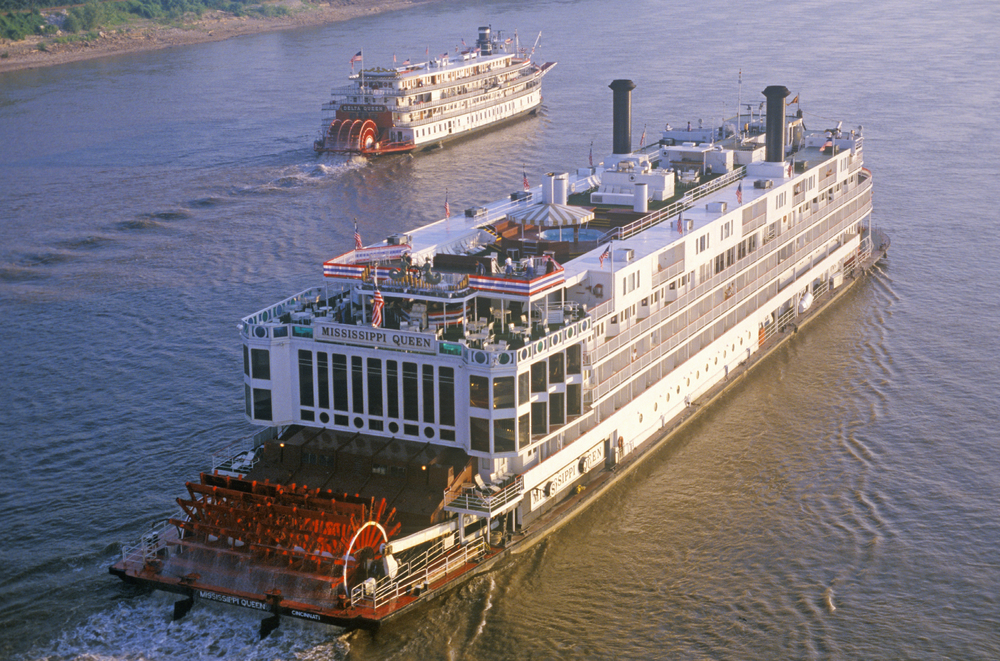 9. Mississippi
Mississippi ranks 31 out of the 50 states in terms of population with more than 2.9 million people, but averages 8.48 fatalities per 100,000 people.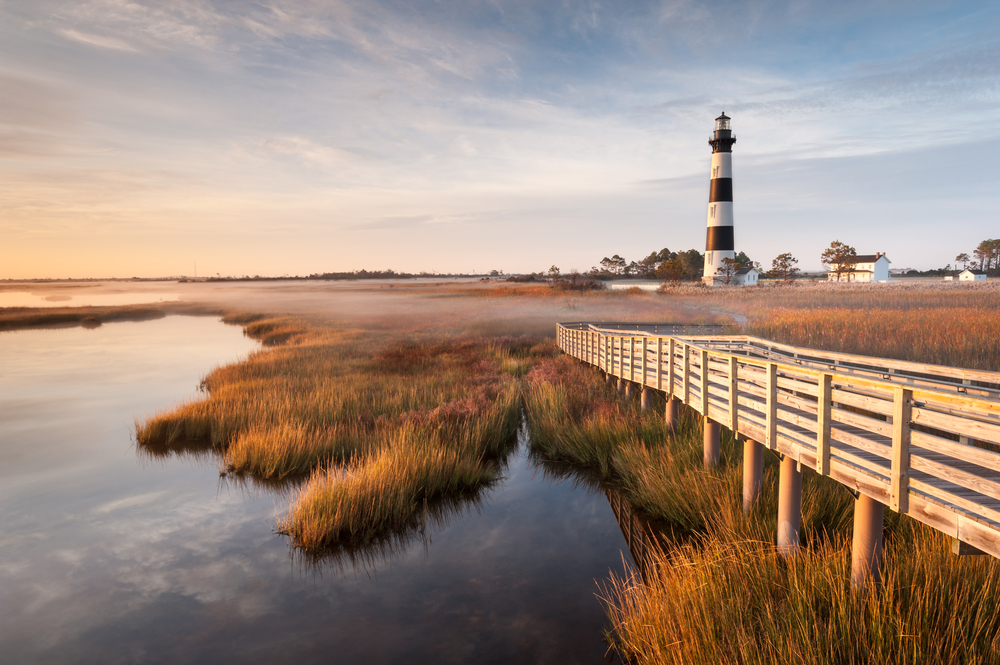 8. North Carolina
North Carolina may be home to the fabulous Biltmore Estate, the Great Smokey Mountains and the Outer Banks, but all of those attractions also bring out a lot of pedestrians. The Tar Heel State has a pedestrian fatality rate of 8.54.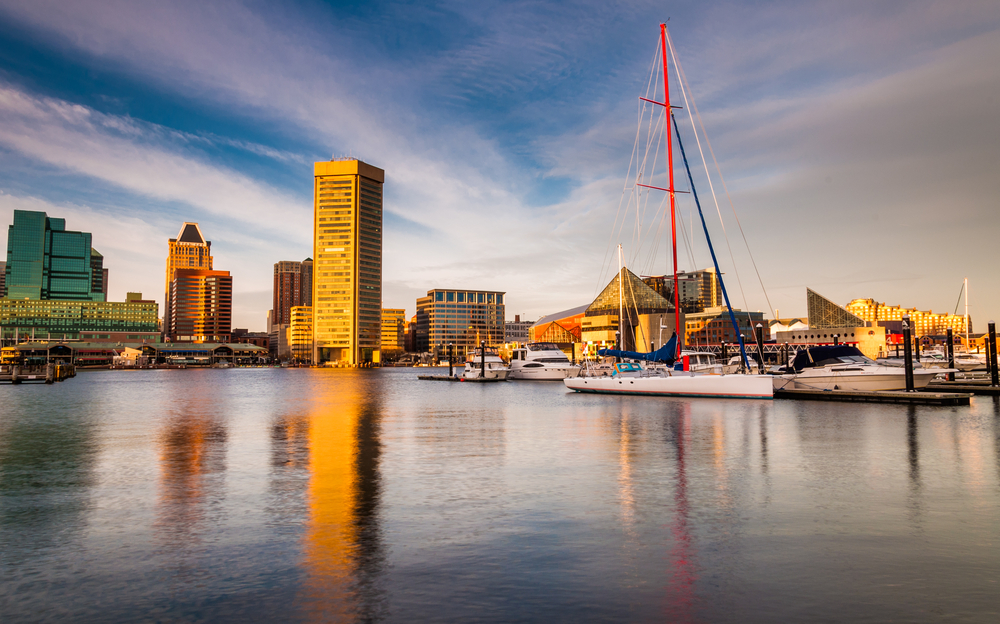 7. Maryland
From the mountains in Western Maryland to the lower Eastern Shore, Maryland has been called "America in Miniature" because it has so much to offer in its 10,460 square miles. The pedestrian fatality rate in Maryland is 9.01.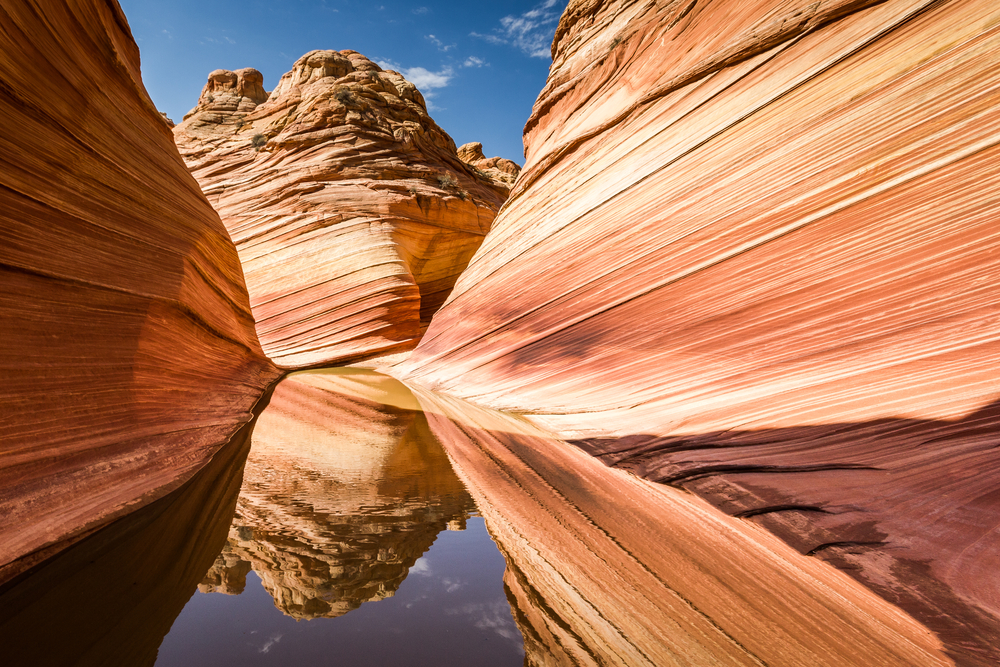 6. Arizona
Arizona is the sixth largest state in the U.S. and has the 15th largest population, and the state ranks in the top five for pedestrian fatalities with an average of 9.96 per 100,000.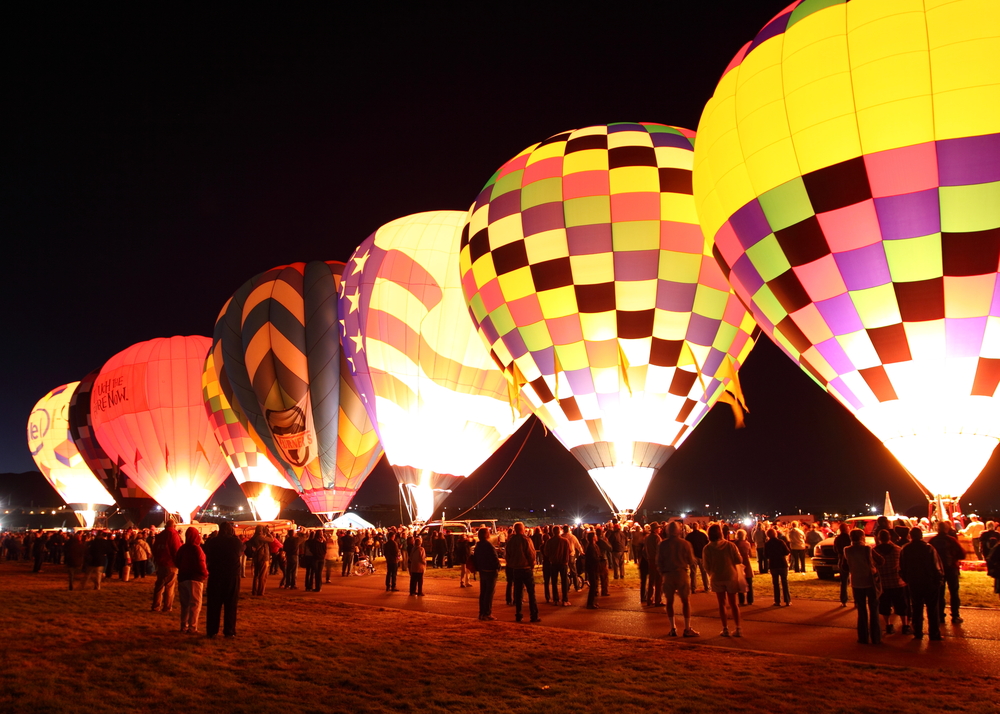 5. New Mexico
Considered one of the mountain states, New Mexico is home to just over 2 million residents and has an average pedestrian fatality rate of 10.12.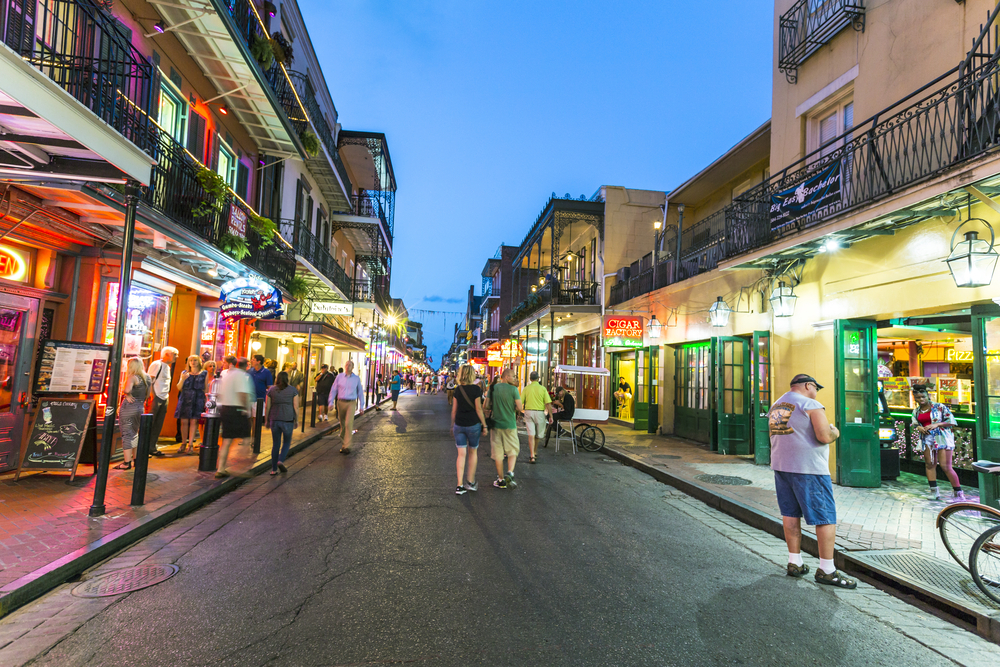 4. Louisiana
Home to the world famous Mardi Gras celebration in New Orleans, the pedestrian fatality rate in Louisiana averages 10.87 per 100,000.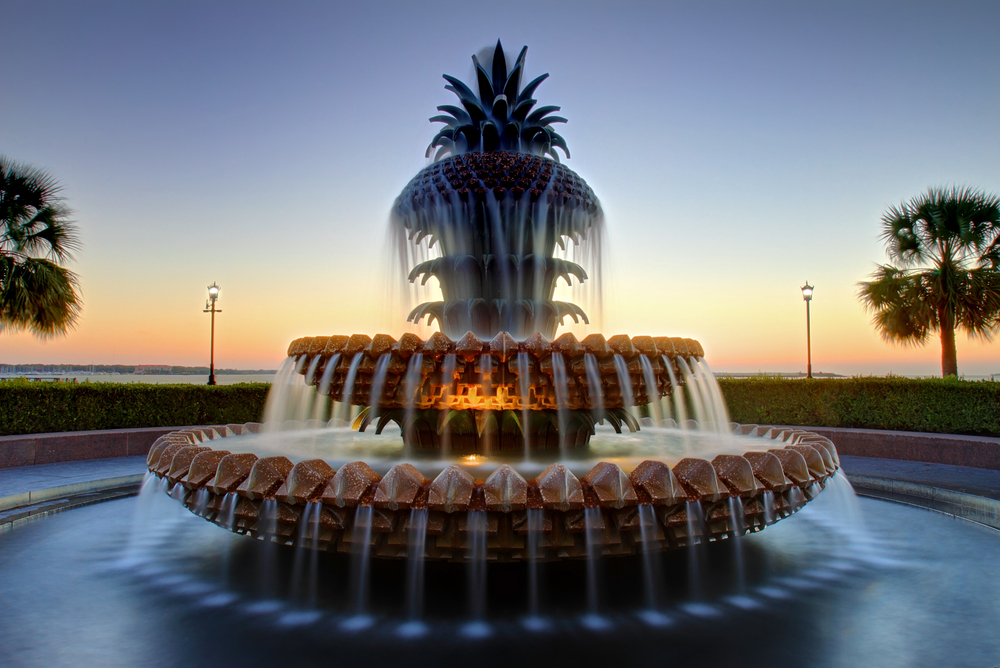 3. South Carolina
South Carolinians may be known for their Southern hospitality, but the state has the third highest pedestrian fatality rate in the U.S., averaging 10.92.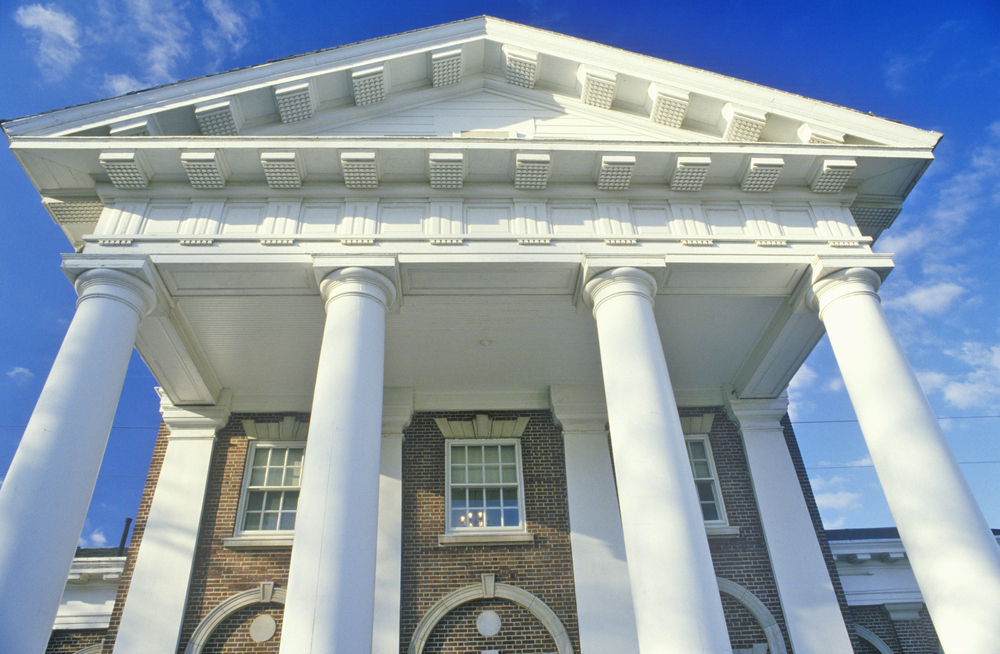 2. Delaware
Delaware is home to several beautiful beaches, innovative giant DuPont, and a number of historic mansions and museums. And even though it is only 2,489 square miles in size, it has the second highest pedestrian fatality rate in the country at 11.23 deaths per 100,000.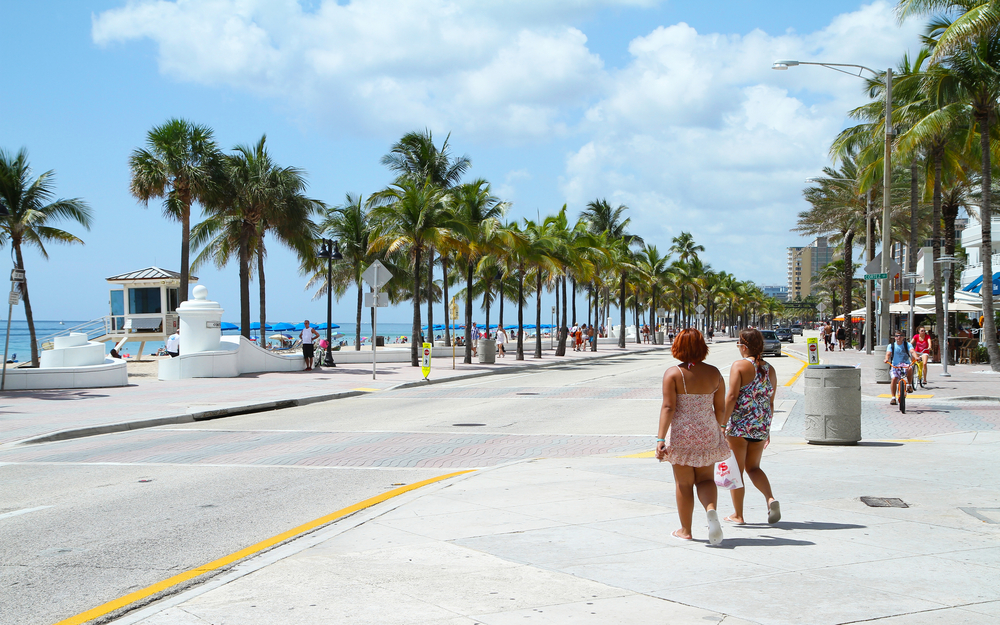 1. Florida
With so many tourist attractions throughout the state, Florida is a draw for over 87 million visitors each year and earns the dubious honor as the worst state for pedestrian fatalities with 12.47 deaths per 100,000 people.