Temperatures are falling, and home heating bills are rising.
It's just that time of year.
As a result, New York Attorney General Eric Schneiderman on Tuesday released a list of basic tips to help residents reduce their heating costs.
"For many New Yorkers, falling temperatures present the difficult challenge of keeping their family safe while shouldering the burden of heating bills," said Schneiderman in a statement announcing the tips. "A few simple steps can help save money while keeping the heat on."
Click through the following pages for eight simple ways to keep those heating costs down this winter.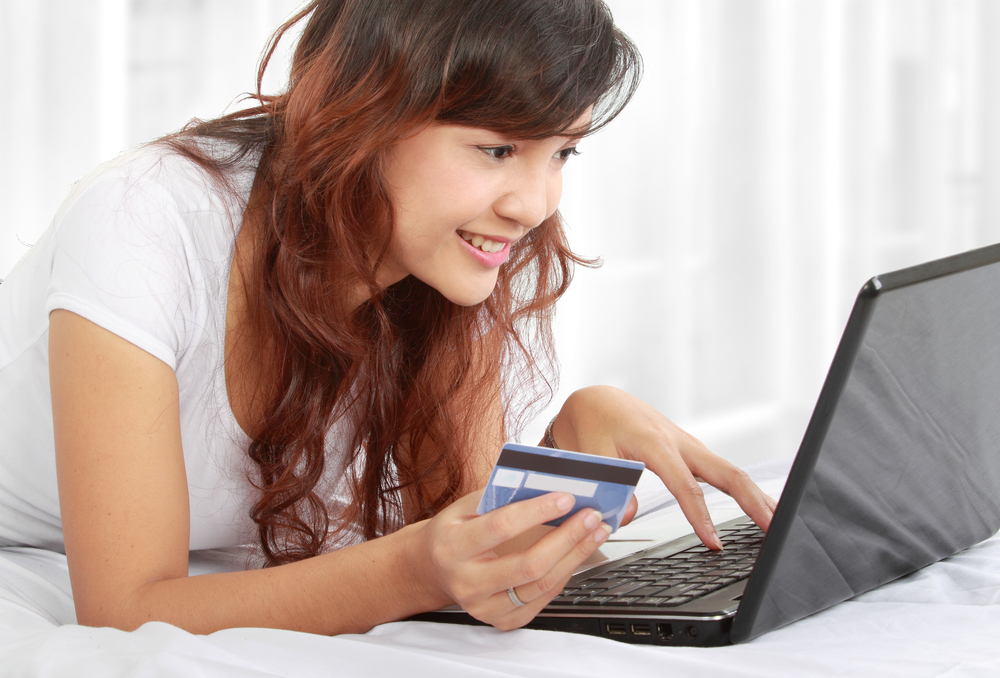 #1 Shop around
These days, many people have a choice when it comes to heating providers, and services prices do vary from competitor to competitor in different areas. From the New York state report:
Things to ask when shopping around:
How long have you been in business and servicing this particular area?
What are your market rate prices and fixed/capped rates? Are you offering any promotions or discounts?
What are the standard conditions and fees contained in the contract? What services are included, is there an early cancellation fee, what is the duration, and does the rate rise or fall based on the market?
How does a company's advertised rate compare to the current market rate? Consumers can check average prices for different types of energy by region on the New York State Energy Research and Development Authority website located at www.nyserda.ny.gov.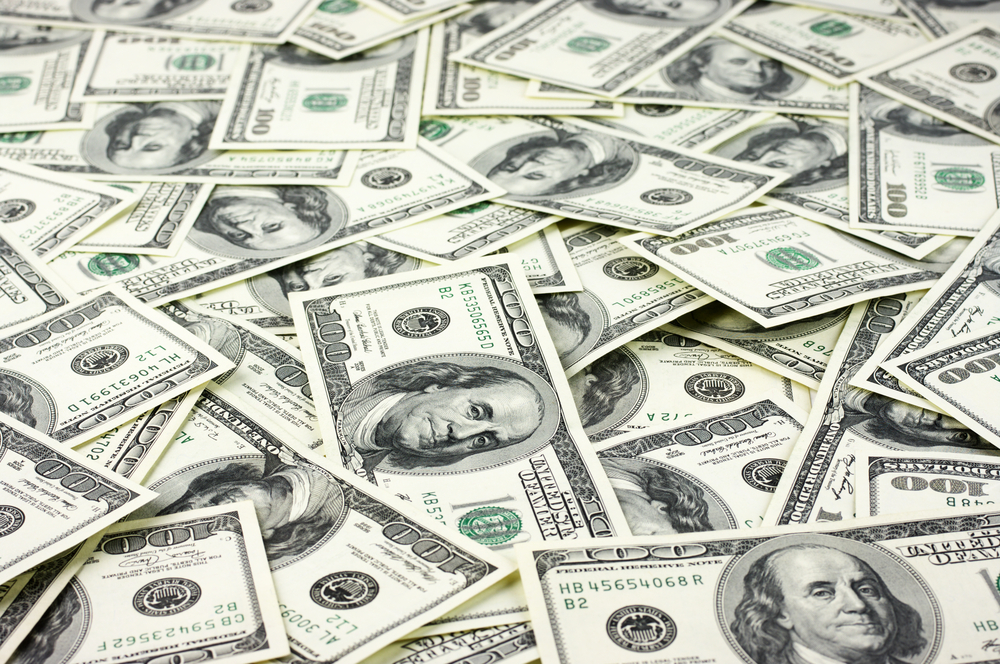 #2 But don't shop only on price
Even if you have a choice in terms of providers, it's important to make sure you use a reputable supplier. Winter heating is a safety issue, after all.
According to the AG's office, information about home heating providers is available from the local Better Business Bureau.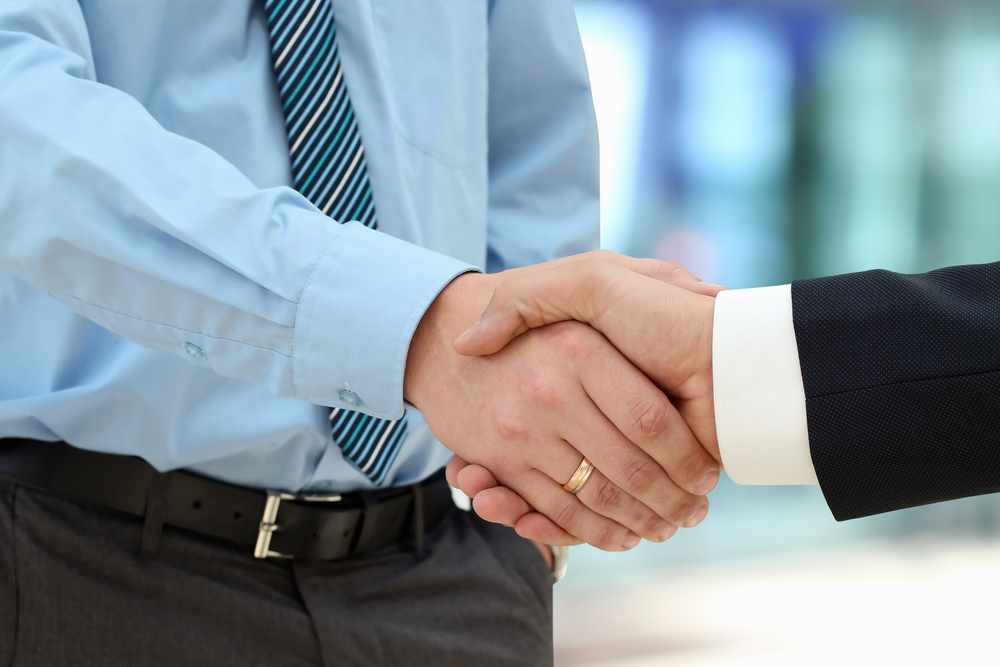 #3 Ask for price protection
Flat-rate payment plans, in which the customer pays the same rate every month no matter how much or little heat they use, can protect consumers from the sharp price shifts that can occur on a traditional, variable plan. This way, a particularly cold month won't bust your budget and you'll be better able to plan for your heating service bills.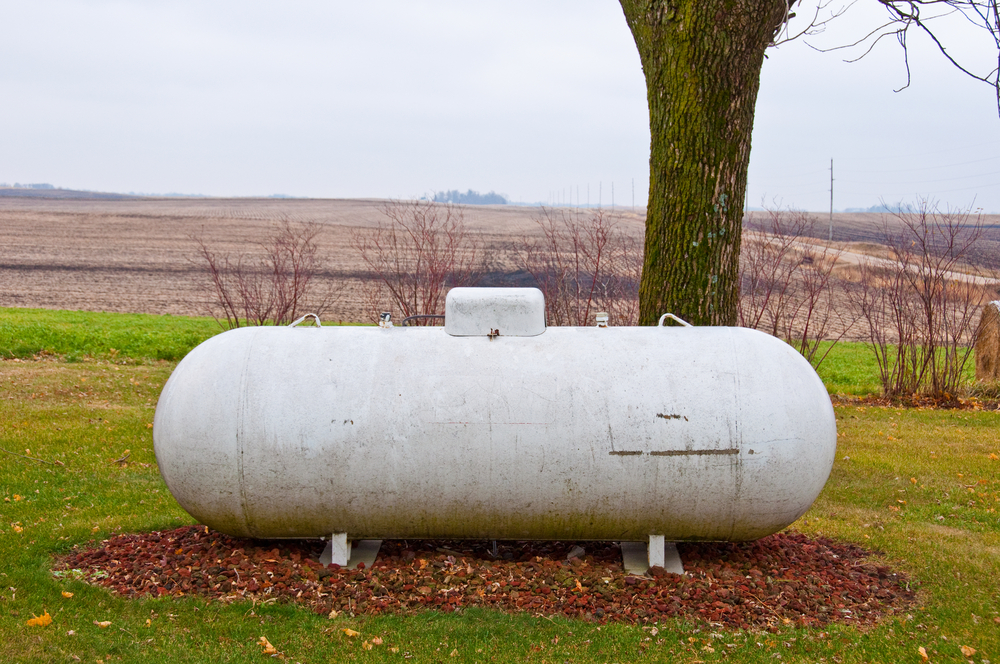 #4 Check your oil tank readings before and after filling
"It may sound simple, but check the gauge to make sure you are given the amount of oil you are paying for. Some gauges may not be perfectly accurate, but look for appreciable differences."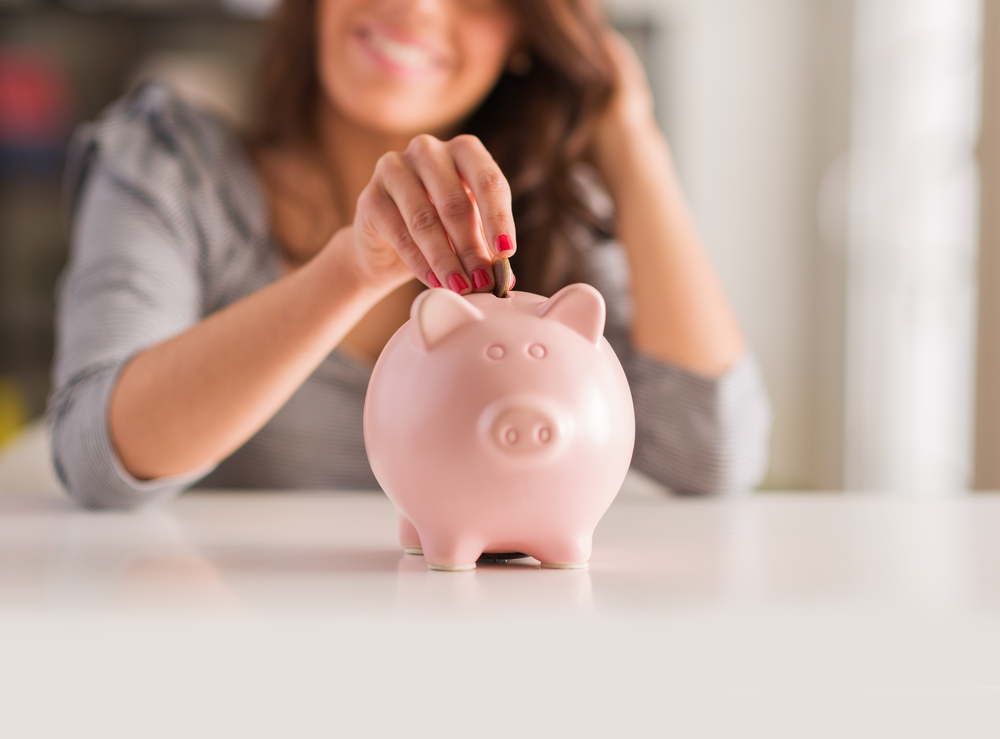 #5. See if an oil buying group is available in your area
"Some areas have cooperatives that use their collective buying power to negotiate better prices for heating oil and service charges. Suppliers will offer better prices for a guaranteed customer base of likely repeat buyers."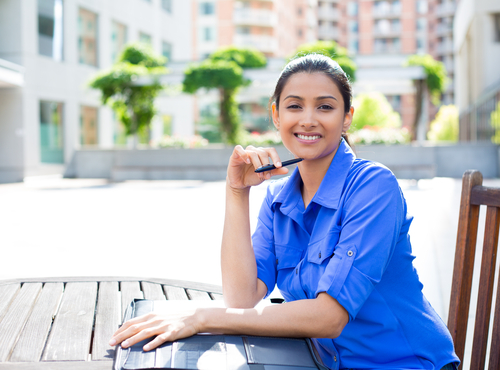 #6. Explore available programs
"The New York State Energy Research and Development Authority website offers useful information on programs ranging from free or reduced-cost comprehensive home energy assessments and incentives to offset the cost of improvements to low-interest loans for projects and appliances that make homes more energy-efficient."
Similar program are available in other states. A list of national and state programs is available on the U.S. Energy Information Administration website, here.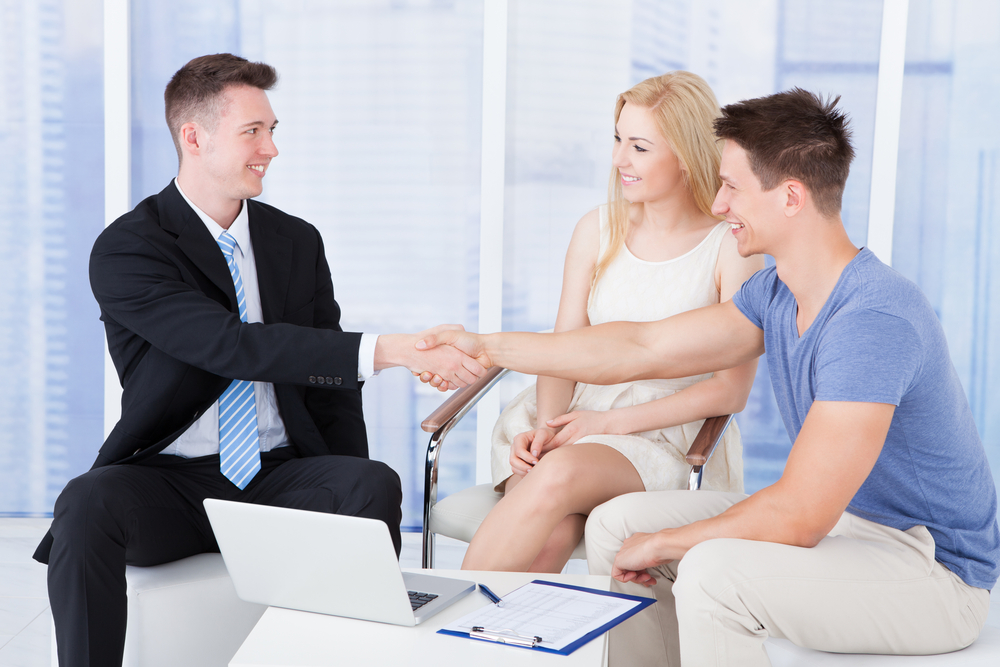 #7. Ask for help
Help is available for customers who are struggling to pay their heating bills. Many providers will work out flexibile payment options, and income-based assitance programs are available in many states. It's always best to call the provider to explain the situation rather than simply not paying the bill.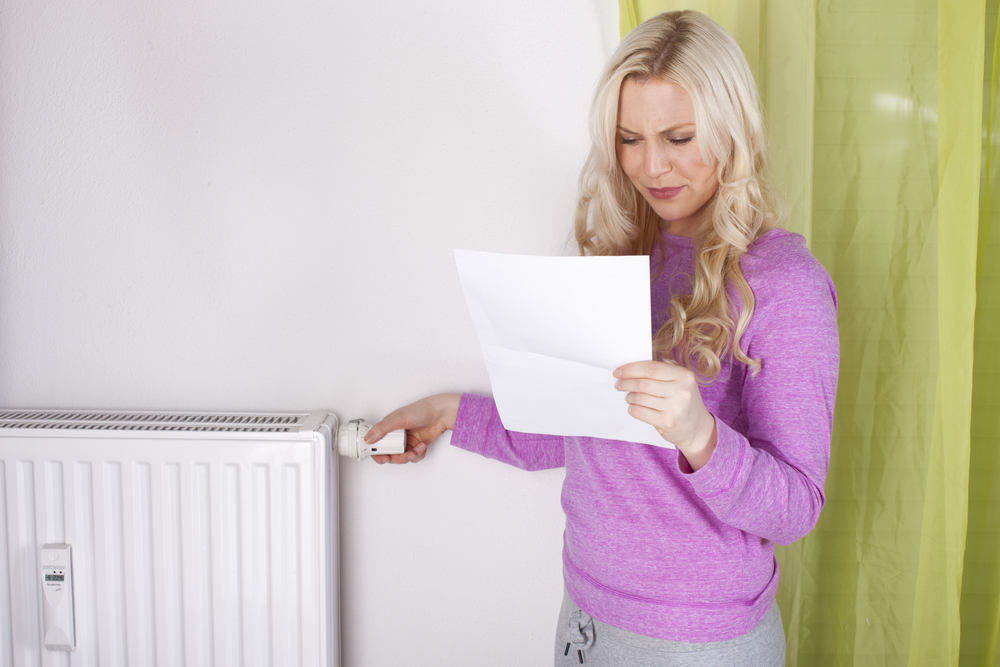 #8. Conserve, conserve, conserve
At the end of the day, of course, the best way to save on heating costs is to simply use less. The Federal Trade Commission has these suggestions:
Check your attic, attic stairway, garage walls and basement to make sure they are insulated properly.
Wrap your hot water heater in an insulating jacket.
Schedule an annual tune-up for your heat pump, furnace, or boiler.
Seal and insulate leaky ducts and doorways to prevent heat from escaping and drafts from coming in.
Install drapes or coverings over windows so cool air doesn't enter your home.
Close the doors to rooms that are not in use.
Prune shrubs that may block airflow to your heat pump.
Install ceiling fans, which promote air circulation and efficient heating.
Install a programmable thermostat, so you can set it to use less energy and heat at night and when you are not home.