With Americans logging more than 3 trillion miles a year, the risk of being involved in an auto accident is pretty high. In 2012, there were more than 5.6 million reported crashes, and almost 31,000 of those were fatal.
Obrella, a community-focused insurance and analysis agency recently released a report citing the 10 safest states for drivers. New England is the safest part of the country to drive in – four of the states are located in this area. If you live in the South, better make sure your car insurance is paid up – southern states scored very low on the list.
The states were ranked based on the fatality rate per 100,000 licensed drivers. The source of the data was the 2012 National Highway Traffic Safety Administration report.
"While we acknowledge that the only acceptable fatality rate is zero, we wanted to recognize states and local governments that are putting appropriate measures in place to assure fewer fatal accidents and get closer to that goal," said Obrella Data Analyst Aaron Gunderson. "We're hopeful that better road conditions and the enforcement of smarter alcohol and distracted driver laws will lead to safer roads across the country."
Here's how the states stacked up in the report.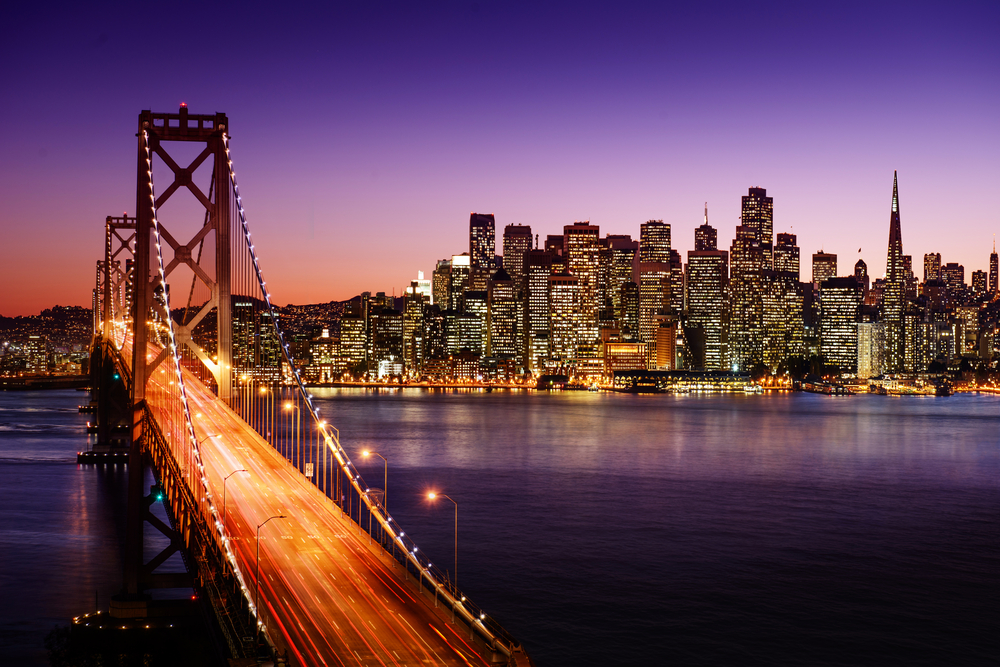 10. California
With 24,201,000 licensed drivers, the state of California has 2,857 fatalities or a fatality rate of 11.81 per 100,000. California had three times as many licensed drivers as the #9 state and more drivers than any state in the country.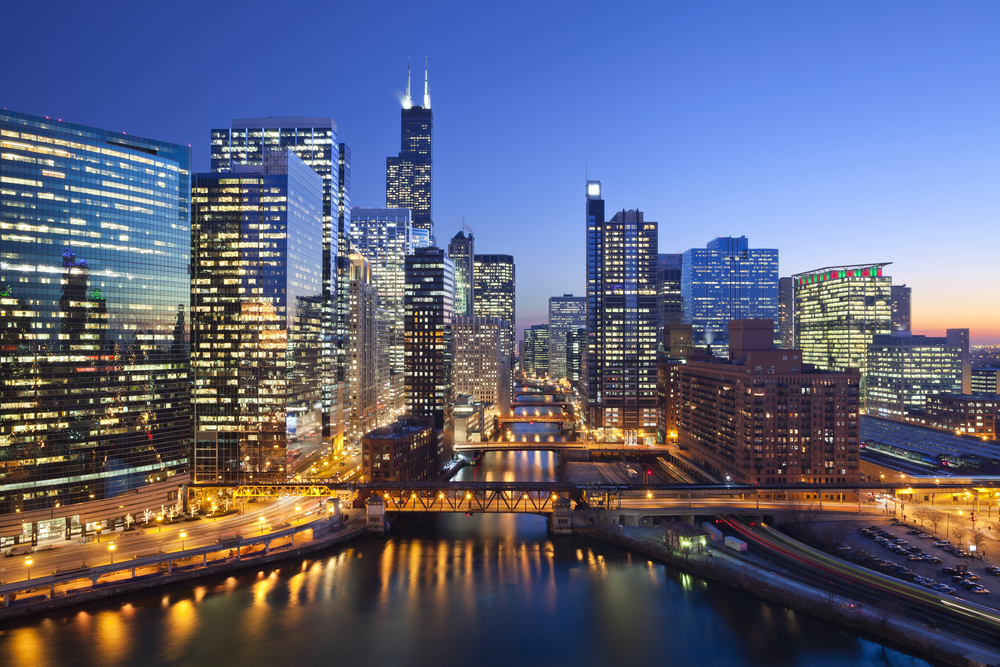 9. Illinois
A mere couple tenths of a percentage point behind California, Illinois has 8,236,000 registered drivers, but a fatality rate of 11.61.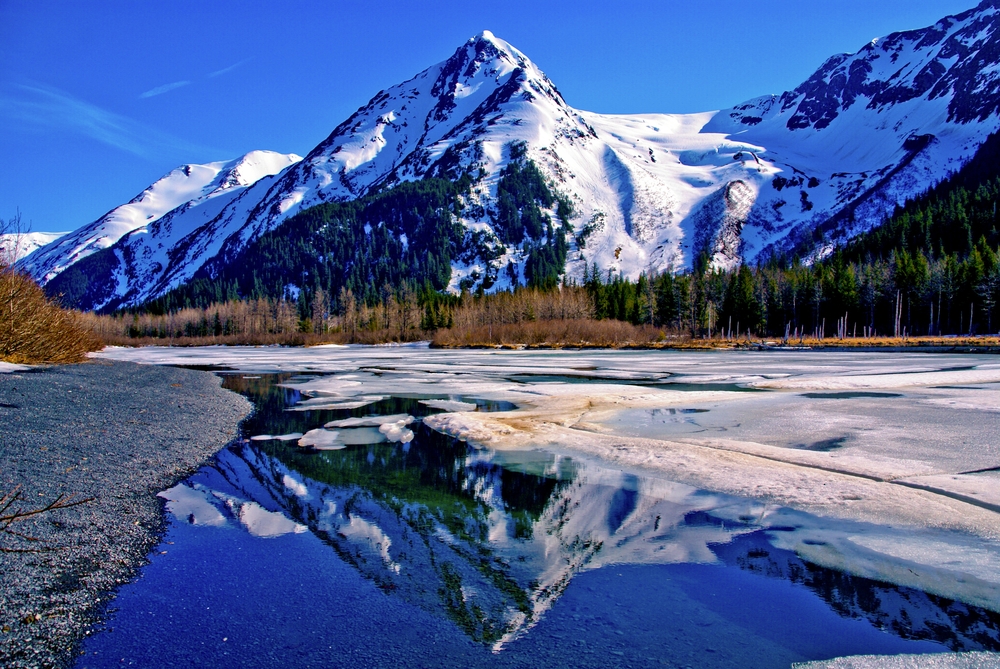 8. Alaska
The total number of drivers in Alaska is the lowest of the states in the top 10 at only 526,000, but they had 59 fatalities and an 11.21 fatality rate.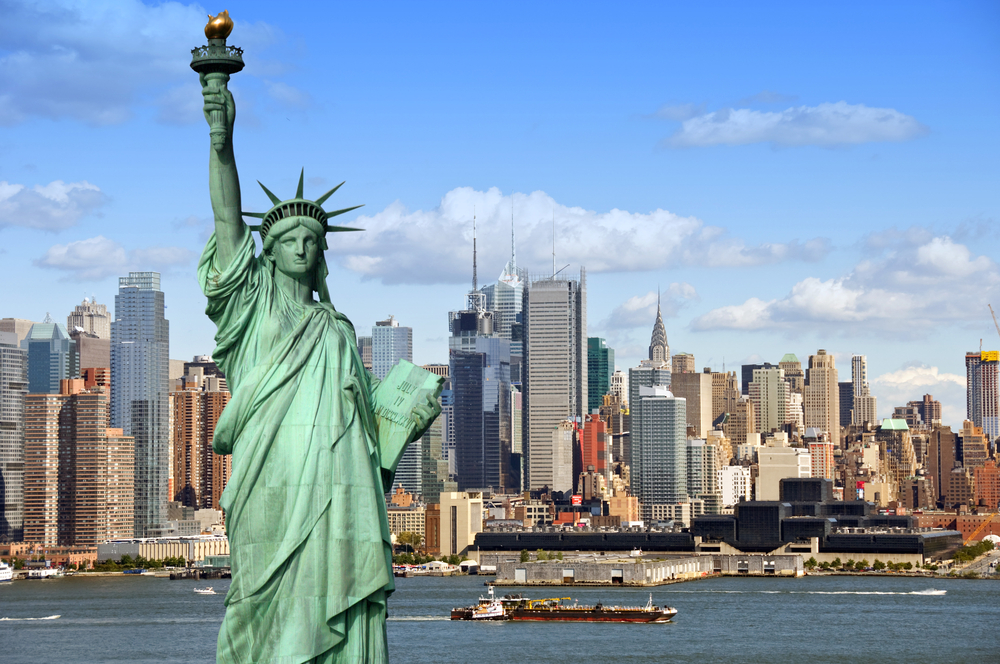 7. New York
As the number 2 state in the country based on the number of drivers – 11,249,000 – New York had only 1,168 fatalities with a fatality rate of 10.38.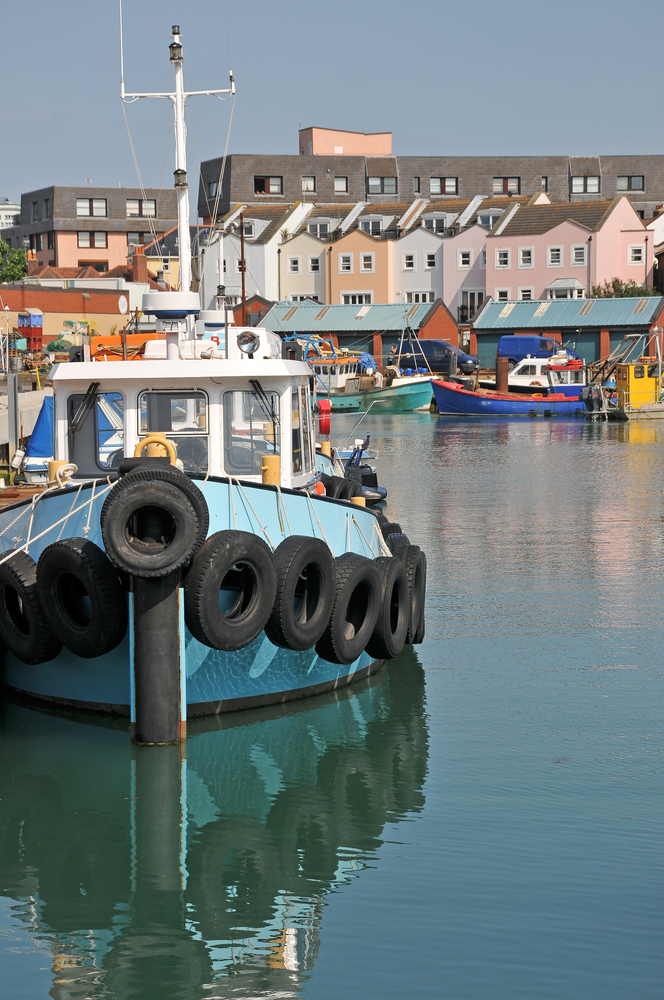 6. New Hampshire
While New Hampshire had one of the lower number of total fatalities at 103, the state only has 1,065,000 licensed drivers, giving it a 10.14 fatality rate.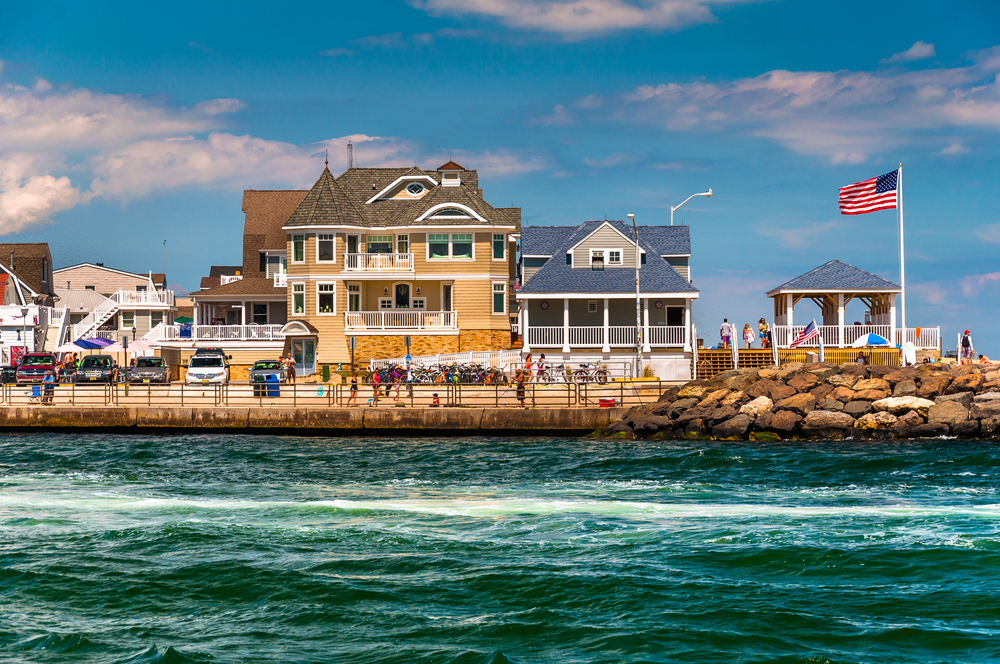 5. New Jersey
There were a total of 589 fatalities in New Jersey, which has 6,040,000 licensed drivers and a fatality rate of 9.75.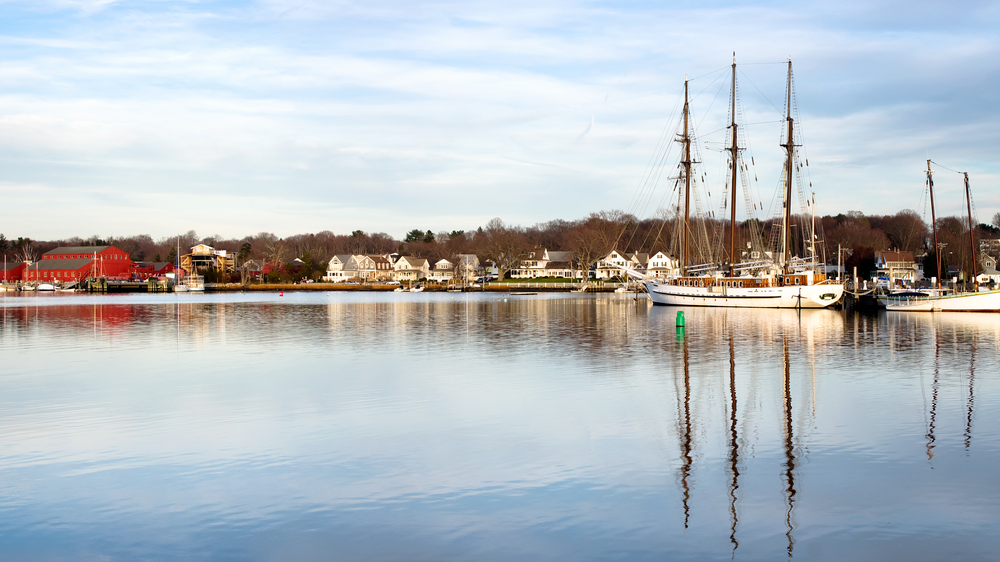 4. Connecticut
The state has 2,486,000 licensed drivers and a fatality rate of 9.49. There were 236 fatal accidents.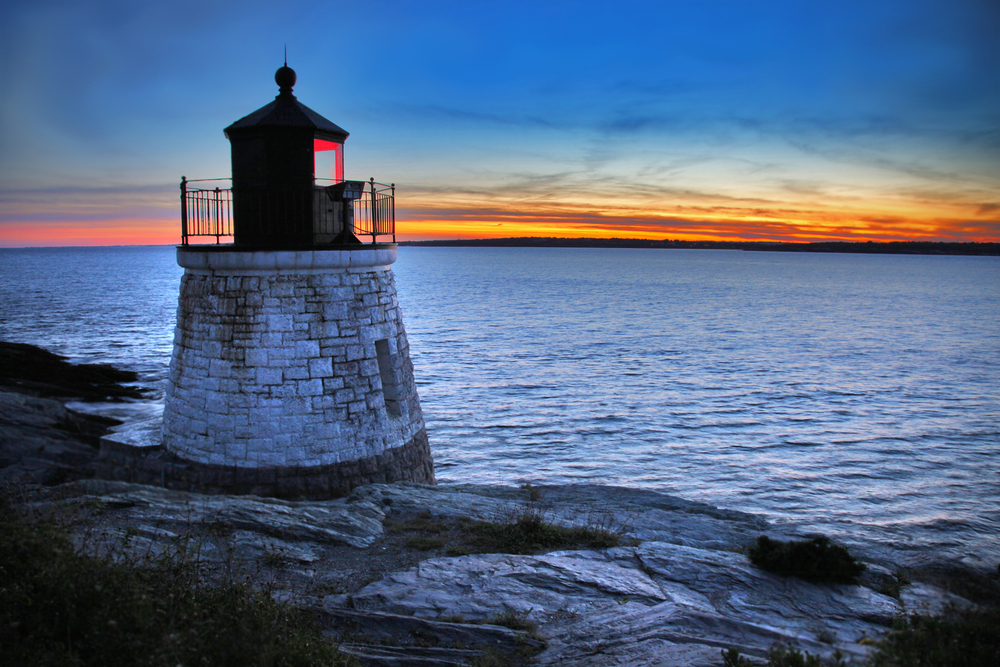 3. Rhode Island
Rhode Island has the second lowest number of fatalities in the top 10 – 64, but a 8.54 fatality rate for its 750,000 registered drivers.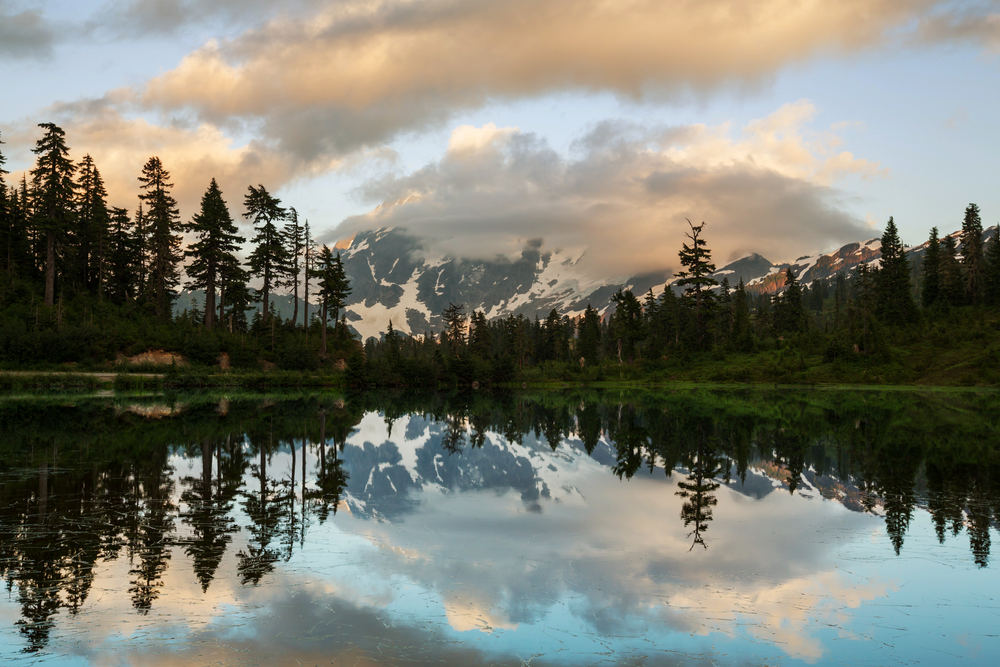 2. Washington
The only other west coast state in the top 10, Washington had 444 fatalities or a fatality rate of 8.49. It has over 5.2 million licensed drivers.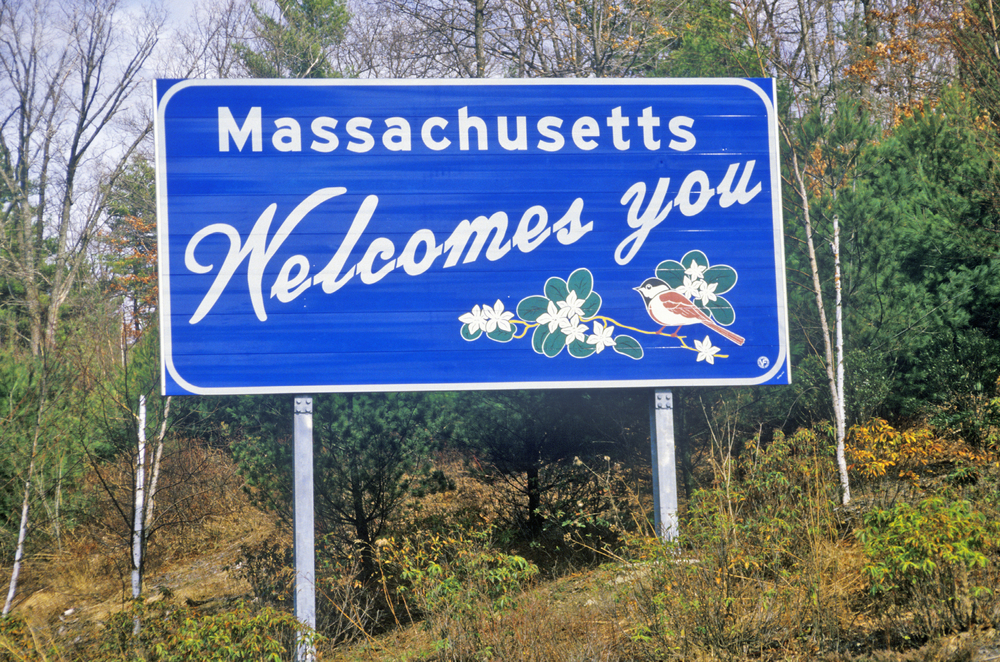 1. Massachusetts
While Massachusetts has the lowest fatality rate at 7.37, it didn't have the lowest number of fatalities – Alaska holds that honor. The state has 4,734,000 licensed drivers.
And the state with the highest fatality rate?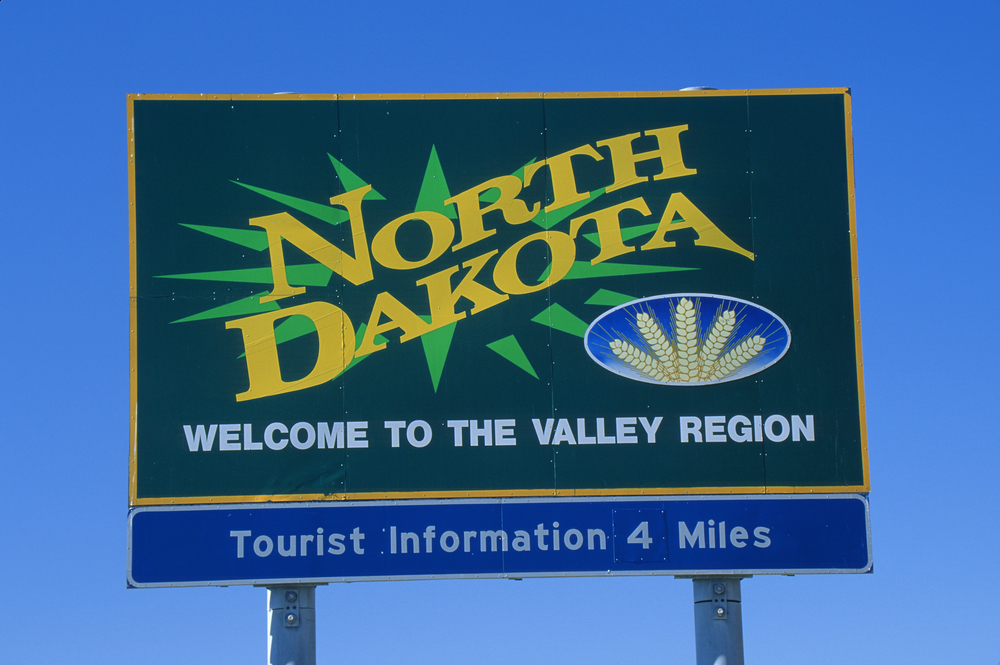 North Dakota at 33.81 per 100,000 drivers. The state only has 503,000 licensed drivers, but it had 170 fatal crashes.