Welcome to the 21st century.
Gone are the days of simply knocking on doors and cold calling potential clients. Today's agents have access to a wide range of new marketing channels to get their name and message out to the public, including social media platforms like Facebook, Twitter and LinkedIn.
But how can agents make use of these new tools and actually turn them into referrals? Marketing firm Outbound Engine recently took on this question on its blog, laying out several best practices for agents looking to move into social media marketing.
Here are their tips.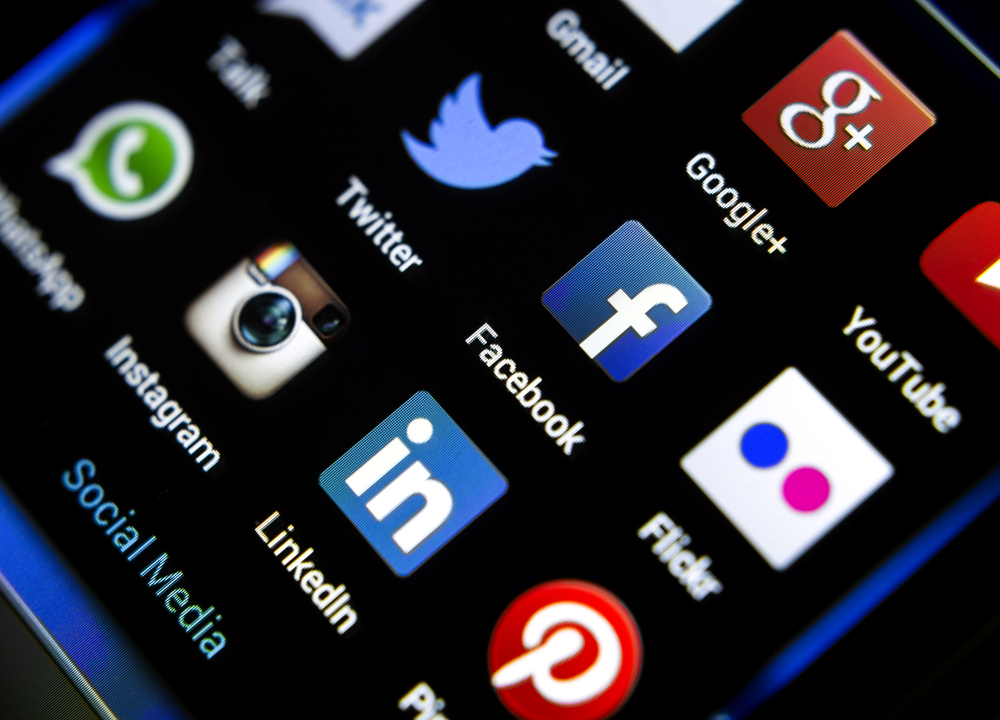 Choose your channels
"First things first– if you haven't already, spend some time creating an account and exploring the major social media channels. As of writing, Facebook, Twitter, LinkedIn and Google+ seem to be the major outlets but others such as Youtube, Pinterest, Tumblr, Flickr and Instagram may be of interest to you also. At the very least, set up your account on the major outlets and begin familiarizing yourself with the services, rules and etiquette of the sites."
Not all social media platforms are craeted equal, however, so it pays to spend some time getting to know your audience on each. For example, LinkedIn users tend to be focused on professional matters, while Facebook is usually more personal and consumer-focused. Make sure your message fits the outlet.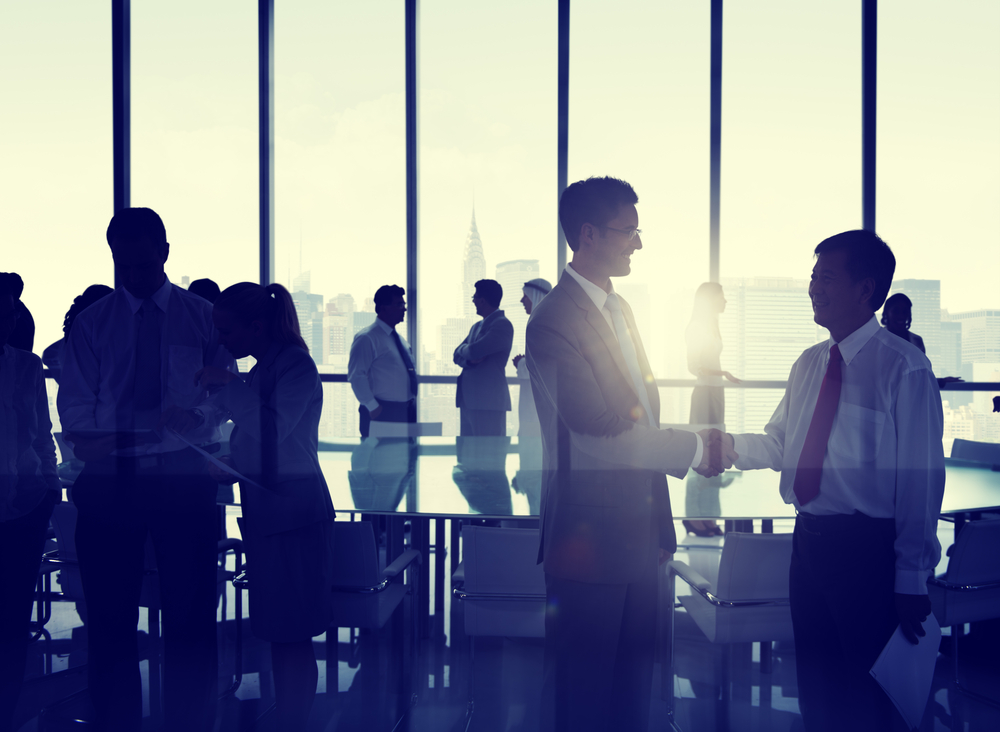 Master the "soft sell"
"The goal of your social media marketing should be to nurture a community, not to push the hard sell, which is almost always a turnoff. It's called social media for a reason so use it to be social and build relationships. Balance your posts about business with others that are truly interesting to you. By posting things that are inspirational, informative, and helpful to the whole community, you won't come across as impersonal and people will be more interested in reading what you have to say on a regular basis."
This is a common pitfall for many new social media marketers. They're so eager to cash in on the new medium that they focus exclusively on sales messaging, which only serves to drive away potential customers. Social media is not exclusively a sales channel. It's social. Make sure you find your place in the community before trying to leverage your contacts into sales.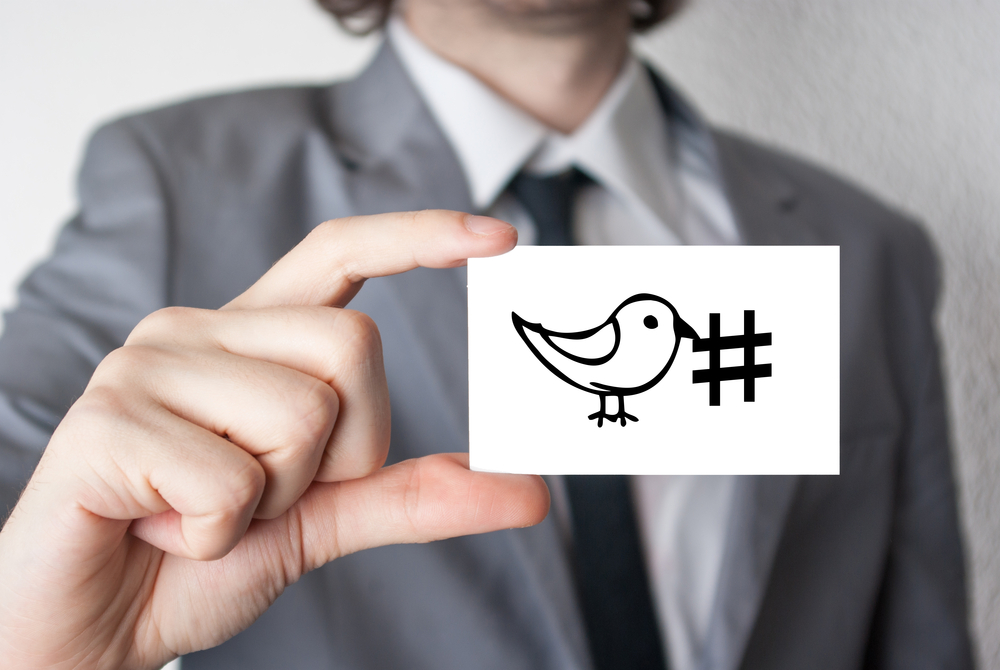 Stick with it
"Like any good marketing strategy, it takes consistency and persistence over time to see the results. Though you can post 2-3 times per week, set aside at least one hour to post on your social media channel. You can spend that hour finding relevant articles to post, informing your audience about developments in the insurance industry or even writing personal posts to engage people. Regardless of what you decide to post, scheduling the time so that your site is consistently active goes a long way to establishing the relationships that result in future referrals."
Another common pitfall: New social media marketers get burned out when they don't see quick results and stop participating. But social media (like pretty much everything else in online marketing) is like going to the gym. You won't see results in a week, but after a few months you'll start to notice the impact. Stick with it; it will pay off in the long run.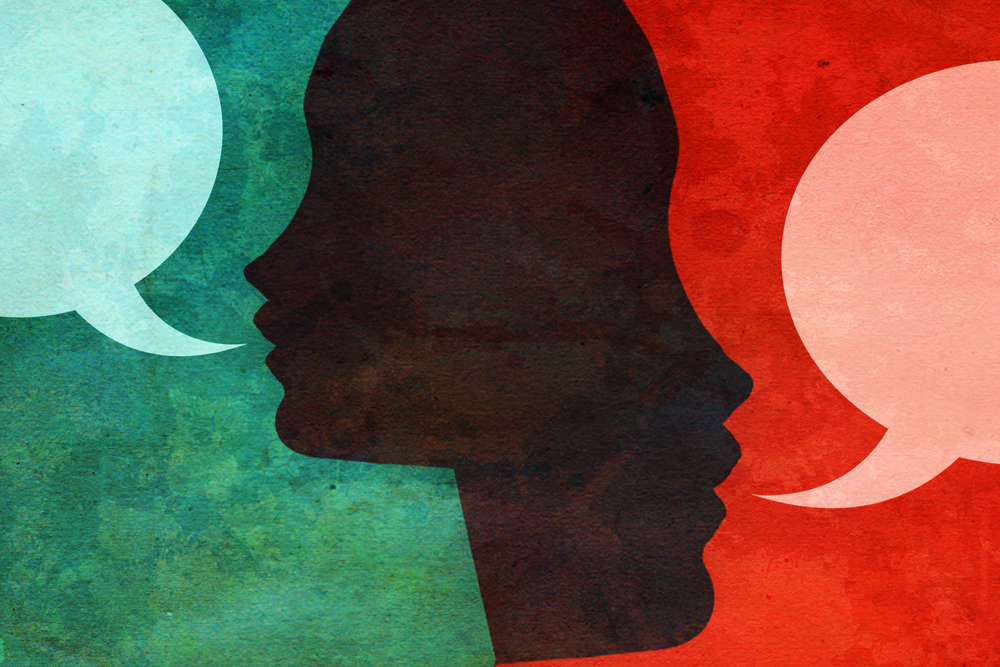 Get creative
"There are lots of ways to creatively engage with your audience so it isn't just a one-way conversation. If your company has an official referral program, social media is a great way to promote that program. To increase Facebook fans, you can run a promotion that donates a dollar to a local charity for every new follower. End your posts with a question to elicit answers from your audience. By engaging your audience, you are building a bond that will yield referrals in the future."
This isn't a one-way street. Nothing is more boring on social media than a user who just pushes out their own agenda without interacting with others. Spend some time on your followers' feeds each week, retweeting their comments and participating in conversations. Not only will it build your "social cred" on the network, but it's a fun way to get to know fellow professionals and find your place in the industry.