Amid uncertainty, carrier executives demonstrate an awareness of what's to come from changing consumer demands and the progression of technology. But they seem content to slowly evolve to meet these challenges, rather than making drastic and immediate changes to their businesses.
The insurance industry is engaged for an evolutionary change, says KPMG in its 2014 Insurance Industry Outlook Survey, and companies that take revolutionary actions will be the winners in the new insurance marketplace.
Read on for KPMG's top 10 steps for revolutionary insurers:
Strategic Refocus
1. Evaluate product mix based on customer focus, profitability and capital useage
2. Incorporate technology strategy into refocusing sessions
3. Consider M&A to gain new markets, talent, products, customers, technology, data analytics capability and effective regulatory capital management.
Next slide: Customers are front and center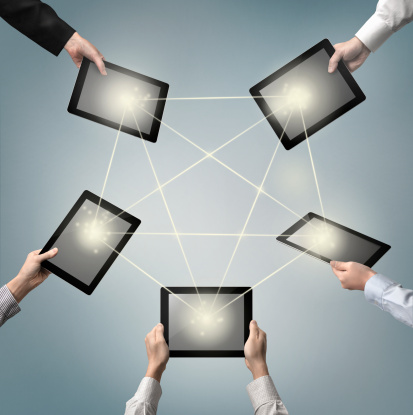 Customer "Front and Center"
4. Use data analytics and social networking to gain an understanding of customer needs and develop products and pricing to meet those needs.
5. Design, develop and deliver engaging, seamless customer experiences across traditional, digital, social and mobile delivery channels.
6. Measure customer experiences and make course corrections and improvements based on scores.
Next slide: Regulations and talent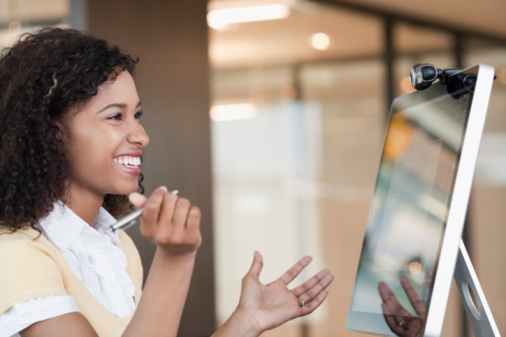 Regulations
7. Build a flexible and agile infrastructure–including technology and workforce–to respond to increasing regulatory volume and uncertainty.
Talent
8. Attract, train and retrain the right talent to help build a customer-focused, data-driven business model.
Next slide: Data and infrastructure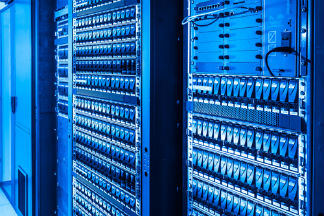 Data and knowledge
9. Build a data analytics capability to facilitate sophisticated preductive analytics for underwriting pricing, customer acquisition and experience, claims management, ERM and fraud prevention.
Infrastructure
10. Tackle IT legacy issues to facilitate migration to a customer-focused, data-driven business model.