You don't have to be in Munich to enjoy Oktoberfest, as cities across America now hold their own celebrations including beer, brats and Bavarian pretzels during the traditional fall season, which begins this weekend.
Being a vendor at an Oktoberfest festival can be a great way to generate exposure and, subsequently, profitability, in a community. However, many vendors probably do not consider the risk involved in participating in an Oktoberfest celebration.
It pays to be prepared, especially since many of the risks associated with Oktoberfest can be easily mitigated with proper coverage. Click through the following slides to see the four typical mishaps at Oktoberfest celebrations, and help vendors and event hosts protect themselves from risks that could turn a time of frivolity into a catastrophe.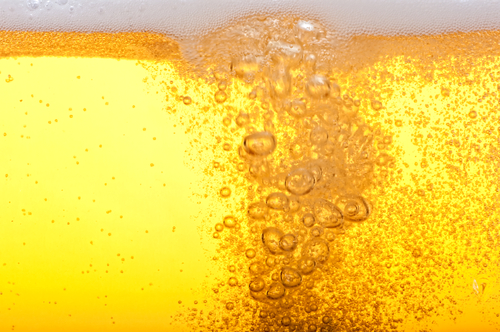 Liquor Claims
Vendors serving beer at a festival can control how much attendees are drinking, and do have the right to refuse inebriated and belligerent customers.
Unfortunately, venders cannot control the amount that attendees pre-party, and vendors serving alcohol do not know how much customers have already had before the event. Should an attendee get in a fight or choose to drive a car and get in an accident, the person who served the customer alcohol could be liable for the damages.
Vendors should be sure that their business is covered by purchasing liquor liability coverage. Even if the vendor is not a bar or liquor store, he is still at risk if liquor is being served on their business' site or grounds. In this case, the best way to protect a business is to purchase host liquor liability, which is tailored to business that are not directly involved in alcohol sales, production, or service, but may need coverage for hosting the event.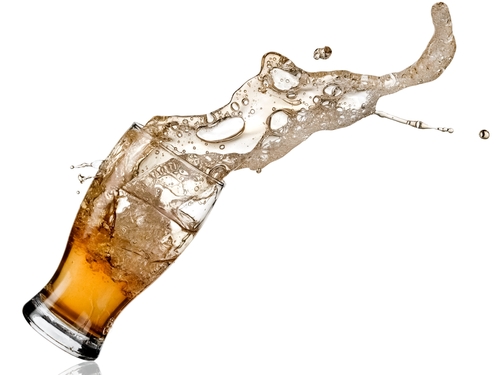 Slip (or Trip) and Fall Accidents
Slip and fall accidents are one of the most common event claims, as patrons may trip over pavement, a curb, or perhaps a power cord that is providing electricity to one of the vendors' stands.
The host of the event should be sure that proper safety procedures are taken to ensure that guests are safe at the festival. All vendors should be required to sign off on safety protocols before setting up their stands at the event. Hosts need not forget security, sanitation, crowd management and first aid protocol, and should be sure that all vendors are aware of the proper procedures to respond appropriately should an accident occur.
Even preparing by having EMS services on standby or having a first aid station available for guests at the event can help reduce risk and improve response should an accident occur.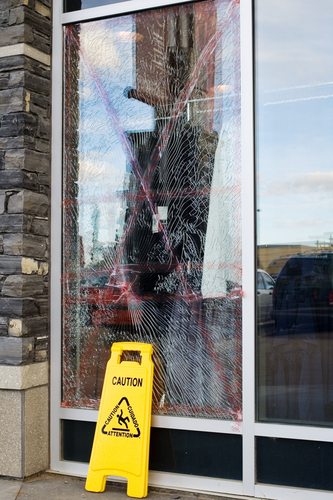 Vandalism
Beer is obviously a staple at Oktoberfest, but when you combine alcohol with a jovial crowd sometimes the patrons may get rowdy.
While it may seem harmless, a little too much celebrating can go wrong should a patron get a little too disruptive and decide to break some windows, or otherwise vandalize, a nearby business.
If a festival is coming up, local businesses should take the initiative to look into their current policies to make sure they are covered. Furthermore, it may be beneficial to check the businesses and estimate the value for all of the property in the store, and inquiring about the limits on the current insurance policy. While many business owners neglect to update their policies every year, it is important, especially when a festival is impending, that business owners be sure that the coverage limit is adequate should the worst occur.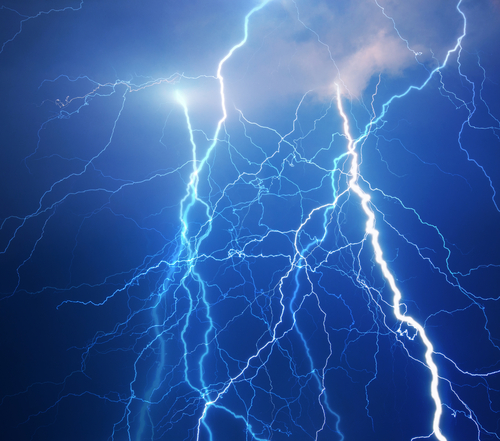 Weather
While it is impossible to control the weather, it is possible to control the financial risk that weather can impose by getting weather insurance for an event. Rain, snow and other adverse weather conditions can lead to event cancellation, which can, in turn, cost vendors a lot of money.
However, weather insurance can help vendors recoup the cost in the event of a cancellation, recovering the costs of the thousands of brats purchased for an Oktoberfest event.